Have you ever been to Hawaii and found yourself in love with the sweet onion chips you see everywhere? This definitely happened to me! If you can't make it to Hawaii, the Costco Delicious Snacks Sweet Maui Onion Kettle Chips are a great way to bring this popular Hawaiian snack to your tastebuds!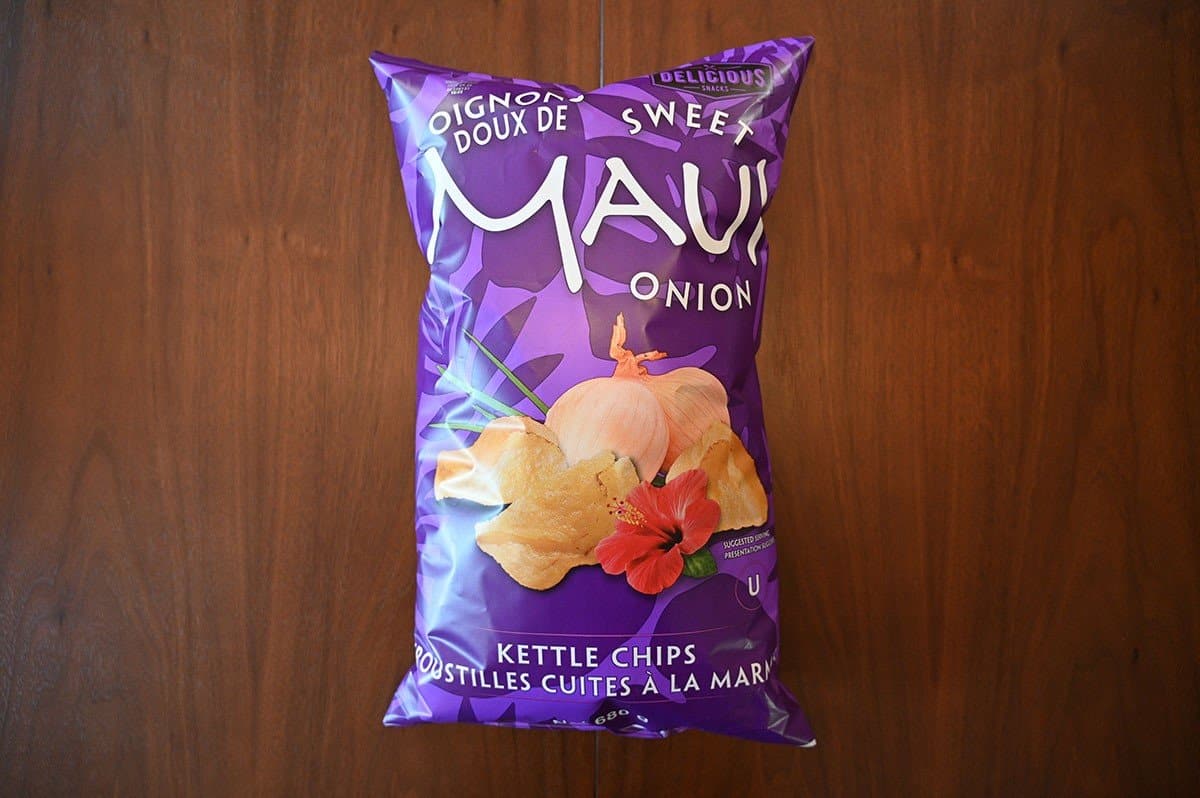 When I was in Hawaii a few years ago, we stopped at Costco and picked up a bag of Maui onion kettle chips. I instantly fell in love with them and was disappointed when I couldn't find them at any grocery store after I returned home. I'm so happy that my local Costco is carrying these Delicious Snacks Sweet Maui Onion Kettle Chips by Delicious Snacks manufactured by Shearers Foods!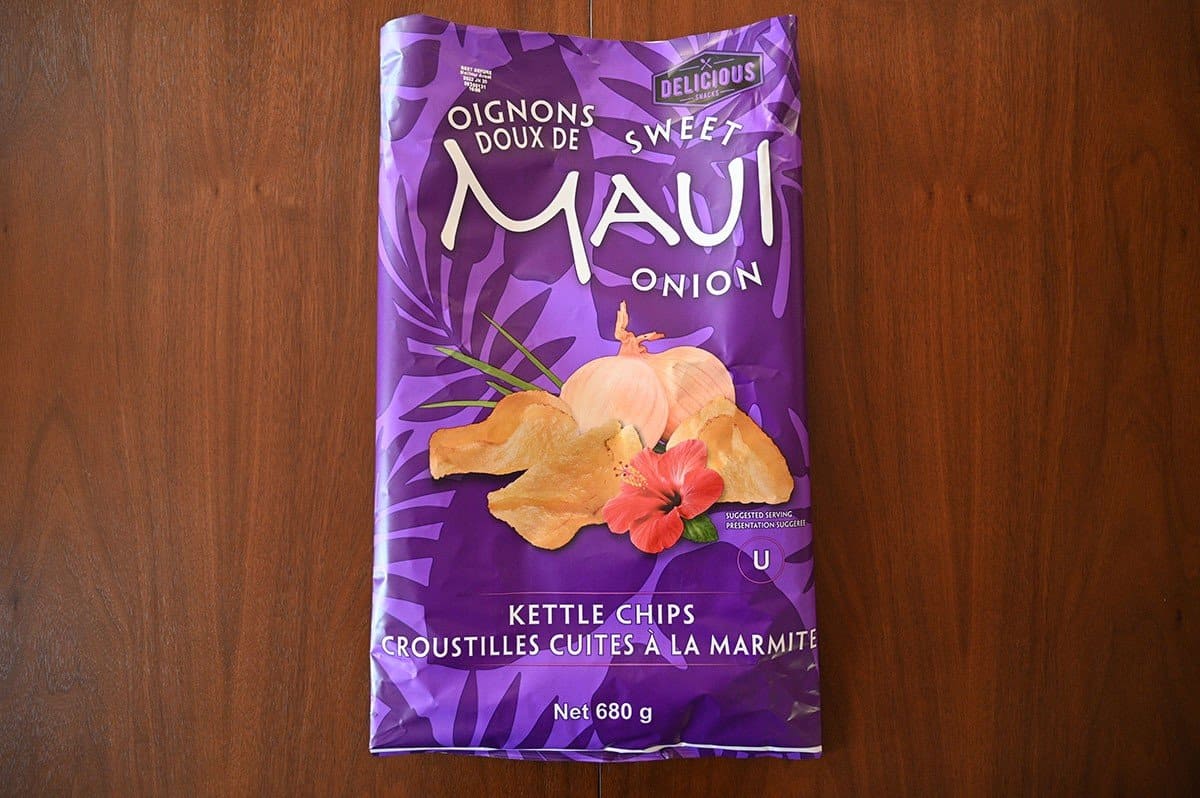 Other chips from Costco I've reviewed are the Costco Miss Vickie's Spicy Dill Pickle Chips, Costco Que Pasa Jalapeno & Lime Tortilla Chips, Costco SoKusa Shrimp Chips, Costco Kirkland Signature Kettle Brand Krinkle Cut Himalayan Salt Potato Chips and the Costco Kirkland Signature Que Pasa Organic Tortilla Chips.
Location in Store
You can find the sweet Maui onion chips in the aisle at Costco where all the other chips are. The item number is 1422913.
Taste
These chips are addictive! They're kettle chips, so the texture is thick, hard and crunchy. The flavor is slightly sweet and salty with a strong (but nice) onion taste.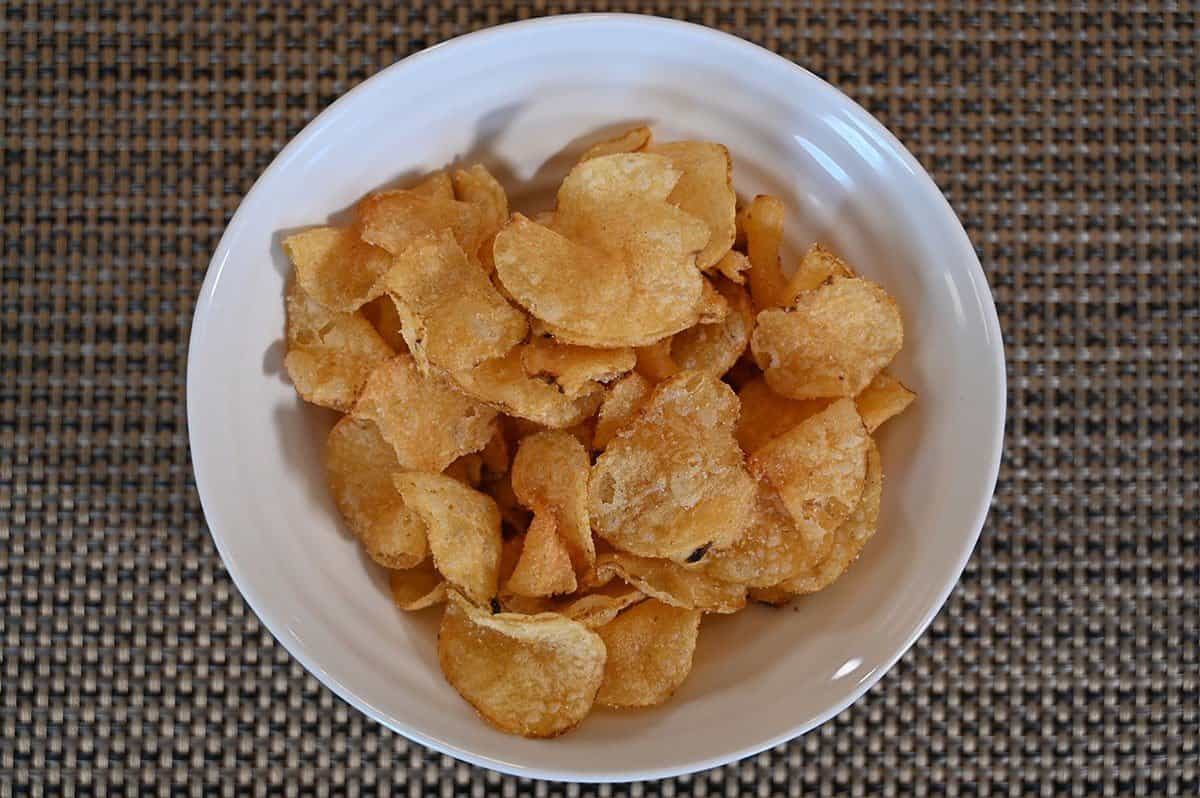 These Costco Sweet Maui Onion Chips taste slightly similar to sour cream and onion chips, but they're sweeter and lack the tangy sour cream flavor. I don't think these chips need additional dip or anything like that; they're perfect alone. They also go perfectly with a cold beer or a margarita!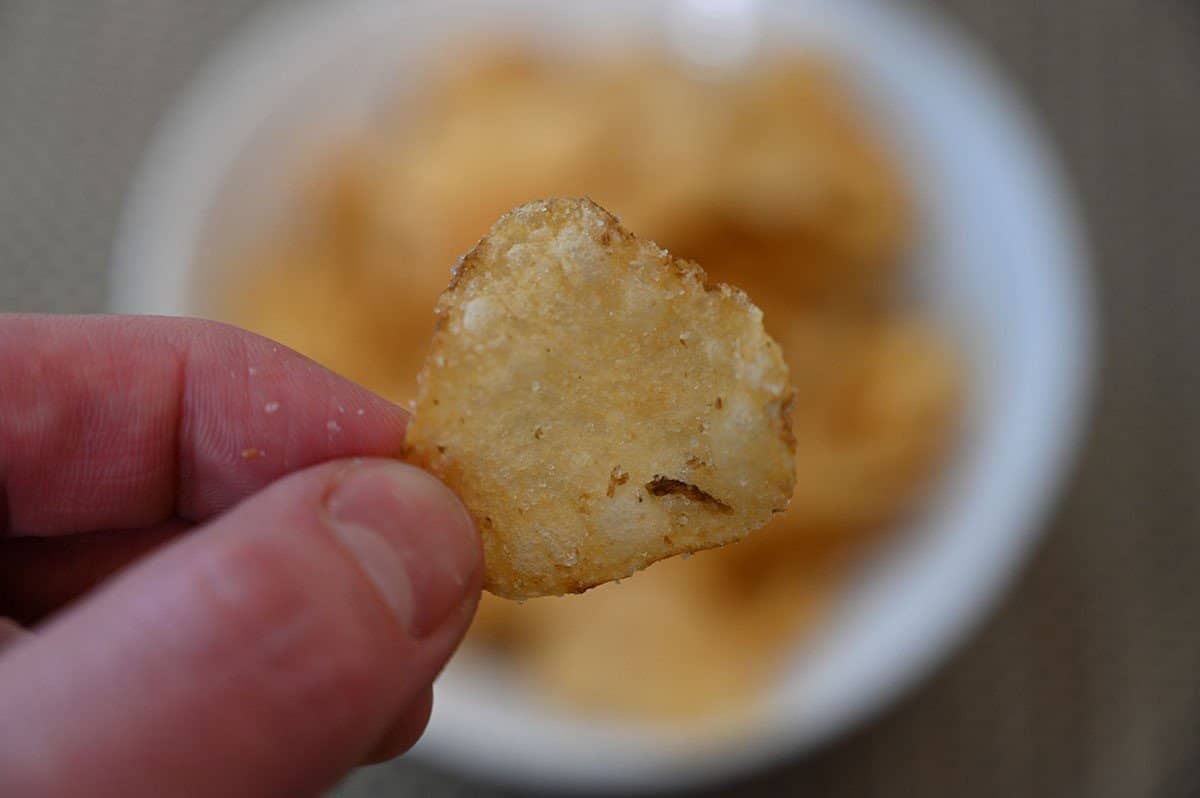 Cost
The price of the chips is $6.99 Canadian for a 680-gram, which is definitely worth it to me!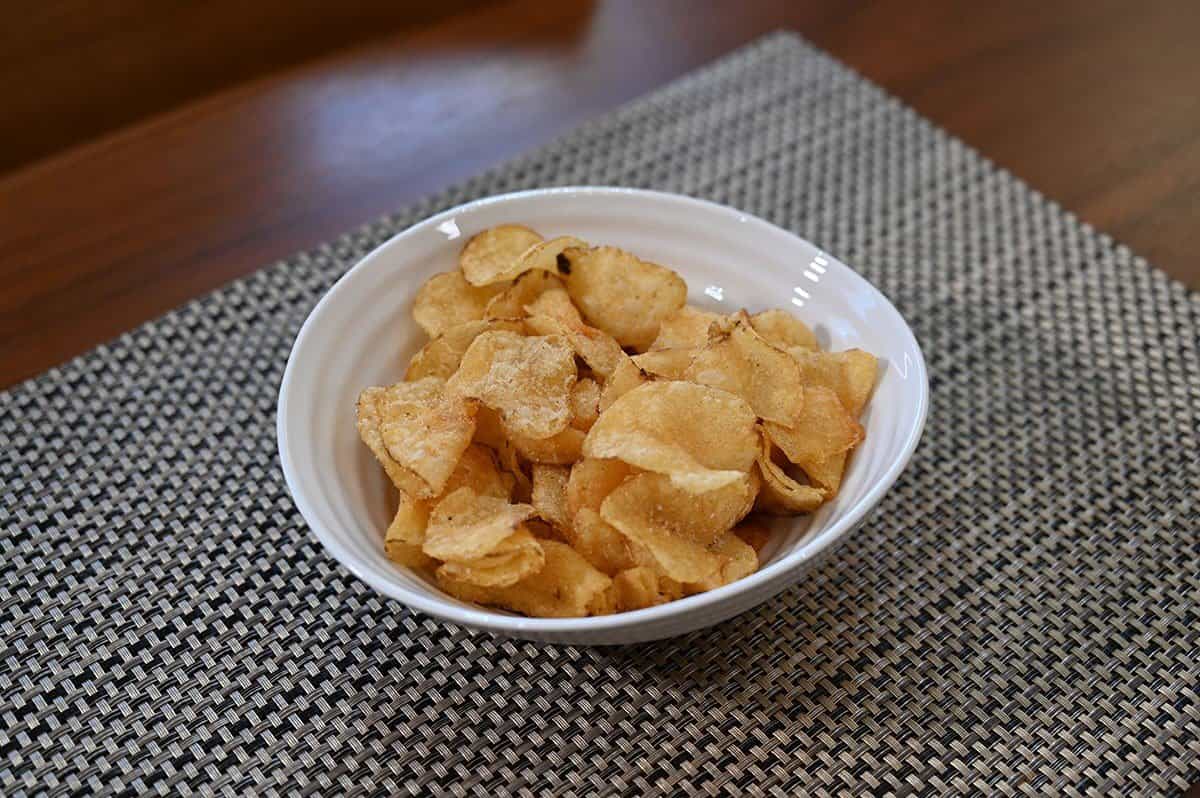 Convenience
I wish the bag were resealable so I could enjoy a few chips and then lock in the freshness. As it is, I'm tempted to eat the entire bag in a few days! A resealable bag might not be enough to fix that problem though… The best before date is about three months from the date I purchased the chips on.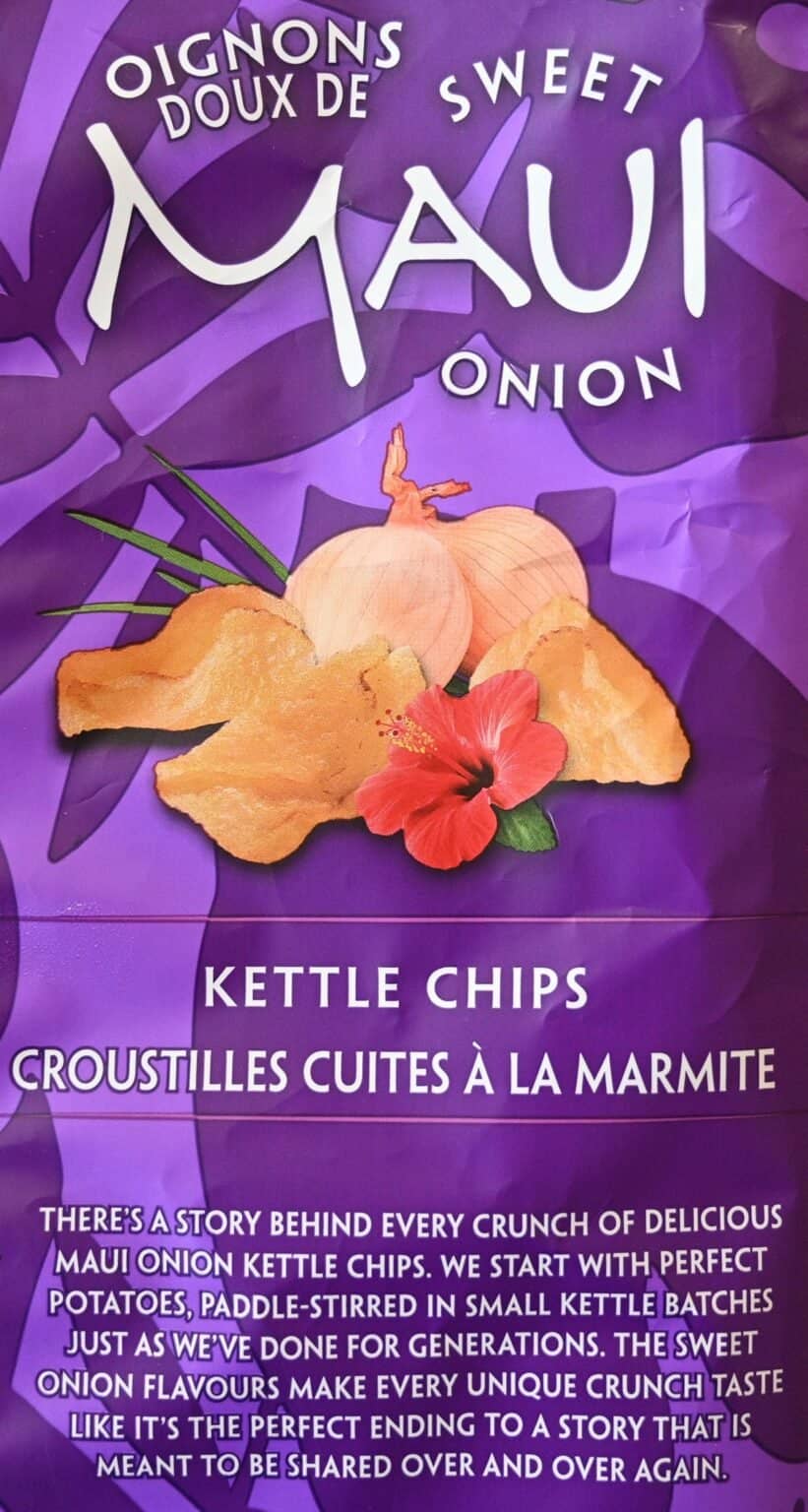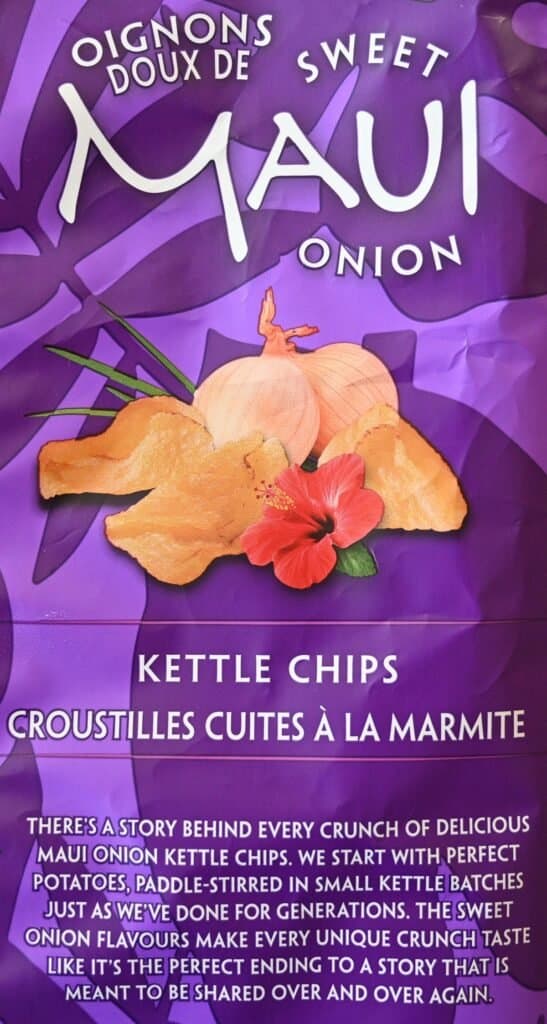 These sweet onion chips are perfect for any summer barbecue, party, get-together or just to enjoy as a snack at home! My favorite way to enjoy these chips is on the deck at sunset with a cocktail! It always brings back fond memories of Hawaii for me.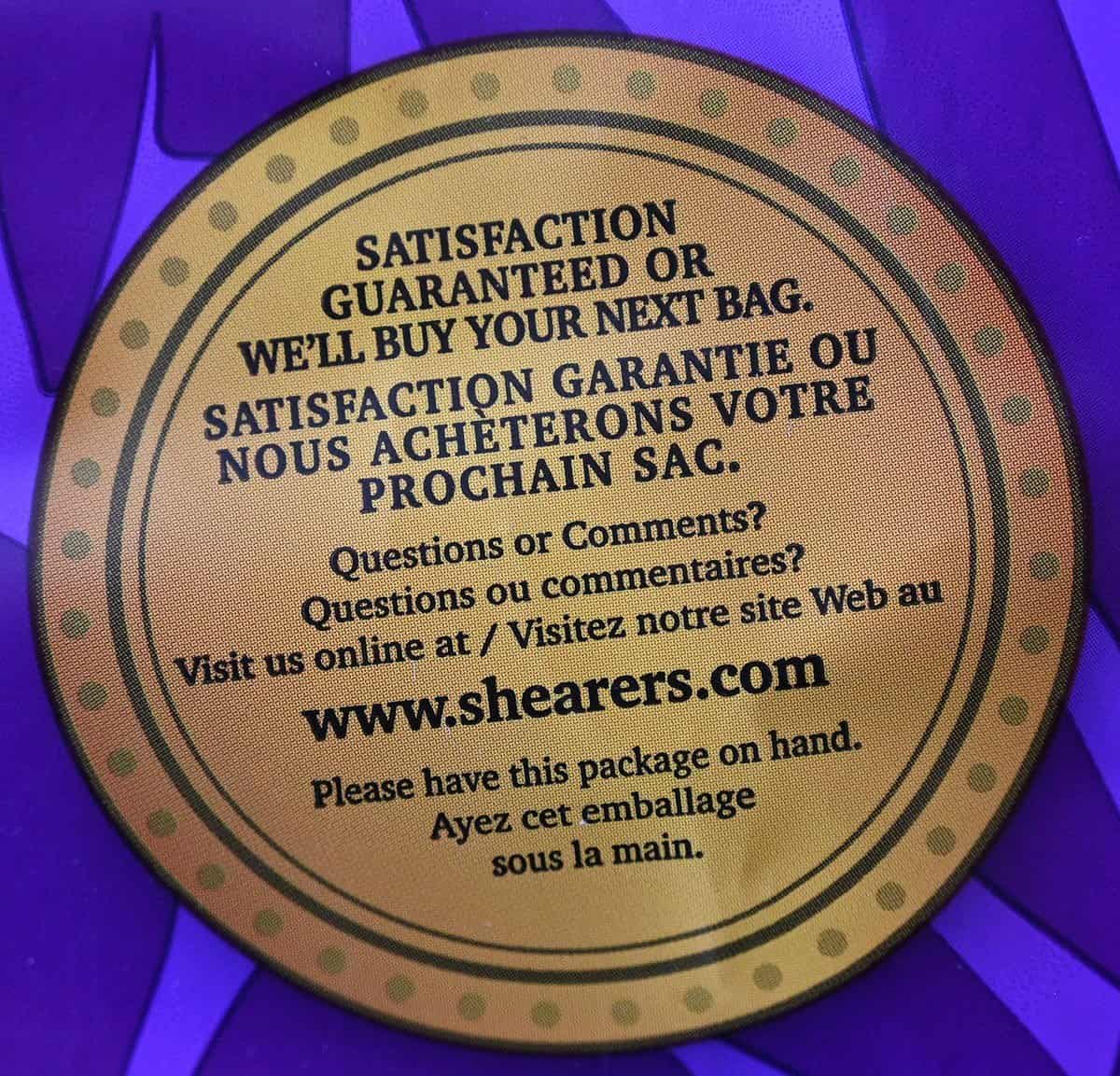 Nutrition
Calories
32 chips contains 270 calories, 14 grams of fat, two grams of fibre, four grams of sugar, two grams of protein, 290 milligrams of sodium and 30 grams of carbohydrates. The chips definitely aren't healthy for you, but they're worth every calorie and unhealthy ingredient in my opinion!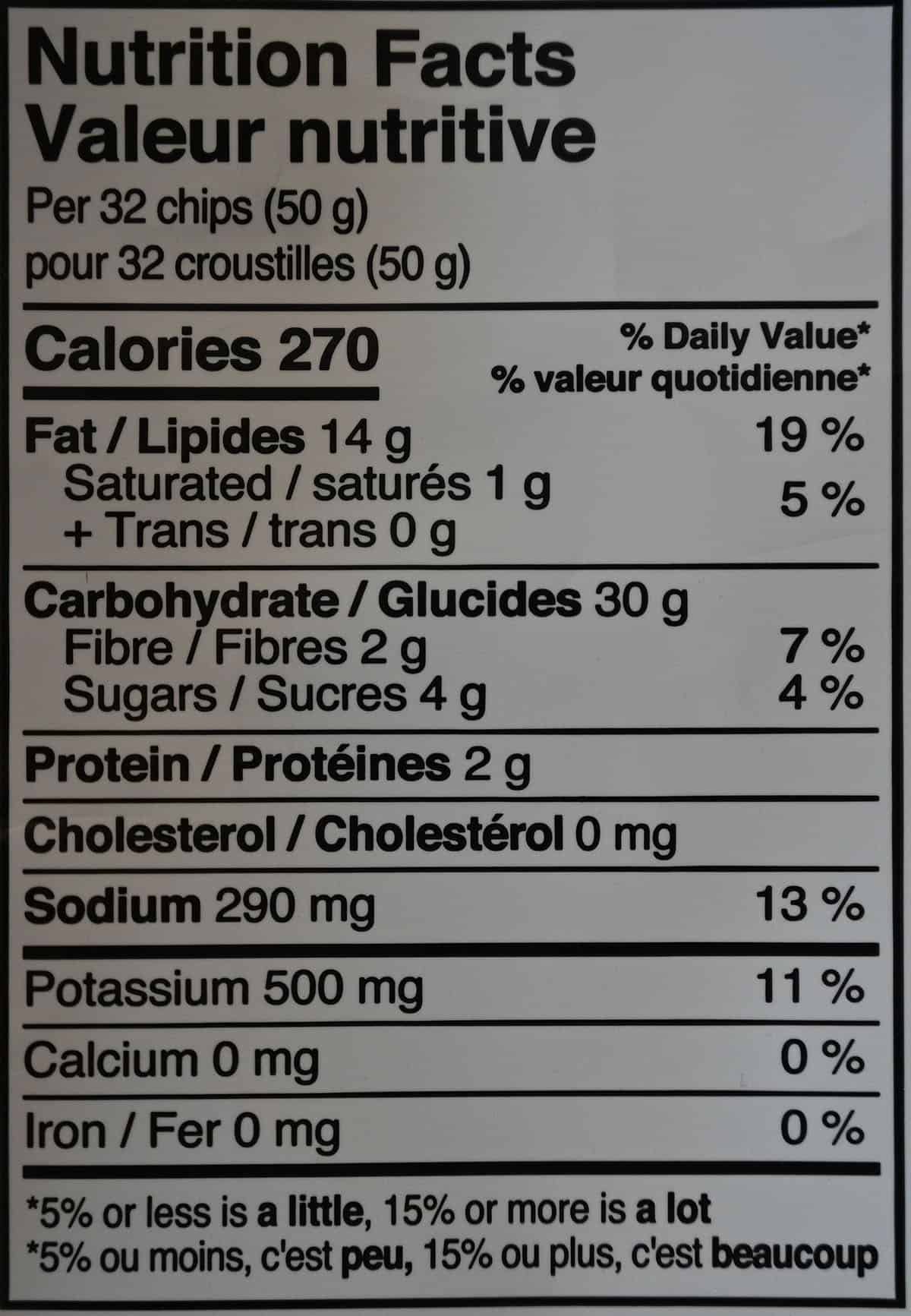 Ingredients
Alright, so not the healthiest ingredients list. These Costco Sweet Maui Onion chips are far from healthy, but the ingredients list isn't shocking. When eating potato chips, I don't expect a really healthy ingredients list.

Scoring
Taste: 9.5/10
Cost: 8/10
Convenience: 9.5/10 (I wish the bag could be resealed)
Nutrition: 1/10
Overall
Must buy!
I will continue to repurchase these chips as long as Costco has them in stock! I love the flavor, the texture and the fond memories of Hawaii they bring back!
Have you tried these chips? What did you think of them?
---
Please note that this review was not paid for or sponsored by any third party. This product was purchased by Costcuisine for the purpose of producing this review. The opinions in this review are strictly those of Costcuisine. Costcuisine is not affiliated with Costco or any of its suppliers. In the event that Costcuisine receives compensation for a post from the manufacturer of a product or some other third party, the arrangement will be clearly disclosed (including where the manufacturer of a product provides Costcuisine with a free sample of the product).