Probably one of my favorite chips ever!
Please note that this review was not paid for or sponsored by any third party. I purchased this product with my own money and the opinions in this review are strictly my own. I am not affiliated with Costco or any of its suppliers. I am just a fan of the company. I write these reviews to help my fellow shoppers. If you like my blog and want to show your appreciation, please follow me on Instagram or Facebook, or tell your friends to check out my blog!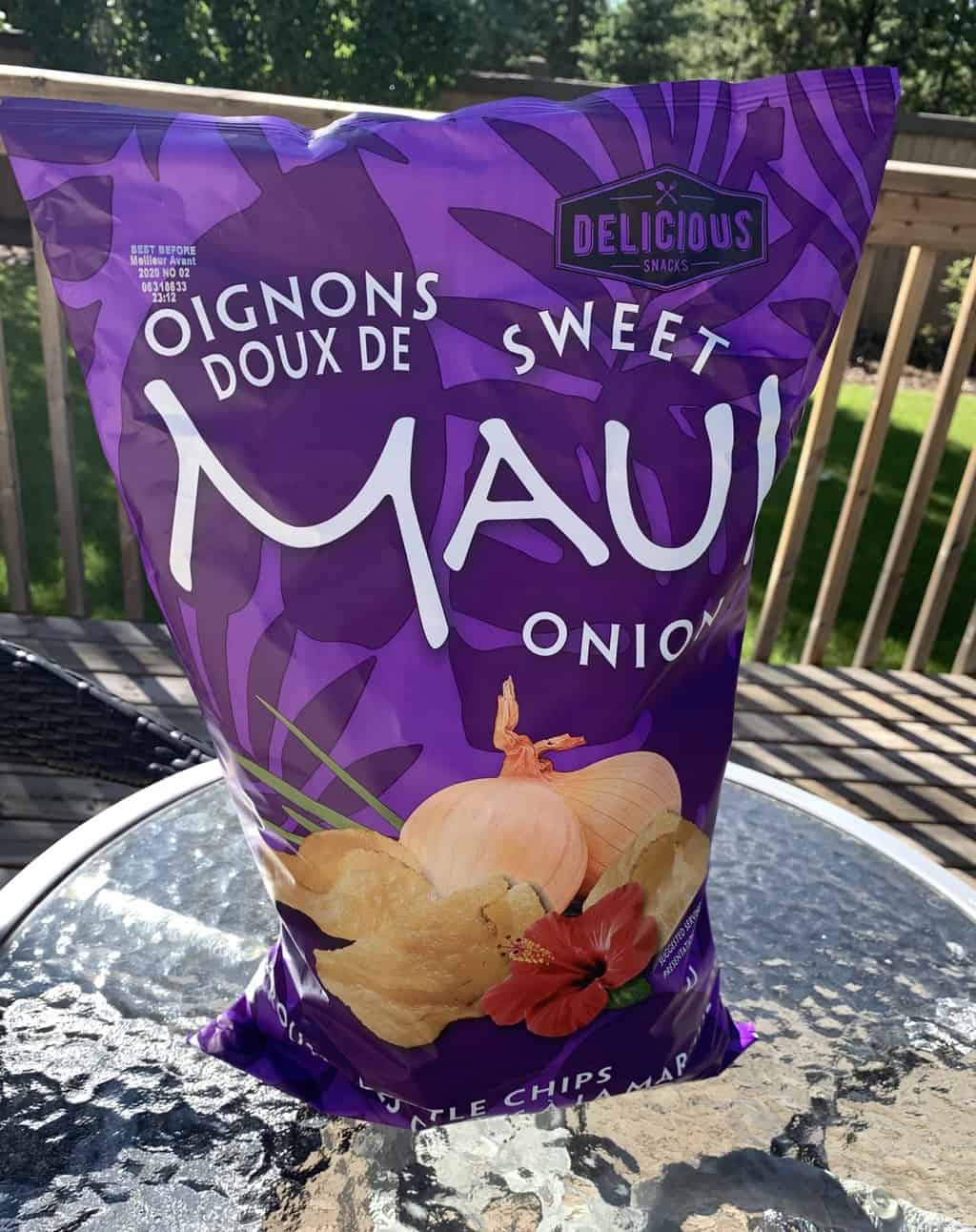 When I was in Hawaii a few years ago we stopped at Costco and picked up a bag of these Sweet Maui Onion Kettle Chips. I was obsessed with them for the remainder of time we were in Hawaii but had never seen them in Canada until now! I am so happy these are available at Costco in Canada although I'm sure not for long! Today I'm reviewing the Sweet Maui Onion Kettle Chips by Delicious Snacks manufactured by Shearers Foods.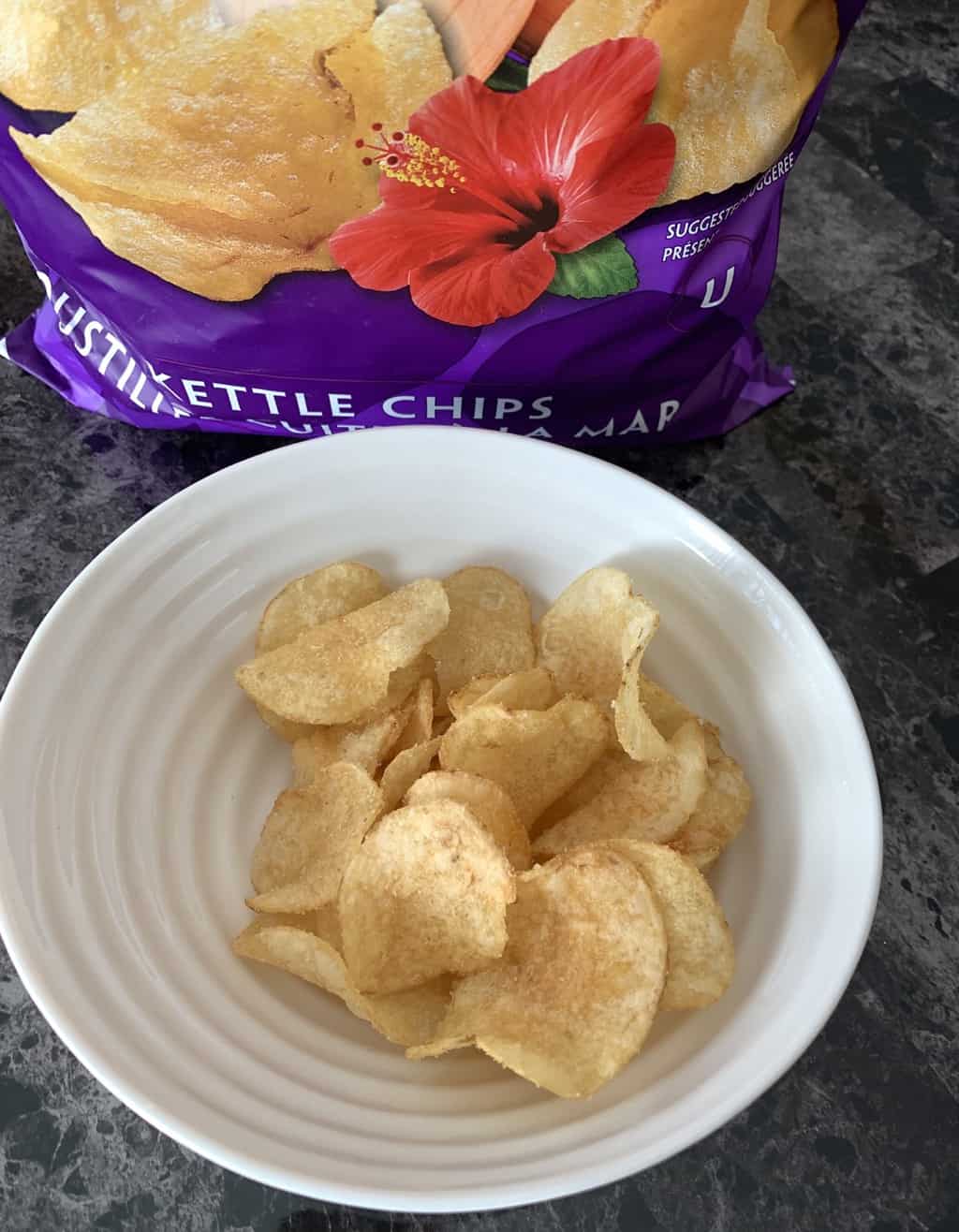 Taste
I cannot tell you how delicious these are! Thick, crunchy, slightly sweet and very flavorful with a strong sweet onion taste. They taste slightly similar to sour cream and onion chips yet they're sweeter and are lacking the "sour cream" flavor. These definitely don't need dip or anything like that, they're perfect alone. They also go perfectly with cold beer or a margarita!
Cost
I paid $6.99 Canadian for the 680 gram bag of Sweet Maui Onion Kettle Chips which is definitely worth it to me!
Convenience
I just wish the bag was resealable so I could lock in the freshness and not be tempted to eat the entire bag in a few days. The best before date is about 4 months from the date I purchased the chips.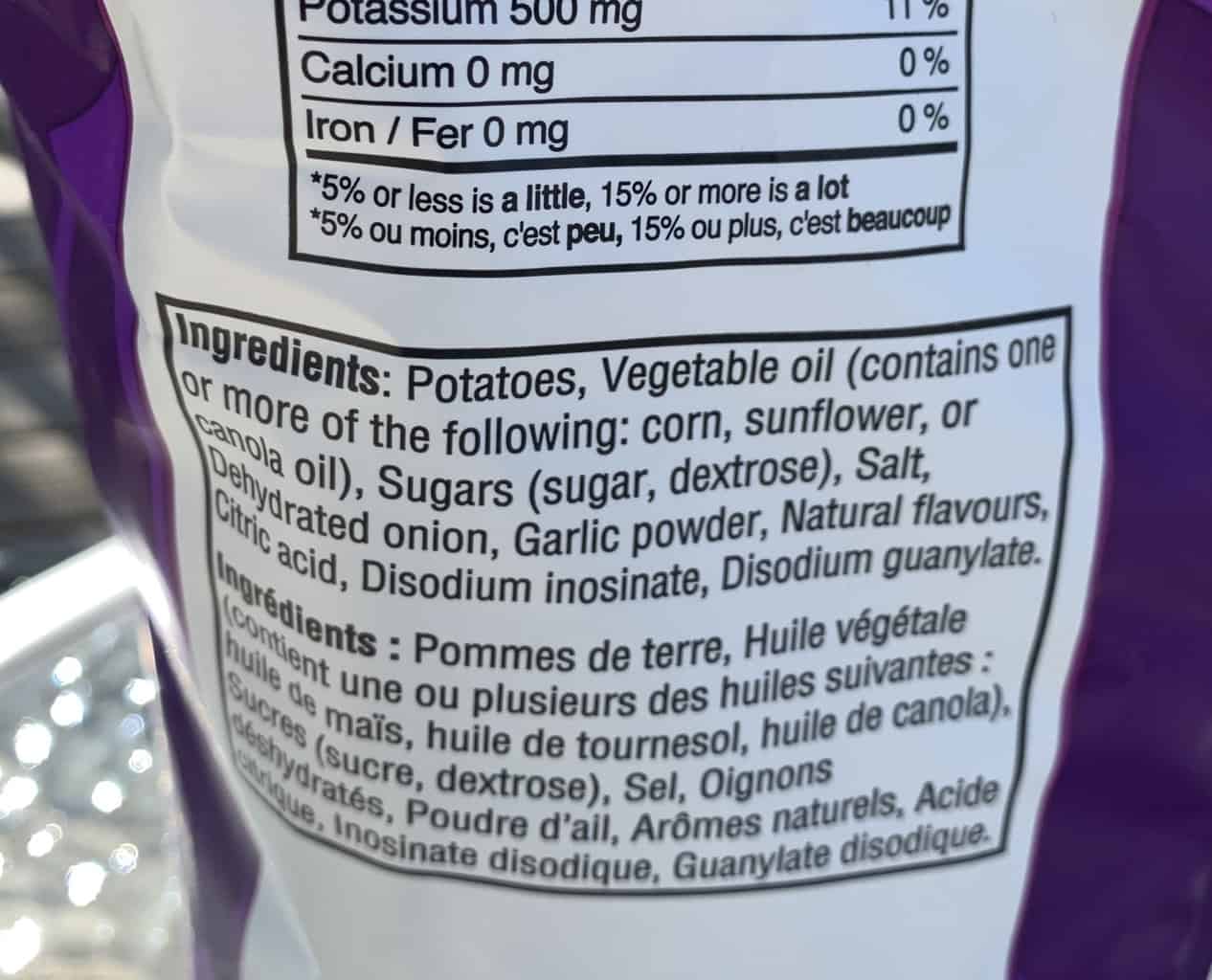 Nutrition
32 chips is 270 calories, 14 grams of fat, two grams of fibre, four grams of sugar, two grams of protein, 290 mg of sodium and 30 grams of carbohydrates. These are definitely not healthy for you but they're worth every calorie and unhealthy ingredient in my opinion.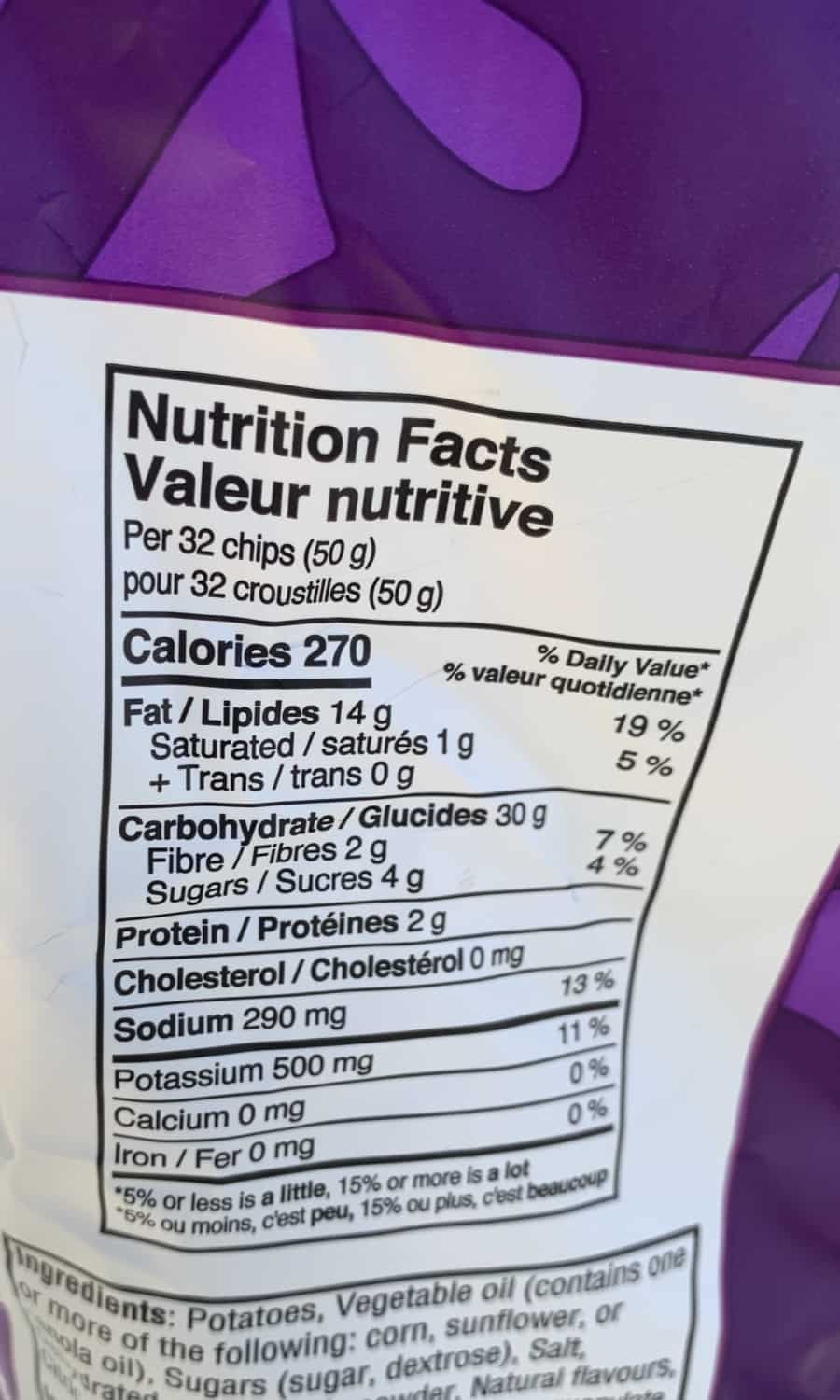 I love these SO much and would absolutely buy them again. If you've never tried them before I encourage you to pick some up to try.
Taste: 9.5/10
Cost: 8/10
Convenience: 9/10
Nutrition: 1/10
Have you ever tried these? Do you love them as much as I do?