Crisp, soft, chewy and sweet!
Please note that this review was not paid for or sponsored by any third party. I purchased this product with my own money and the opinions in this review are strictly my own. I am not affiliated with Costco or any of its suppliers. I am just a fan of the company. I write these reviews to help my fellow shoppers.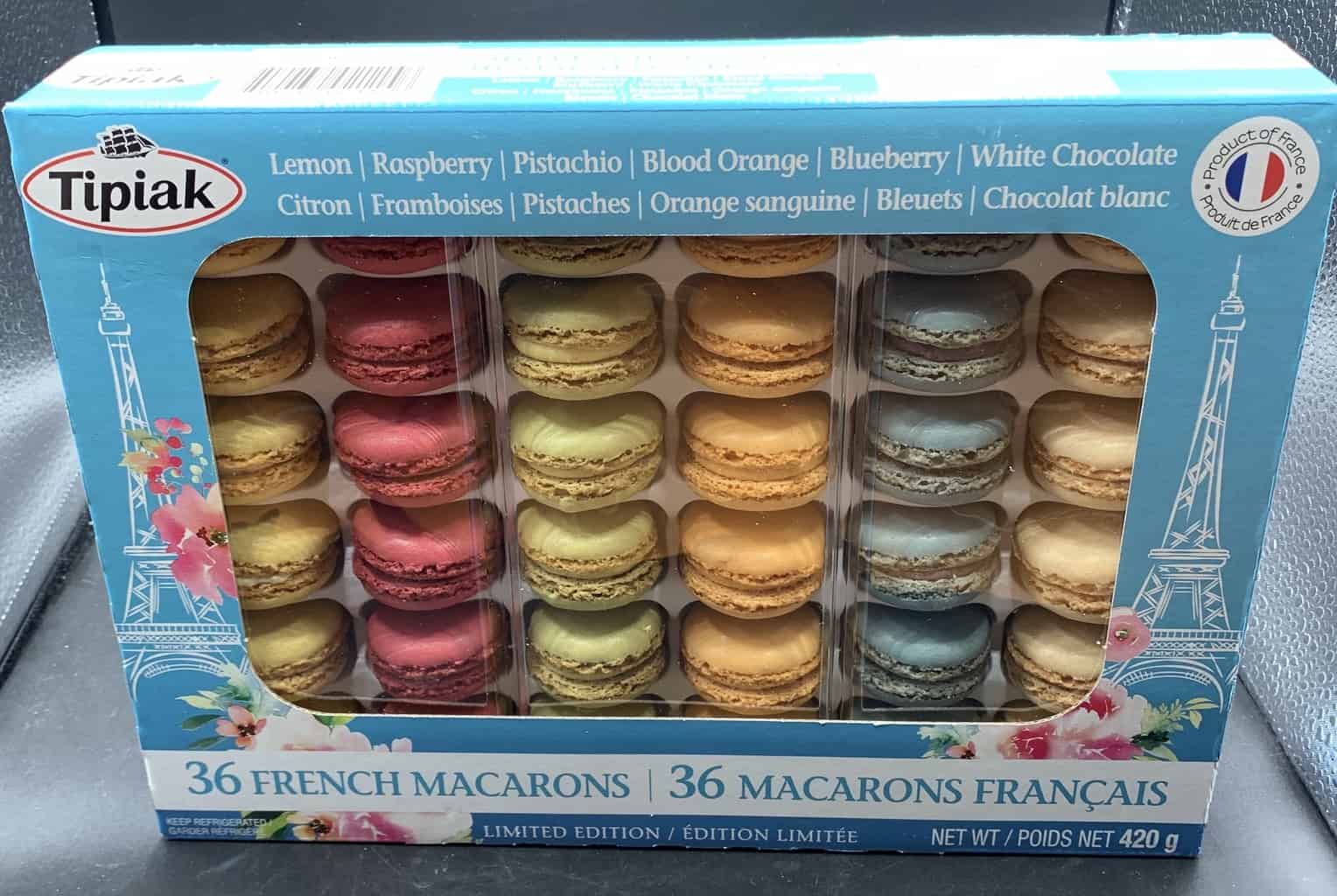 Check out my previous reviews for the Tipiak Macarons here and here. I've decided it's time for a colorful and sweet review. We all need a little more colorful and sweet in our lives right now (at least in my opinion). Today I'm reviewing the Tipiak Limited Edition Spring Macarons!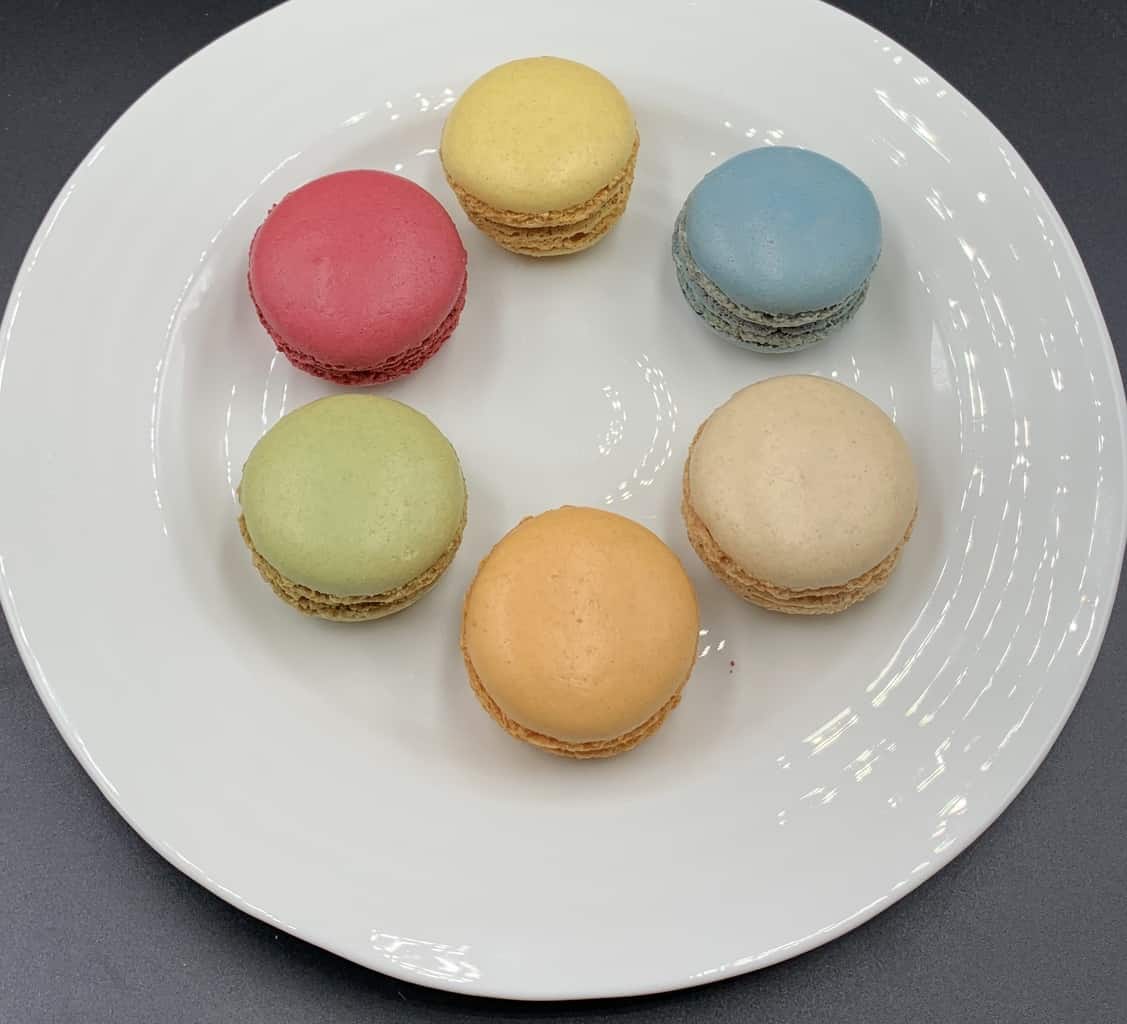 Taste
There's six different flavors of macarons, blueberry, pistachio, lemon, raspberry, blood orange and white chocolate. My favorite flavor is probably the blueberry or the raspberry. The blood orange is also delicious. Lemon, white chocolate and pistachio aren't as flavorful as the other flavors but they're still delicious. The macarons are light and crisp and taste nice and fresh. The ganache inside isn't overly sweet, creamy and flavorful. These are basically like a light, flavorful, crisp, chewy and slightly soft cookie with a ganache filling.
Cost
Macarons from a bakery are usually never very cheap. They're usually $2 or $3 dollars per macaron. The Costco Tipiak French Macarons cost $19.99 and you get a box of 36 macarons. This might seem expensive to some people but for authentic French macarons it's actually quite reasonable.

Convenience
These need to be kept refrigerated. Once you open the box it doesn't really reseal either so it's best if you can eat these up sooner than later! They also have a best before date of about three weeks from the date I purchased them. Just a side note if you're thinking of making these at home yourself, they're actually pretty difficult to make!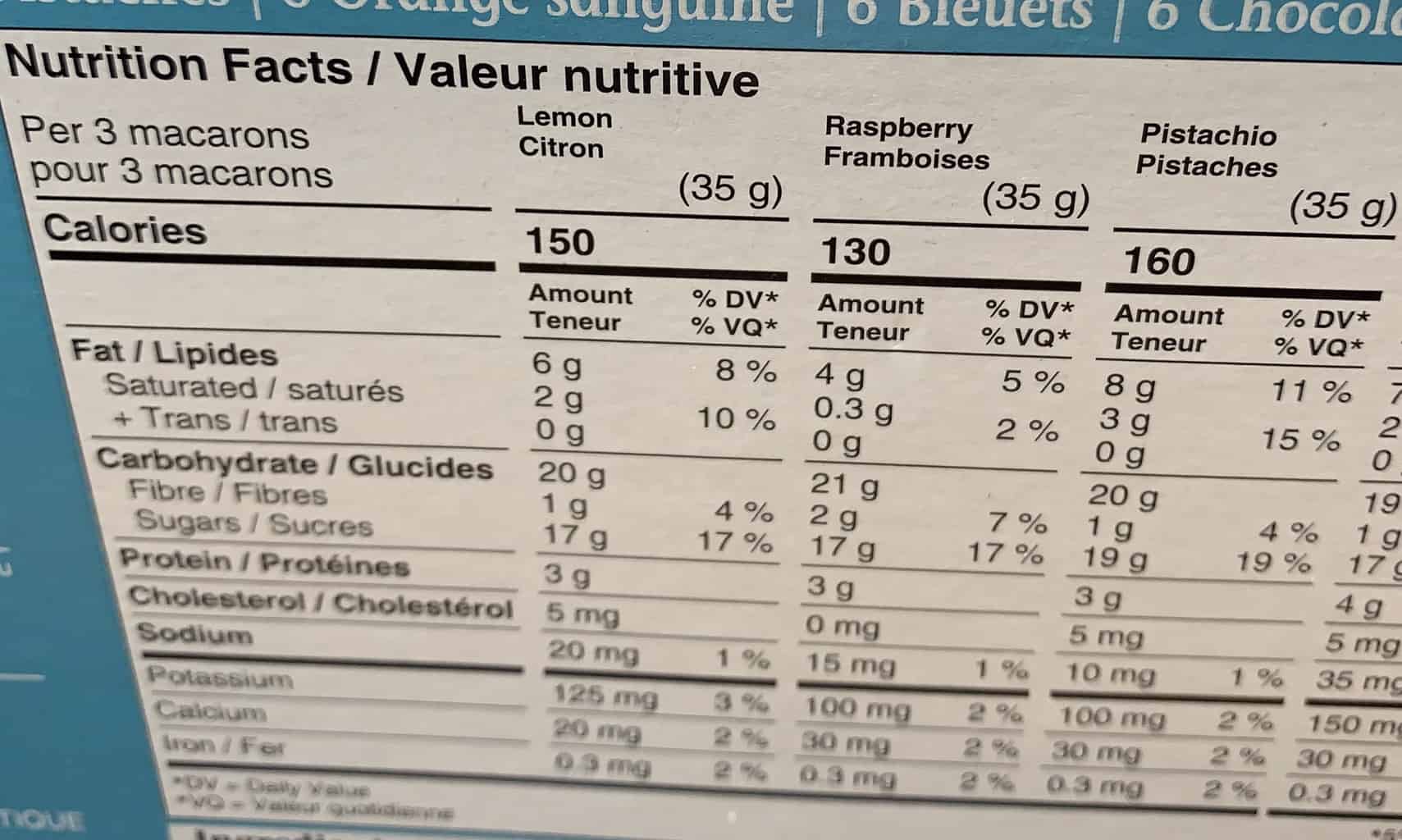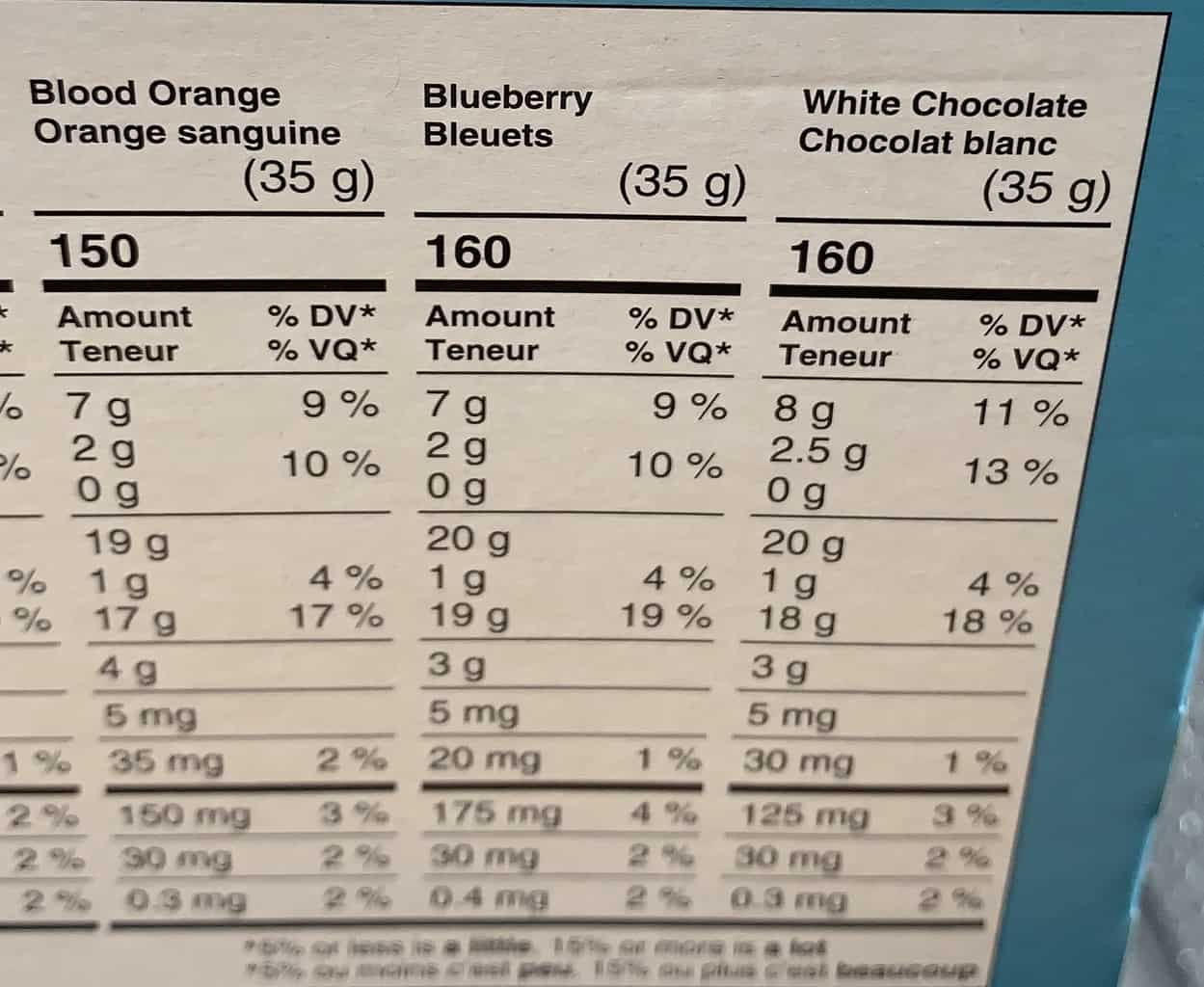 Nutrition
Three macarons ranges from 130 calories to 160 calories, depending on the flavor you eat. I've posted a photo of the nutrition information. These actually aren't that high in calories or fat. The sugar is slightly high but that's to be expected.
These are PERFECT for baby showers, bridal showers, to serve guests for dessert or just to enjoy at home yourself. If you've never had a macaron before I definitely recommend you check these out to try!
Taste: 8.5/10
Cost: 7.5/10
Convenience: 9.5/10
Nutrition: 3/10
Which flavor do you think you'd like most? Blueberry, pistachio, blood orange, white chocolate, lemon, raspberry?