A tasty and extremely convenient pot roast!
Please note that this review was not paid for or sponsored by any third party. I purchased this product with my own money and the opinions in this review are strictly my own. I am not affiliated with Costco or any of its suppliers. I am just a fan of the company. I write these reviews to help my fellow shoppers.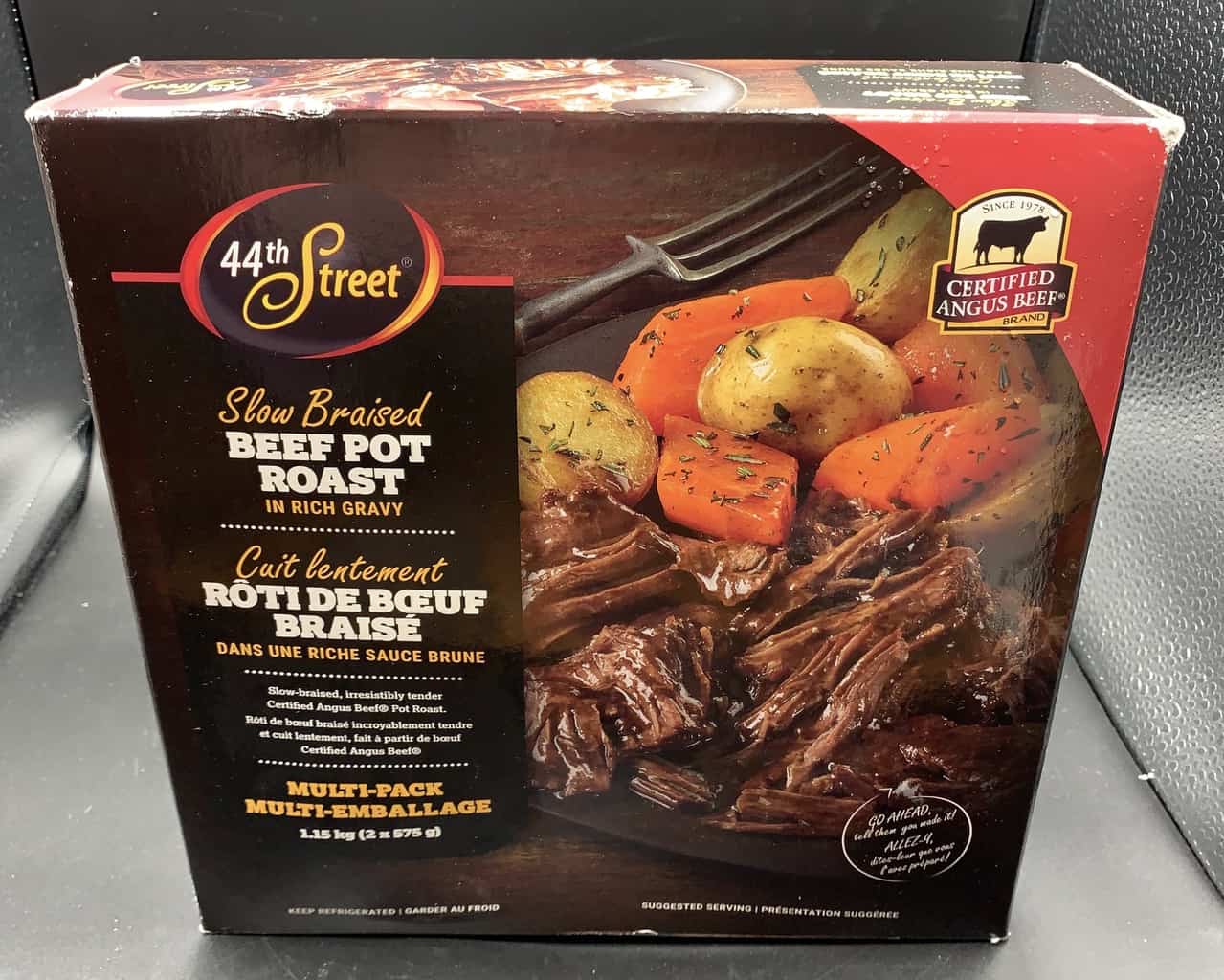 During the winter I like to have a few quick and convenient comfort meals in my freezer for nights where I feel like hibernating at home and not cooking! The Costco 44th Street Beef Pot Roast is a perfect convenient, comfort meal.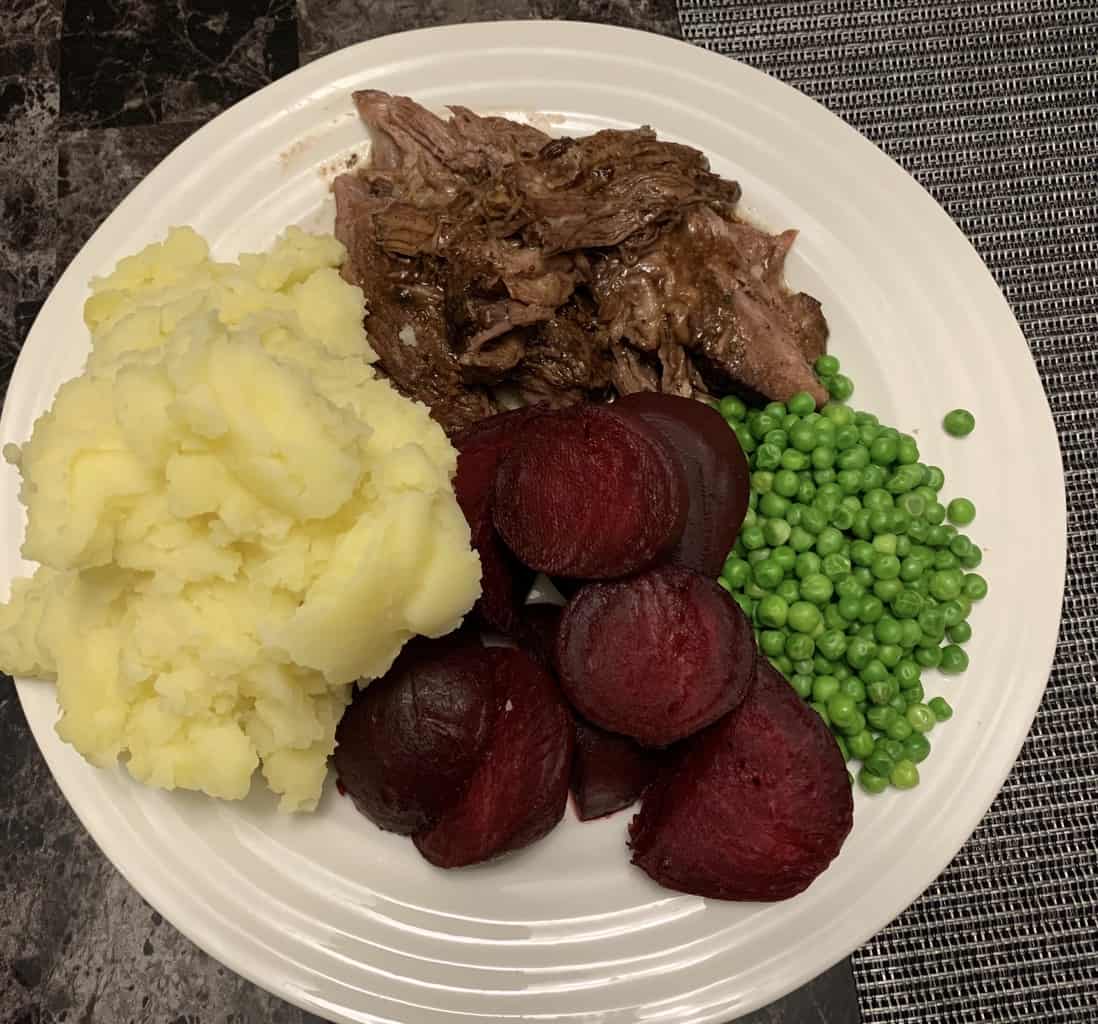 Taste
The Costco 44th street Beef Pot Roast is pretty tasty! It's tender, well seasoned, pre-cooked beef pot roast. Trying to plate it and cut it is tricky because it's so tender it basically just falls apart. It's very flavorful and a little on the salty side! I have to honestly say that the meat IS a bit a fatty and you can find a few pretty large chunks of fat in the pot roast. When you first put the pot roast and gravy in the oven safe dish there's noticeable white chunks of fat that I try to carefully remove with a spoon. I definitely don't get all of them but try to get a few of them at least.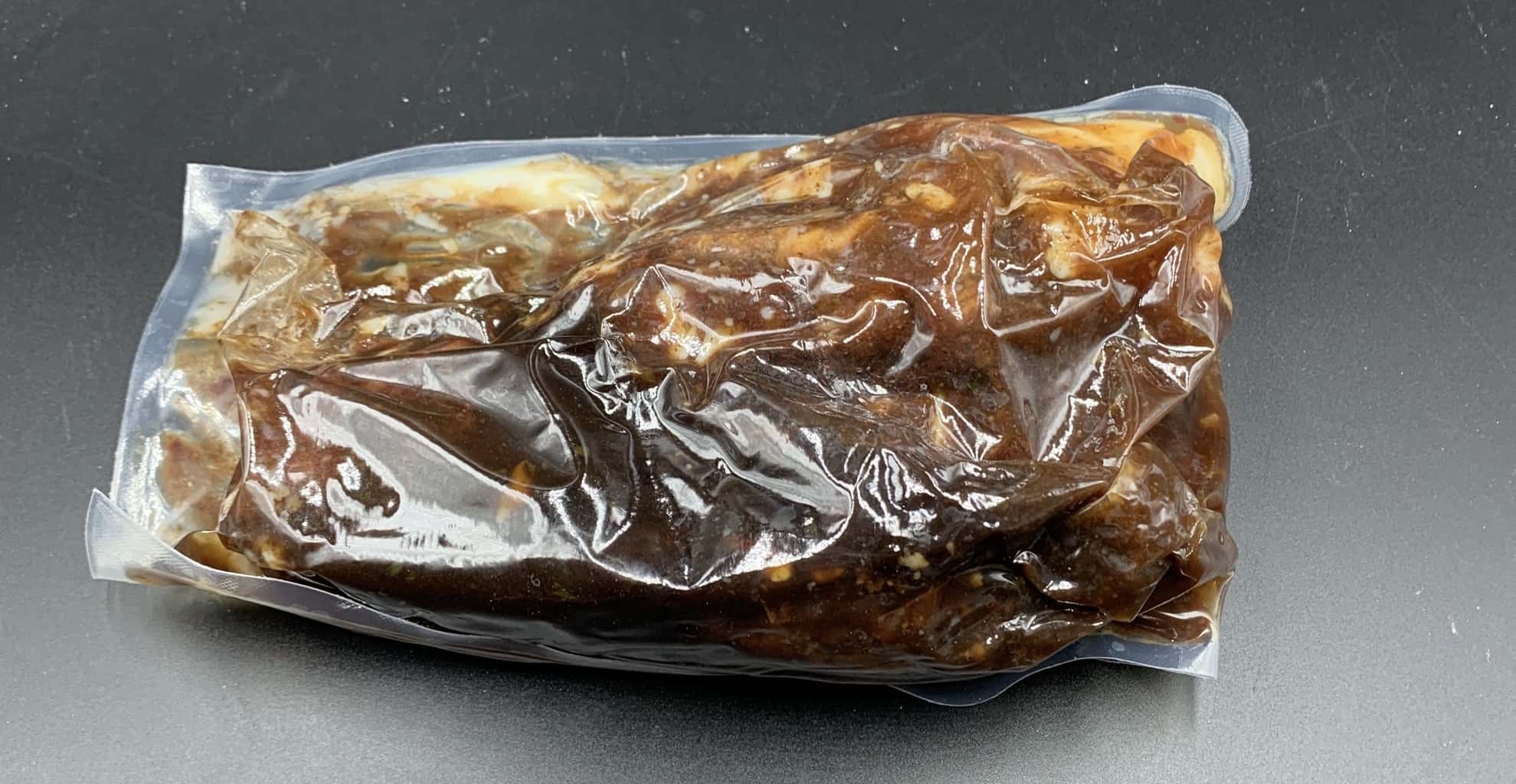 Cost
I purchased the Costco 44th Street Beef Pot Roast on sale at Costco for four dollars off the regular price of $19.99. One pot roast barely feeds my husband and I but that's because my husband is a BIG eater (you already know this if you follow the blog). I think one pot roast may be a little small for four adults but that's just my opinion. On sale it's reasonably priced but $19.99 is a little expensive in my eyes. You're paying for the convenience and packaging!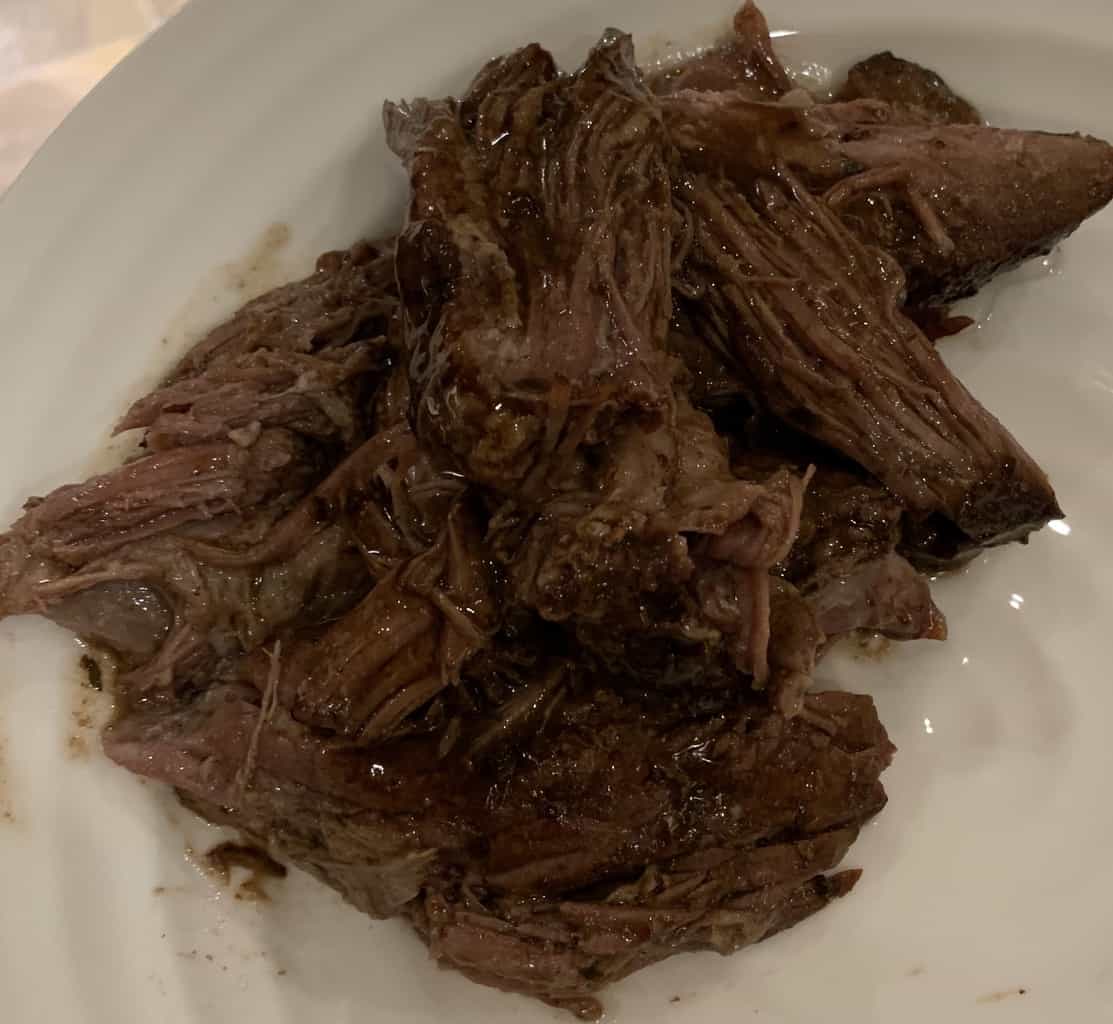 Convenience
This is SO convenient! Basically all you do is pop the pot roast in an oven safe dish and heat it up in the oven. You can even boil or microwave the pot roast if you prefer. I froze my pot roast are purchasing it and defrost it in the fridge overnight prior to cooking it. The only thing that took a little time for me was scooping out the little chunks of fat. It's a very convenient dinner option!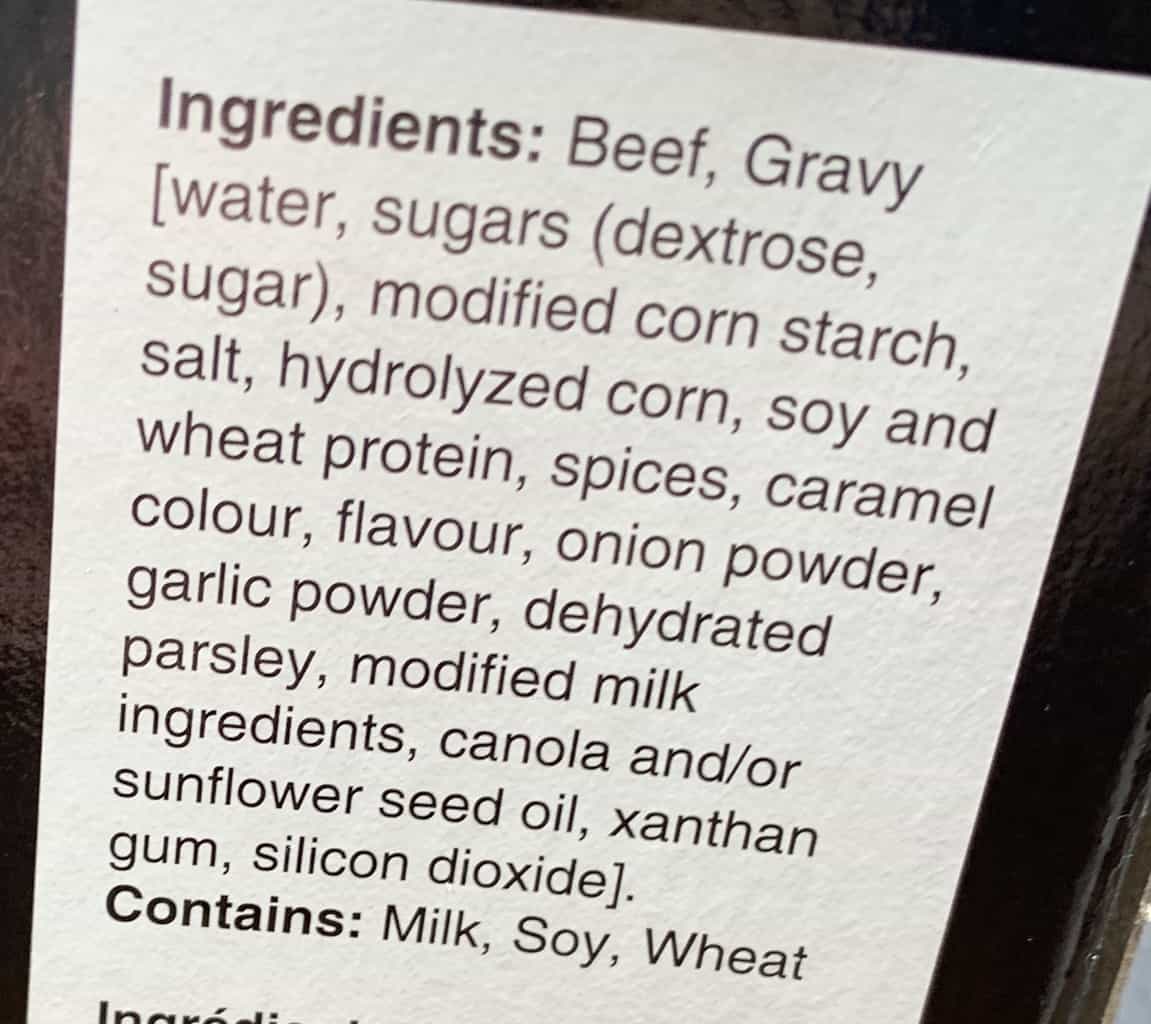 Nutrition
¼ of the pot roast is 240 calories, 15 grams of fat, one gram of sugar, one gram of carbohydrates, 25 grams of protein and 500mg of sodium. An entire pot roast is only 960 calories. I ate about a quarter or a third when we had it and would say it definitely filled me up. The ingredients states it contains wheat, soy and milk so it's not gluten or dairy-free.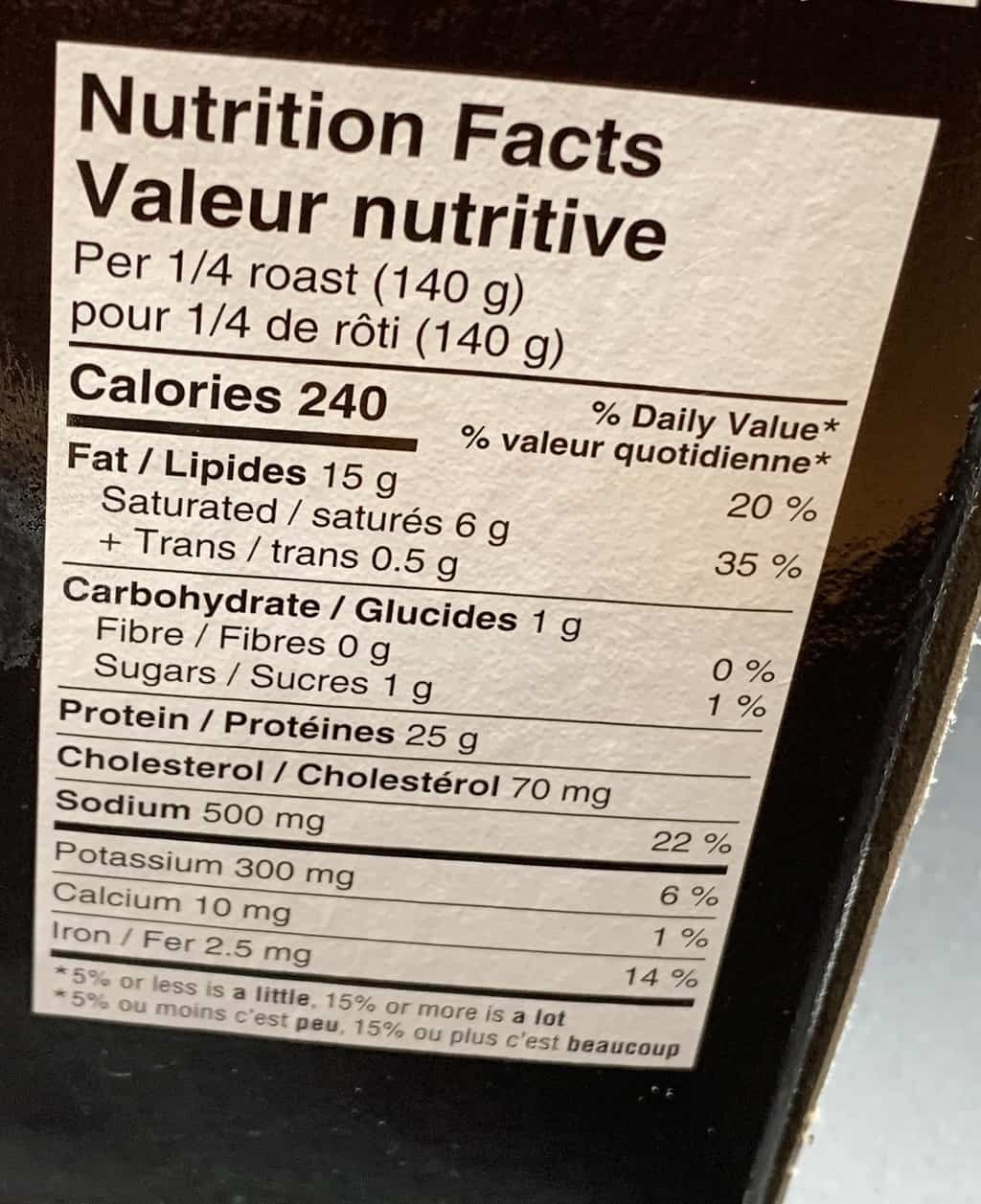 I think I'll buy the Costco 44th Street Slow Braised Beef Pot Roast In Rich Gravy when it's on sale and probably once a year! I think it tastes great and is so convenient! If I didn't have a husband who could eat an entire one himself I might consider buying it more often but it's a little expensive when not on sale and I could probably buy a larger one to make myself at home for less.
Taste: 8/10
Cost: 8/10
Convenience: 10/10
Nutrition: 5/10
Do you have a favorite homemade pot roast recipe?! Would you buy this? Why or why not?