Moist and flaky!
Please note that this review was not paid for or sponsored by any third party. The opinions in this review are strictly my own. I am not affiliated with Costco or any of its suppliers. I am just a fan of the company. I write these reviews to help my fellow shoppers.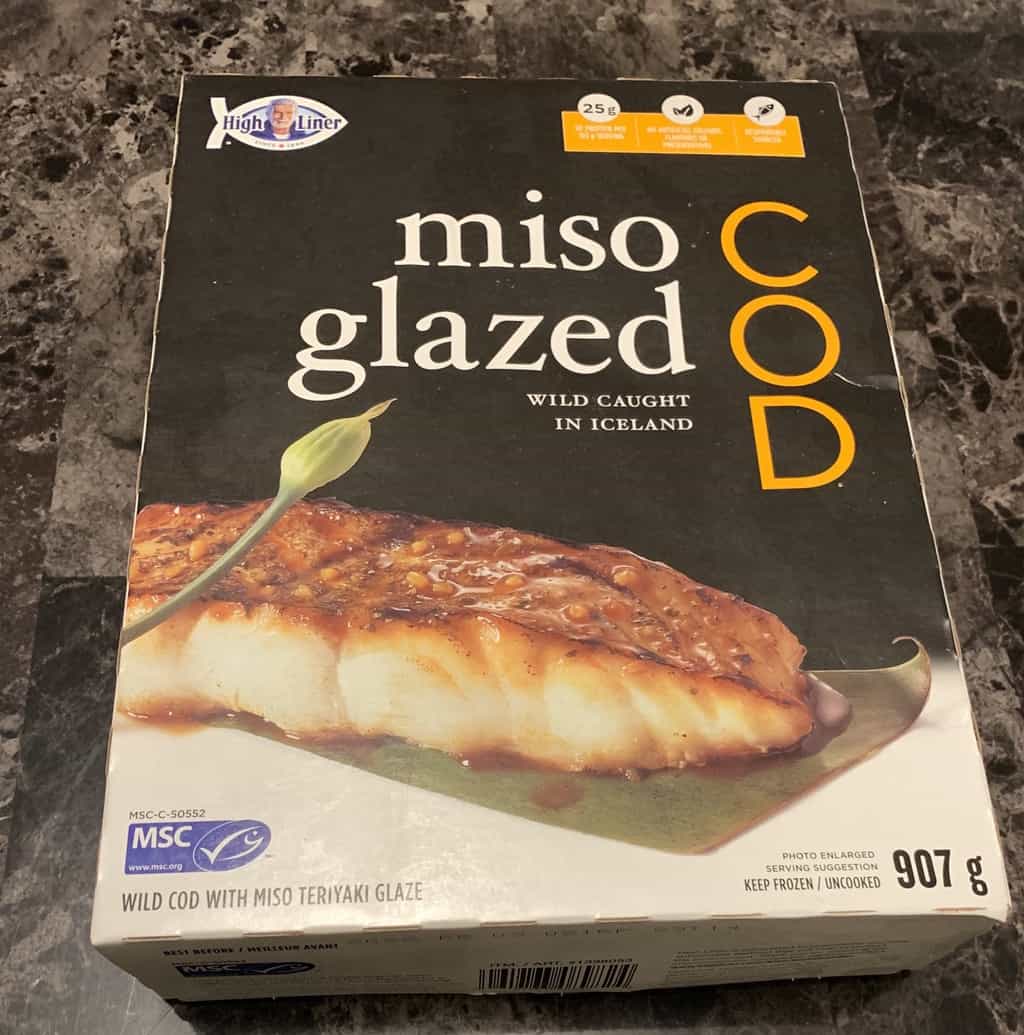 In our house only one person eats fish. That's me! I don't mind fish, it's not my absolute favorite thing but I recognize the health benefits and think it tastes alright. Today I'm reviewing the Costco High Liner Miso Glazed Cod. This can be found in the freezer section of Costco beside the other fish and fish sticks. The product number is 1338053.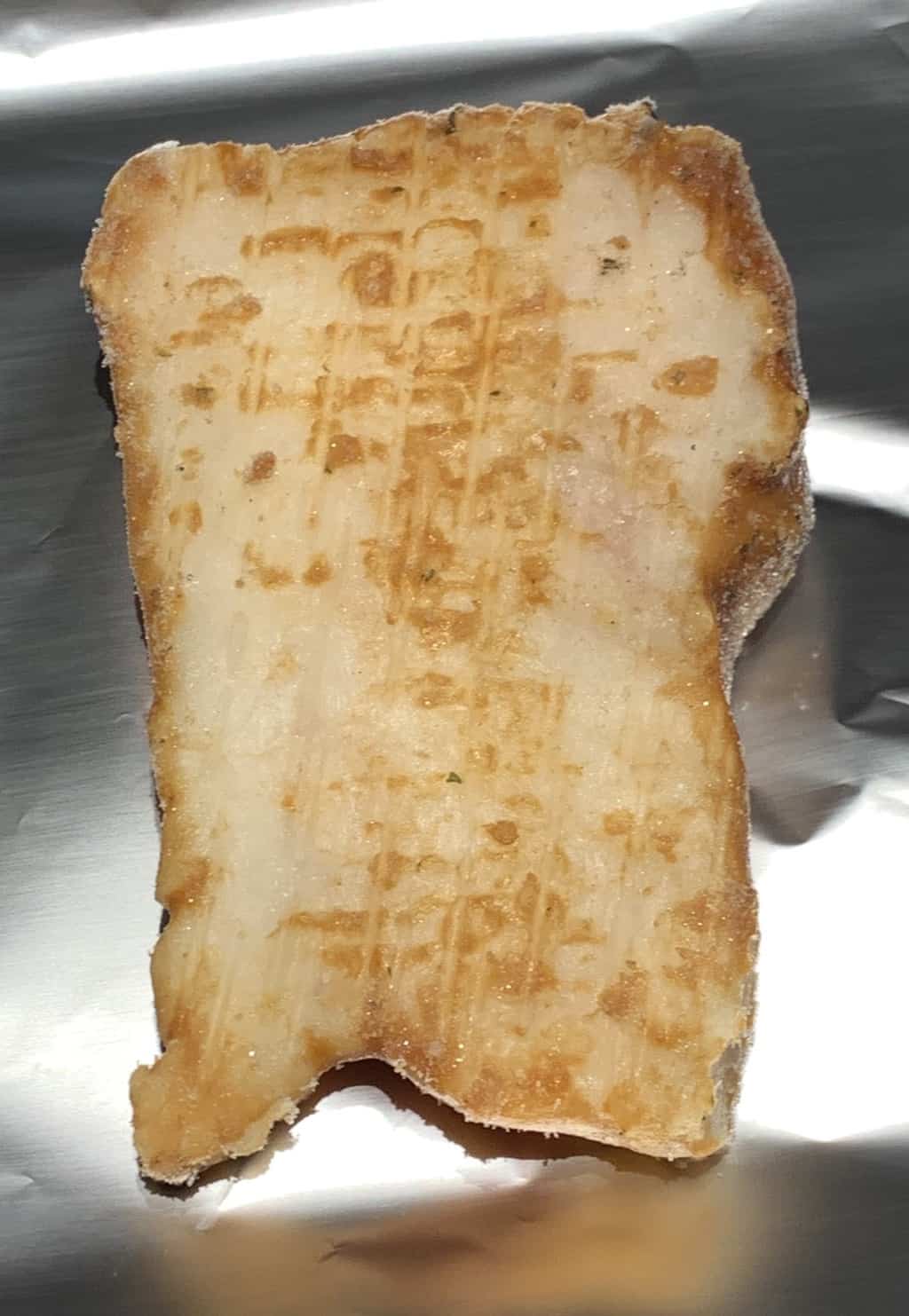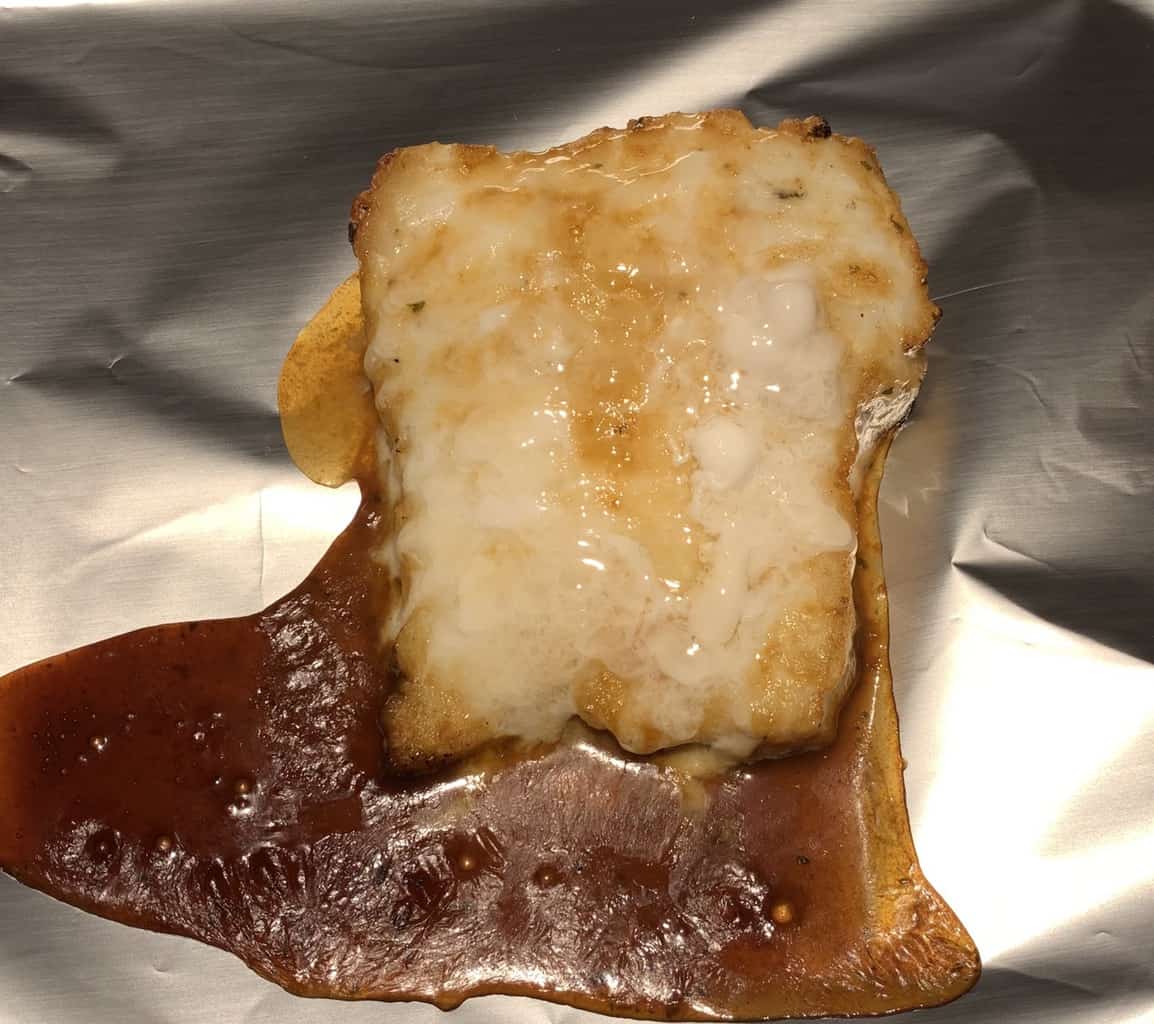 Taste
I actually really enjoyed the miso glazed cod! It's very lightly soy flavored, it's not overly salty and has the slightest hint of sweetness. The fish itself is light, flaky and moist. This miso glazed cod is extremely versatile! It can be used in a salad or as a main protein with a side of rice or potatoes and vegetables. It's great for either lunch or dinner. One thing I wasn't sure about was when I cooked the cod I got a little layer of white film on top of the cod so I simply dabbed that with a paper towel.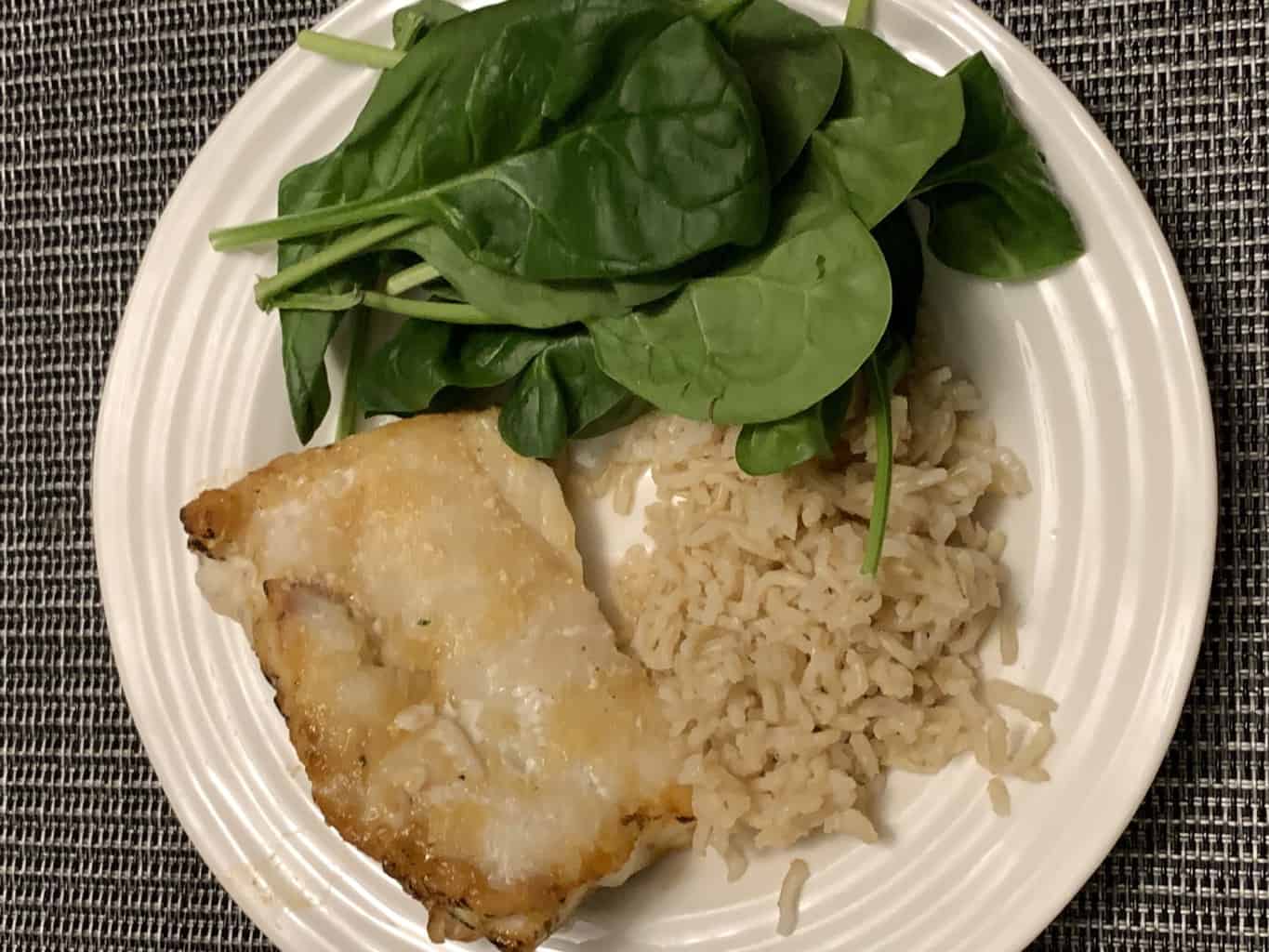 Cost
I paid $19.99 for the 907 gram box miso glazed cod. There's seven pieces of cod in my box all of various sizes, some bigger than others.
Convenience
These are really easy to bake in the oven! I just pop them on a baking tray with foil on it and bake them at 400 Fahrenheit for 22 mins. You can have these for lunch or dinner. The best before date is over a year from the date we purchased the cod.

Nutrition
One fillet is 130 calories, one gram of fat, three grams of sugar, 25 grams of protein, 55 mg of cholesterol and 450 mg of sodium. These are low calorie, low fat and high protein. Unfortunately the third ingredient is sugar so for those trying to watch their sugar intake they might pass these up.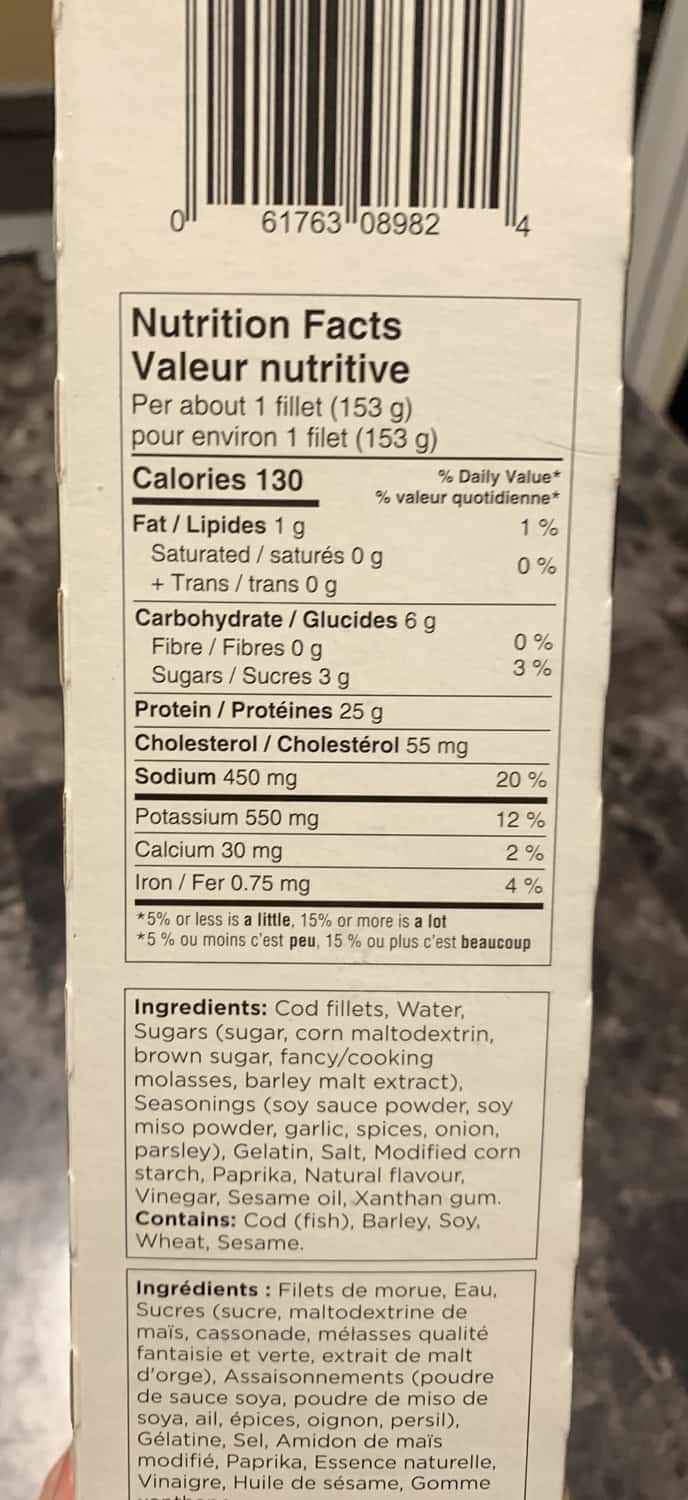 I'm enjoying my box of cod and would probably buy them again! If you're a cod fan I think you'd enjoy these.
Taste: 8/10
Cost: 6.5/10
Convenience: 8/10
Nutrition: 8.5/10
What's your favorite fish or seafood product to buy from Costco?