An amazingly priced crushable and jammy red wine at Costco!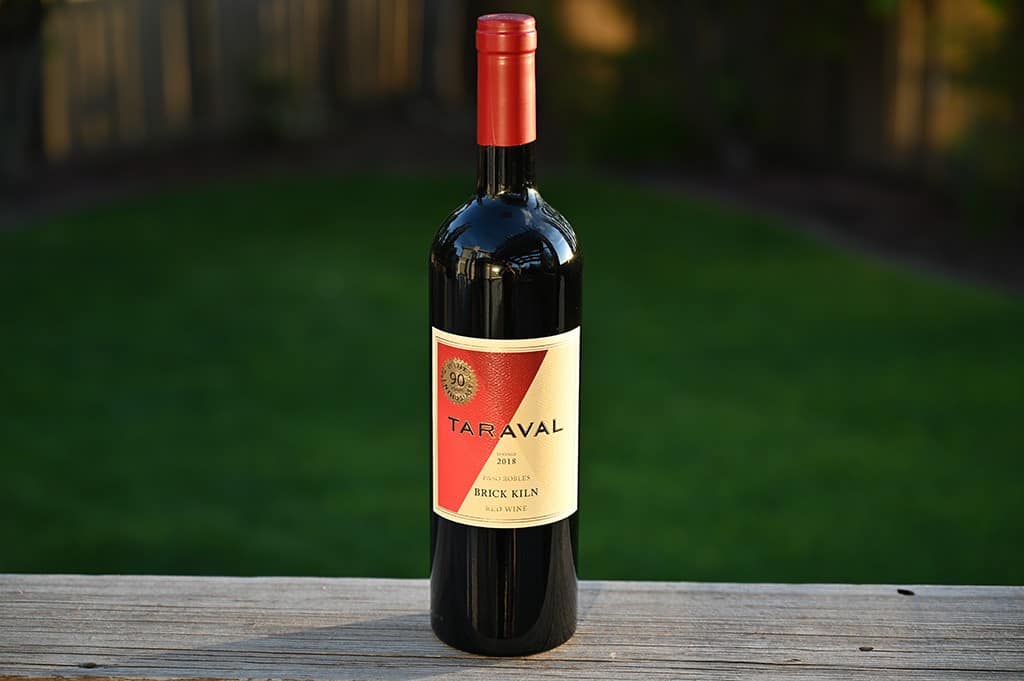 Time for another wine review! This Costco Taraval 2018 Paso Robles Brick Kiln Red was sent to me to sample and I actually served it to my wine connossieur friend Ang to try! This girl knows her red wine. Today I'm reviewing the Taraval Brick Kiln Red 2018 from Costco.
Other red wines I've reviewed from Costco are the Don Ramon Oak Aged Red, Infinito Winemakers Selection Malbec, Chateau La Rose Du Pin Boredeaux 2018, Kim Crawford 2018 New Zealand Pinot Noir and I've ever reviewed the Kirkland Signature Sangria!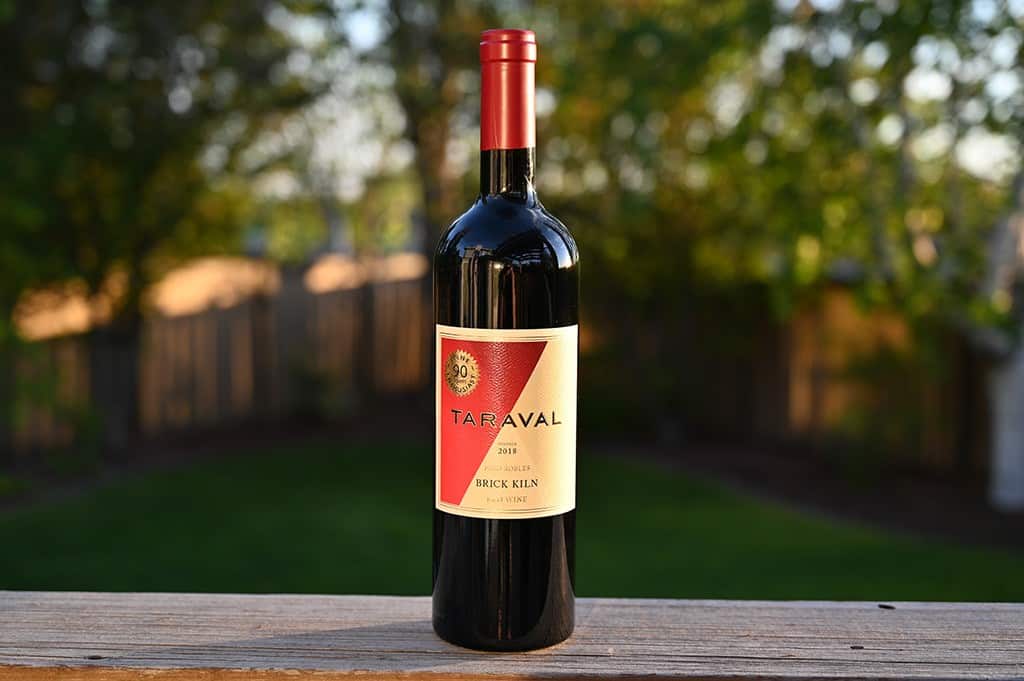 Taste
A 90 points Wine Enthuisast red from Paso Robles, California! A wonderful wine with dark fruit and vanilla notes. My friend described this wine as "jammy, crushable, full bodied and not too sweet". I found it smooth, oaky and could definitely taste a hint of vanilla combined with dark berries. This wine is very easy to drink and has a really nice finish and to me tasted like an expensive bottle of red!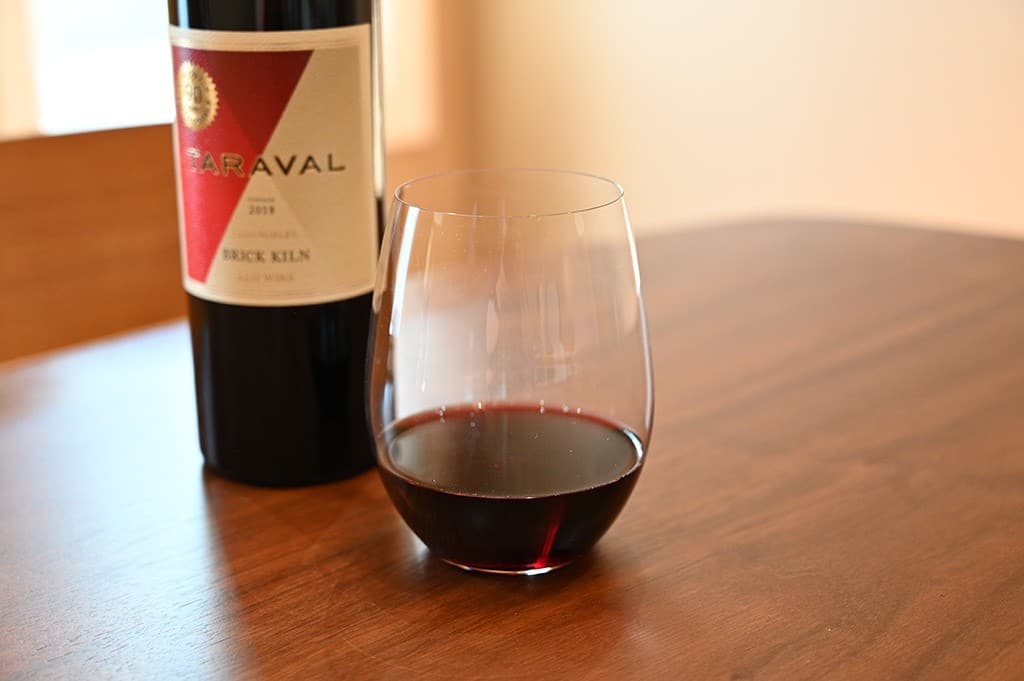 Cost
The 750 ml bottle at Costco is sold for only $13.99 Canadian. Which is a steal of a deal because it's $20 at other stores.
Convenience
This would pair well with BBQ like burgers, steak or chicken, a charcuterie board or pasta! A very easy to drink red wine.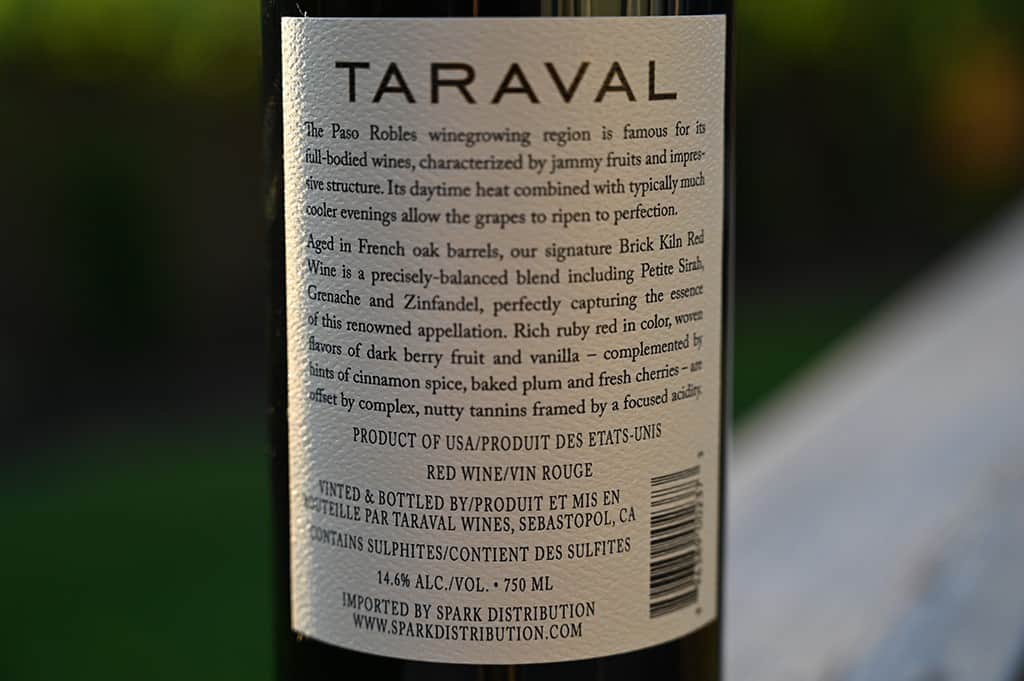 Nutrition
Red wine has a ton of health benefits due to the high content of antioxidants, these health benefits include reducing the risk of cancer, reducing inflammation and blood clotting.
However alcohol consumption being healthy or not is a personal opinion so I'll leave it to you to rate the nutrition on this!
My friend Ang absolutely loved this red wine and I also really enjoyed it! I would definitely recommend this to serve to guests or bring to a host/hostess.
Scoring
Taste: 9/10
Cost: 10/10
Convenience: 10/10
Nutrition: N/A
Overall
Must buy red wine from Costco!
A crushable, jammy, smooth and wonderful red wine from Costco at an amazing price.
Would you try this wine? Do you have a favorite wine from Costco?
---
Please note that this review was not paid for or sponsored by any third party. However, Costcuisine was given a free sample of this product for the purpose of producing this review. The provision of the free sample was not contingent on Costcuisine providing a favorable review of the product and Costcuisine retained full editorial control of the contents of this review. The opinions in this review are strictly those of Costcuisine. Costcuisine is not affiliated with Costco or any of its suppliers.