Seriously so good! Get these if you see them!
Please note that this review was not paid for or sponsored by any third party. I purchased this product with my own money and the opinions in this review are strictly my own. I am not affiliated with Costco or any of its suppliers. I am just a fan of the company. I write these reviews to help my fellow shoppers.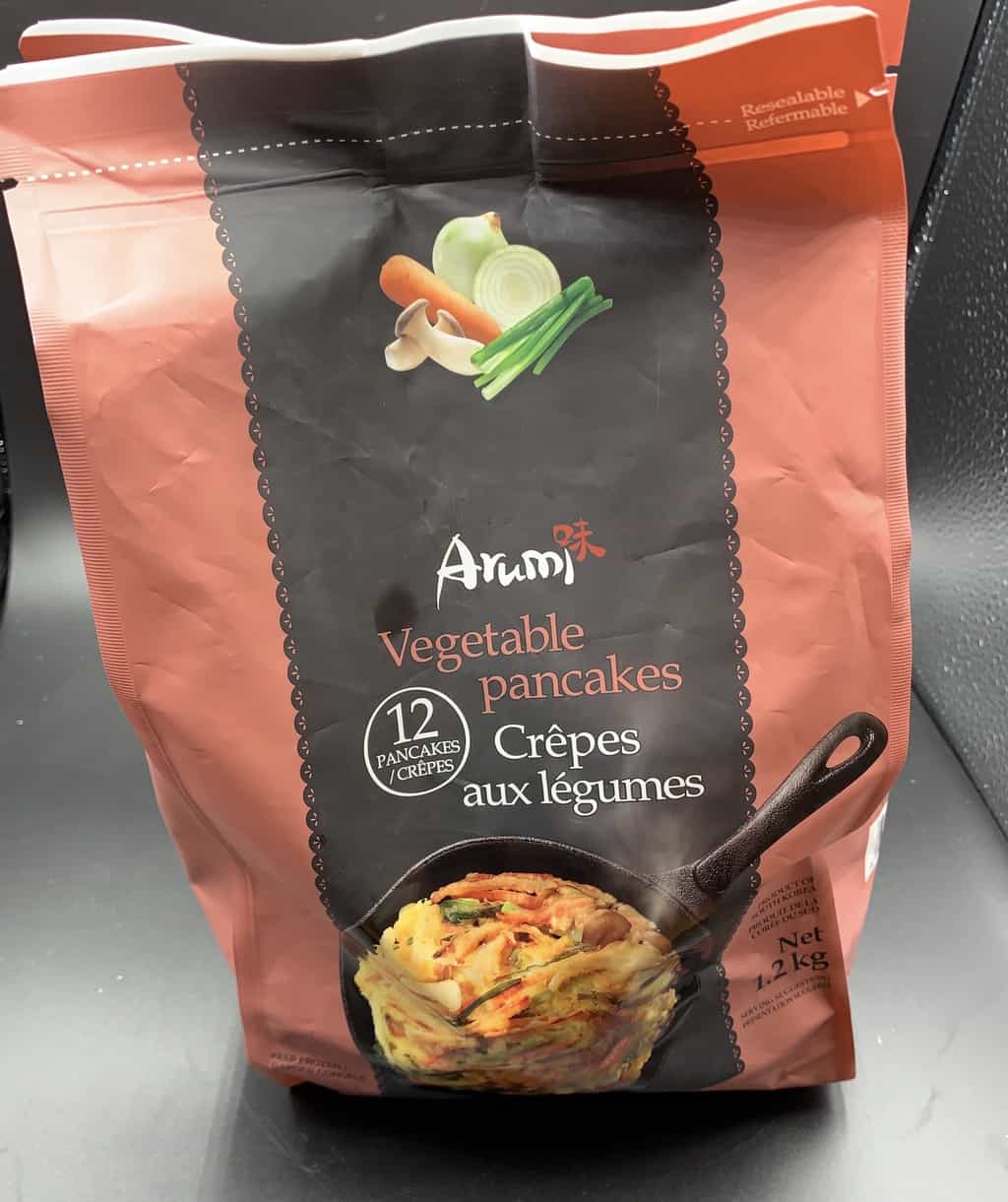 On my most recent trip to Costco I noticed a huge crowd of people around a sample station. I immediately wandered off from Sean to see what was going on and they were sampling "Korean vegetable pancakes". I grabbed a sample and then watched as people started fleeing from the sample station to pick up a bag after some lady came back to tell her husband there were only a few bags left. I immediately rushed over a picked up a bag to review because the sample was super yummy!
Taste
These Korean vegetable pancakes are so good! Sean loves them and that's saying something (Mr.Picky Picky). Have you ever had a green onion cake? If you had they taste kind of similar to a thicker, denser green onion cake. If you've never had a green onion cake they also taste like a deliciously flavorful vegetable potato pancake. There's chunks of leeks, onions, king oyster mushroom, scallions and carrots in the vegetable pancakes. The pancakes are very flavorful and have garlic, pepper, salt and soy sauce to enhance all the deliciousness. I recommend heating the pancakes in a non-stick pan with some oil (the traditional method listed on the bag). The vegetable pancakes once cooked are golden crisp on the outside, soft on the inside and nice and chewy. You can eat them alone or serve them with hot sauce or even plum sauce for those sweet lovers.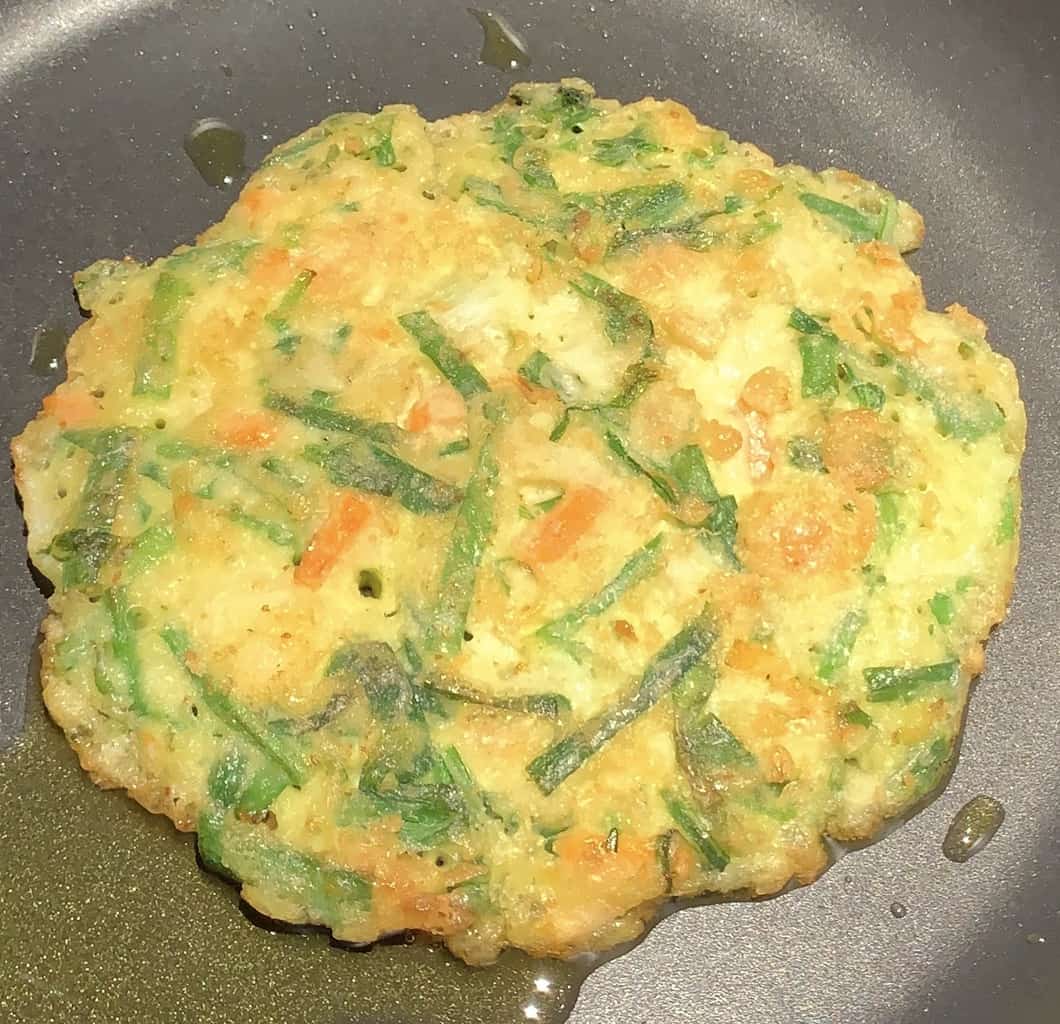 Cost
There's 12 vegetable pancakes in the 1.2 kg bag, I paid $12.99 for the bag (regular price). It's about a dollar per pancake which isn't cheap but considering how tasty these are I think they're worth it.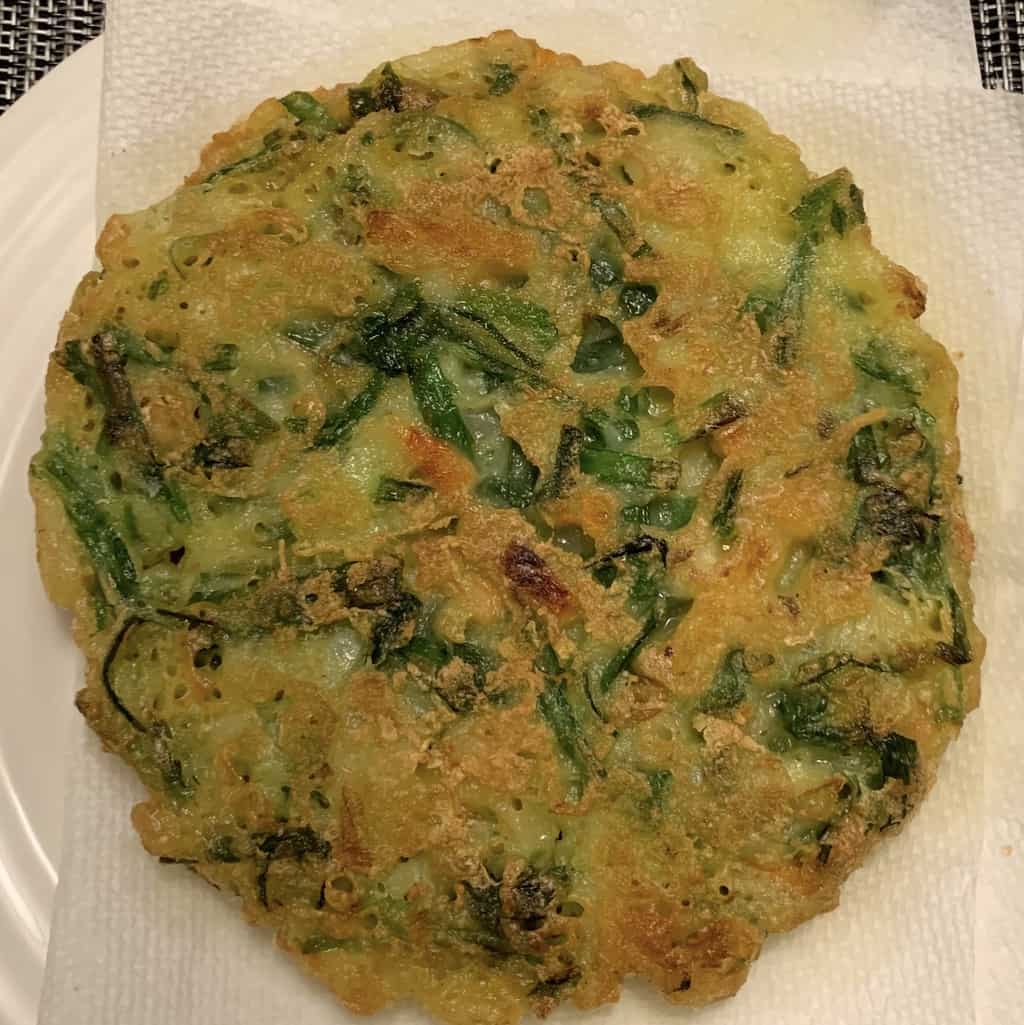 Convenience
These are frozen and so easy to heat up! You can choose to heat them in the oven or a frying pan but I chose to use the pan fry method. They were finished in just a few minutes and turned out crispy and delicious. The best before date is over a year from the date I purchased them and the bag is resealable which is always a bonus!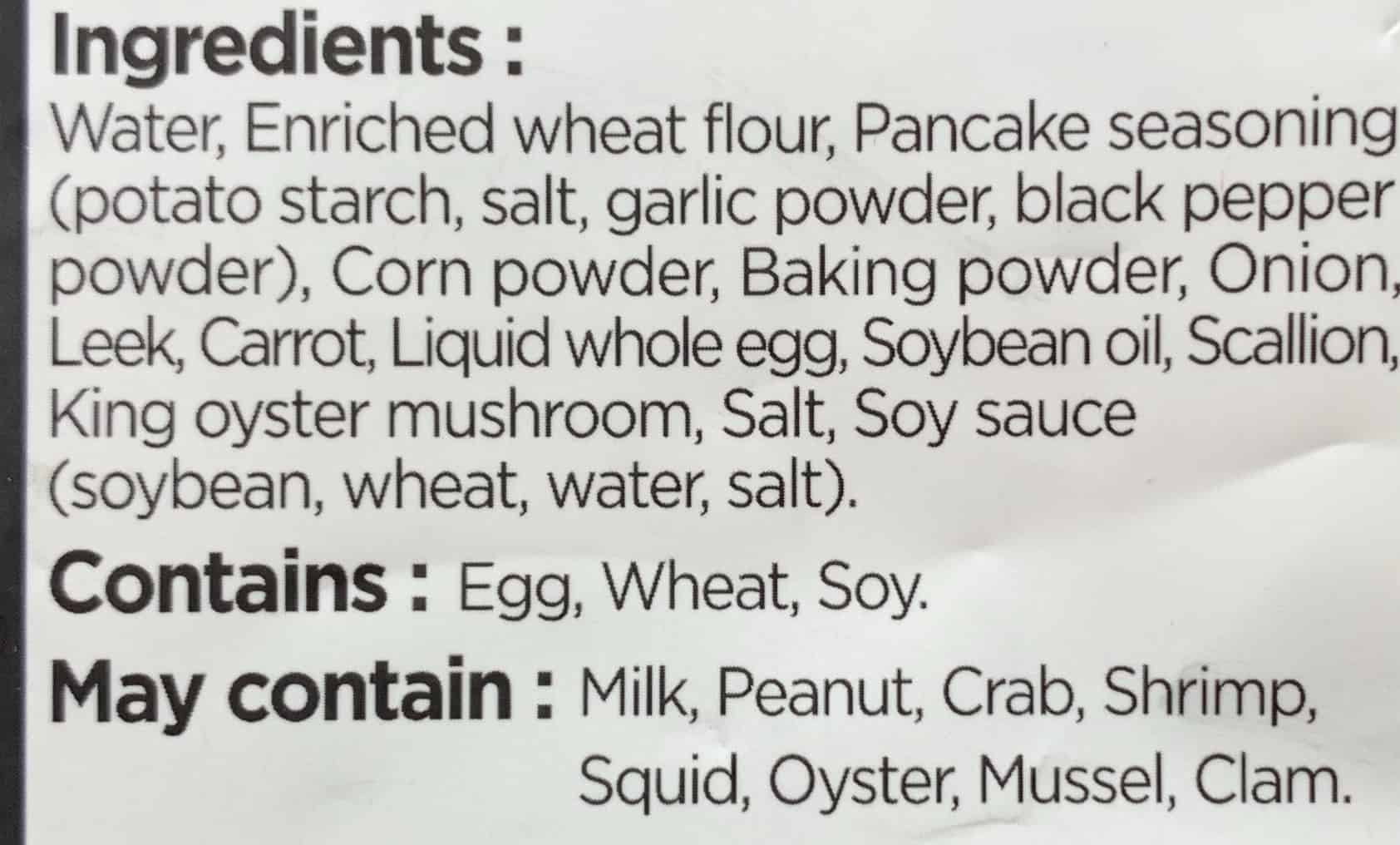 Nutrition
One pancake (which is actually quite big) is 170 calories, six grams of fat, one gram of sugar, 380 mg of sodium, three grams of protein, two grams of fibre and 26 grams of carbohydrates. The ingredients list is pretty straightforward and not full of surprise ingredients like chemicals and additives so I appreciate that!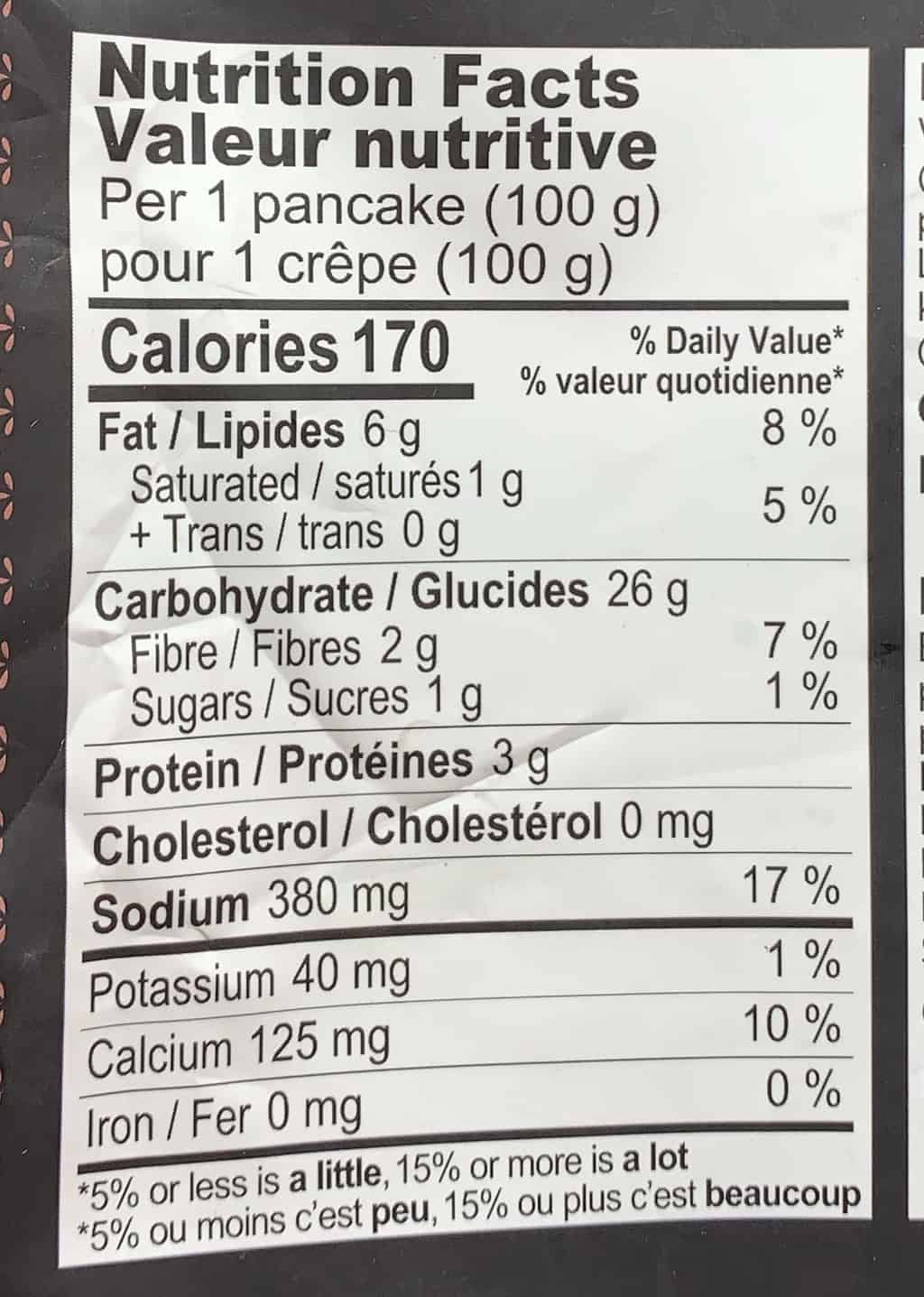 I highly recommend getting your hands on these delicious vegetable pancakes from Costco if you can find them! They're in the freezer section.
Taste: 9.5/10
Cost: 7/10
Convenience: 8/10
Nutrition: 5/10
Would you try these? What kind of sauce would you dip them in?