Are you following a specific diet or simply looking for a smart snacking option? The No Sugar Company MetaBar in chocolate, caramel + peanut butter flavor is free from added sugars, making it an ideal choice for those watching their sugar intake while still craving something sweet. Does the No Sugar Company MetaBar offer a convenient and flavorsome solution to satiate cravings without compromising on health and nutrition?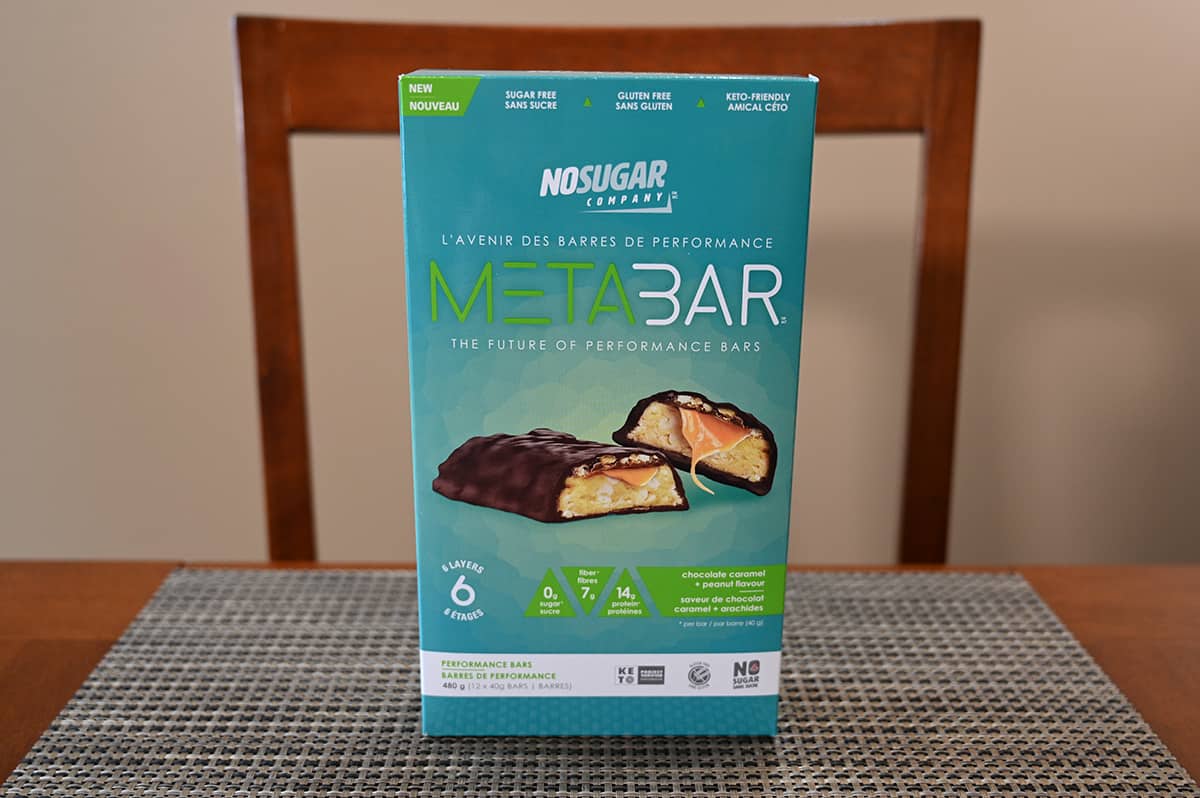 My husband wanted me to pick up protein bars at Costco to have in the house for times when he was feeling snacky. I decided to try one we had never had before and picked up the No Sugar Company MetaBar. Sean loves chocolate, caramel and peanut butter so these seemed like the perfect option.
Other protein bars from Costco are the RX Protein Bar, Kirkland Signature Chewy Protein Bars, Simply Protein Bars, Smart for Life Protein Bars, Quest Protein Bars and the Kirkland Signature Protein Bars.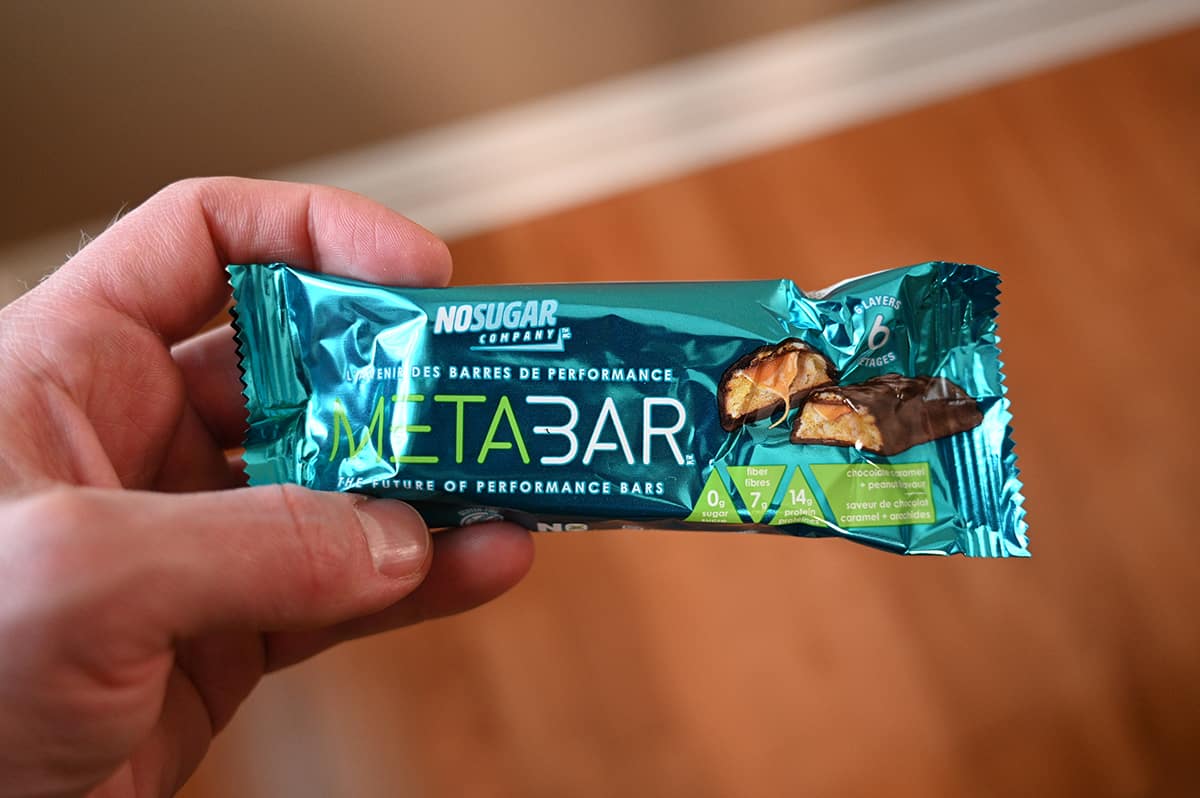 Location in Store
You can find these in the snack section at Costco, near the front of the store and by all the other protein bars, chocolate candy and beef jerky. The item number is 1703613.
Taste
As you take your first bite, you notice an interplay of textures—a chewiness that gives way to a subtle crispiness. The flavors are balanced, ensuring no single flavor really dominates the others. I may notice a slight bit more of a caramel taste over the others.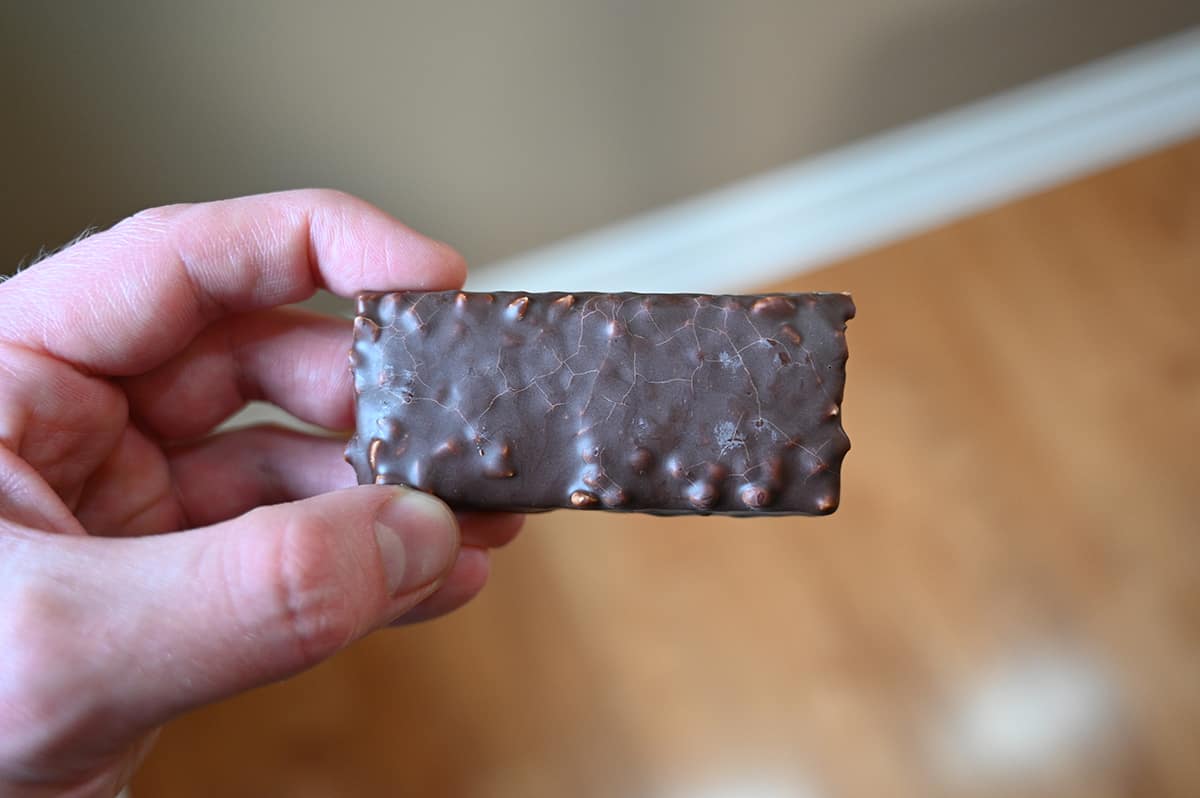 What I notice about the MetaBar is that it's got a nice sweetness for a keto product. Unlike many other keto products I've tried, it avoids the unfortunate flatness and emptiness that often plague such treats. The MetaBar tastes very similar to eating a candy bar and my husband happily scarfed down a whole bar as soon as I got home.
Cost
The box of 12 bars costs $19.99 Canadian which in my opinion is pretty steep for 12 bars but I also realize that protein bars are unfortunately never really cheap. To buy an individual protein bar at the grocery store or convenience store they're about $3 to $4 dollars.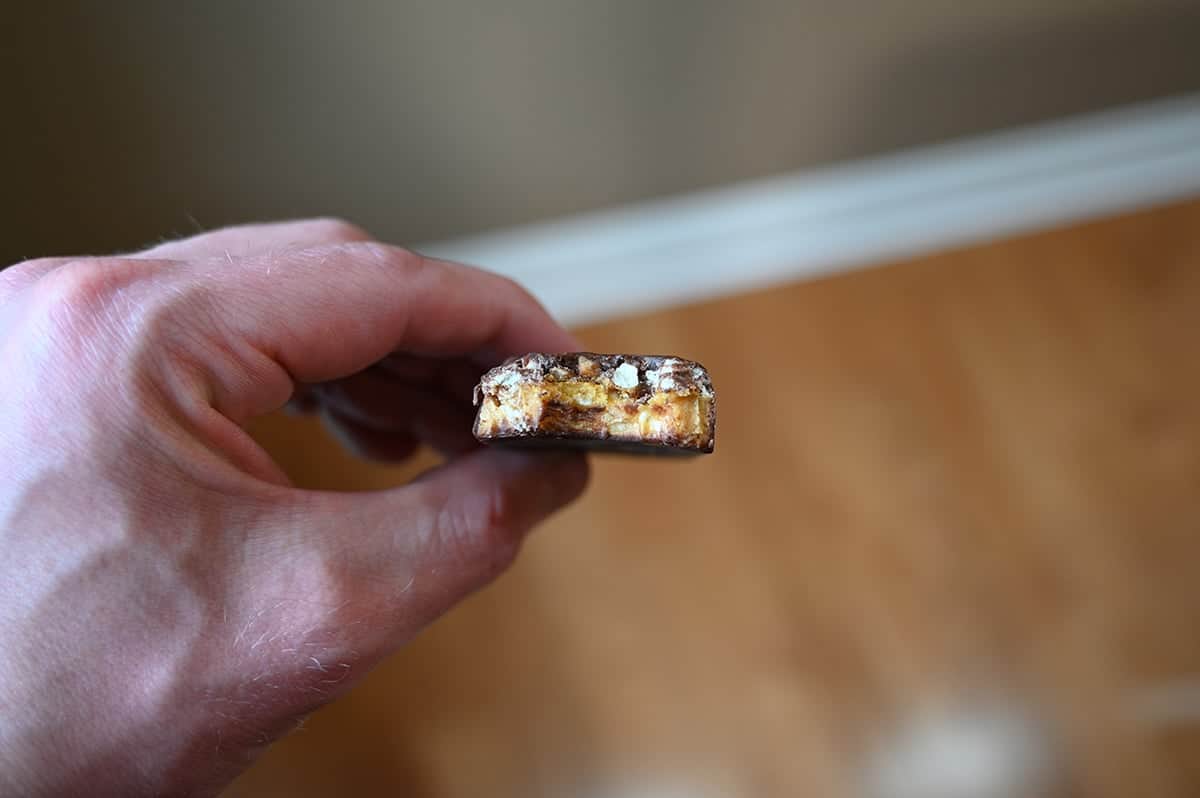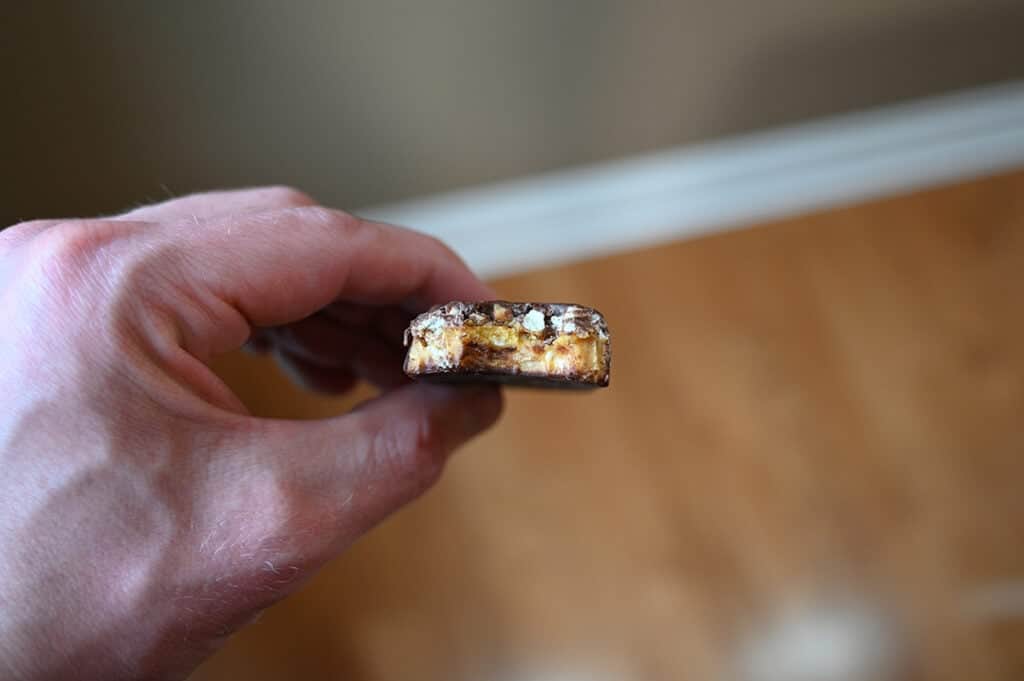 Convenience
Each bar is individually packaged and has a generous best-before date of 16 months from the time of purchase. To ensure their optimal taste and texture the box recommends storing the bars in a cool, dry place.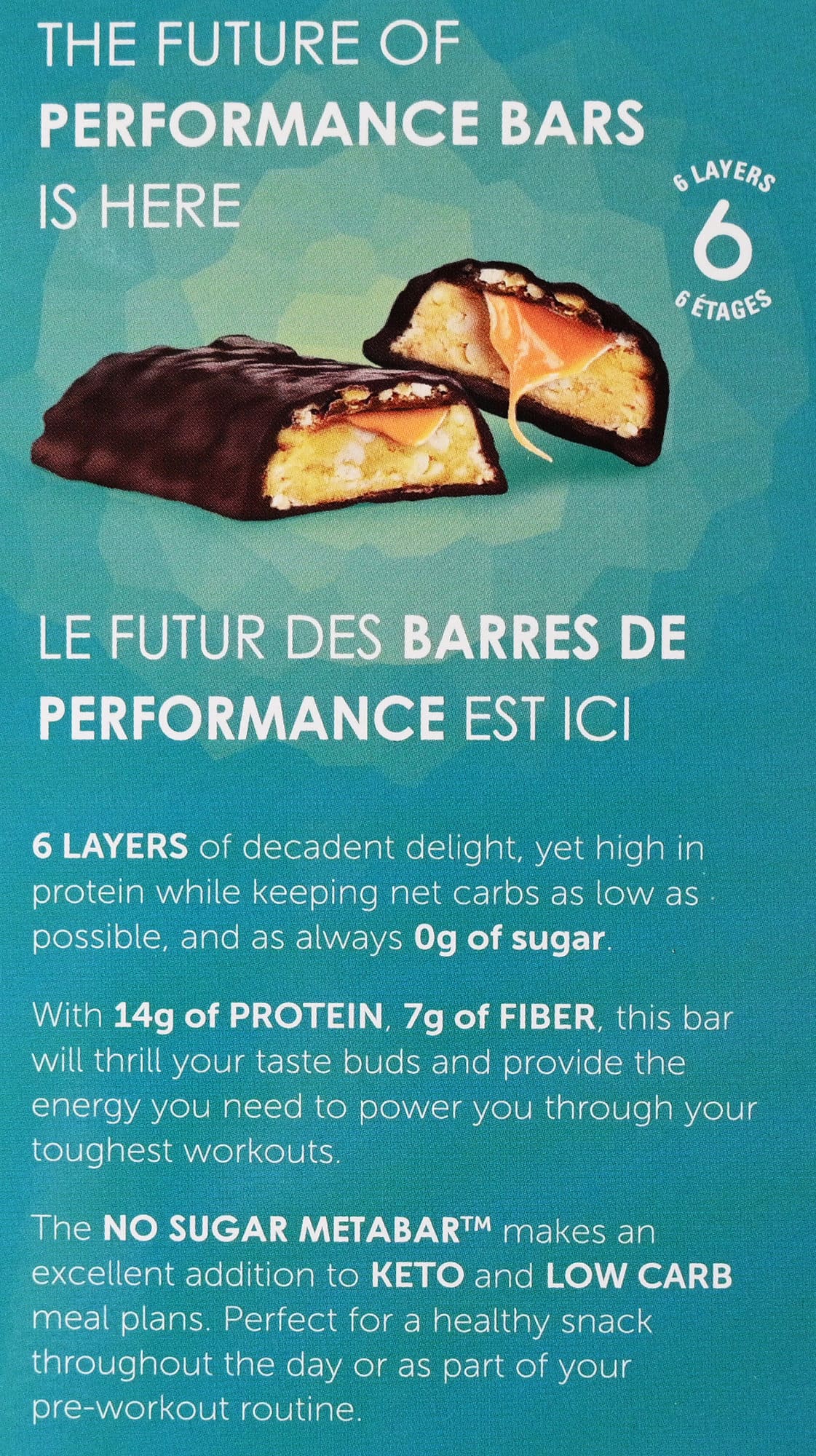 These are great whether you need a quick and nutritious breakfast, a satisfying snack on the go, a lunch replacement, or replenishing post-workout fuel.
Nutrition
Calories
One bar contains 140 calories, six grams of fat, 17 grams of carbohydrates, seven grams of fibre, zero grams of sugar and sugar alcohols, 14 grams of protein, 170 milligrams of sodium.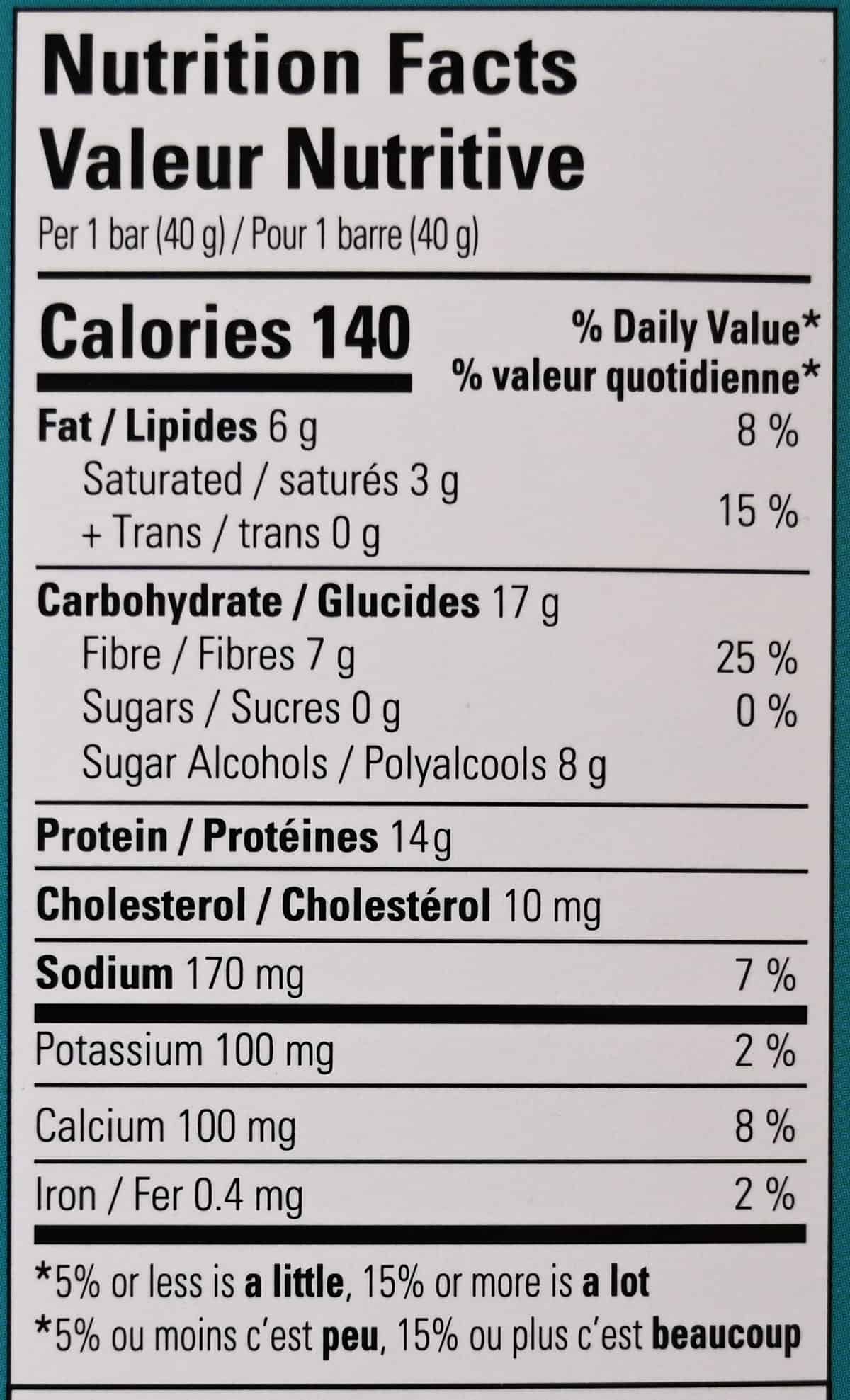 Ingredients
While the No Sugar Company MetaBars may appear to be a seemingly healthy choice due to their low calorie and fat content. In my opinion, the ingredients used in these bars aren't healthy and not much better than the ingredients in a candy bar.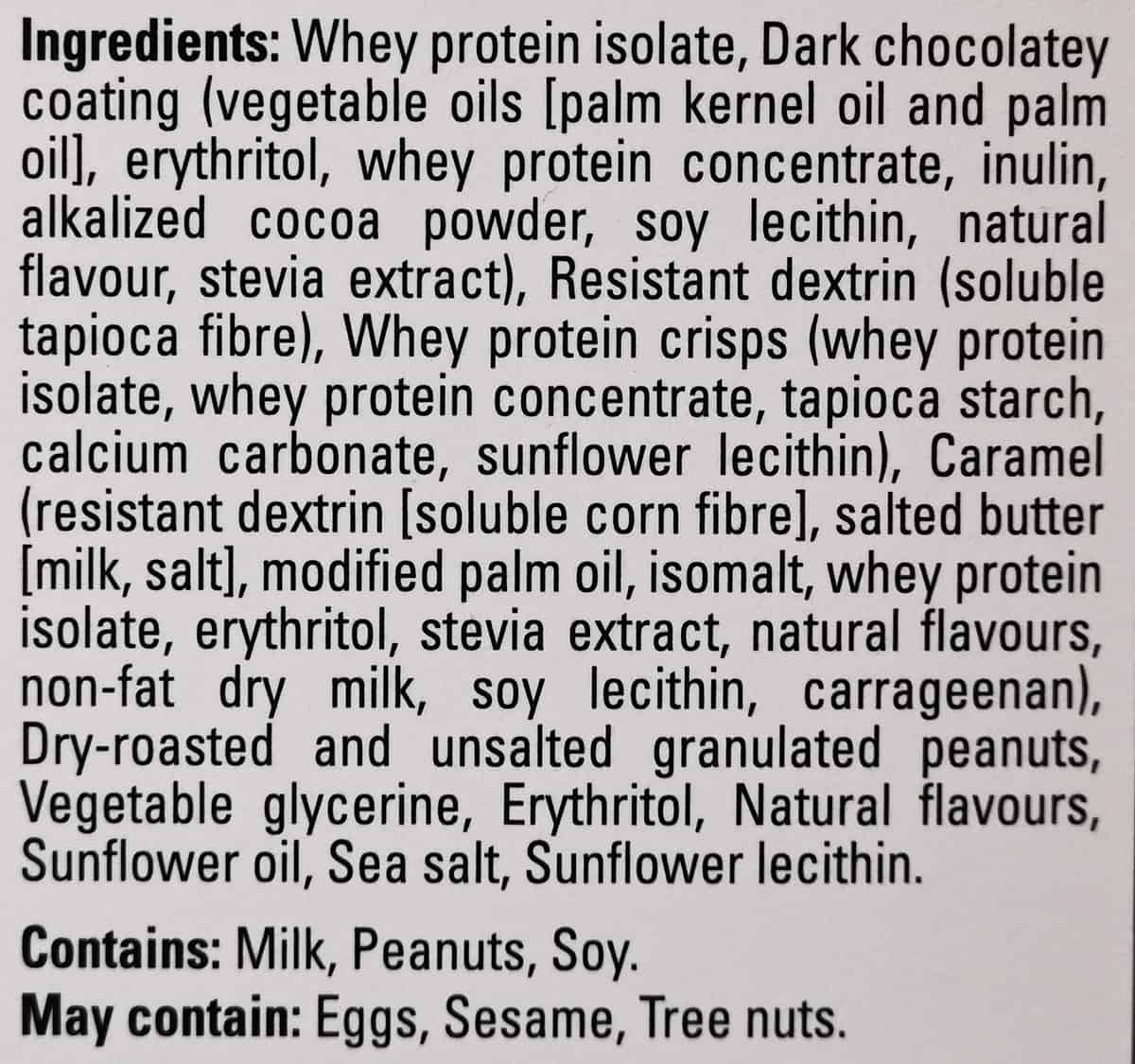 These bars contain a significant amount of sweeteners and are comprised mostly of oils, lacking any natural ingredients. If you are seeking a protein bar with simple and wholesome ingredients, I recommend trying the RX Bars available at Costco which are my favorite.
The bars contain milk, peanuts and soy and may contain eggs, sesame and tree nuts.
Scoring
Taste: 8/10 (For a keto bar).
Cost: 6/10
Convenience: 10/10
Nutrition: 2/10
Overall
Give it a try!
If nutritious ingredients aren't important to you and you're looking for a keto protein bar that tastes good, these might be worth checking out. Personally, I won't be buying them again, even for my husband who likes them.
Do you have a favorite brand of protein bar from Costco?
---
Please note that this review was not paid for or sponsored by any third party. This product was purchased by Costcuisine for the purpose of producing this review. The opinions in this review are strictly those of Costcuisine. Costcuisine is not affiliated with Costco or any of its suppliers. In the event that Costcuisine receives compensation for a post from the manufacturer of a product or some other third party, the arrangement will be clearly disclosed (including where the manufacturer of a product provides Costcuisine with a free sample of the product).