This is how I like to eat healthy Monday to Friday while still staying satisfied!
My husband and I like to enjoy a few treats and cheats during the weekend but generally I try ensure we have healthy dinners during the weekdays that will provide us important micro and macro nutrients and keep us satisfied. I also don't love constantly trying to come up with new meal ideas for weekdays. The Costco deli salads and salad kits help me save mental energy I would spend on meal planning and also keep us pretty healthy! I wanted to share what a week of Costco salad kits looks like in our house along with recipes!
Monday- Costco Eat Smart 7 Super Foods Sweet Kale Salad Kit Berry Version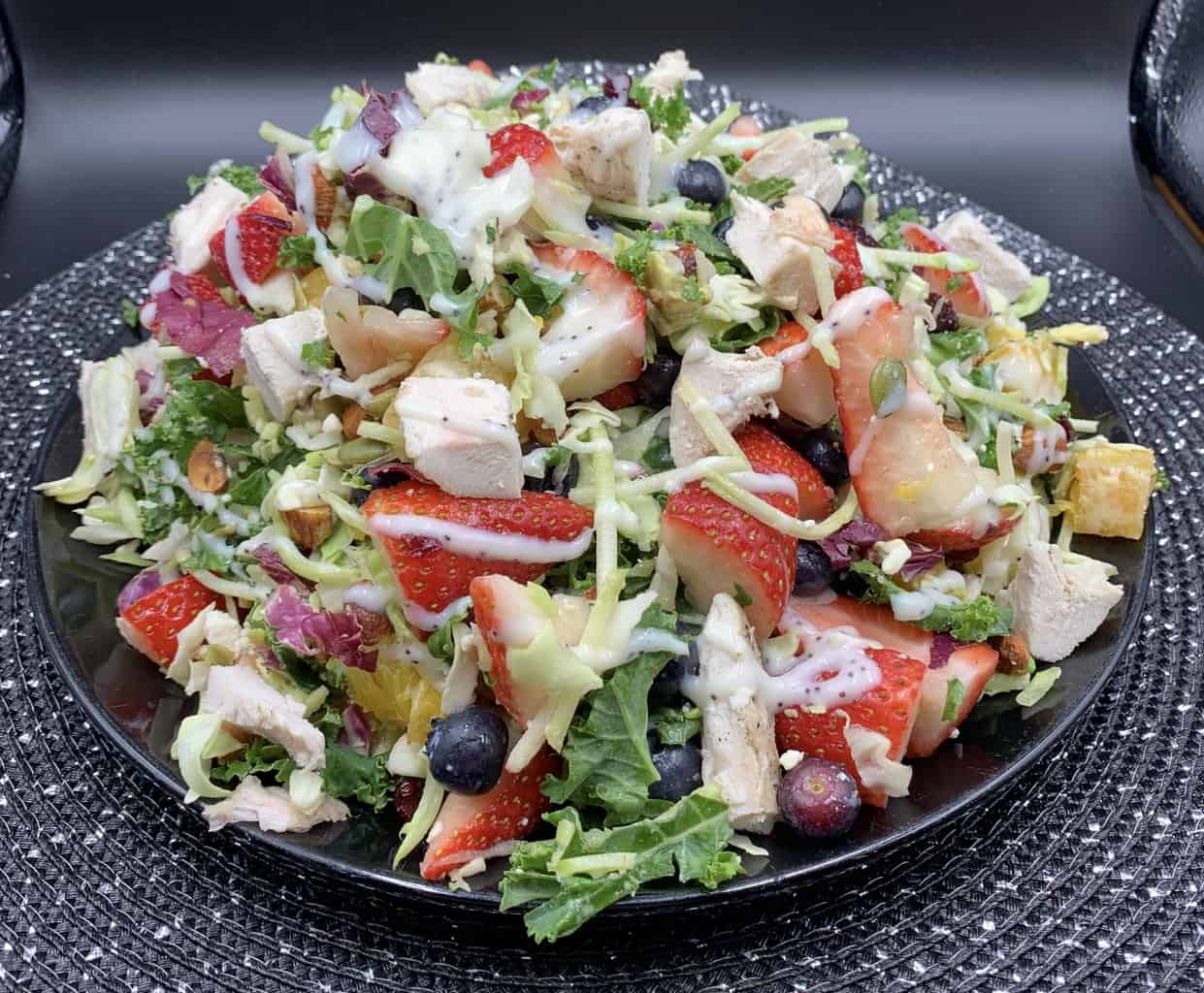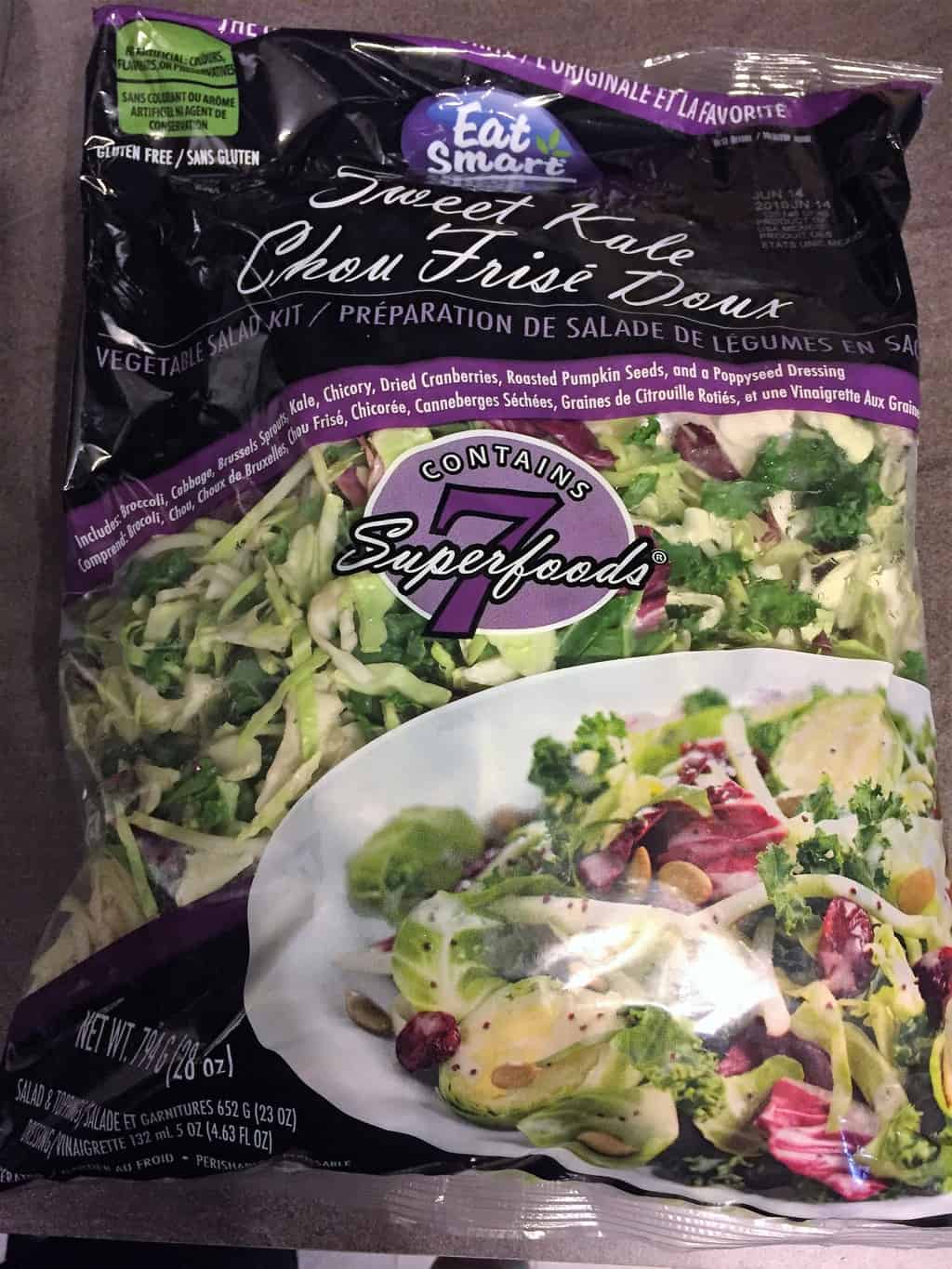 Tuesday- Veggie Heavy Mediterranean Costco Kirkland Signature Mediterranean Pasta Salad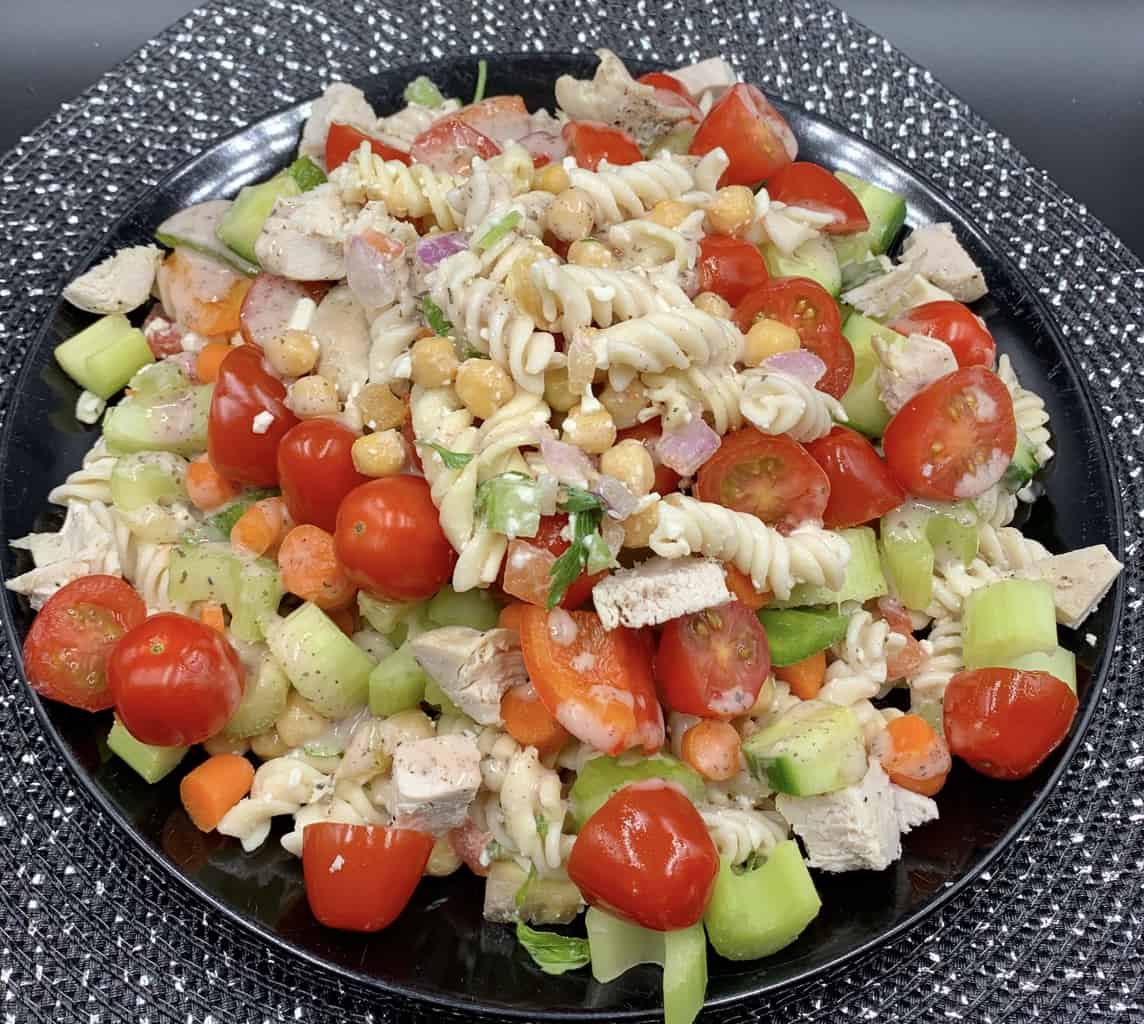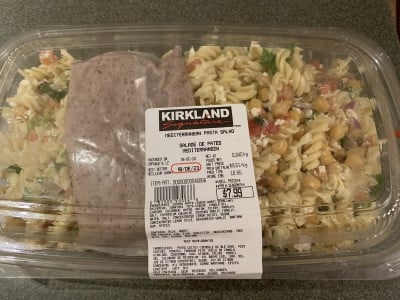 Wednesday- Costco Eat Smart 7 Superfoods Sweet Kale Salad Kit Apple Pear Version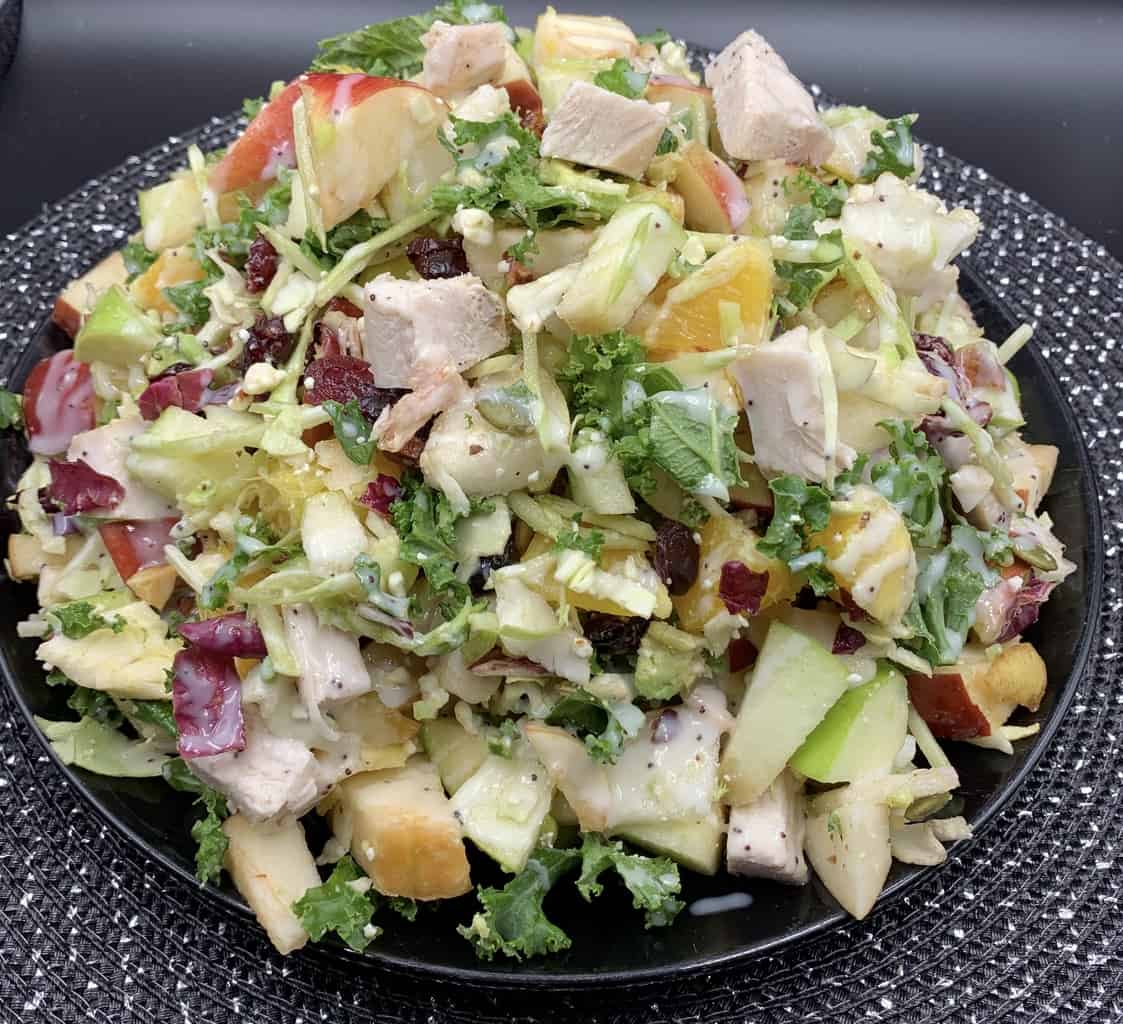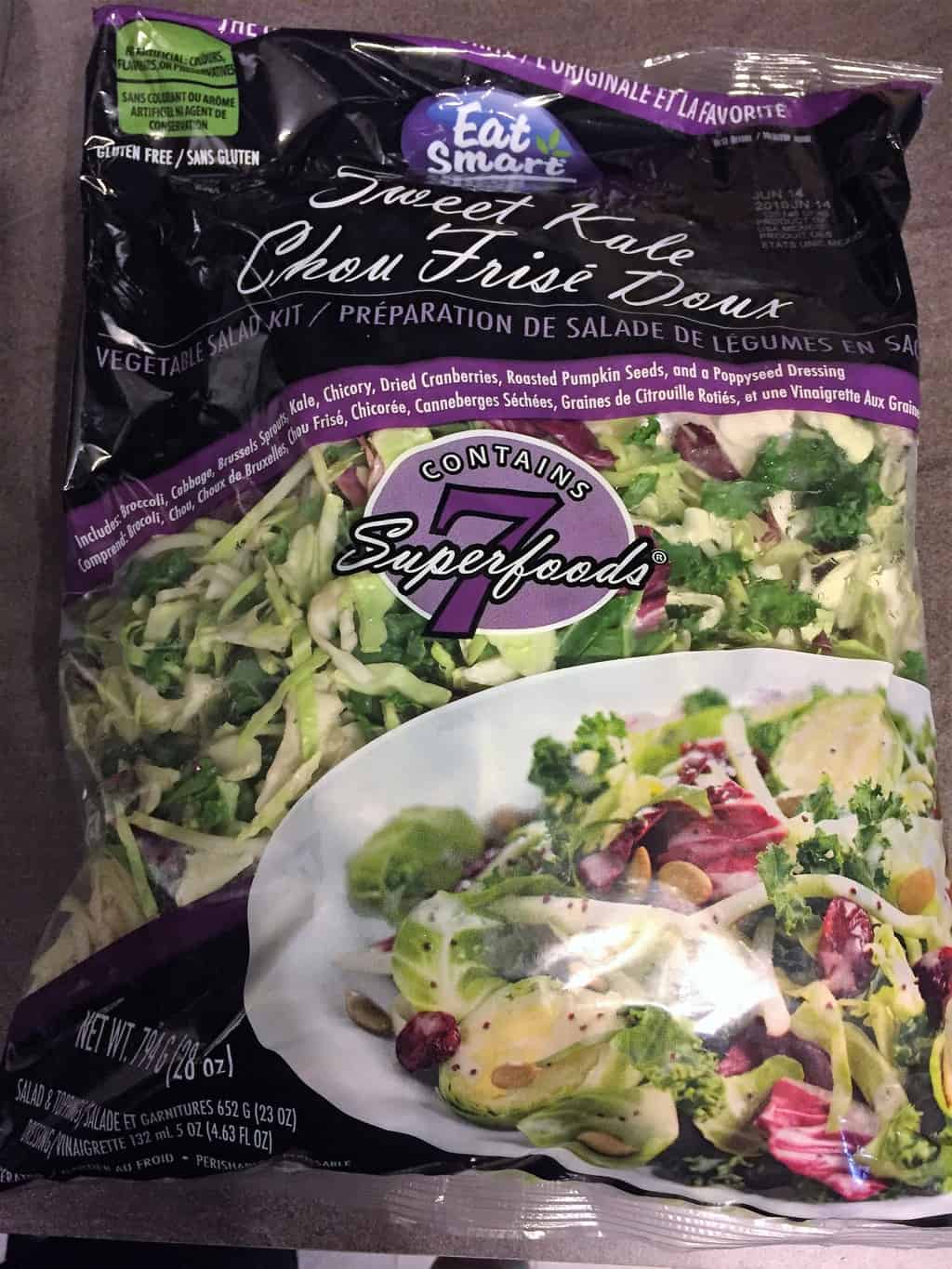 Thursday- Bulked Up Costco Taylor Farms Asian Cashew Chopped Salad Kit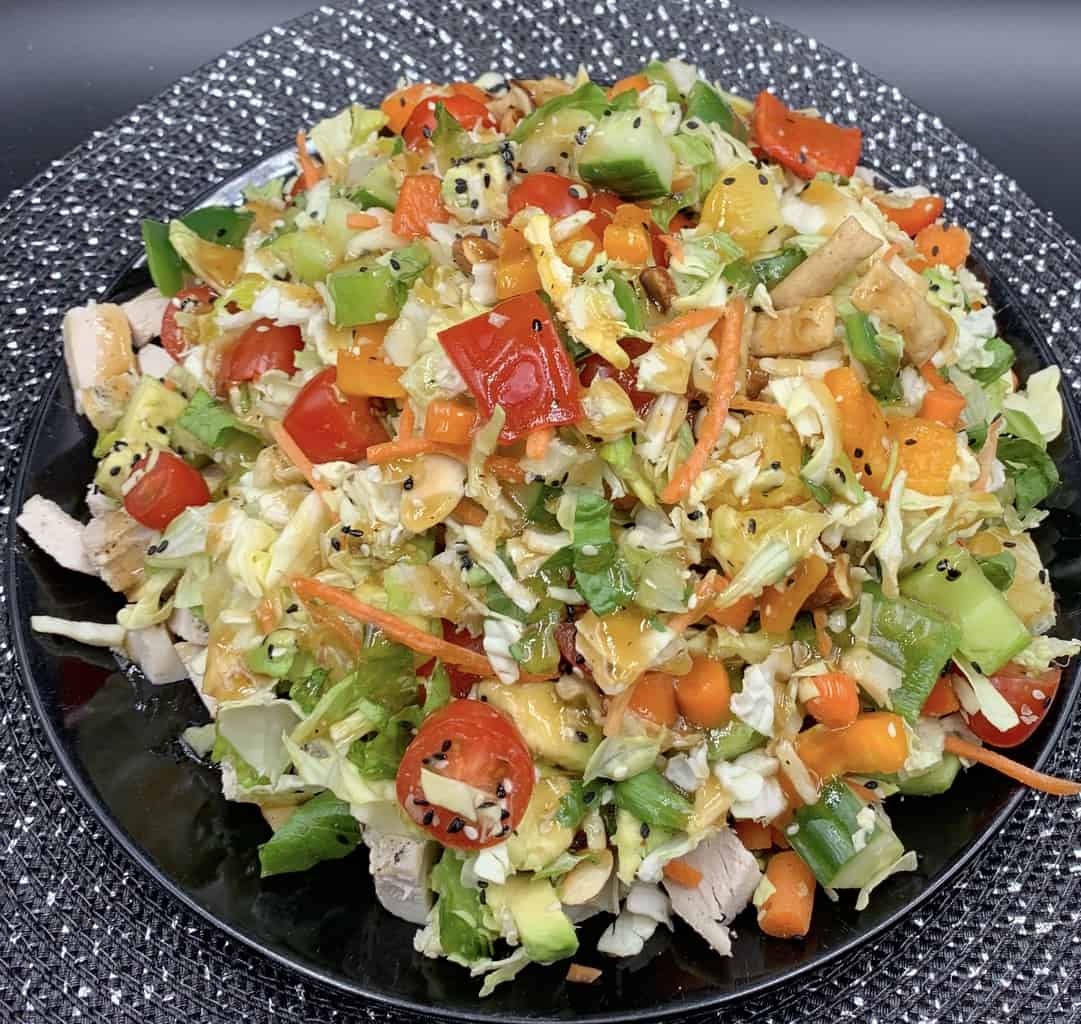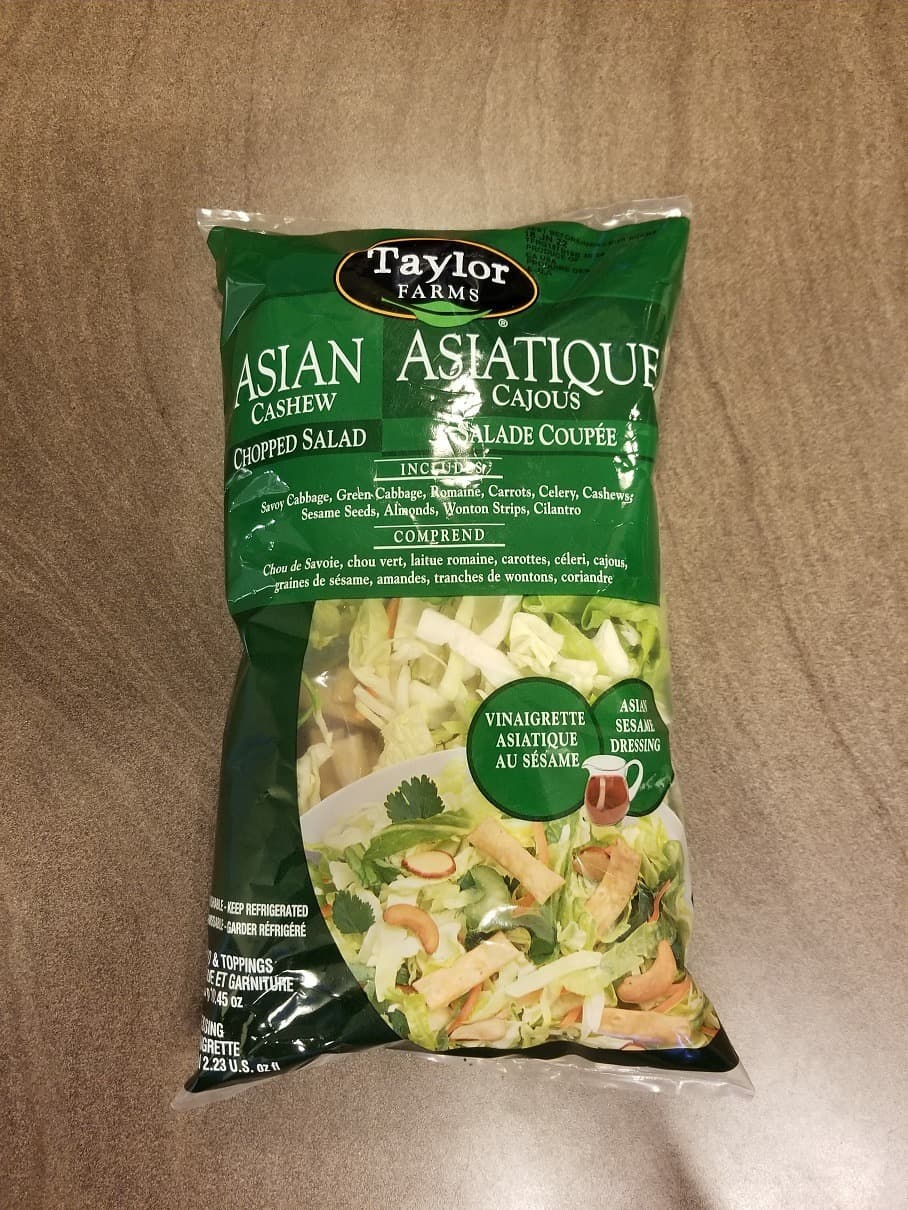 Friday- Taco Salad Using Costco Taylor Farms Baja Chopped Salad Kit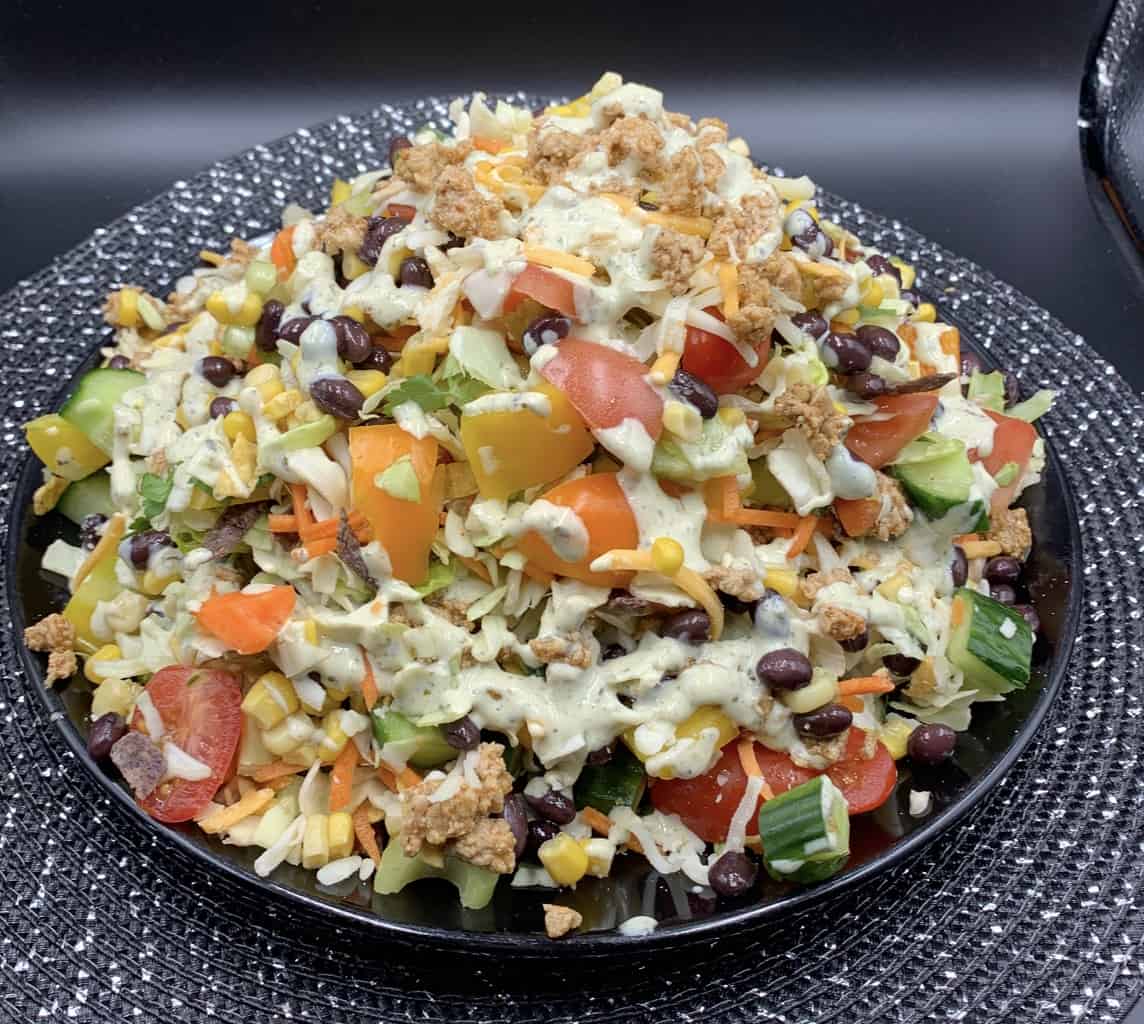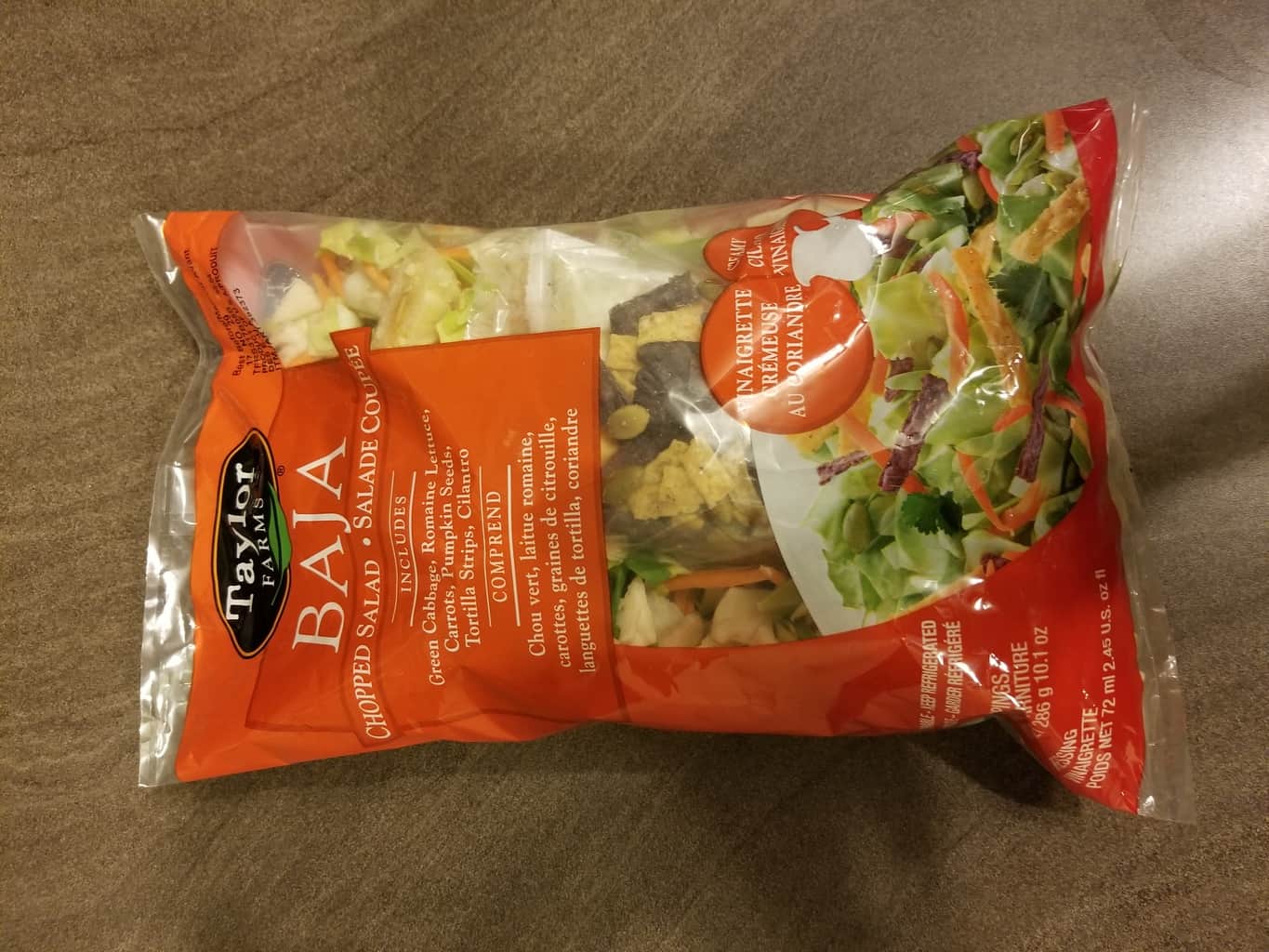 Any questions? Let me know! What's your favorite salad to have from Costco? What do you like to put in it?!