One consistent trend I've noticed since I started this site is that there are always readers looking for good keto products. Some products are easier to make keto-friendly than others though! Bread is pretty much the definition of a carb-heavy food, so creating a keto version that tastes good isn't easy. I reviewed the Carbonaut Keto Bread a couple of years ago and it was actually pretty good. Is this Franz Keto Bread a better option? Will it fool you into thinking you're eating real bread?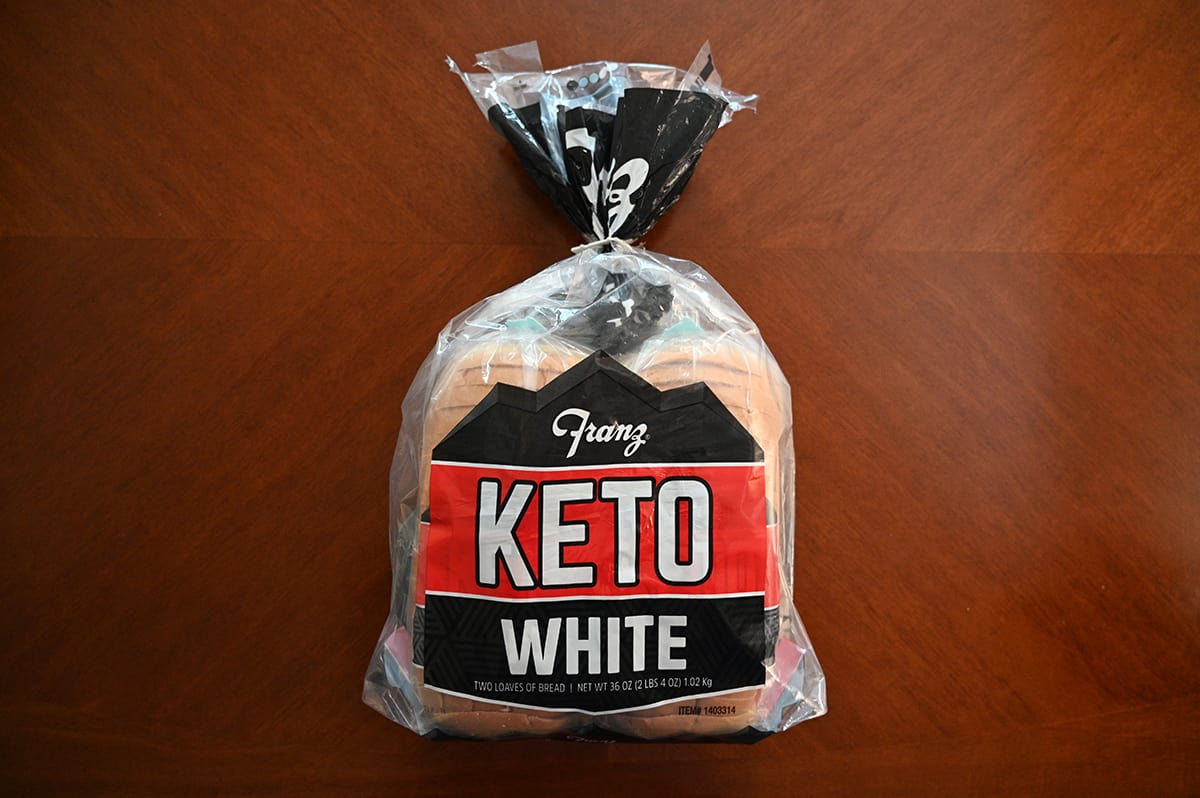 Other keto products available at Costco are the Chocxo Dark Chocolate Coconut Cups, Carbonaut Bagels, Highkey Mini Cookies, Keto 1.0 All-In Bagels, No Sugar Company Keto Bars, Innofoods Keto Granola, Universal Bakery Keto Bites, Keto Skream Frozen Dessert Bars, Rao's Marinara Sauce and the Ozery Bakery Seedwise Keto Clusters.
Location in Store
I found this by all the other breads at Costco in Kalispell, Montana. The item number is 1403314.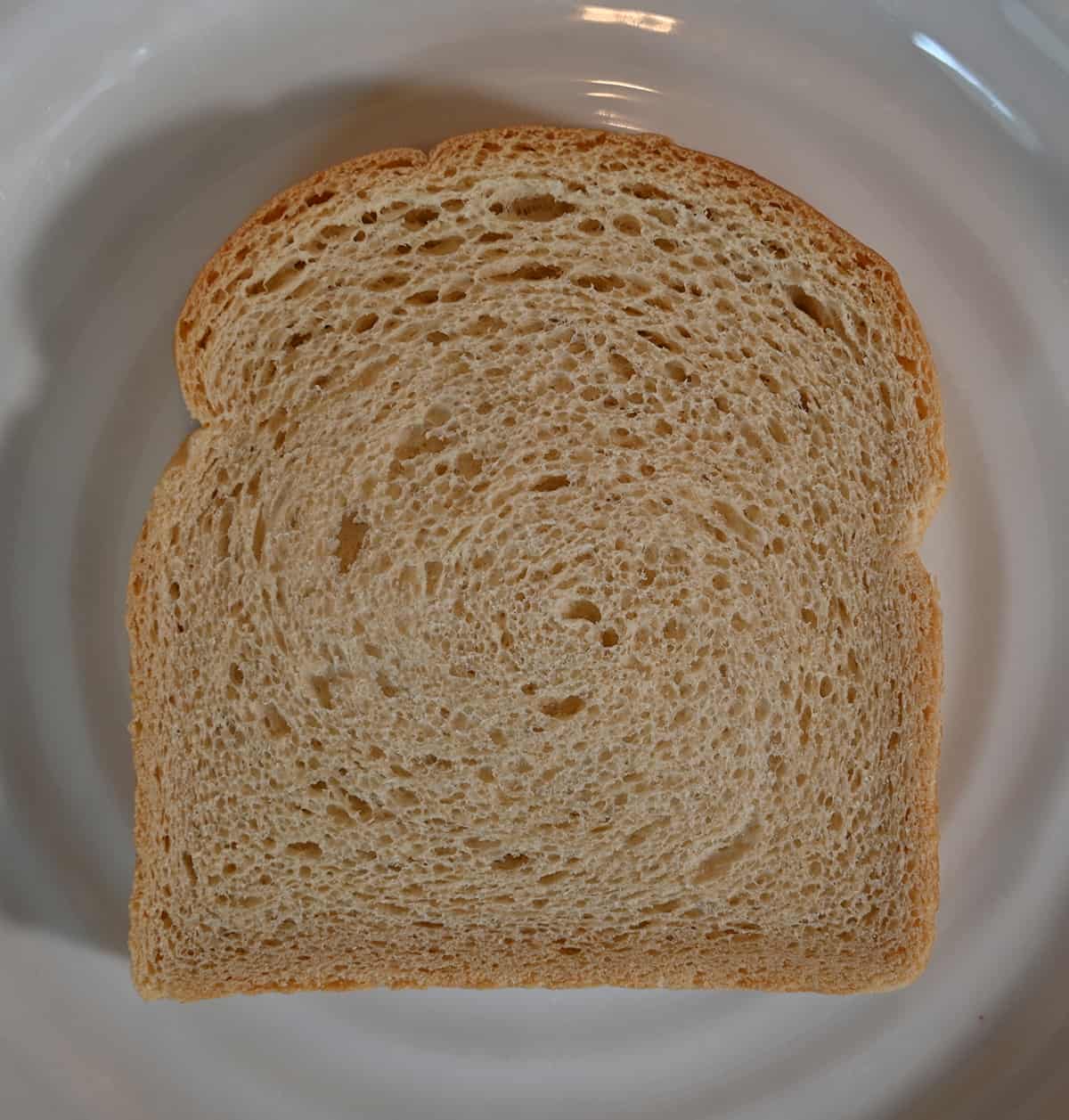 Taste
I'll be honest – this bread isn't great, even compared to other keto breads I've tried like the Carbonaut Bread. It's plain and the bitterness you find in a lot of keto products is pretty strong. The flavor just isn't very pleasant.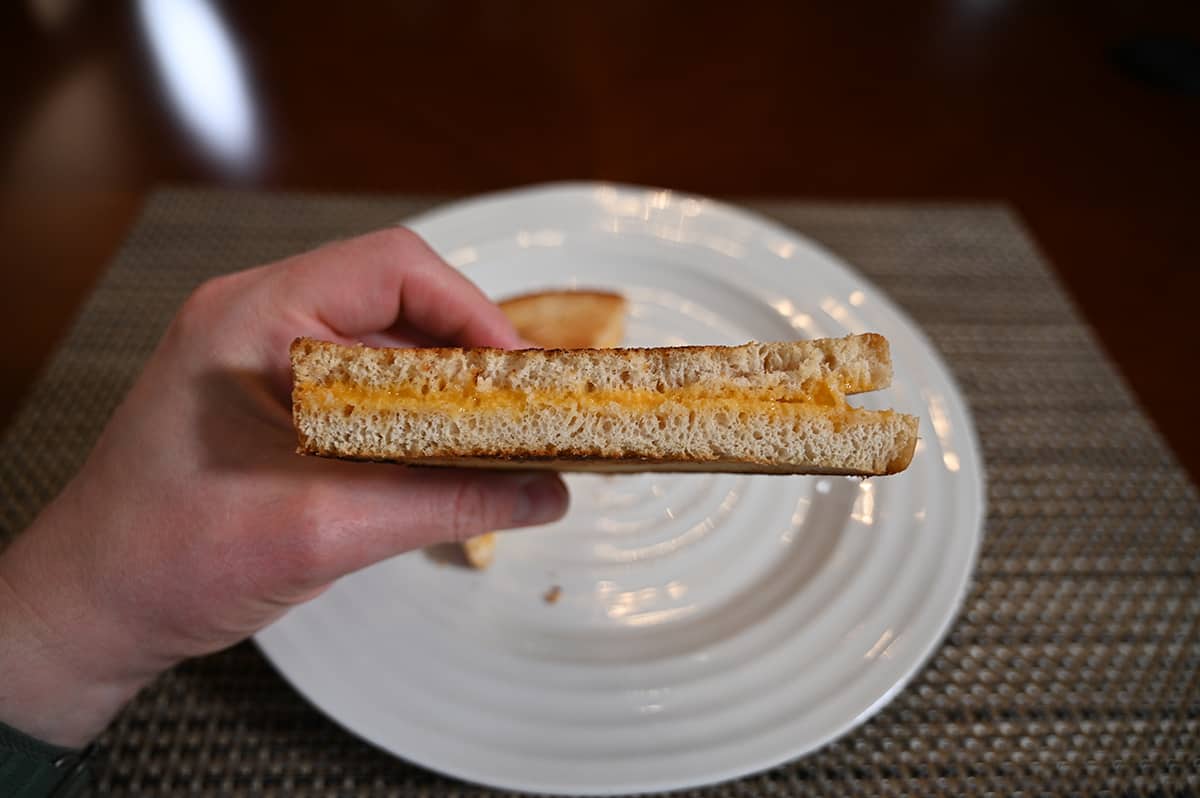 I tried making a grilled cheese sandwich with the bread and it definitely tasted better than when I tried it plain, but the keto bitterness was still a little too noticeable. I think there are better keto bread options out there.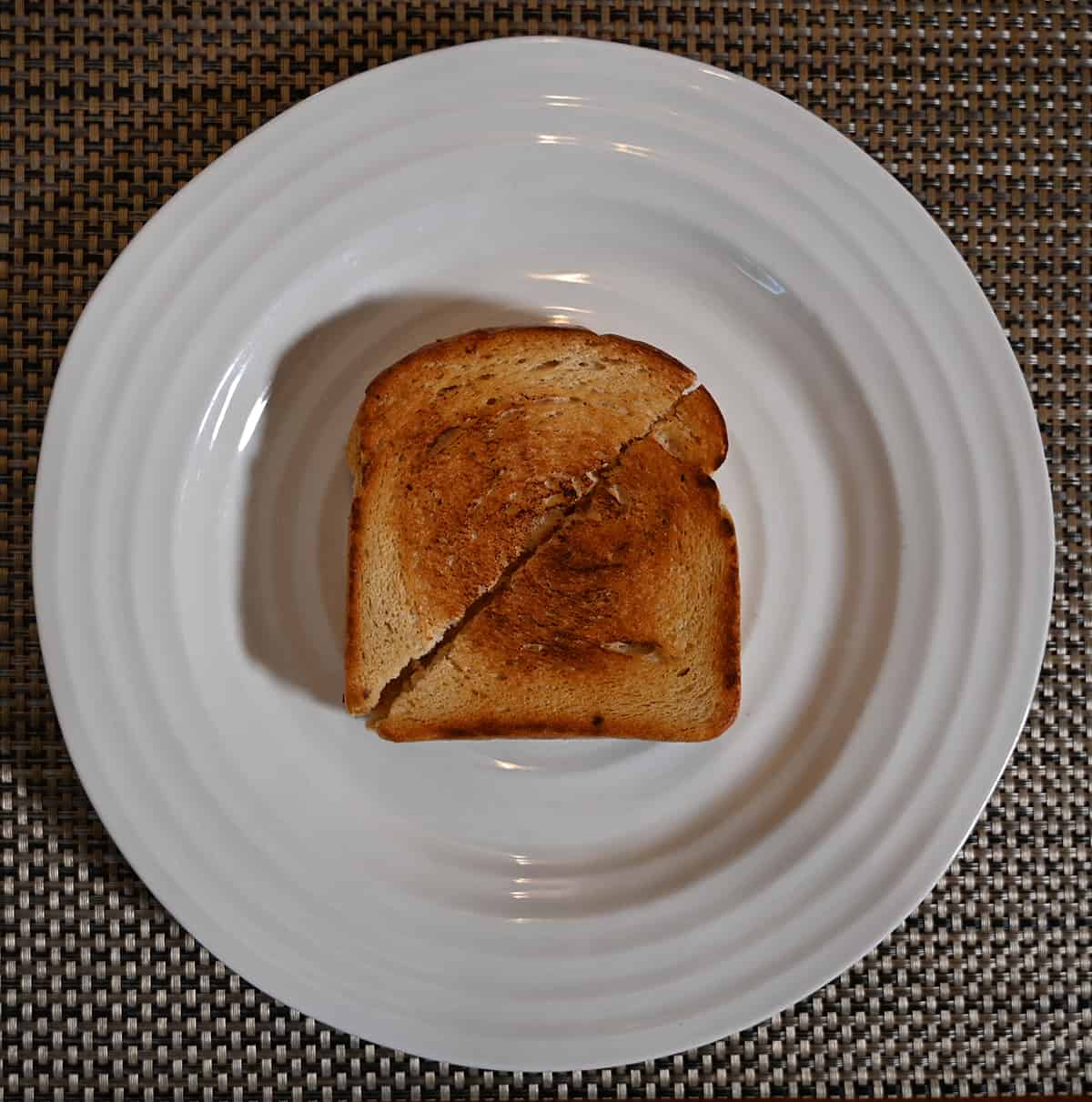 I'll admit that I'm not a big fan of white bread; I prefer multigrain and other breads like that. I don't think that's my problem with this bread though. I've had too many good keto products where the bitterness isn't so pronounced.
Cost
The bag comes with two loaves of white keto bread and costs USD $8.99; that's not bad for a keto product. Generally, I find anything labeled as "keto" costs more.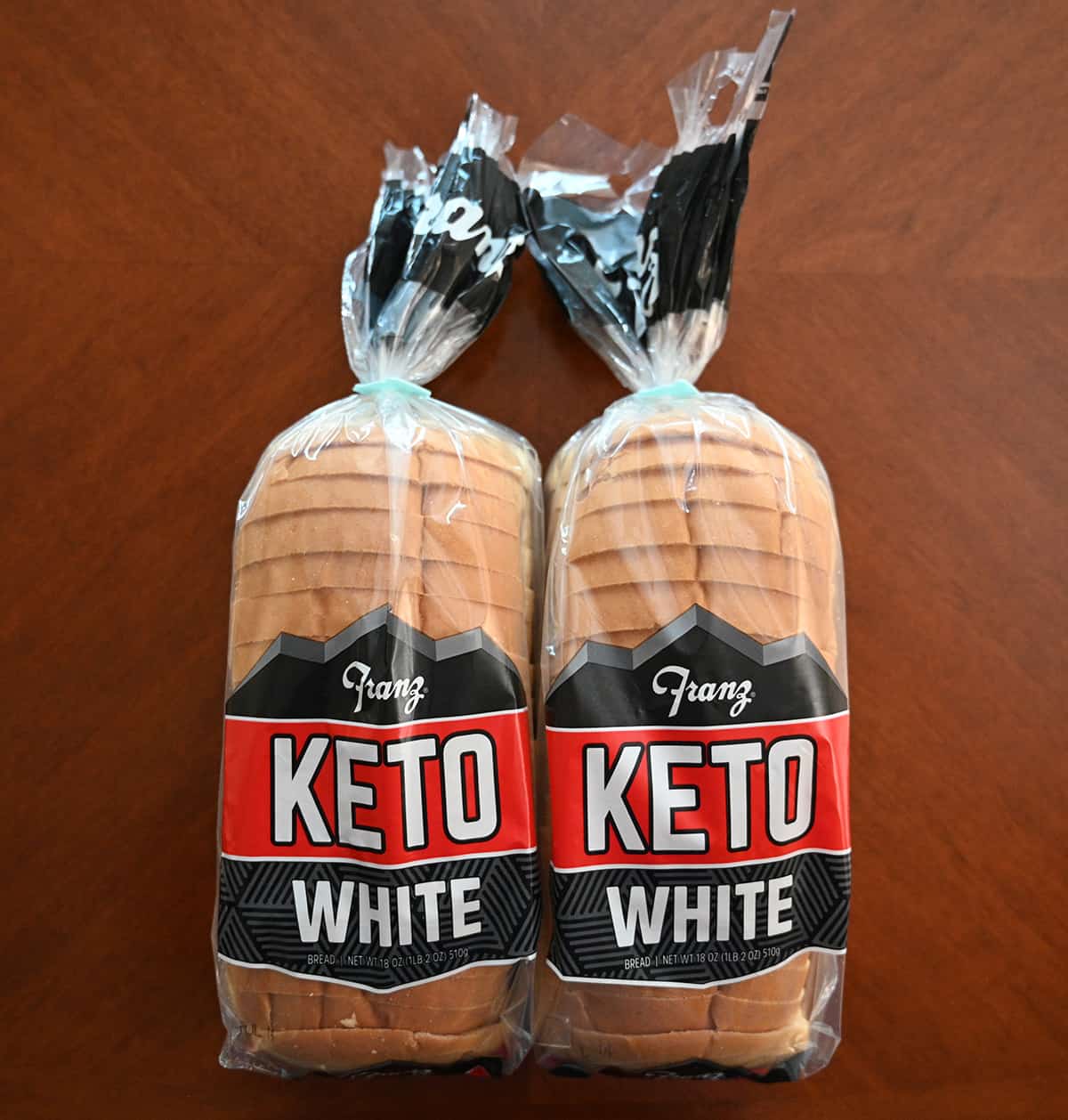 Convenience
There are two single loaves of bread in the larger bag and the best-before date is about 14 days from when I purchased it. I always freeze my bread right away though, I never leave it sitting out.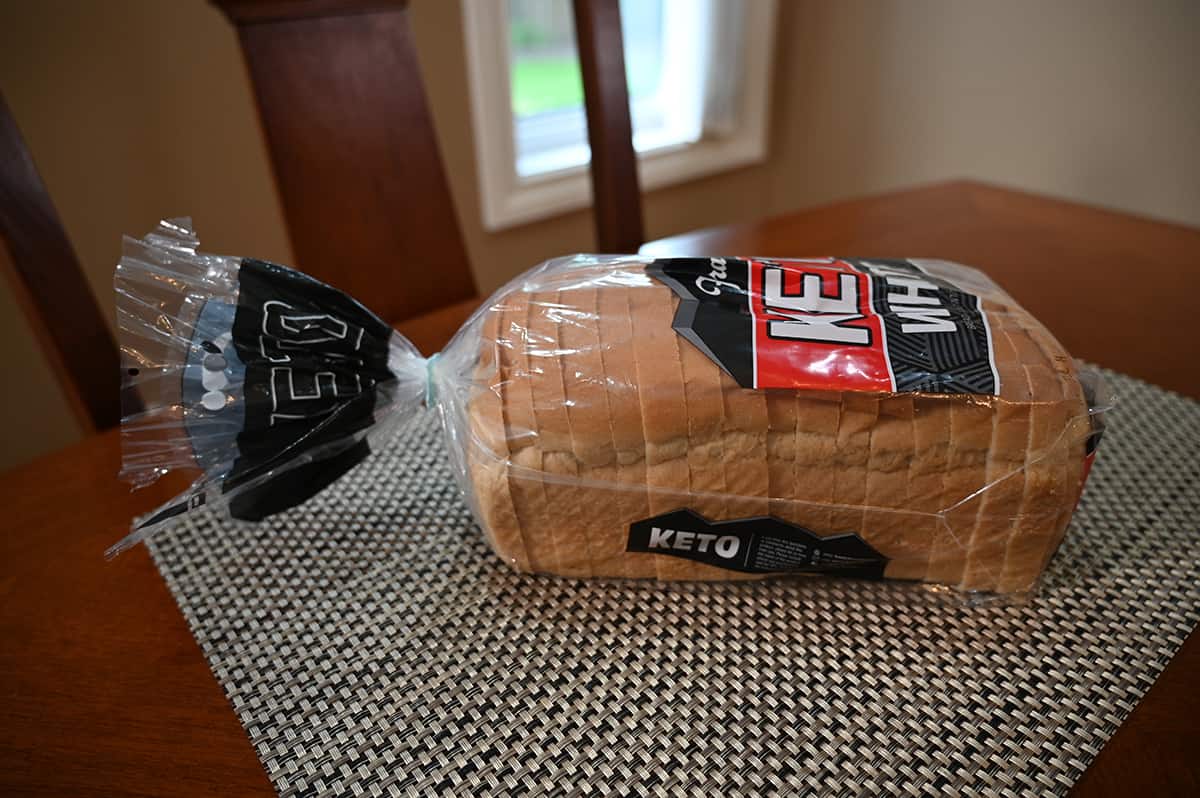 If you're on a keto or low-carb diet you can have this bread as a side with eggs and bacon, use it to make breakfast sandwiches, slather it with butter or pair it with your favorite sandwich toppings. I think keto products are a bit of an acquired taste so if you're used to them, you may find this bread okay. I don't think kids would enjoy them.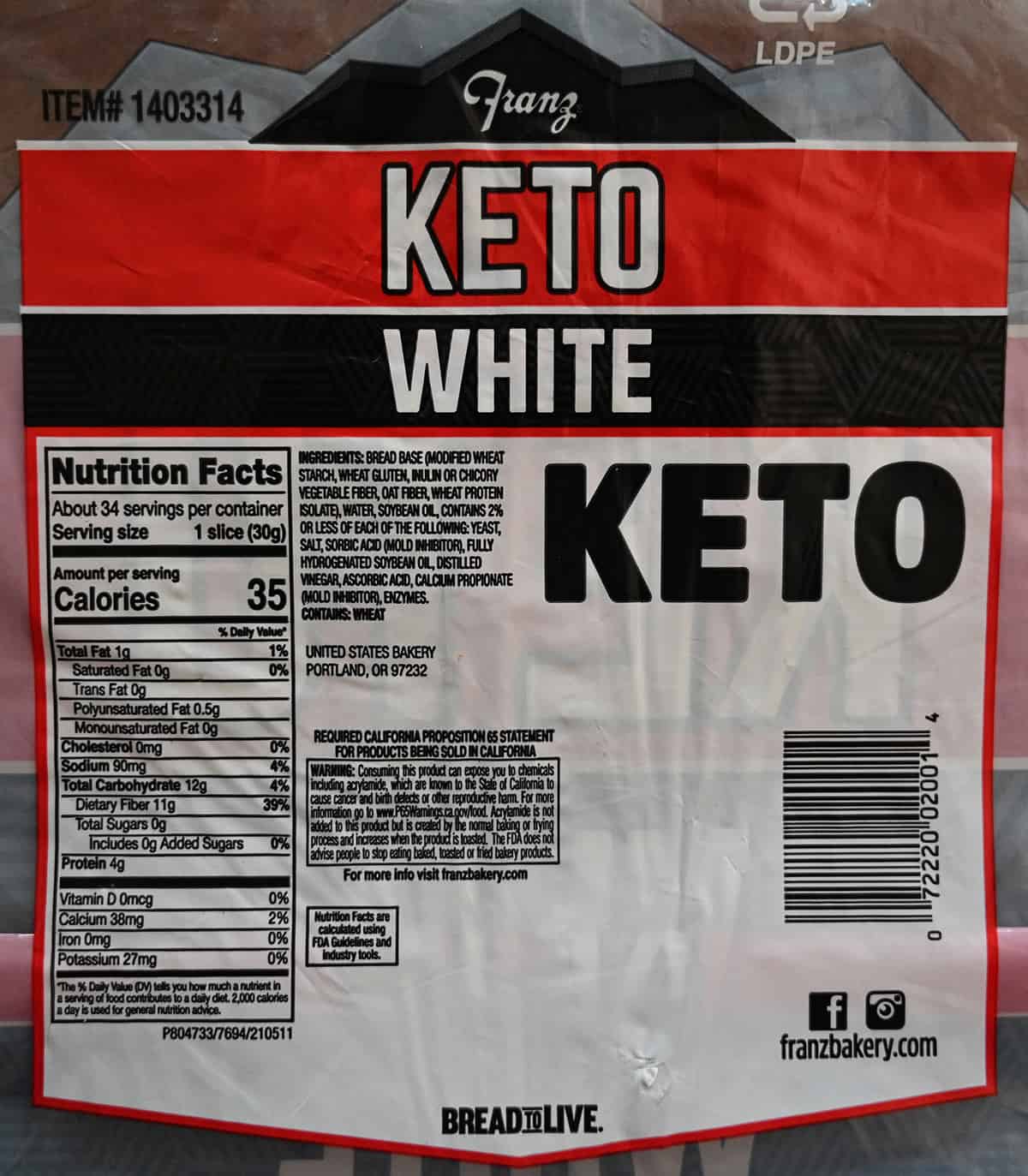 Nutrition
Calories
One slice of bread contains only 35 calories, one gram of fat, 90 milligrams of sodium, 12 grams of carbohydrates, 11 grams of fiber, zero grams of sugar and four grams of protein.
No wonder it doesn't taste good, with only 35 calories and one gram of fat! This is super low calorie and also has a decent amount of protein, four grams per slice!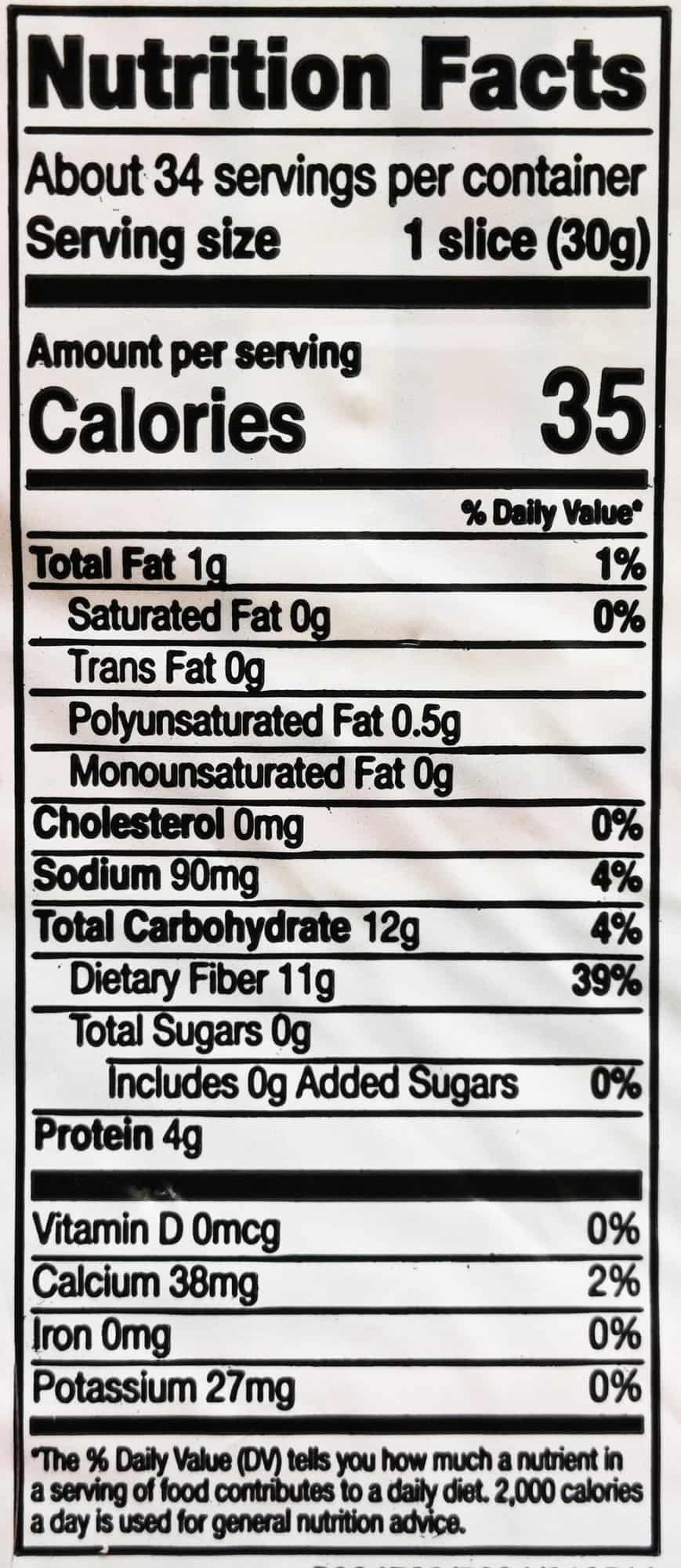 Ingredients
This is keto-friendly but not gluten-free. It's also vegan and doesn't contain any allergens like peanuts or tree nuts but does contain soy. I wouldn't call this healthy or nutritious but you're trading nutrition for low calories. If you're craving bread for only a few calories and are used to keto products, this gets the job done.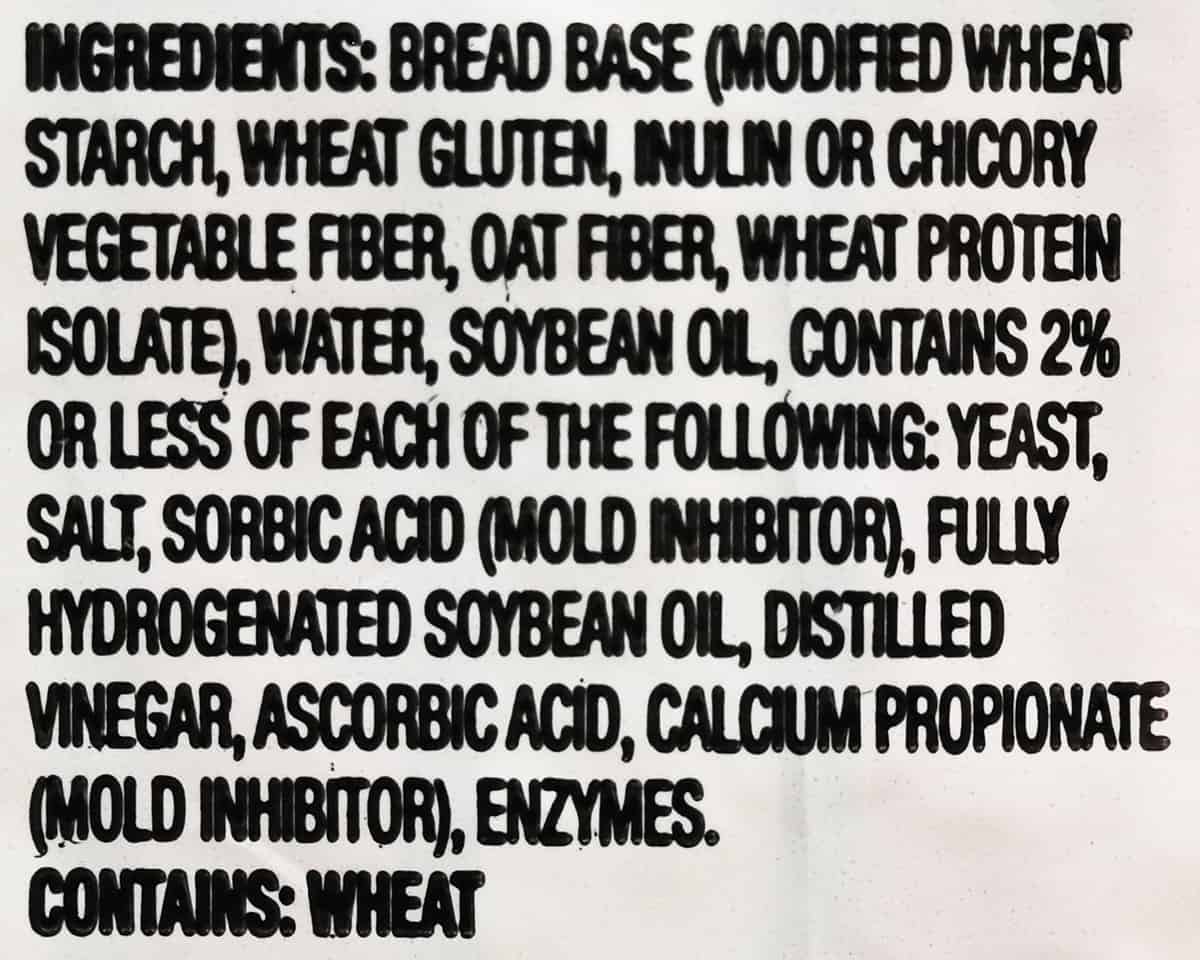 Scoring
Taste: 4/10
Cost: 6/10
Convenience: 10/10
Nutrition: 7/10 (Low calories and fats but lacking nutrients).
Overall
Walk on by!
I think there are better keto bread options out there (such as the Carbonaut Keto Bread). However, if you're looking for a super low-calorie bread that's also keto, you don't have a ton of options and this Franz Keto Bread might be worth trying.
If you use it in a sandwich or something, your other ingredients might cover up the taste of the bread enough that you can just kind of forget it's there.
Have you tried this Franz Keto Bread? What did you think of it?
---
Please note that this review was not paid for or sponsored by any third party. This product was purchased by Costcuisine for the purpose of producing this review. The opinions in this review are strictly those of Costcuisine. Costcuisine is not affiliated with Costco or any of its suppliers. In the event that Costcuisine receives compensation for a post from the manufacturer of a product or some other third party, the arrangement will be clearly disclosed (including where the manufacturer of a product provides Costcuisine with a free sample of the product).