Costco Kirkland Signature Asolo Prosecco. Crisp, light, fruity and perfect for mimosas!
Please note that this review was not paid for or sponsored by any third party. I purchased this product with my own money and the opinions in this review are strictly my own. I am not affiliated with Costco or any of its suppliers. I am just a fan of the company. I write these reviews to help my fellow shoppers.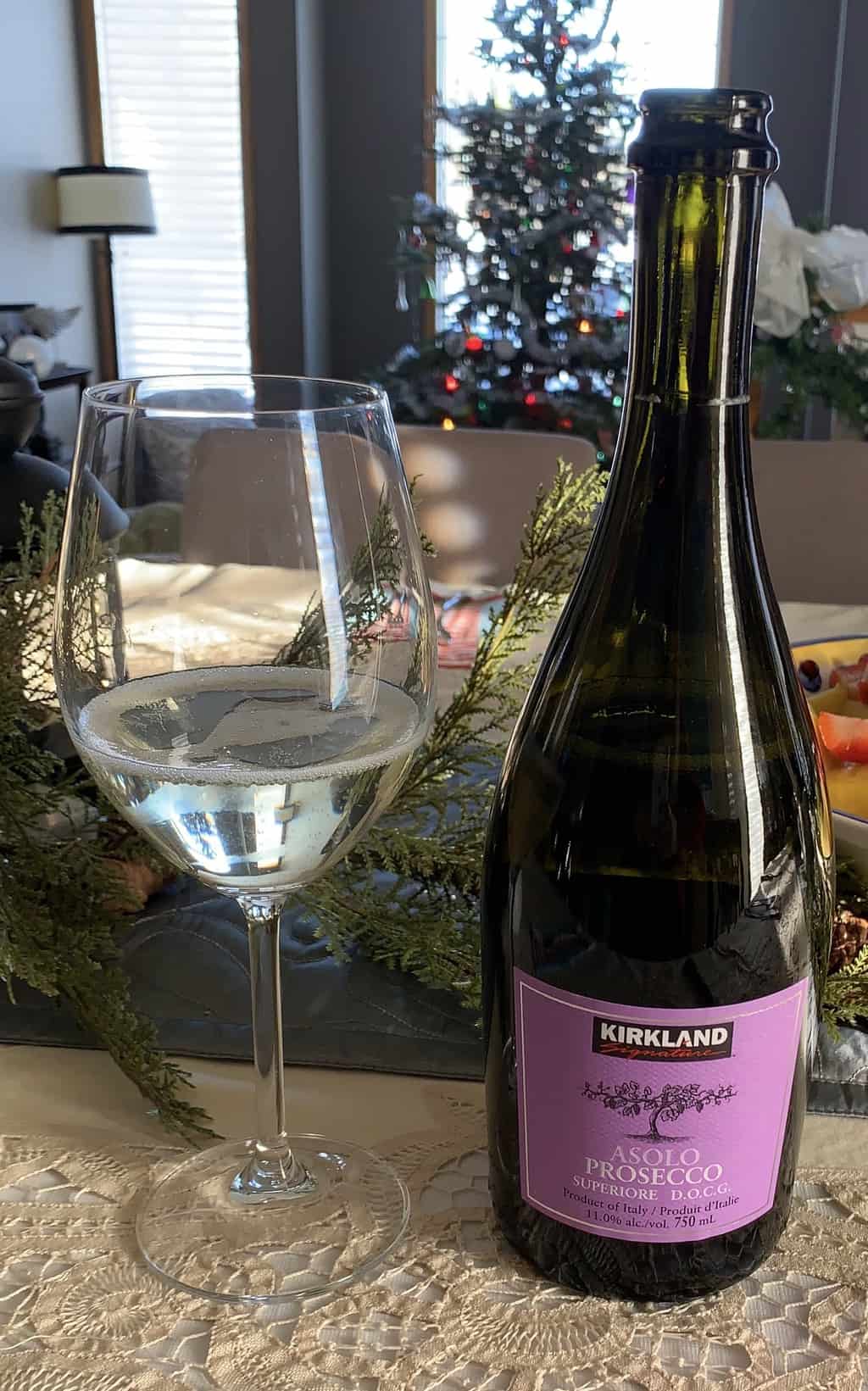 I hope everyone had an AMAZING Christmas! Our Christmas was very low key and relaxing. Last year I reviewed the Costco Kirkland Signature Champagne just before New Years Eve. This year I decided to review the cheaper but still lovely Costco Kirkland Signature Asolo Prosecco! I'm wishing all my readers a happy and healthy New Year! All the best in 2020.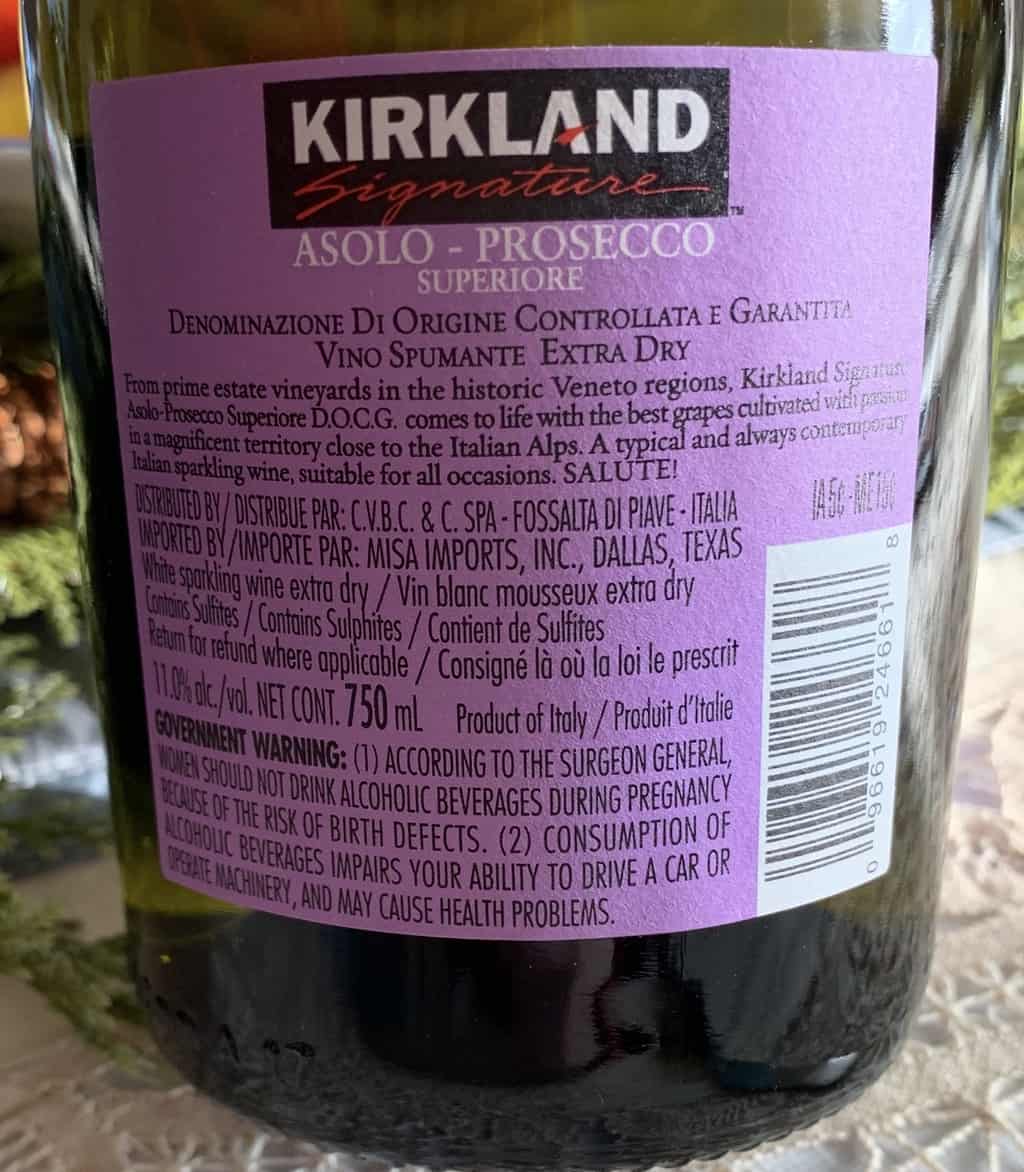 Taste
We tried this Kirkland Signature Asolo Prosecco on Boxing Day and used it to make mimosas! I also drank a little just by itself so I could review it properly. This prosecco from Costco is high quality D.O.C.G prosecco! In case you're wondering what the D.O.C.G stands for it basically means that this is the highest quality prosecco because the grapes are grown on one of two steep hillsides in Italy and the production (pruning, picking the grapes etc) is pretty much all done by hand. So fancy! The taste is crisp, light, refreshing and fruity. It's not heavy or sweet and also has a ton of bubbles! Perfect for mixed drinks. I tasted notes of apple, pear, peach, caramel and a very slight nutty flavor.

Cost
I paid $10.79 Canadian for this bottle of prosecco at Costco which in my opinion is a steal of a deal considering how high quality this is.
Convenience
If you run out of expensive champagne I bet you could pour your guests a bottle of this and they'd probably still really enjoy it! This prosecco would work well in mixed drinks, like mimosas or with cranberry juice and a shot of raspberry vodka! It can also be enjoyed just by itself.
Nutrition
I don't think prosecco is exactly a health food, it's basically just empty bubbly calories but it is nice to have around the holiday season! The Costco Kirkland Signature Asolo Prosecco is 11% alcohol.
If you're looking for a cheaper alternative to Champagne for New Years Eve or you're hosting New Years brunch and want to serve your guests a mimosa try checking out the Costco Kirkland Signature Asolo Prosecco
Taste: 8/10
Cost: 9.5/10
Nutrition: 0/10
Convenience: 10/10
What's your favorite mixed drink to use Champagne or Prosecco in?