Brie, which is named after a region in France, is a soft cheese made from cow's milk. This Costco Président Petit Brie has an edible, snow-white rind and comes in a wooden box. Is this the best Brie from Costco, or does it lose out to the Kirkland Signature Double Crème Brie?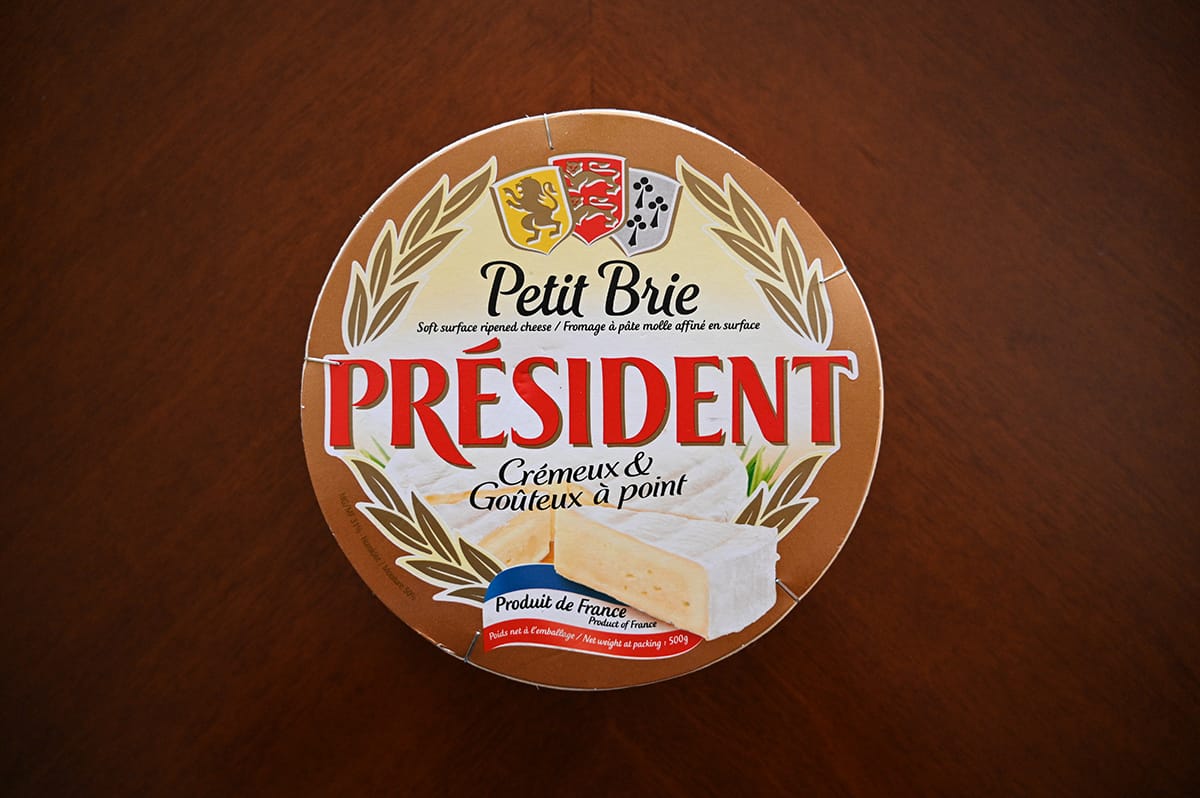 I planned to make a cheese board this past weekend and decided to buy some Brie for it from Costco. Brie isn't something we normally have in the house, we stick to cheddar and mozzarella but I think a good charcuterie board or cheese plate needs Brie!
Other cheesy products from Costco are the Kirkland Signature Cheese Buns, Kirkland Signature Tex Mex Shredded Cheese, Kirkland Signature Manchego Cheese, Kirkland Signature Goat Cheese, Boursin Cheese, La Terra Fina Queso Dip with Cheddar, Kerrygold Dubliner Cheese and the Bothwell Cheese Variety Pack.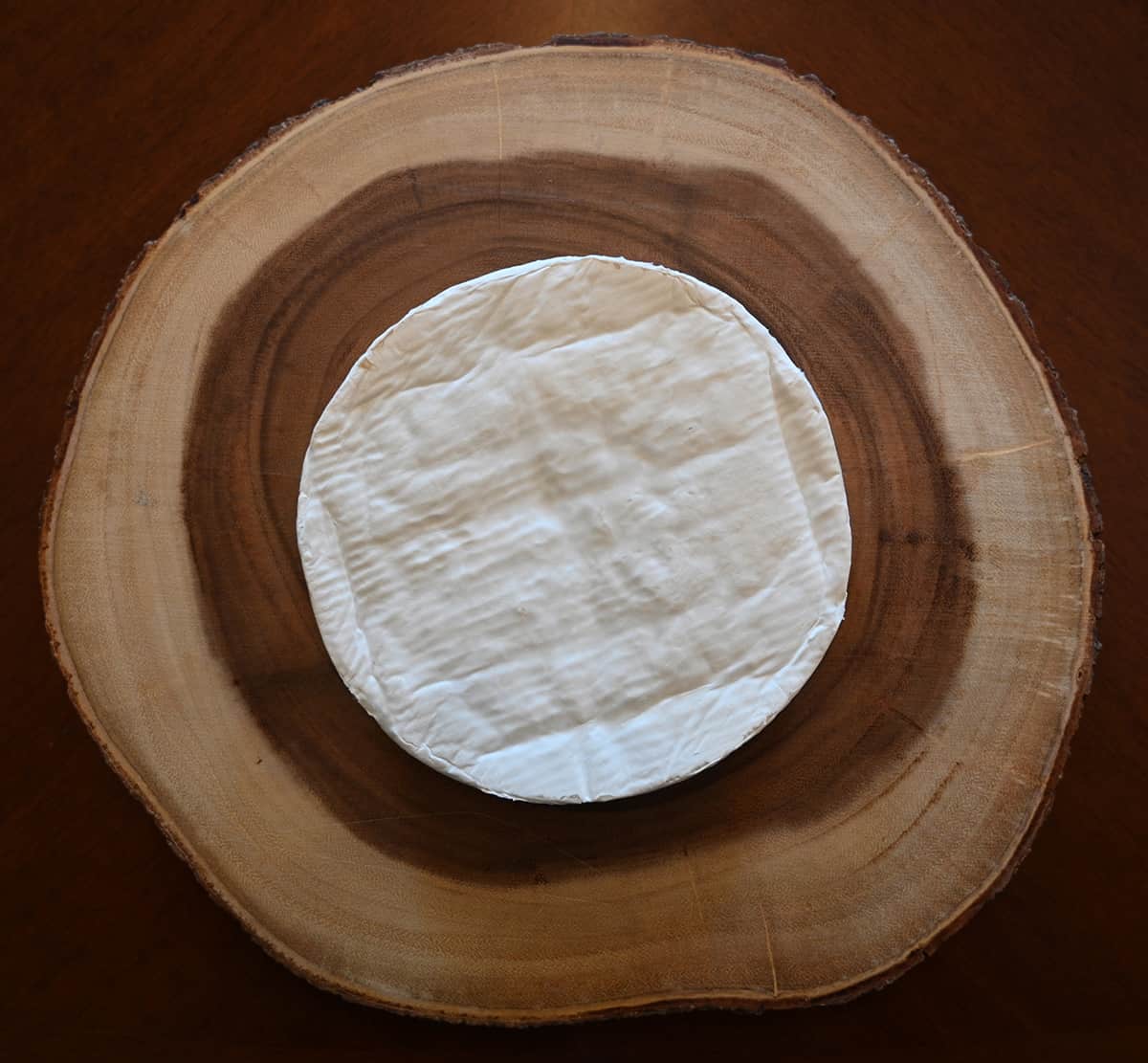 Location in Store
You can find this in the deli section at Costco, near the cold-cut meats, dips and other cheeses. The item number is 1188673.
Taste
The Brie is just okay, it's not my favorite. The flavor is bland but that's to be expected with Brie and I actually think this brand has more of a cheese flavor than other brands I've tried. I tried the Brie two ways. On a cheese board with crackers and melted onto a baguette with a drizzle of honey on top. I prefer it with the baguette.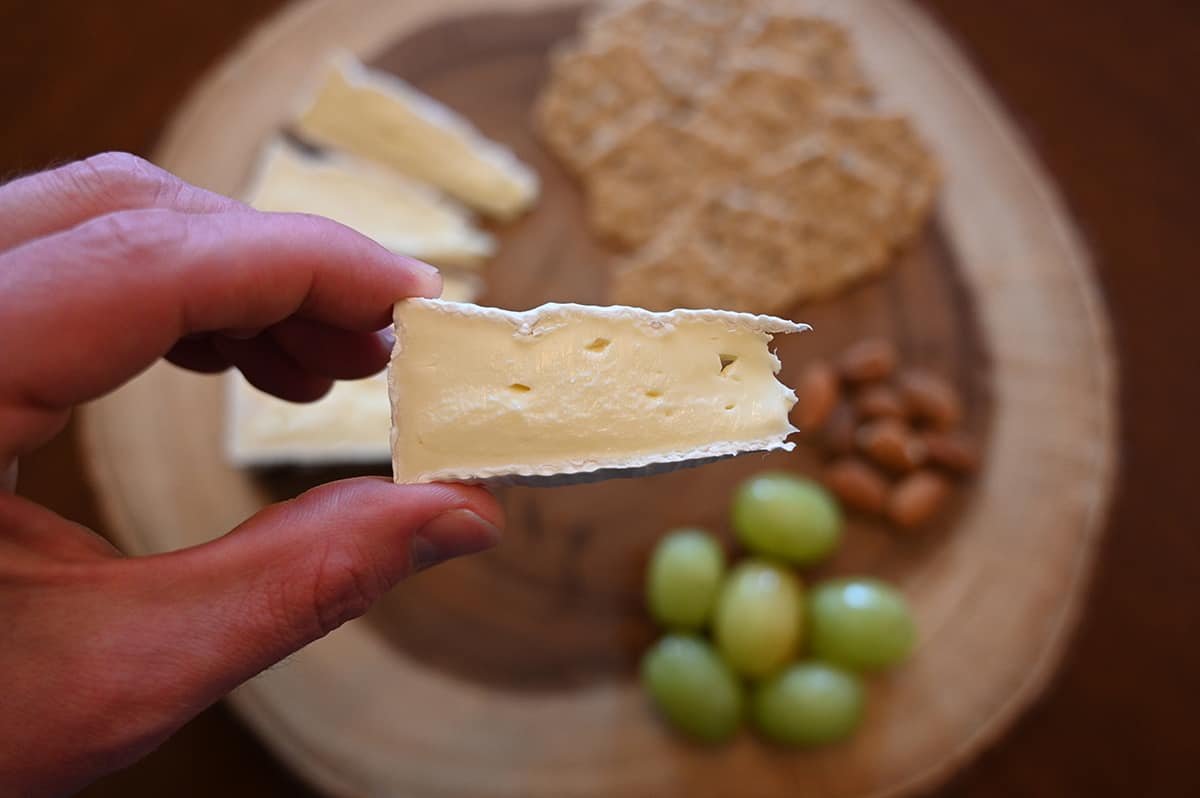 The rind is edible unlike some other brands of Brie but I can't say I like the flavor or texture. I find it a bit bitter and pungent. The texture is very smooth and soft. It's really easy to spread on crackers or bread. I don't mind this Brie but after trying both, I prefer the Kirkland Signature Double Crème Brie.
Cost
The 500-gram wheel of Brie costs $8.99 Canadian. That's not too expensive for such a large amount of cheese and it's also a product of France!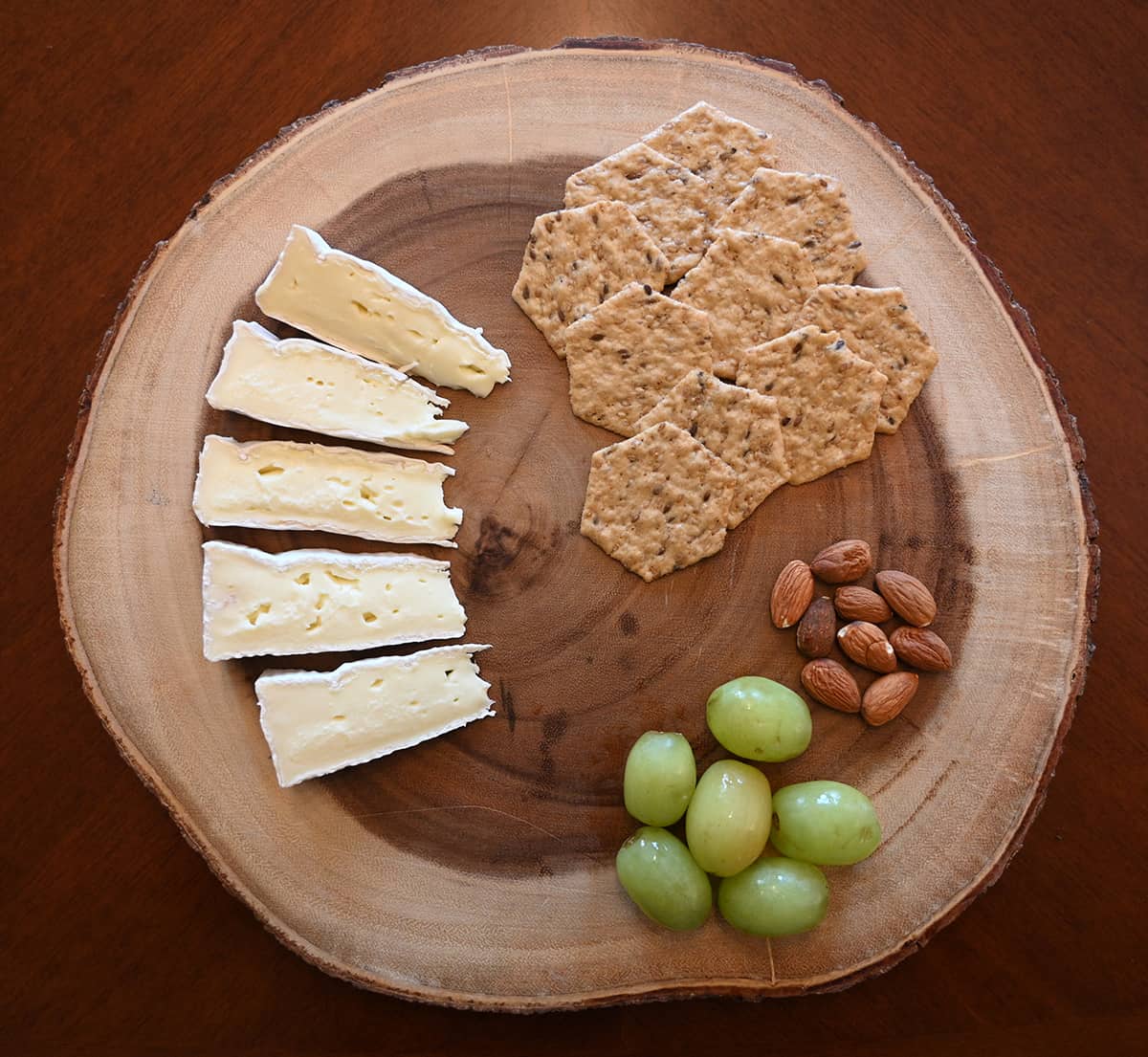 Convenience
The Brie is a wrapped large wheel of cheese that's covered in an edible rind, it's not pre-sliced so you can cut it any way you'd like. The best-before date is a month from when I purchased it and it needs to be kept refrigerated.
When I was picking up the Brie from the refrigerator at Costco I noticed that the box it comes in doesn't close. I thought maybe only the one I picked up was like that but all of them were so there were a lot of tops and bottoms of the boxes scattered about. My husband even accused me of buying an open one!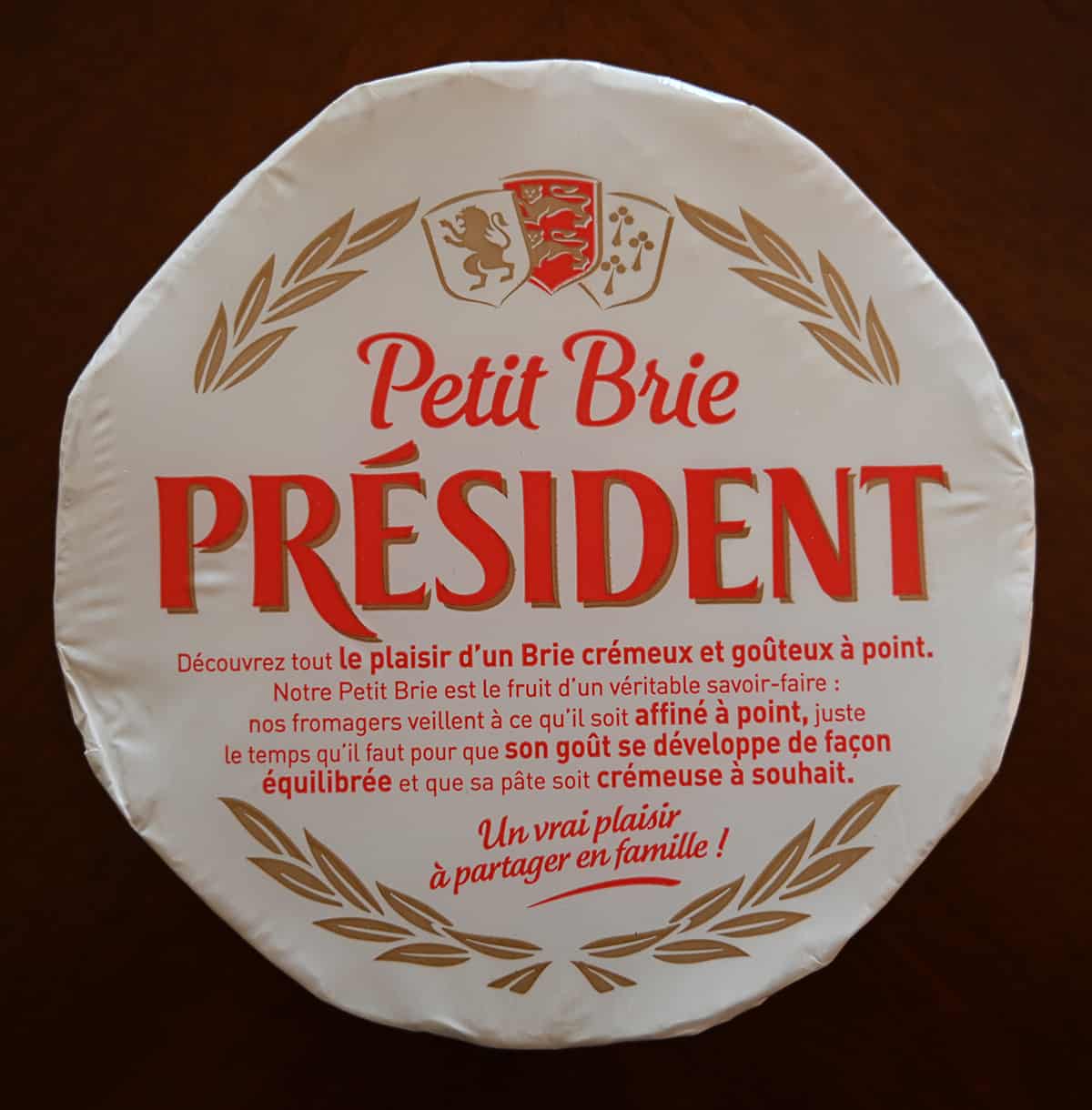 Brie tastes amazing with crackers, bread, grapes, peaches, plums, honey, walnuts and prosciutto.
Nutrition
Calories
It's hard to know how big a three-centimeter cube or 30-gram serving is when you're just out enjoying a cheese board. A 30-gram serving size contains 100 calories, nine grams of fat, zero grams of carbohydrates, fibre and sugar, five grams of protein and 150 milligrams of sodium.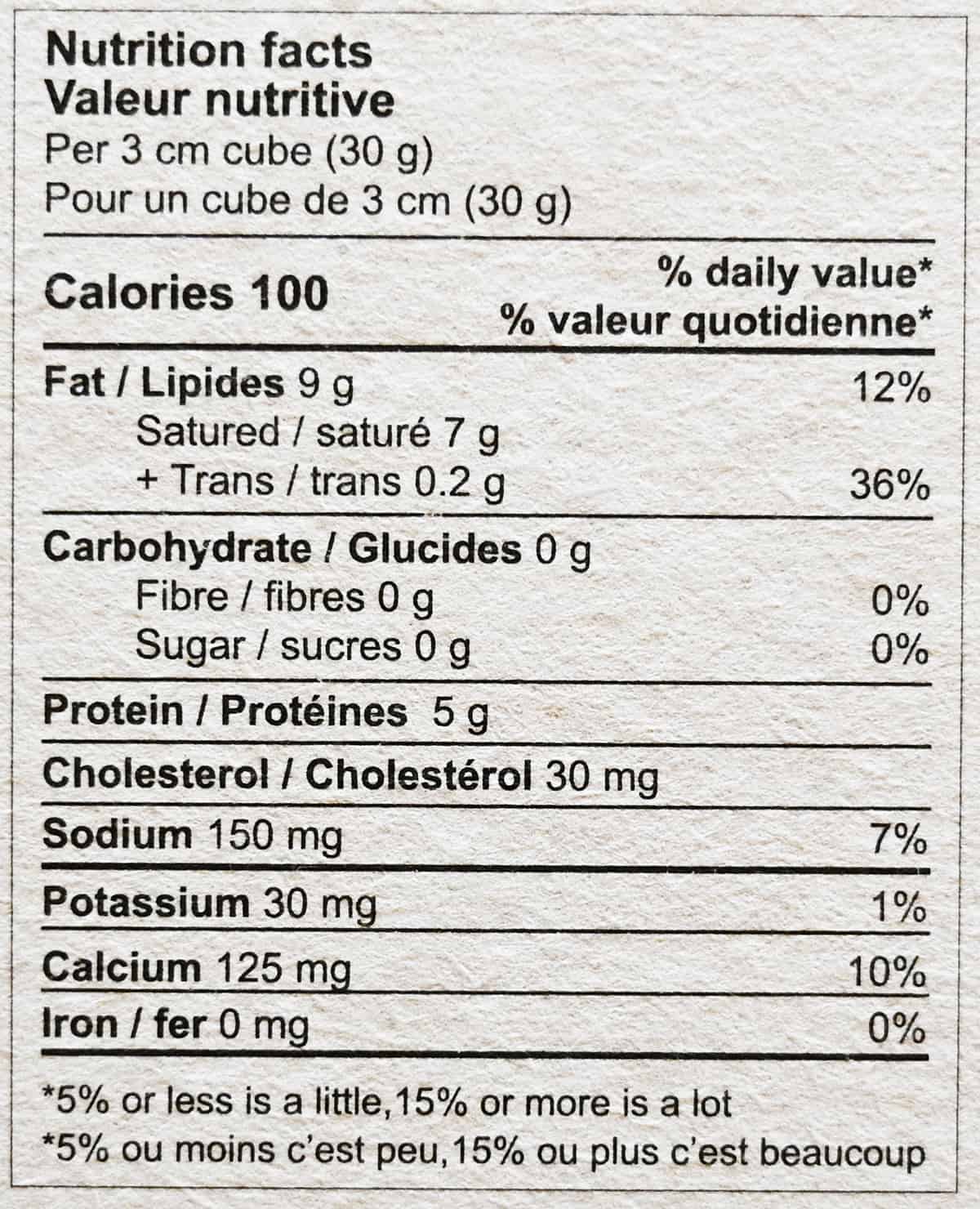 Ingredients
The list of ingredients is short and simple, as it should be! Although this is a soft cheese it's made with pasteurized milk.

Scoring
Taste: 7/10
Cost: 9/10
Convenience: 10/10
Nutrition: 4/10
Overall
Give it a try!
The price is right for a huge wheel of Brie that's made in France but I find there's something lacking about this Brie compared to the Kirkland Signature Brie.
Have you tried this Brie? What did you think of it?
---
Please note that this review was not paid for or sponsored by any third party. This product was purchased by Costcuisine for the purpose of producing this review. The opinions in this review are strictly those of Costcuisine. Costcuisine is not affiliated with Costco or any of its suppliers. In the event that Costcuisine receives compensation for a post from the manufacturer of a product or some other third party, the arrangement will be clearly disclosed (including where the manufacturer of a product provides Costcuisine with a free sample of the product).