Is it possible to make a truly delicious treat that's also reasonably healthy? After reviewing a lot of different products claiming to offer this combination over the years, I can say that it is. It's not very common though. Most of the contenders compromise on taste or nutrition or sometimes both. Fortunately, these Simple Mills Sweet Thins from Costco are one of the winners. Just how tasty and how healthy are they? Read on to find out.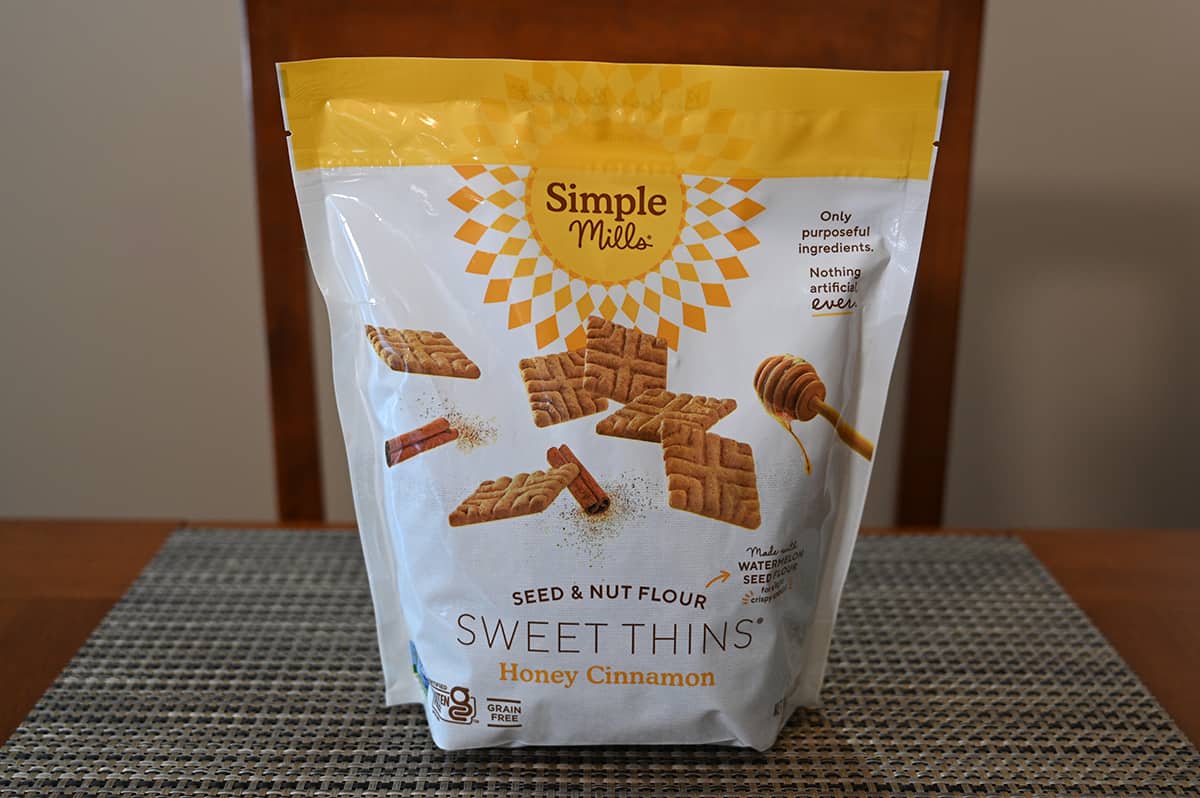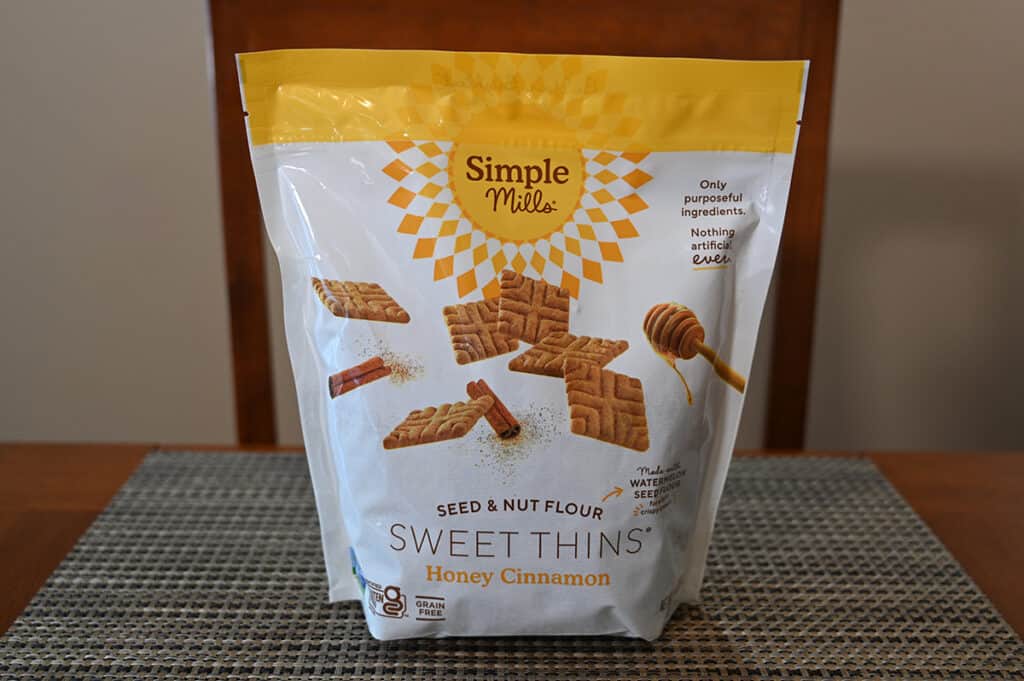 Some other addictive crackers and cookies from Costco are the Innofoods Garden Crisp Crackers, Lotus Biscoff Cookies, Simple Mills Almond Flour Crackers, Schwartz Brothers Bakery Organic Everything Bagel Chips, Leclerc Celebration Milk Chocolate Cookies, Kirkland Signature Mini Chocolate Chip Cookies and the Crunchmaster Multi-Grain Crackers.
Location in Store
These are located in the snack section at Costco near the candy and protein bars. I bought them at the Kalispell, Montana Costco and the item number is 1601561.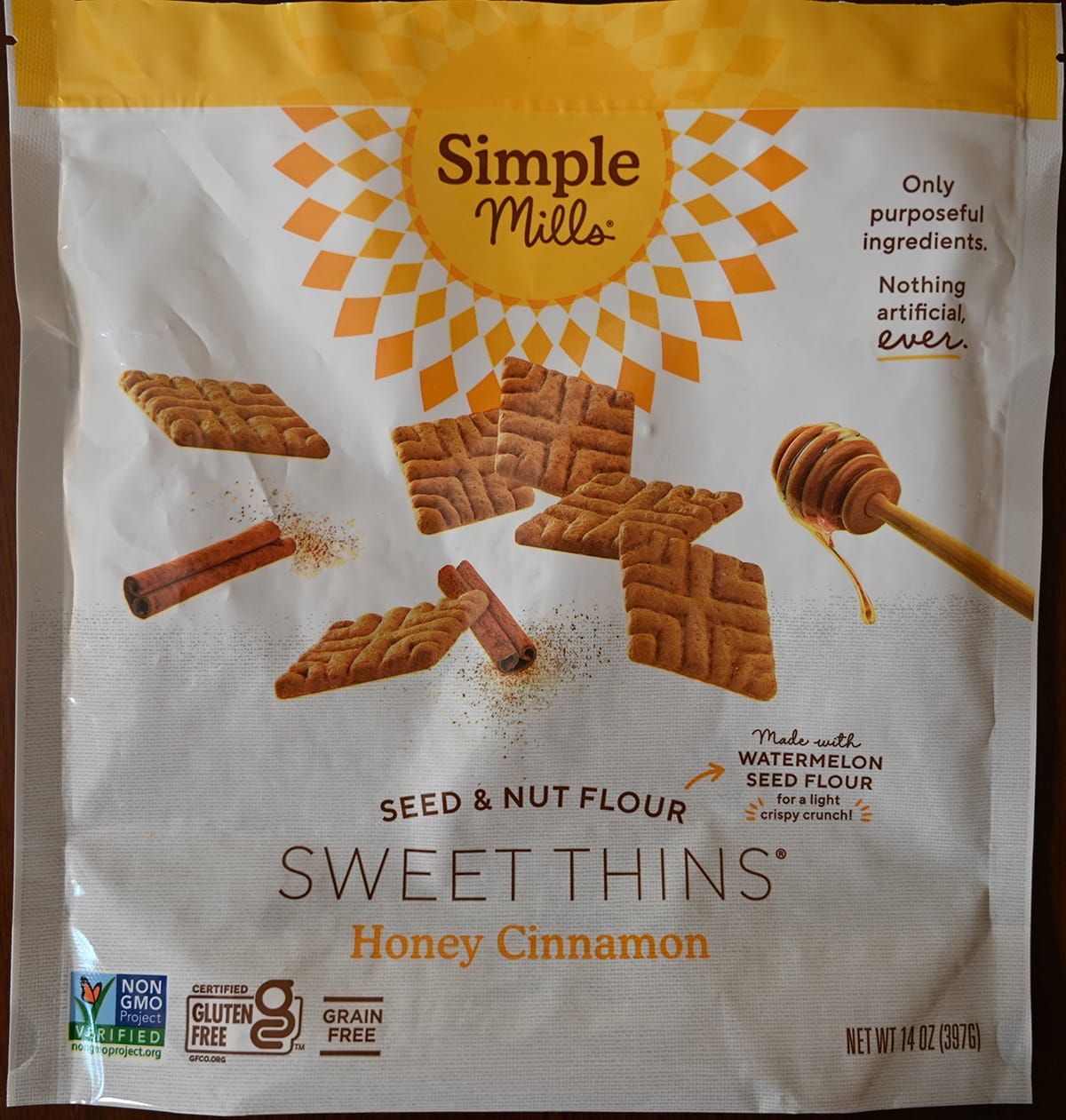 If you're Canadian you can purchase them online from Natura Market, which is actually where I bought these from originally about a year ago!
Taste
This isn't my first time trying the Simple Mills Honey Cinnamon Sweet Thins. I actually bought them for a friend who's gluten-free and ended up buying a bag for myself at the same time and I fell in love with them.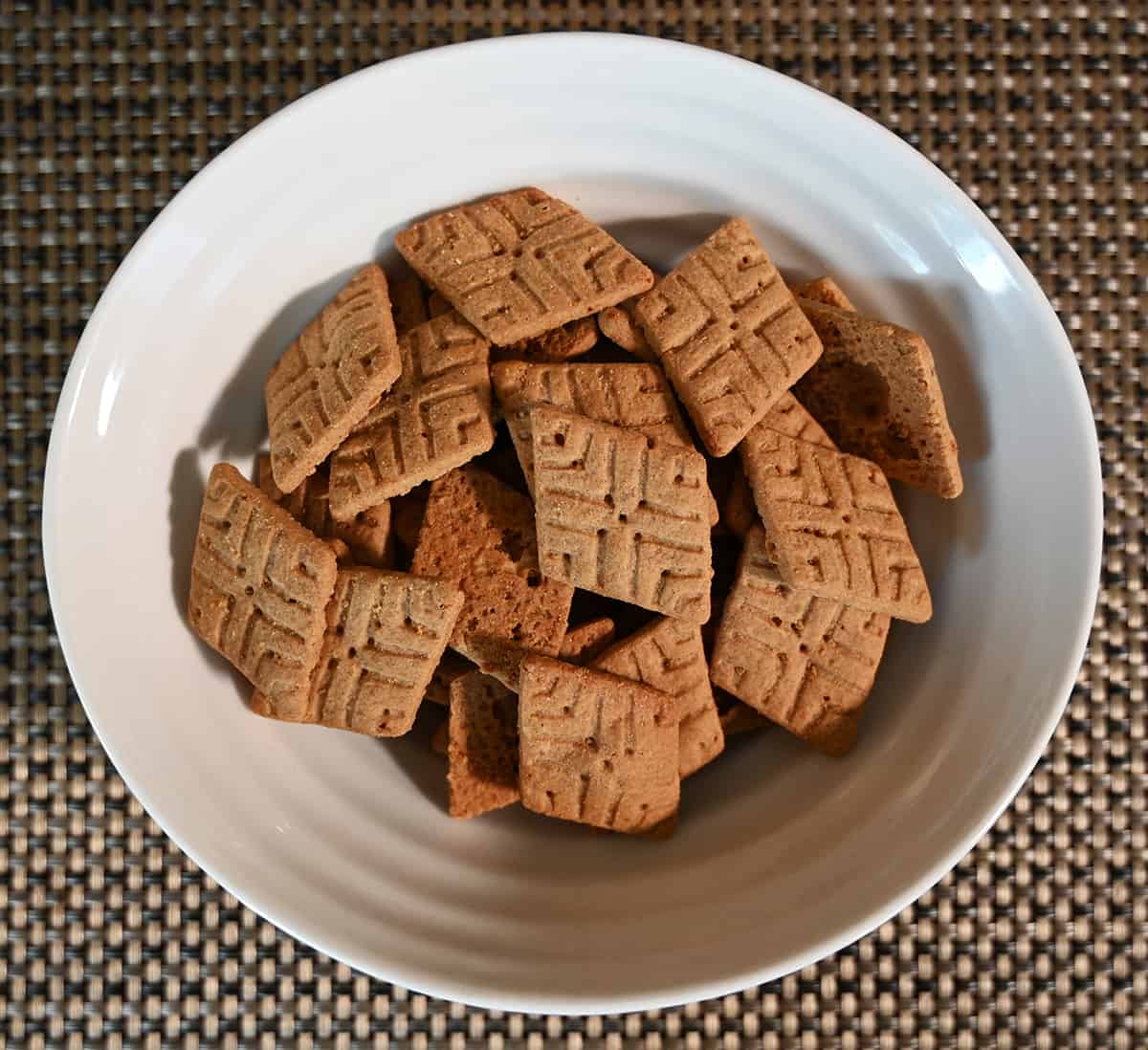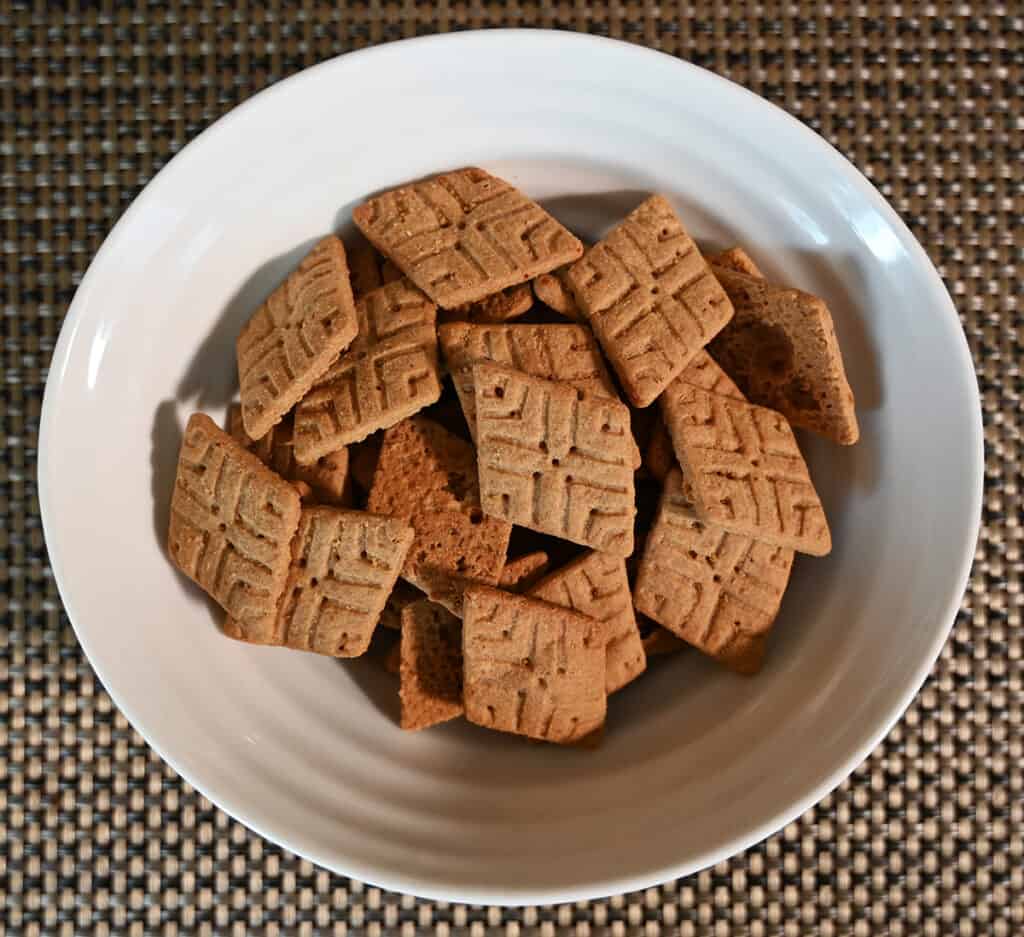 The Sweet Thins are insanely good. They're kind of like a cookie cracker, similar to a graham cracker but much better. They're sweet and very crunchy with a noticeable cinnamon flavor. You might say they're a bit reminiscent of a ginger snap.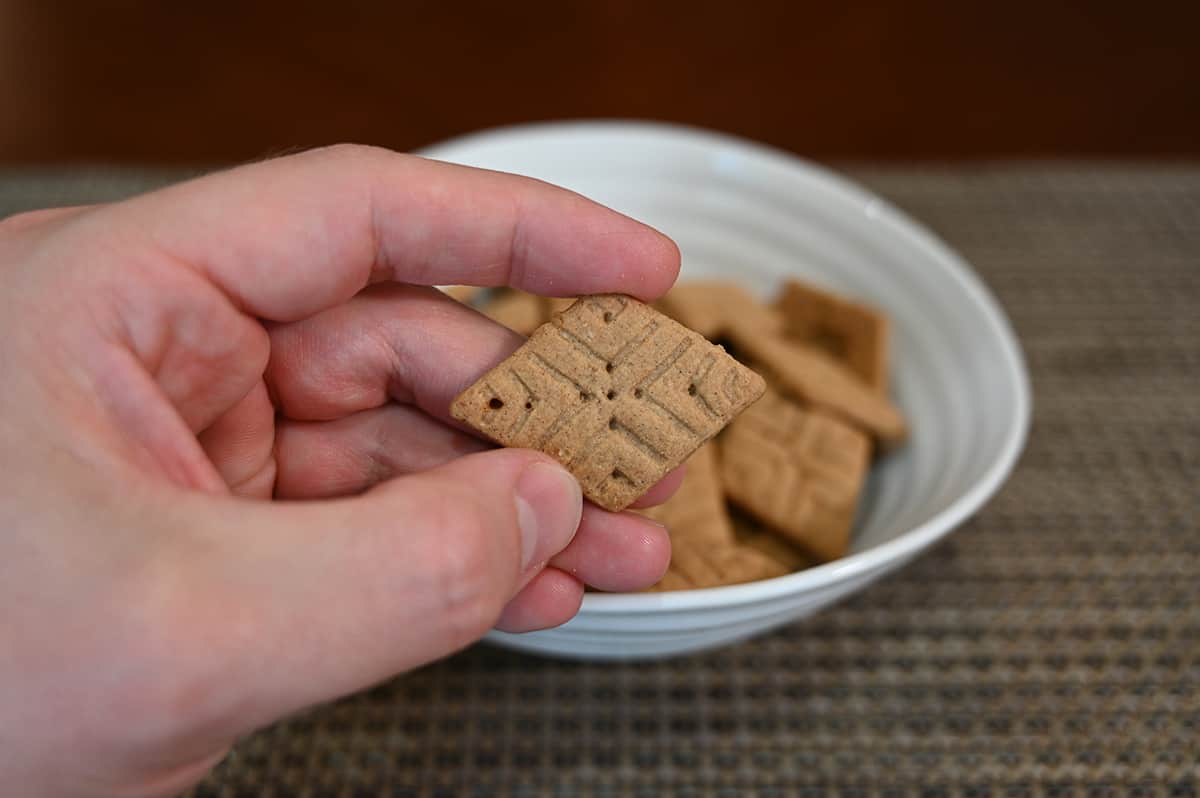 My little one loves these, probably because they're similar to Teddy Graham's that kids love so much. Not only do these pair well with coffee or tea but they make a great cheesecake base. Also, none of my family could tell these were gluten-free when I put them out as a snack. Both my parents tend to avoid products marketed as gluten-free but they both loved these.
Cost
The 397-gram bag costs $9.69 USD at Costco which is really reasonable and cheaper than anywhere else. I pay $7.99 Canadian for a 120-gram box online and the same 120-gram box online at Target in the US costs $5.99 USD.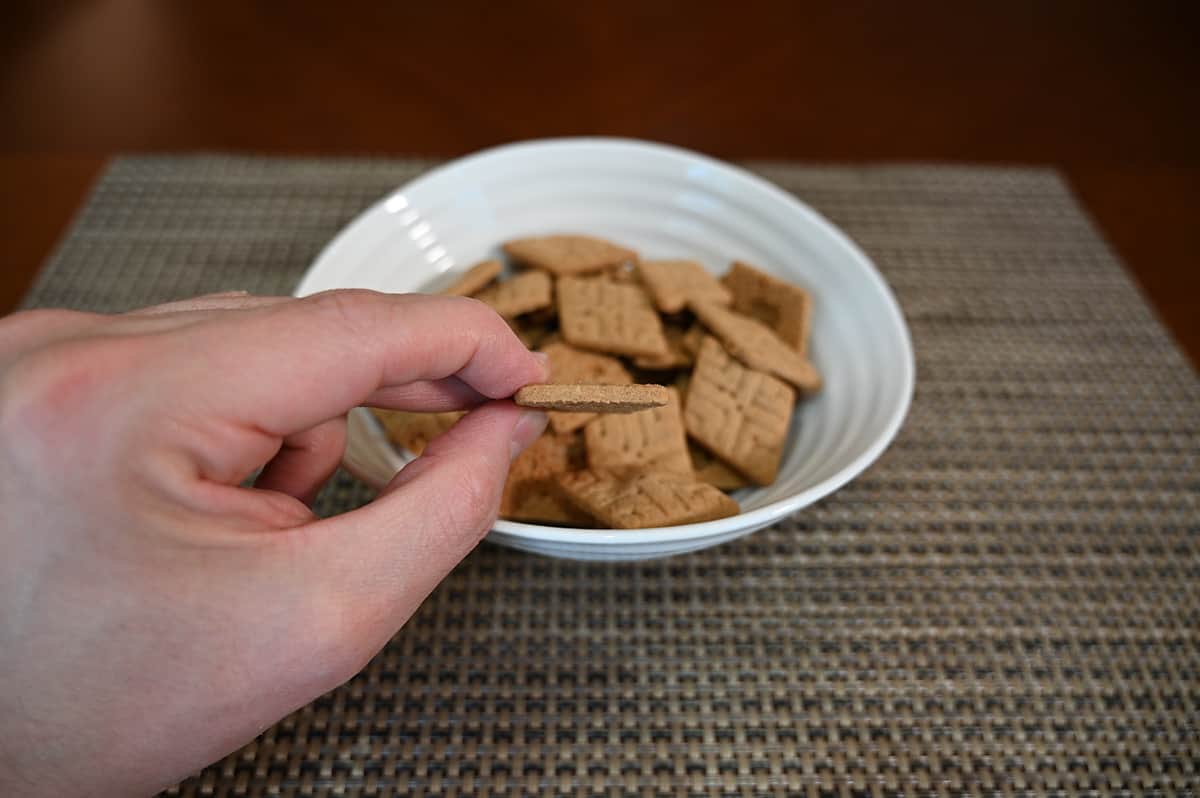 Convenience
The bag reseals which helps keep the Sweet Thins fresh and the best-before date is listed as two and a half months from when I purchased them. They're pretty addictive so they likely won't last that long! Each thin is the perfect bite-size.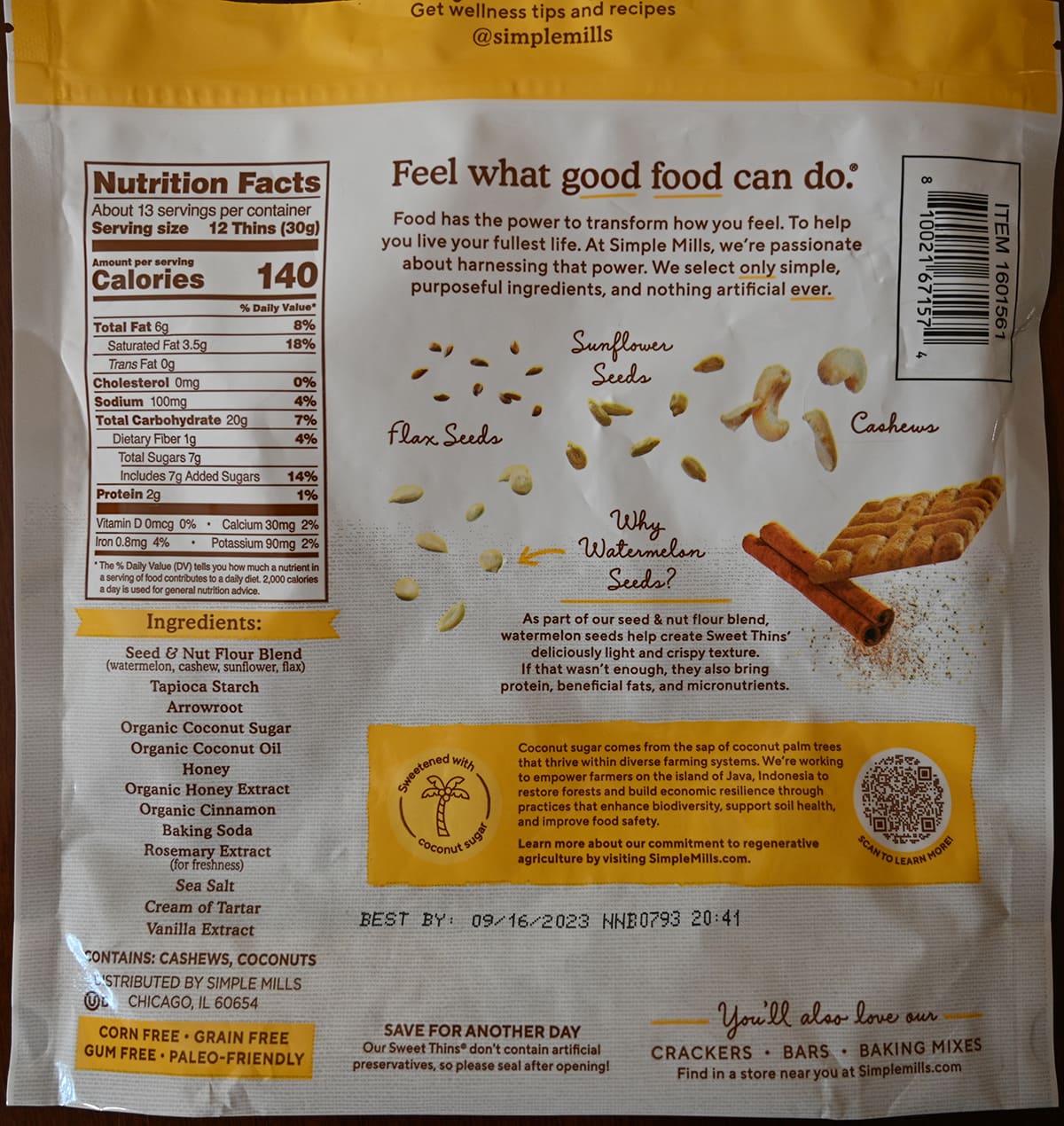 These aren't school safe because they're made from a seed & nut flour blend that includes cashews but they're great to enjoy at home as a snack or dessert! You could also them as a gluten-free substitute for graham crackers in any recipe.
Nutrition
Calories
12 thins contain 140 calories, six grams of fat, 100 milligrams of sodium, 20 grams of carbohydrates, one gram of fibre, seven grams of sugar and two grams of protein. It's easy to eat more than 12 of these but I find I'm satisfied with less than 12 most days!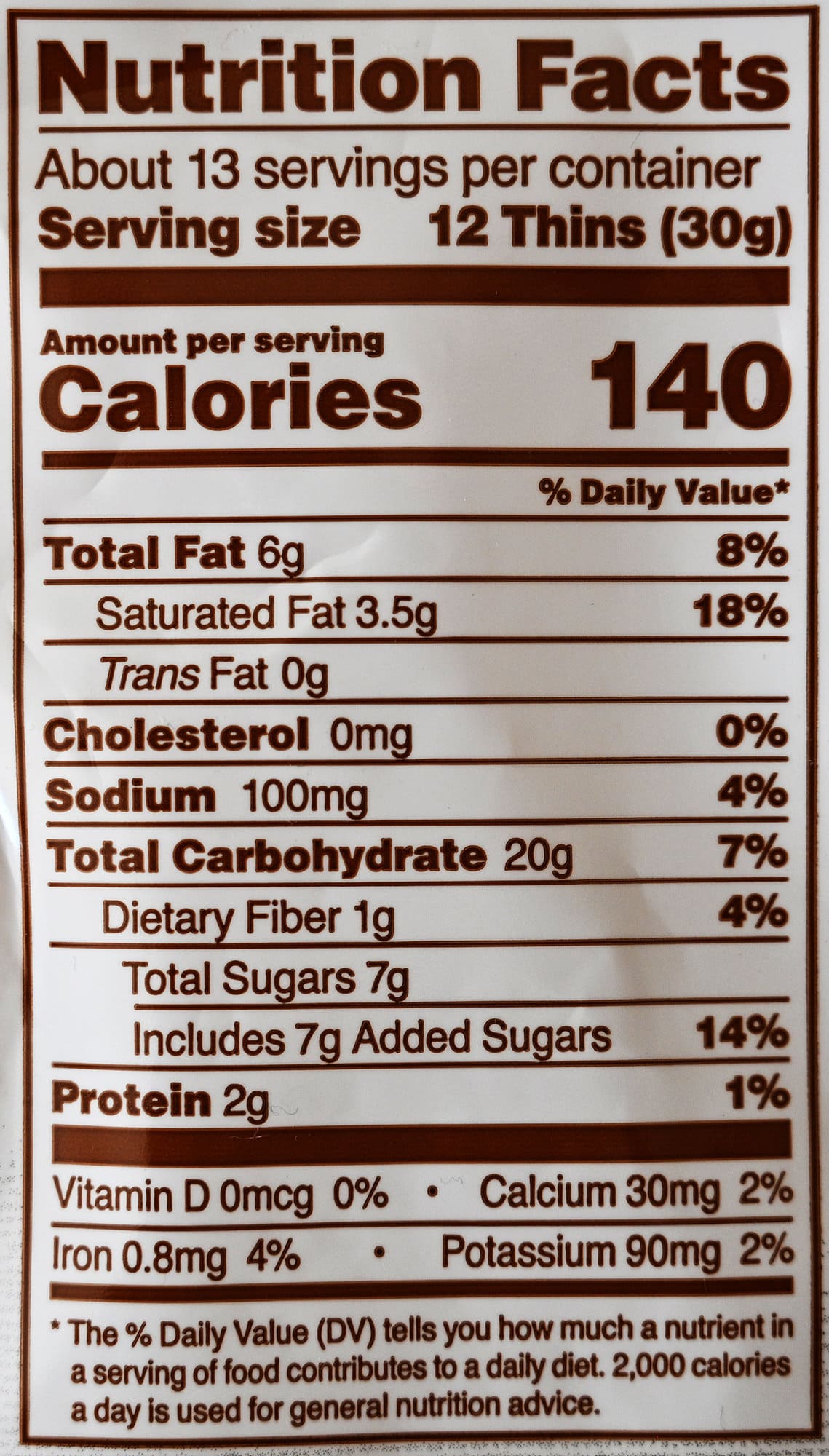 I don't think the calories, fat, sugar or carbohydrates are that high for a crunchy snack that totally curbs my sweet tooth. If I have five of these I'm usually completely satisfied.
Ingredients
The ingredients list is short and sweet which I totally appreciate. These are corn-free, grain-free, gum-free, paleo-friendly and dairy-free. I find it kind of interesting and unique that they use watermelon seeds to make the thins.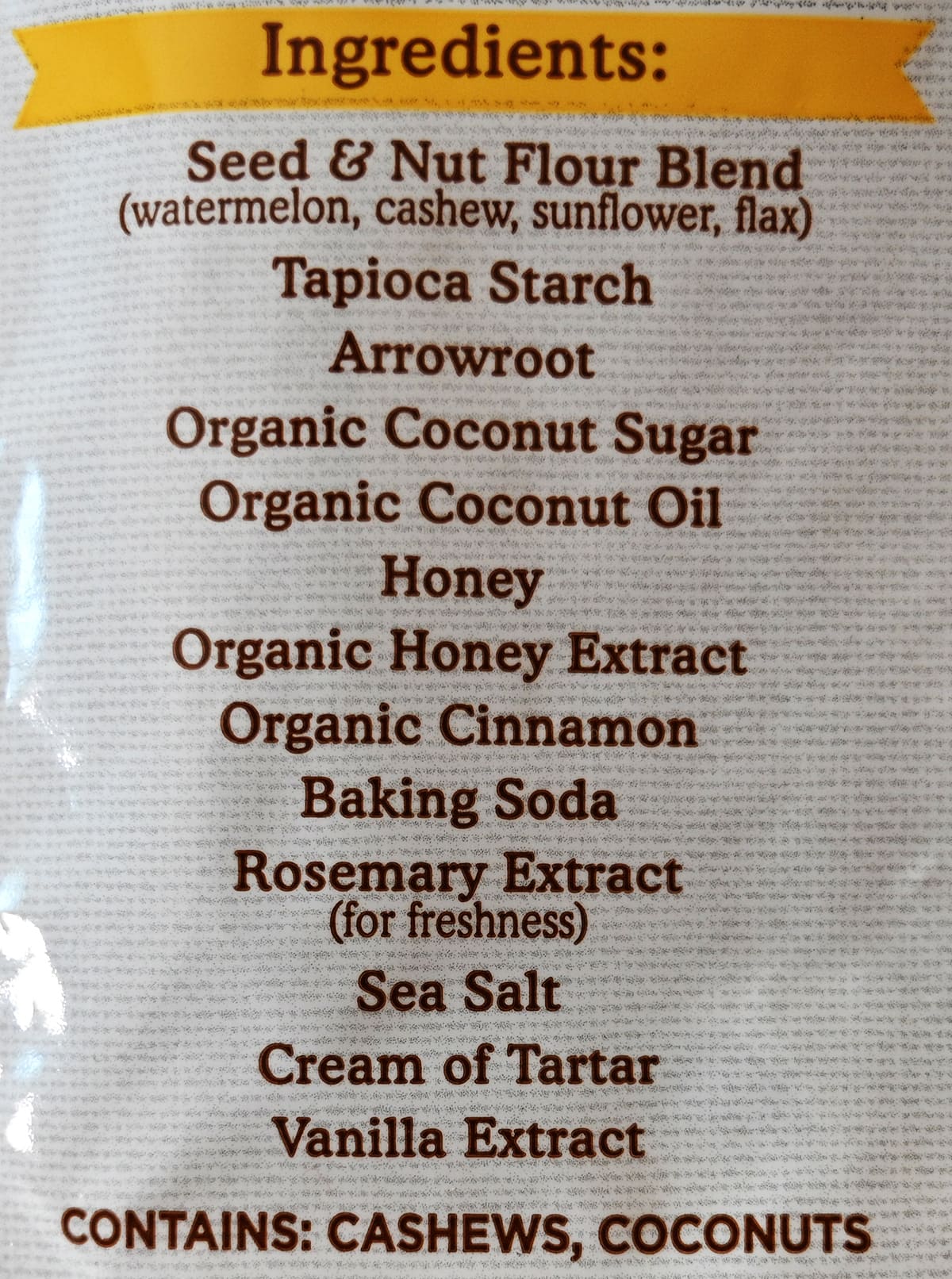 The package states that "watermelon seeds help create Sweet Thins deliciously light and crispy texture". If that wasn't enough they also bring protein, beneficial fats and micronutrients".
Scoring
Taste: 9/10
Cost: 9/10
Convenience: 10/10
Nutrition: 7/10
Overall
Must buy!
The Simple Mills Sweet Thins are crunchy, and flavorful, have a great ingredients list and overall are just delicious.
Have you tried the Simple Mills Sweet Thins? What did you think of them?
---
Please note that this review was not paid for or sponsored by any third party. This product was purchased by Costcuisine for the purpose of producing this review. The opinions in this review are strictly those of Costcuisine. Costcuisine is not affiliated with Costco or any of its suppliers. In the event that Costcuisine receives compensation for a post from the manufacturer of a product or some other third party, the arrangement will be clearly disclosed (including where the manufacturer of a product provides Costcuisine with a free sample of the product).