A lot of Costco's pre-made meals tend to be comfort foods. This Kirkland Signature Mac and Cheese definitely falls into that category. Some people might argue that macaroni and cheese isn't a meal, so I suppose this might be more of a side than a true meal. At the end of the day though, all that really matters is if it's good! So is it?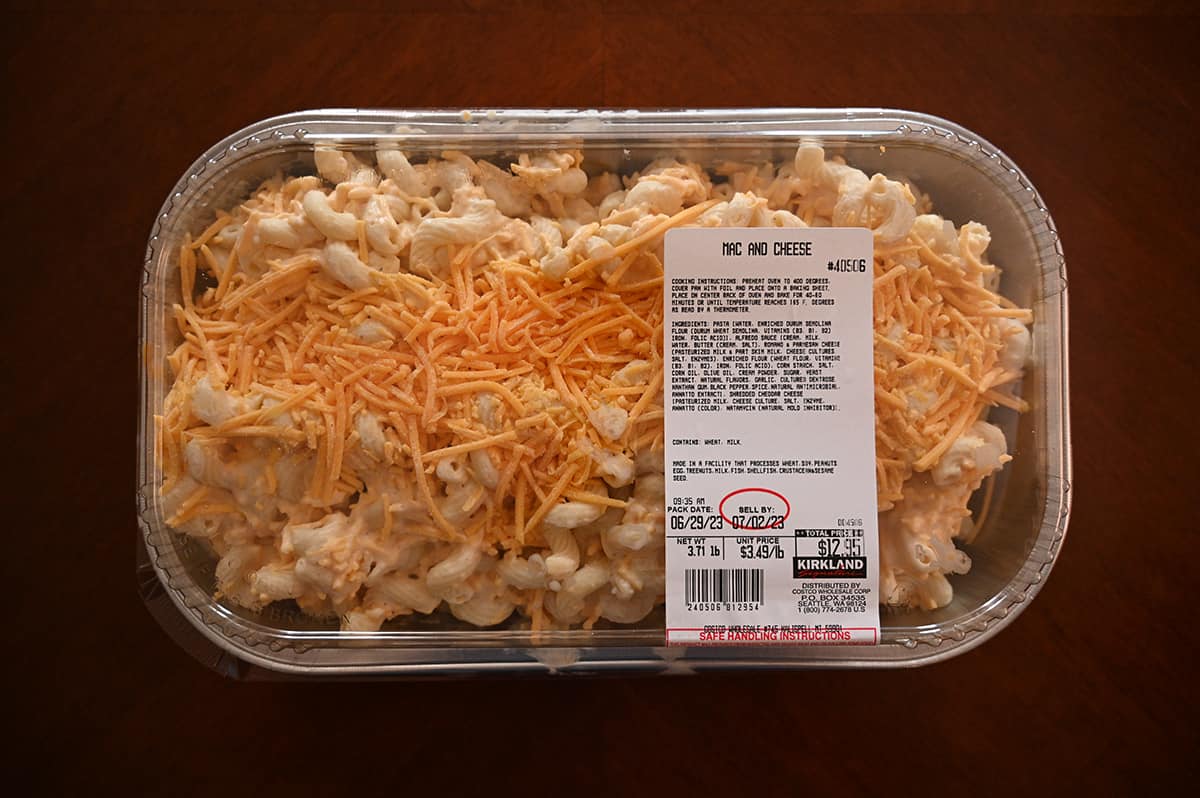 Some other pasta-based pre-made meals Costco has carried are the Kirkland Signature Chicken Penne Alfredo, Kirkland Signature Four Cheese and Spinach Manicotti, Kirkland Signature Chicken Parmigiana on Cheese Lasagna, Kirkland Signature Italian Sausage Pasta Kit and the Kirkland Signature Meat Lasagna.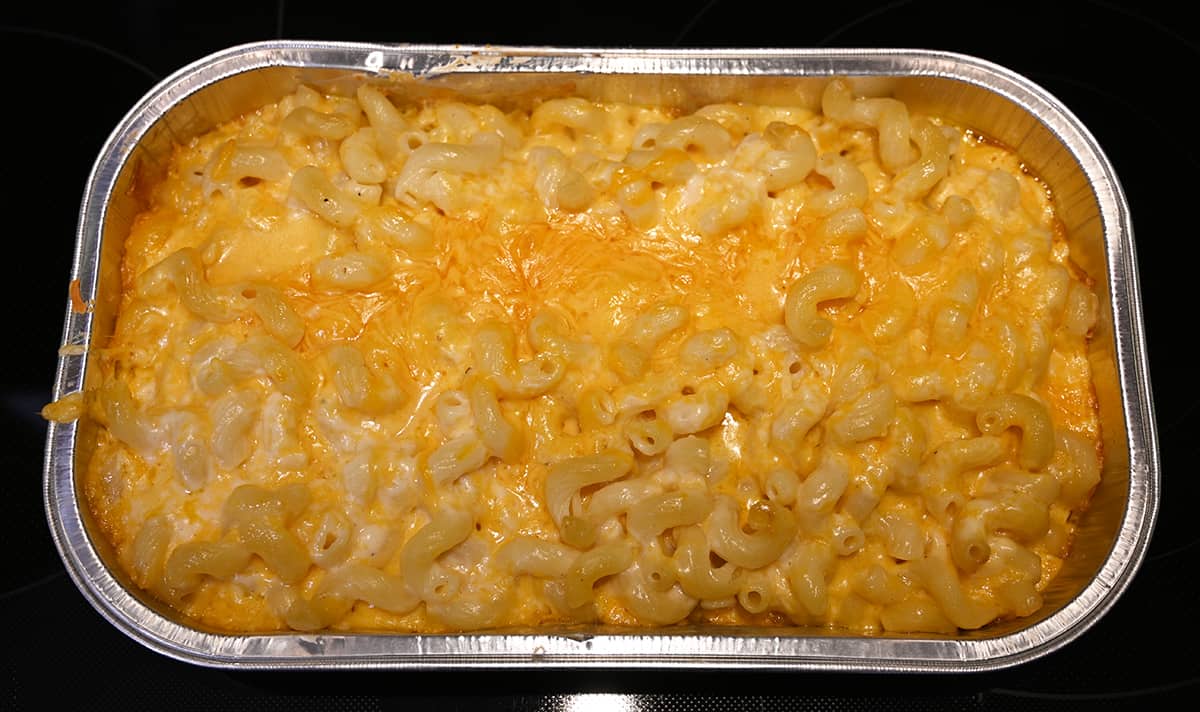 Location in Store
This can be found in the pre-made meal section at Costco, near the quinoa salad, chicken tacos and enchilada bake. The item number is and I bought it at the Kalispell, Montana Costco.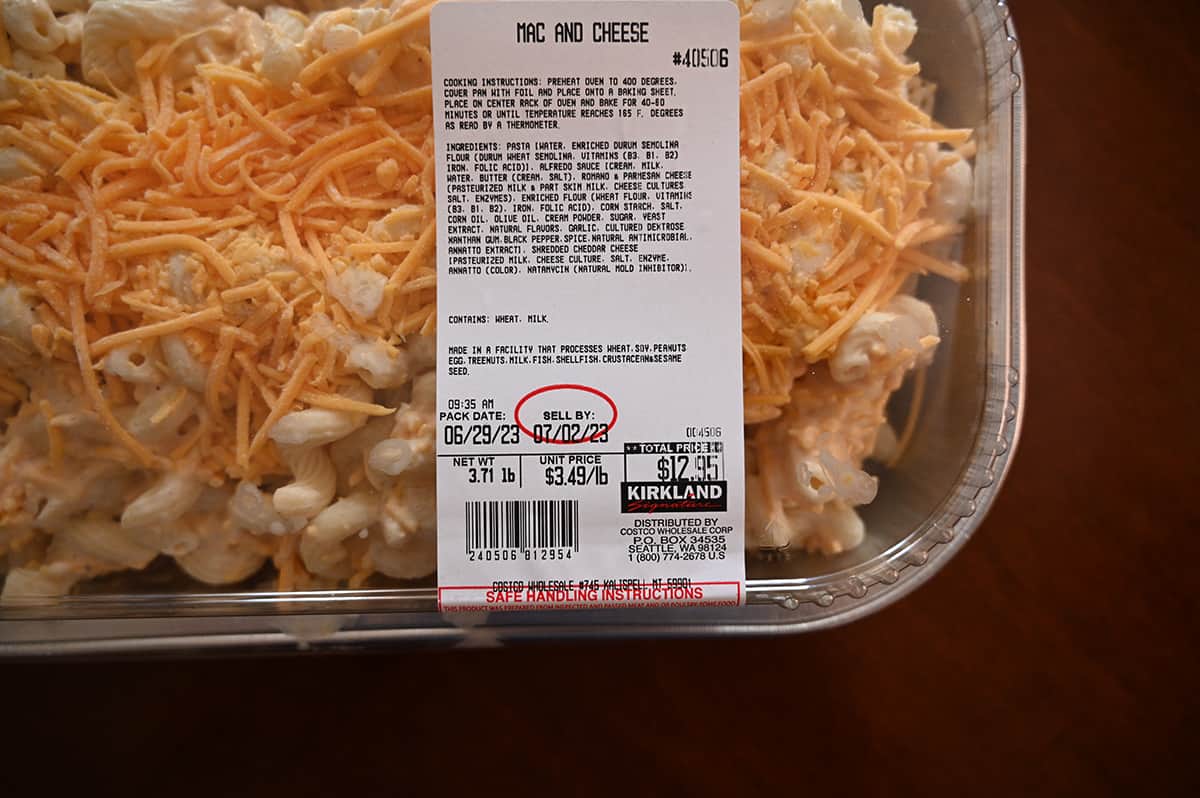 Taste
I was so excited to try this! I love macaroni and cheese but for whatever reason Sean has always disliked it so we don't have it often. We get it from a local barbecue restaurant ever so often and theirs is amazing.
This Kirkland Signature version of the popular dish left me feeling disappointed.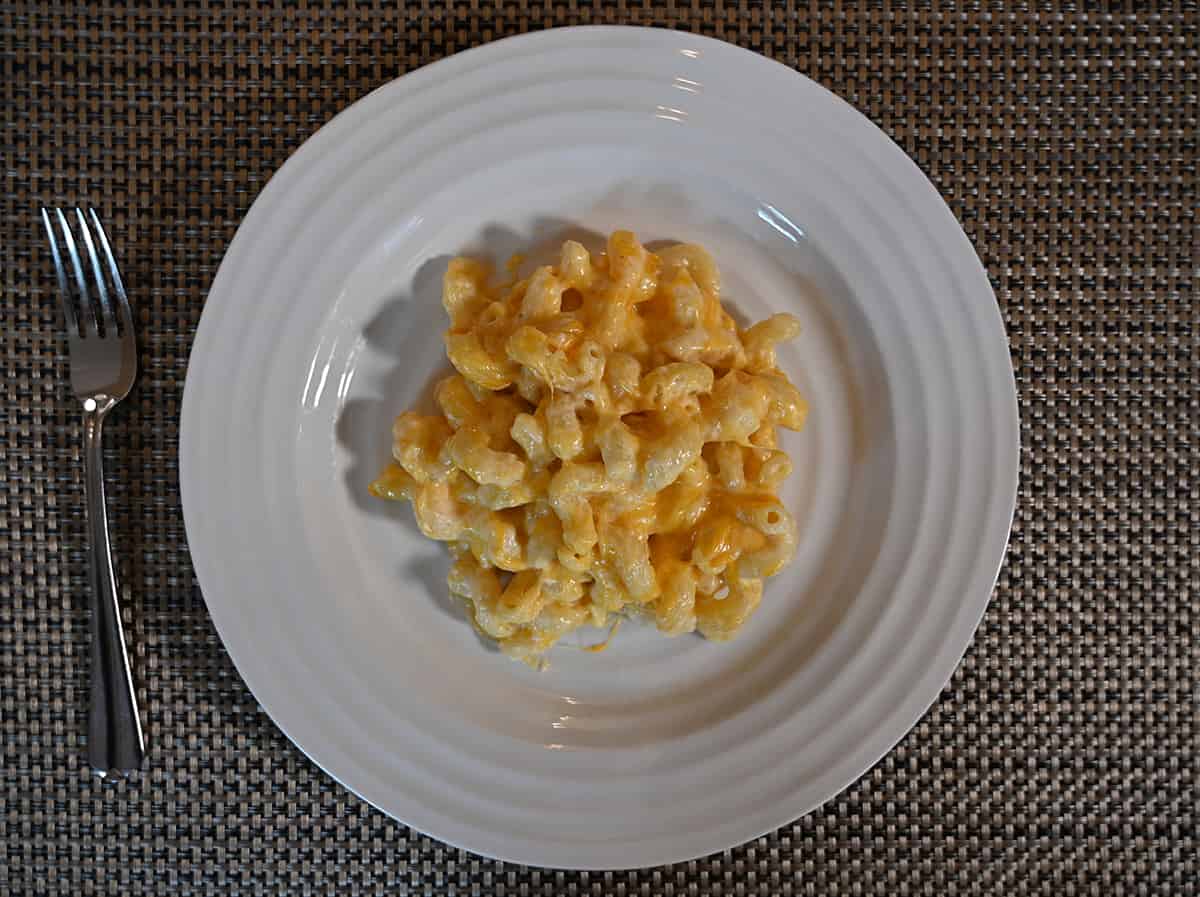 It looks really good because of how much cheese is on top and it's very creamy but the overall flavor is extremely bland. It's lacking the strong cheese flavor I love, it doesn't taste really salty, it just tastes very dull. The sauce tastes exactly the same to me as the Kirkland Signature Chicken Penne Alfredo sauce.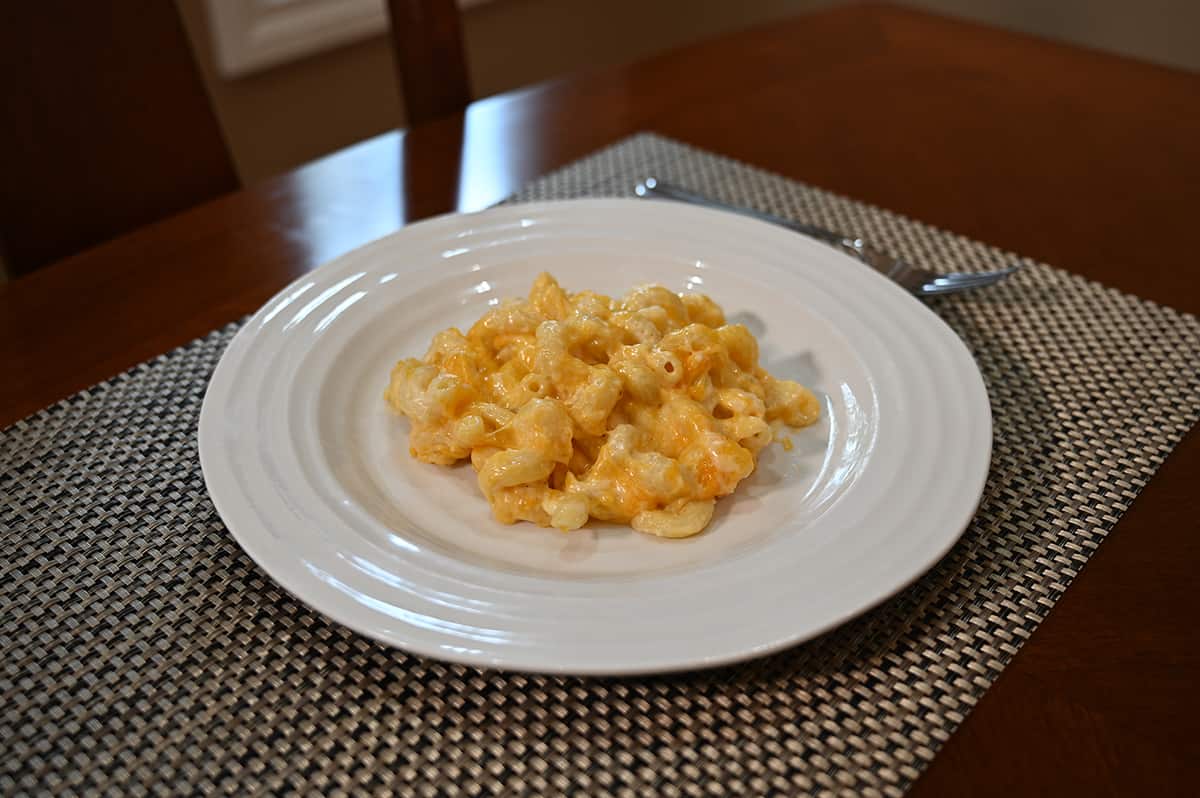 The parts with extra shredded cheese baked on top are my favorite. I followed the cooking instructions on the label and noticed that a few of the macaroni that I tried were a bit hard which was unfortunate. The noodles that weren't hard were good in terms of texture and tenderness.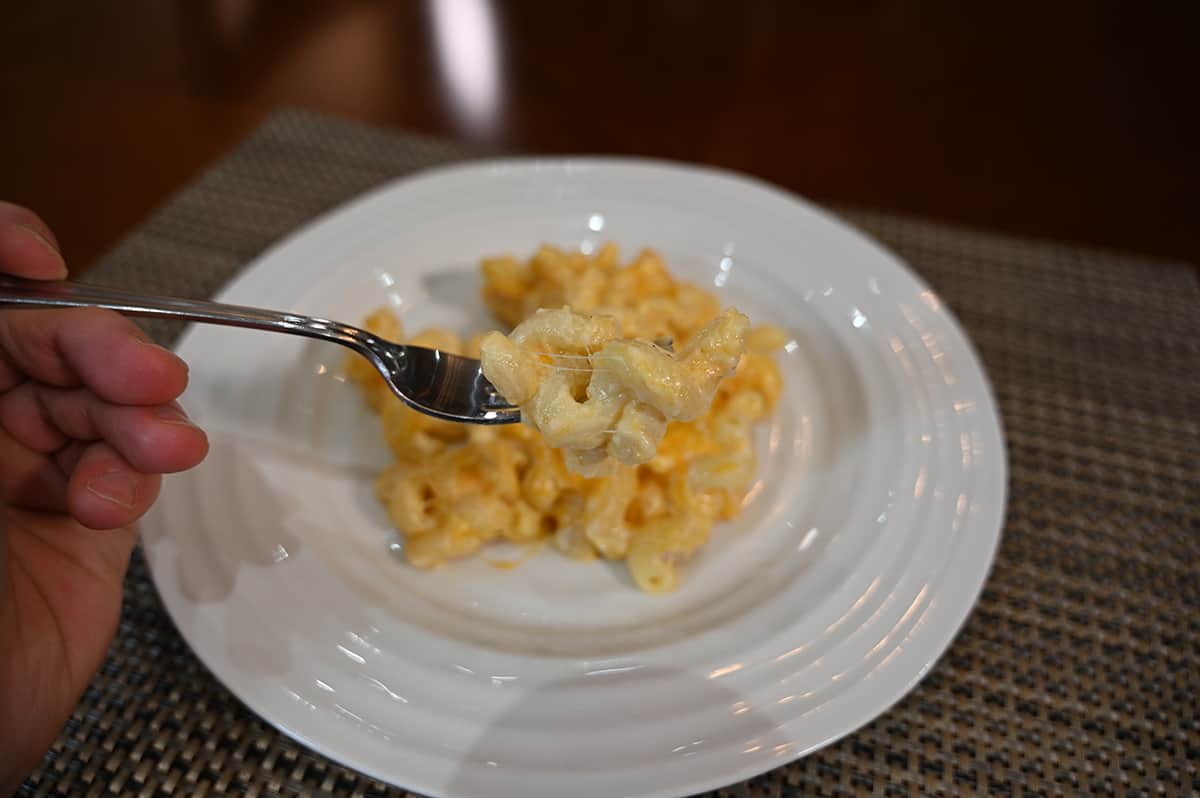 I think this tastes more like an Alfredo pasta dish than mac and cheese.
Cost
This gigantic side dish can easily satisfy 8-10 people, or even more! Costco sells its mac and cheese for around $3.49 per pound, with packages costing about $12 to $14. It may be a bit pricey, but totally worth it.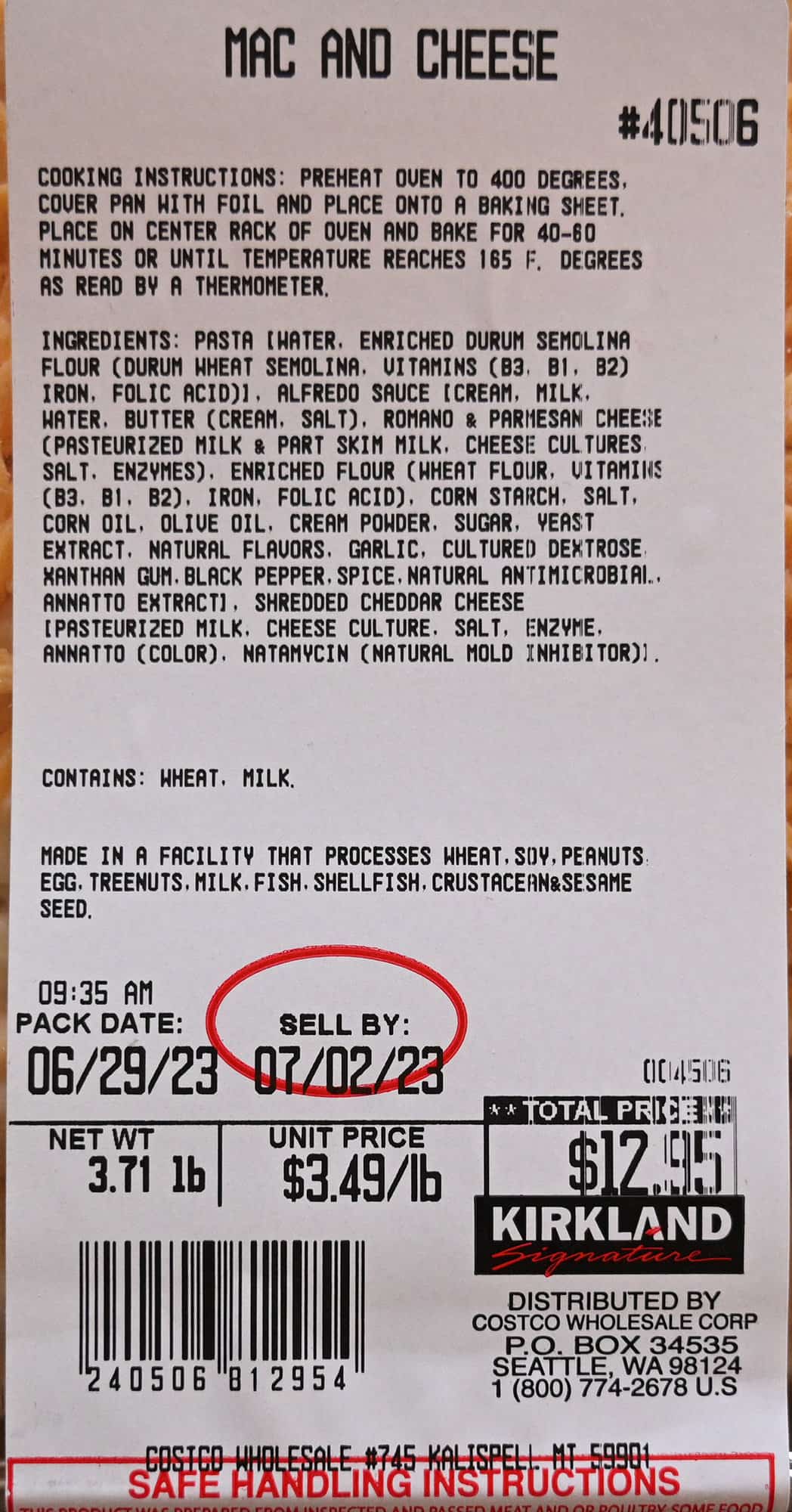 Convenience
The dish needs to be kept refrigerated and the best-before date is four days from when it was purchased. To bake the mac and cheese, preheat the oven to 400 degrees Fahrenheit, remove the plastic top and cover the tray with aluminum foil.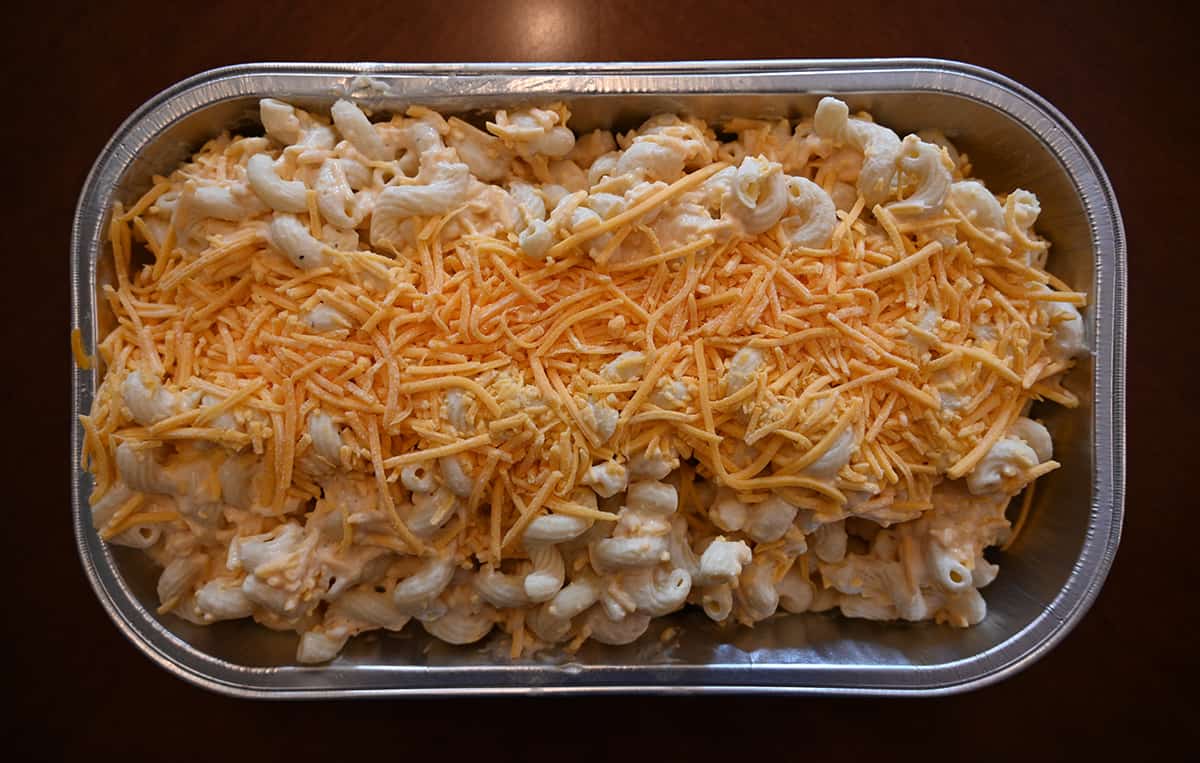 Place the covered tray on a baking sheet and bake on the center rack for 40 to 60 minutes until the internal temperature reaches 165 degrees Fahrenheit. This is definitely more of a side dish rather than a main in my opinion.

Although you could eat it on its own I recommend serving it with things like ribs, pulled pork, smoked chicken or sausages!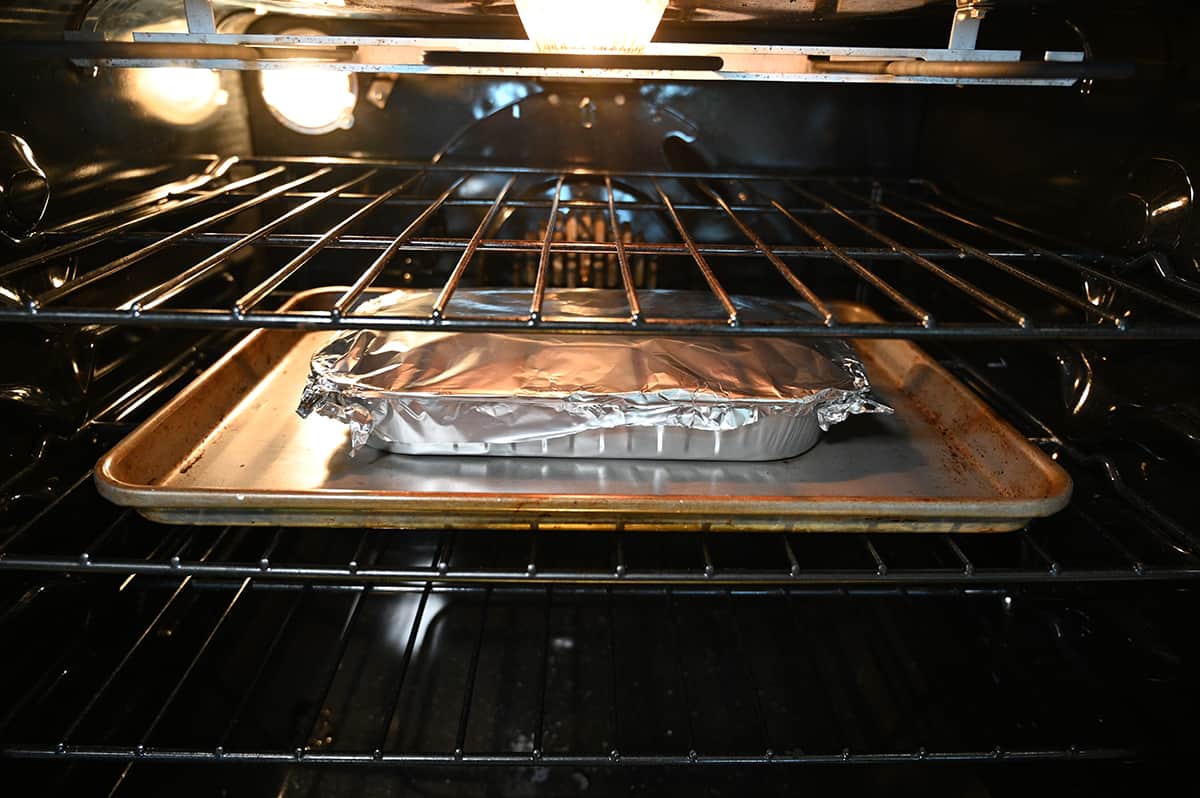 Nutrition
Calories
The mac and cheese from Costco contains 290 calories, 18 grams of fat, 11 grams of saturated fat, 410 milligrams of sodium, 23 grams of carbohydrates, one gram of fiber, one gram of sugar and 10 grams of protein in an 128-gram serving.
Ingredients
The ingredients list doesn't have anything too surprising that I wouldn't expect to see in a store-bought macaroni and cheese. The kind of cheese used are romano, parmesan and shredded cheddar cheese. The sauce is an alfredo sauce which I already knew just by tasting it.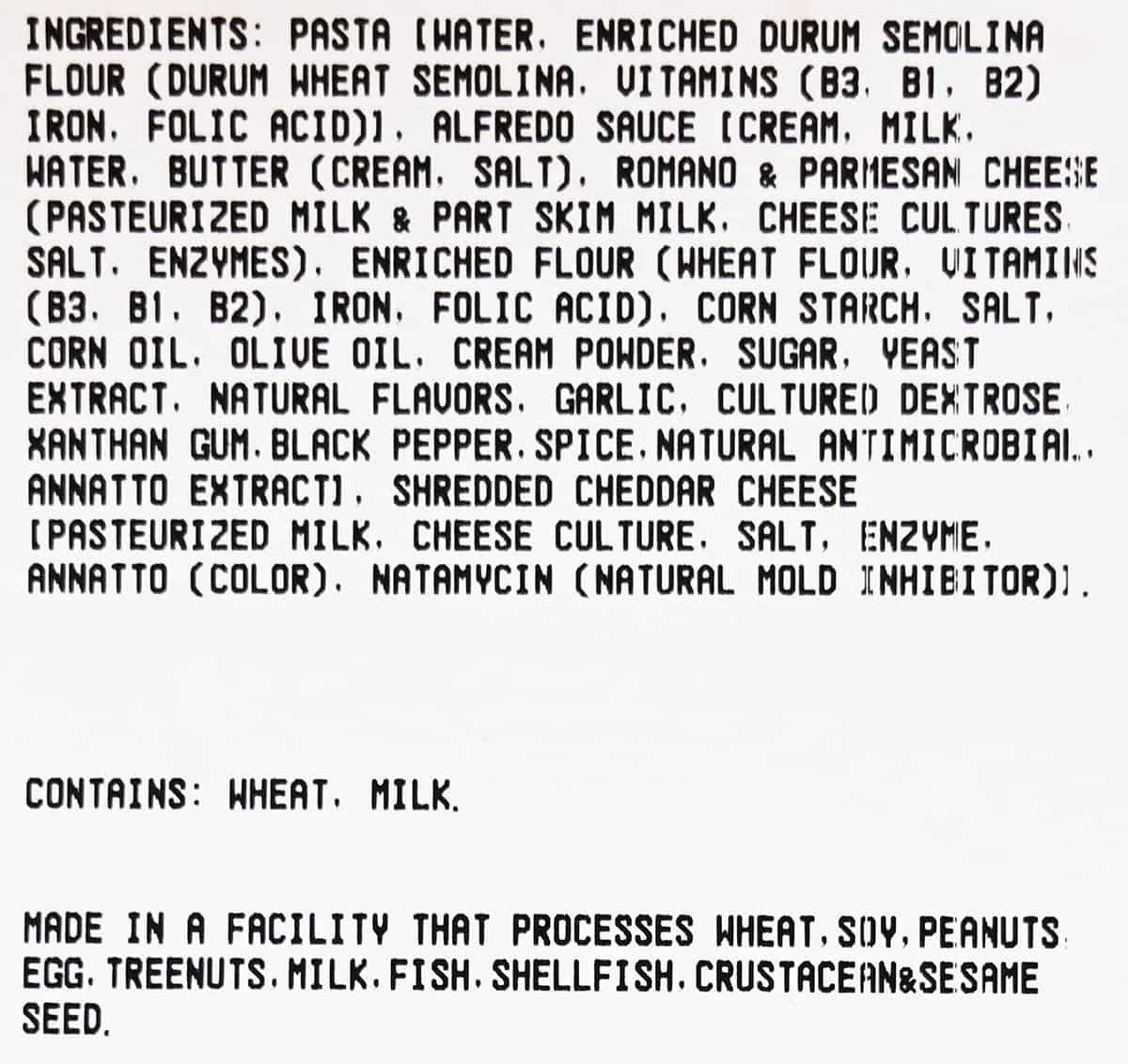 Scoring
Taste: 5.5/10
Cost: 7/10
Convenience: 10/10
Nutrition: 0/10
Overall
Walk on by!
I wanted to love this but I found it really bland! I think if I added more cheese, possibly some bacon and a bit more seasoning it would help.
Have you tried the mac and cheese from Costco? What did you think of it?
---
Please note that this review was not paid for or sponsored by any third party. This product was purchased by Costcuisine for the purpose of producing this review. The opinions in this review are strictly those of Costcuisine. Costcuisine is not affiliated with Costco or any of its suppliers. In the event that Costcuisine receives compensation for a post from the manufacturer of a product or some other third party, the arrangement will be clearly disclosed (including where the manufacturer of a product provides Costcuisine with a free sample of the product).