The muffins in the Costco bakery are a classic product that's been around for years. They're famous for their jumbo size! They come in a variety of common muffin flavors and I'm going to be reviewing each one in this post. Find out below which Costco muffin tastes the best and how many calories each kind has!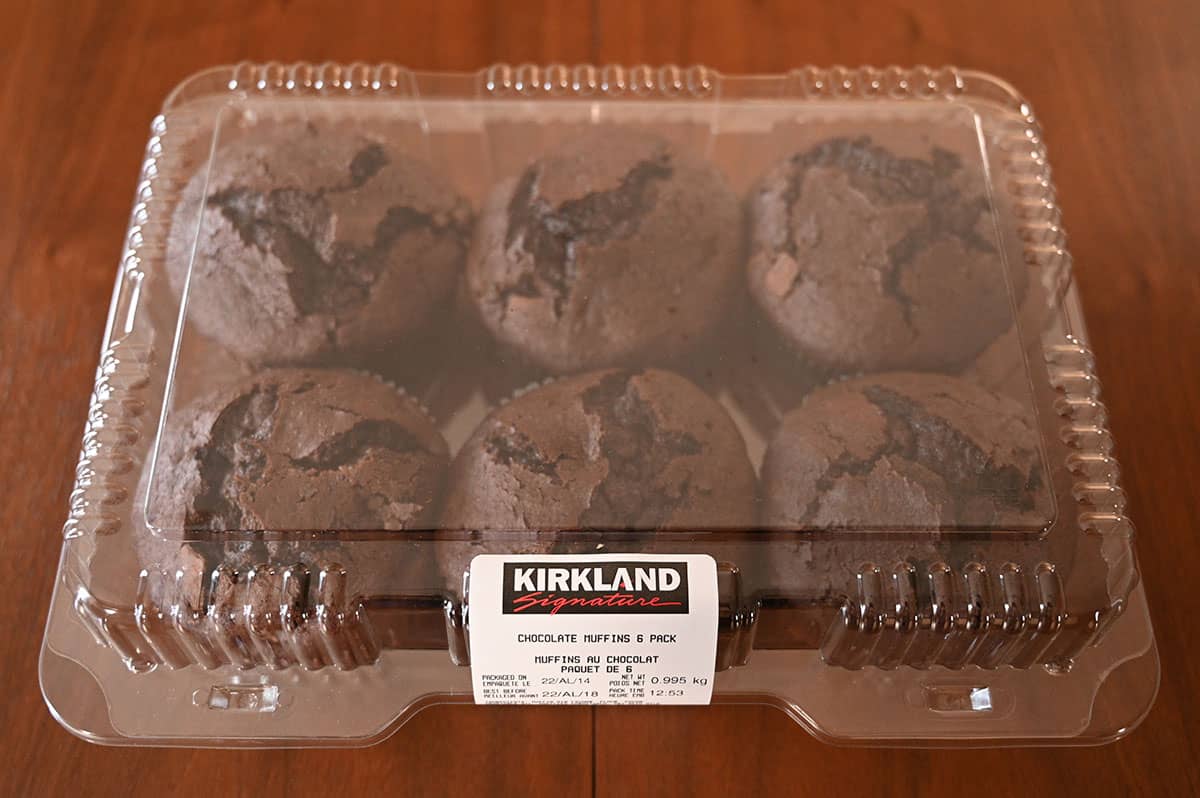 As a child, the Costco Kirkland Signature muffins from the bakery department at Costco were a major treat for my brother and me. Back then they came in a big variety pack with three or four different kinds and we would fight over who got which kind. In this post, I'm going to be reviewing each current flavor of Costco muffin and also providing the nutrition information!
Other Costco bakery products are the Costco Kirkland Signature Plain Bagels, Costco Kirkland Signature Jalapeno Cheddar Bagels, Costco Kirkland Signature Imitation Blueberry Bagels, Costco Kirkland Signature Lemon Cream Cheese Danishes, Costco Kirkland Signature Cinnamon Danish, Costco Kirkland Signature Everything Bagels, Costco Kirkland Signature Cinnamon Raisin Bagel, Costco Kirkland Signature Cherry Danish and the Costco Kirkland Signature Almond Danish.
Location in Store
You can find the muffins in the bakery section at Costco. The item number is 192026.
Taste
Blueberry Muffins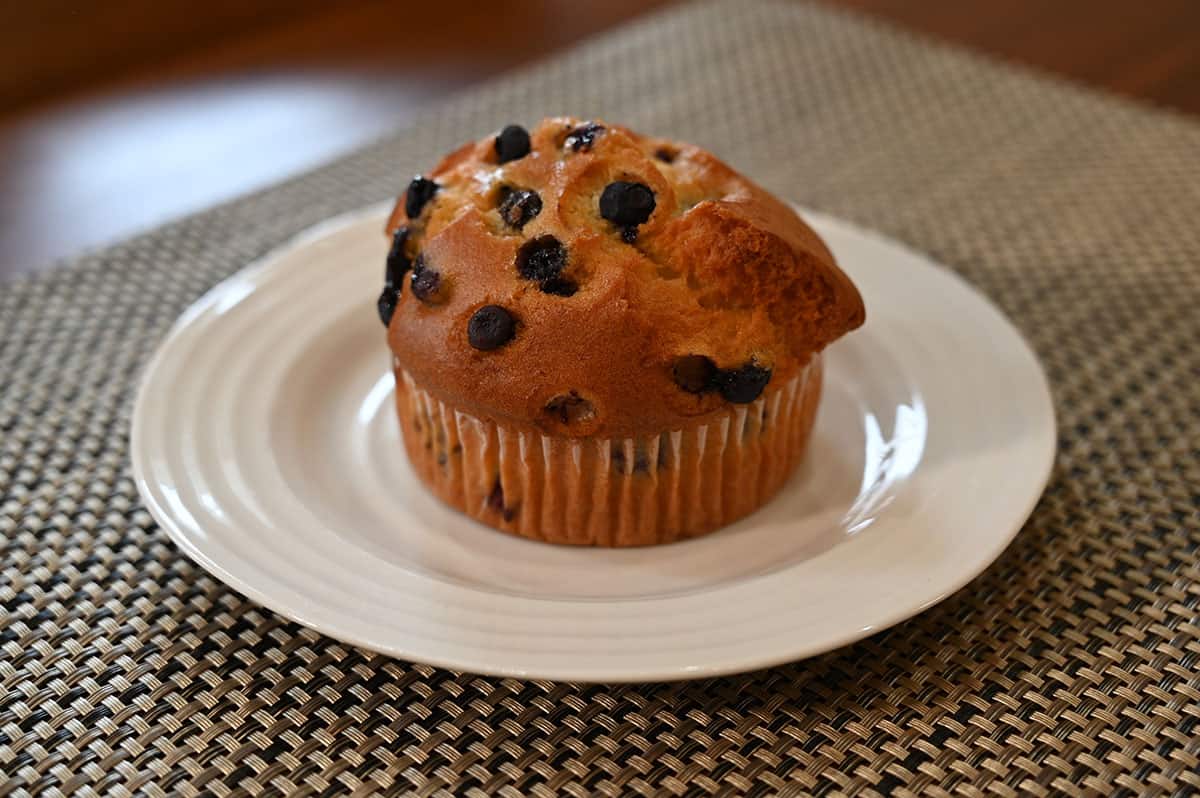 They're quite spongey and light. Less dense than it looks from the outside! They're a bit crispy on the outside and soft on the inside. The blueberry muffins are moist enough but not super moist.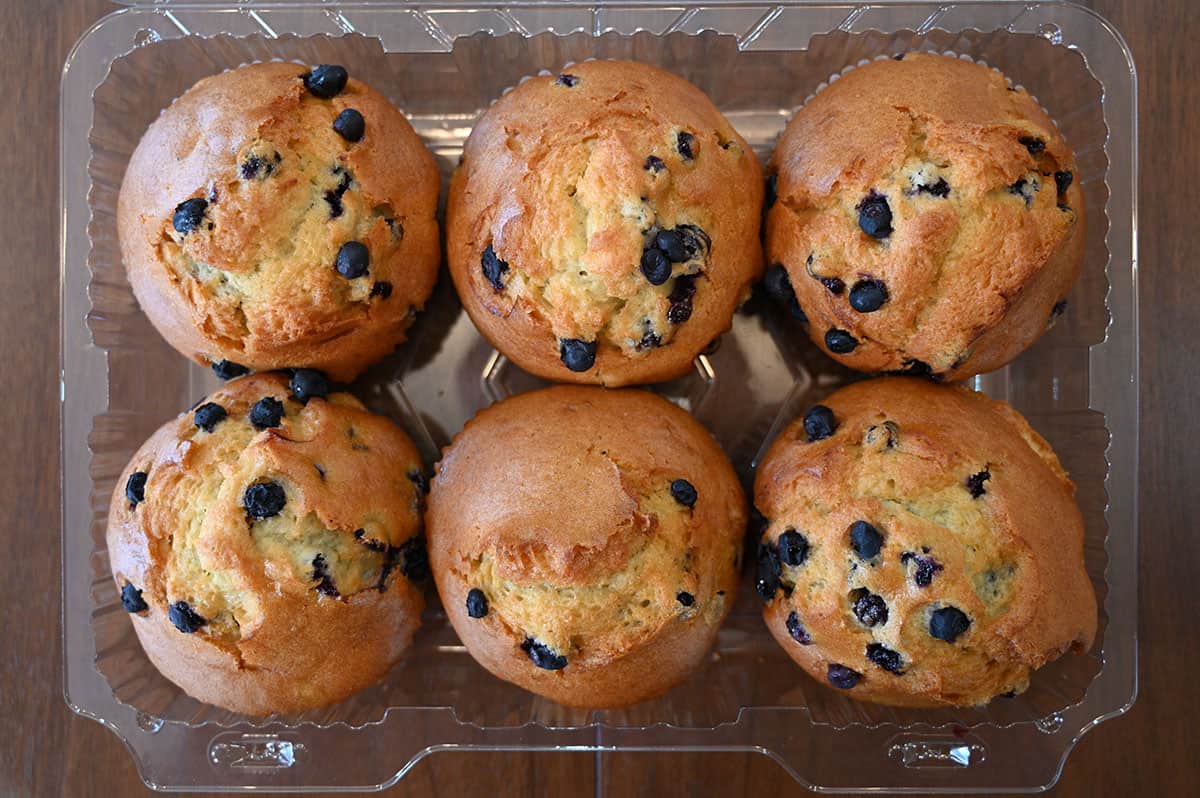 There is not a ton of flavor in the dough and they're mildly sweet with a hint of lemon. Not a ton of blueberries and not evenly distributed but the few there are taste yummy. The blueberries add sweetness as well.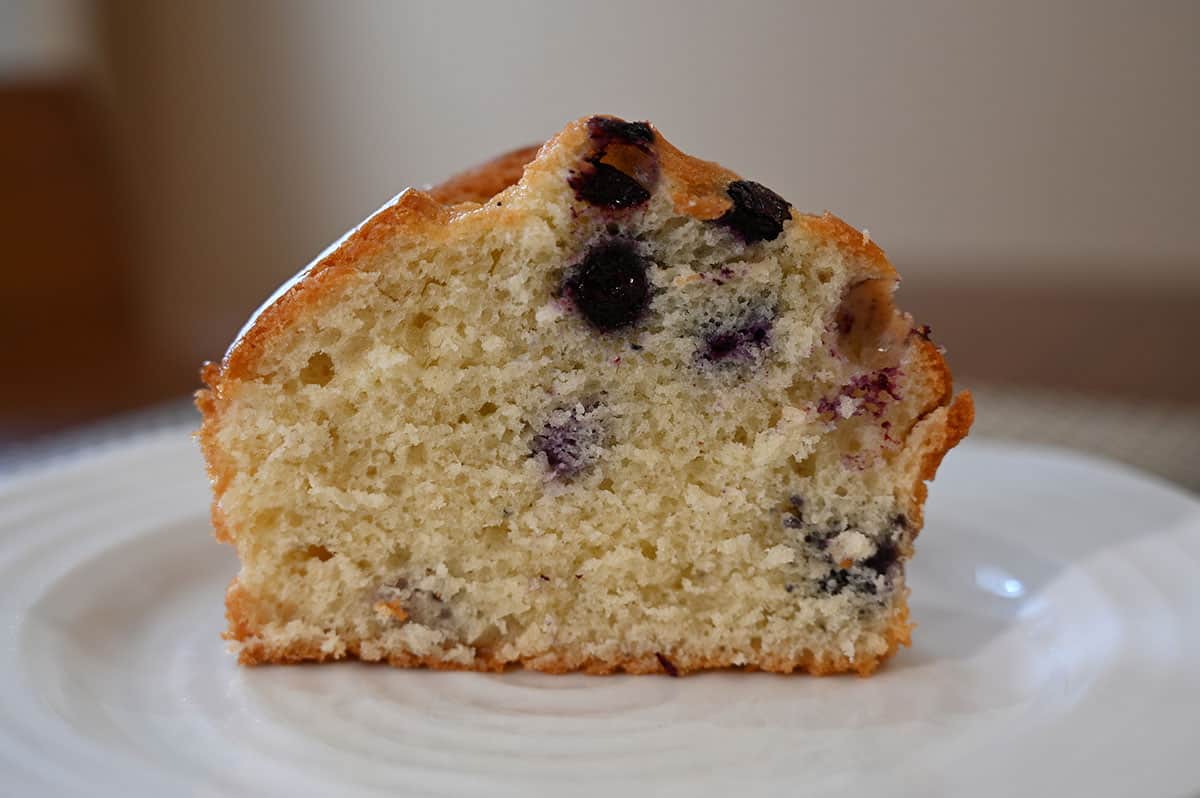 Chocolate Muffins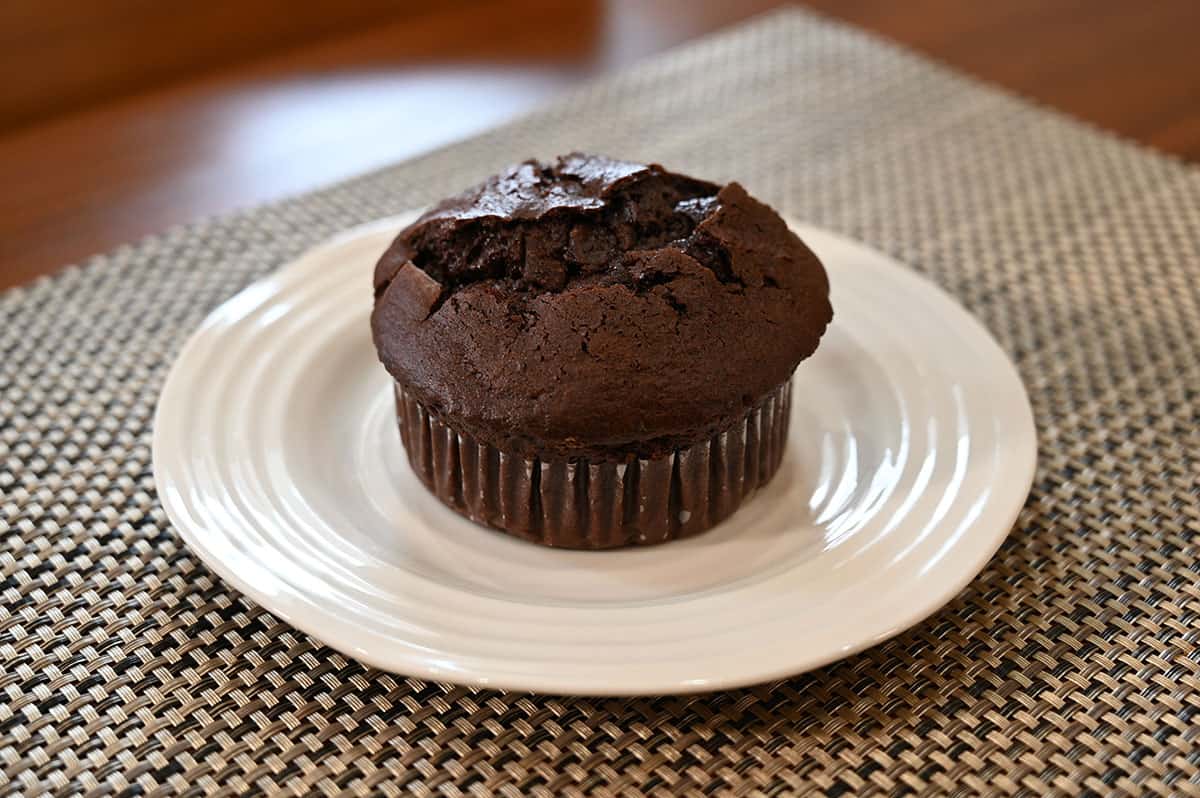 The chocolate muffin seems denser but not as quite dense as you would think from the outside appearance. The chocolate muffin seems a bit moister than the blueberry.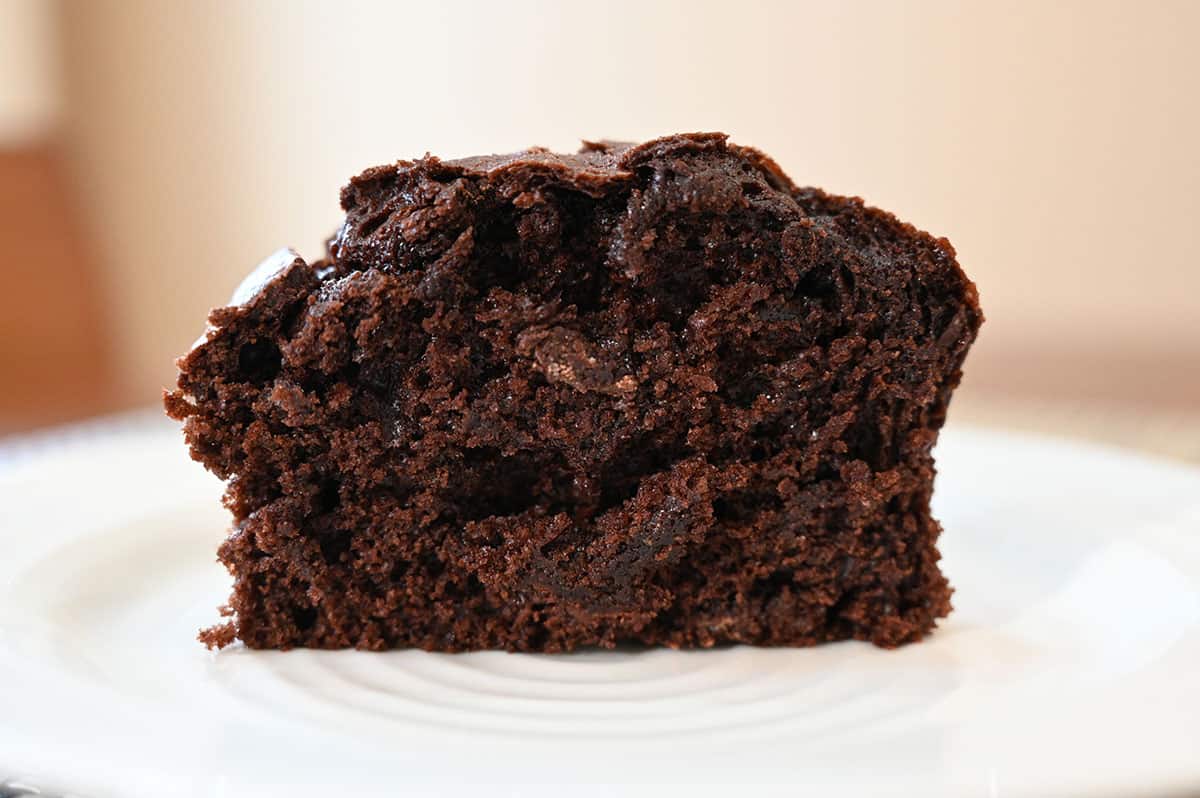 They are very rich and chocolatey, it's like eating a chocolate cupcake. There is the odd chunk of chocolate that gives it some texture but there aren't a lot of those pieces. They're quite sweet and decadent! I remember them being a lot fudgier and moist as a kid but they're not very fudgy anymore.
Cost
You have to buy two packs of muffins at Costco, you can't just buy one. Each pack comes with six muffins and two packs costs $7.99 Canadian which is really reasonable! Less than a dollar per muffin.
Convenience
The muffins have a best before date that's four days from the date they were packed on. The Costco muffins freeze really well so if you can't eat 12 muffins in four days, no big deal, just pop them in your freezer.
If you're in a single-person household or just want to buy one pack of six muffins, it is a little inconvenient that Costco forces you to buy two packs.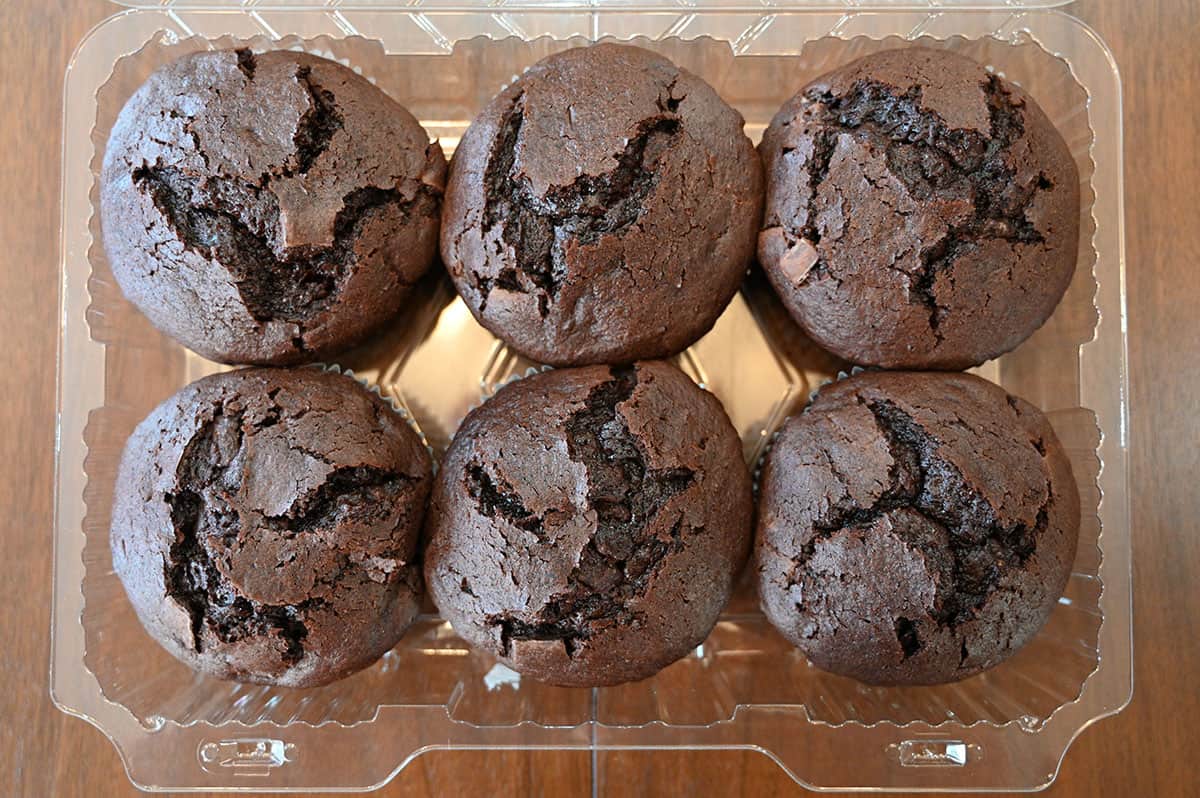 These are great for a snack, breakfast or dessert. Kids seem to really enjoy them as well as adults! They're perfect to bring camping or on a road trip.
Nutrition
Blueberry Muffin Calories and Ingredients
The blueberry muffin has 600 calories, 33 grams of fat, 800 milligrams of sodium, 67 grams of carbohydrates, 33 grams of sugar, nine grams of protein and three grams of fiber.
I'm happy to see that there are real blueberries listed in the ingredients! The muffins contain wheat, soy, milk, egg, sulfites and may contain tree nuts, peanuts and sesame. Unfortunately, the only real healthy ingredient listed is blueberries and the oils used in the muffins as well as other ingredients are pretty unhealthy and known to be inflammatory.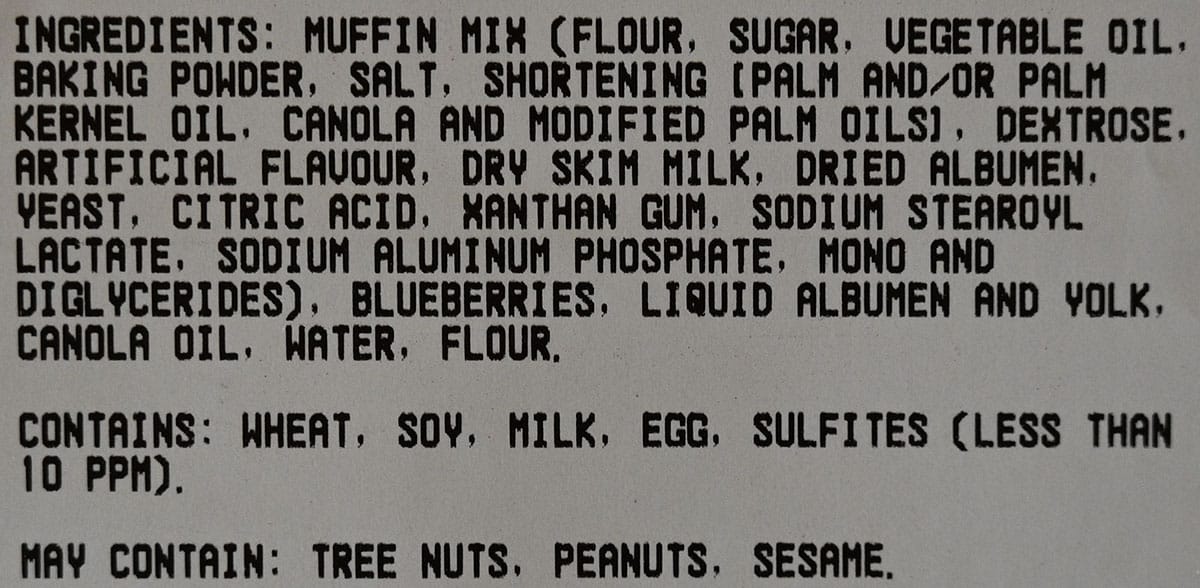 Chocolate Muffin Calories and Ingredients
The chocolate muffins at Costco have 680 calories, 36 grams of fat, 640 milligrams of sodium, 81 grams of carbohydrates, three grams of fiber, ten grams of protein and 51 grams of sugar.
The muffins contain wheat, soy, milk, egg and may contain tree nuts, peanuts and sesame. There are additives in the ingredients list such as propylene glycol monostearate which some people may not be fond of.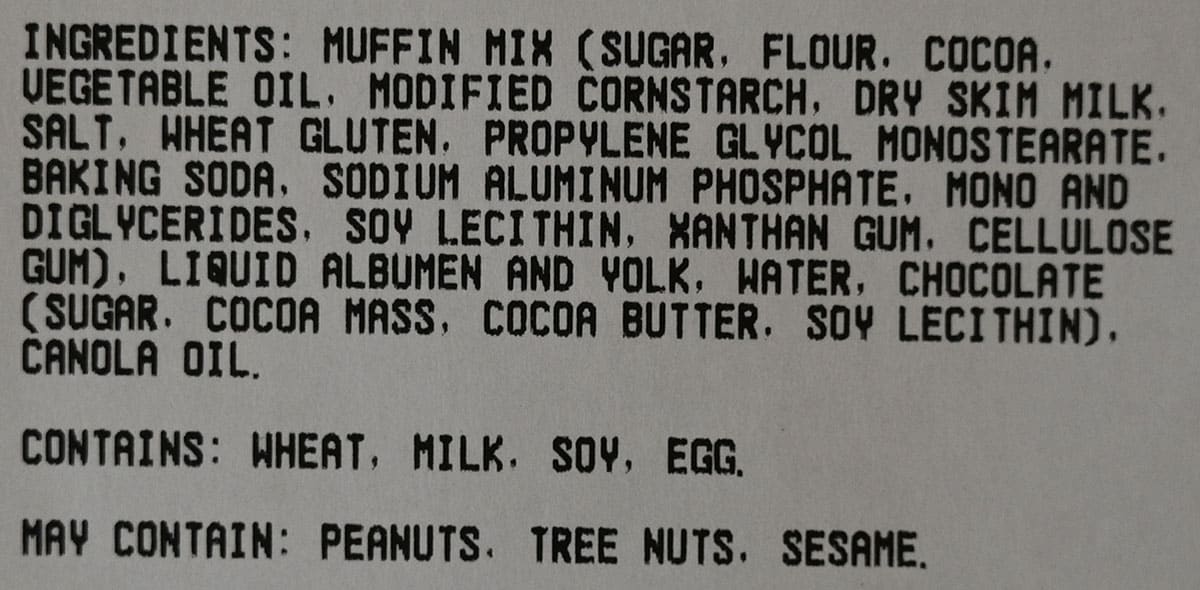 Scoring
Taste: Costco Blueberry Muffin: 7.5/10 Costco Chocolate Muffin: 7.5/10
Cost: 9/10
Convenience: 10/10
Nutrition: 0/10
Overall
Give it a try!
These muffins have positives like their taste, cheap cost and jumbo size but a huge negative is they're really unhealthy!
What kind of muffin is your favorite?
---
Please note that this review was not paid for or sponsored by any third party. This product was purchased by Costcuisine for the purpose of producing this review. The opinions in this review are strictly those of Costcuisine. Costcuisine is not affiliated with Costco or any of its suppliers. In the event that Costcuisine receives compensation for a post from the manufacturer of a product or some other third party, the arrangement will be clearly disclosed (including where the manufacturer of a product provides Costcuisine with a free sample of the product).