If you're looking for a veggie burger from Costco for your summer barbecue needs, one option is the Yves Ultimate Veggie Burger. These veggie burgers are plant-based and gluten-free. How do they taste to a beef burger eater and are they as good as other vegetarian burgers from Costco?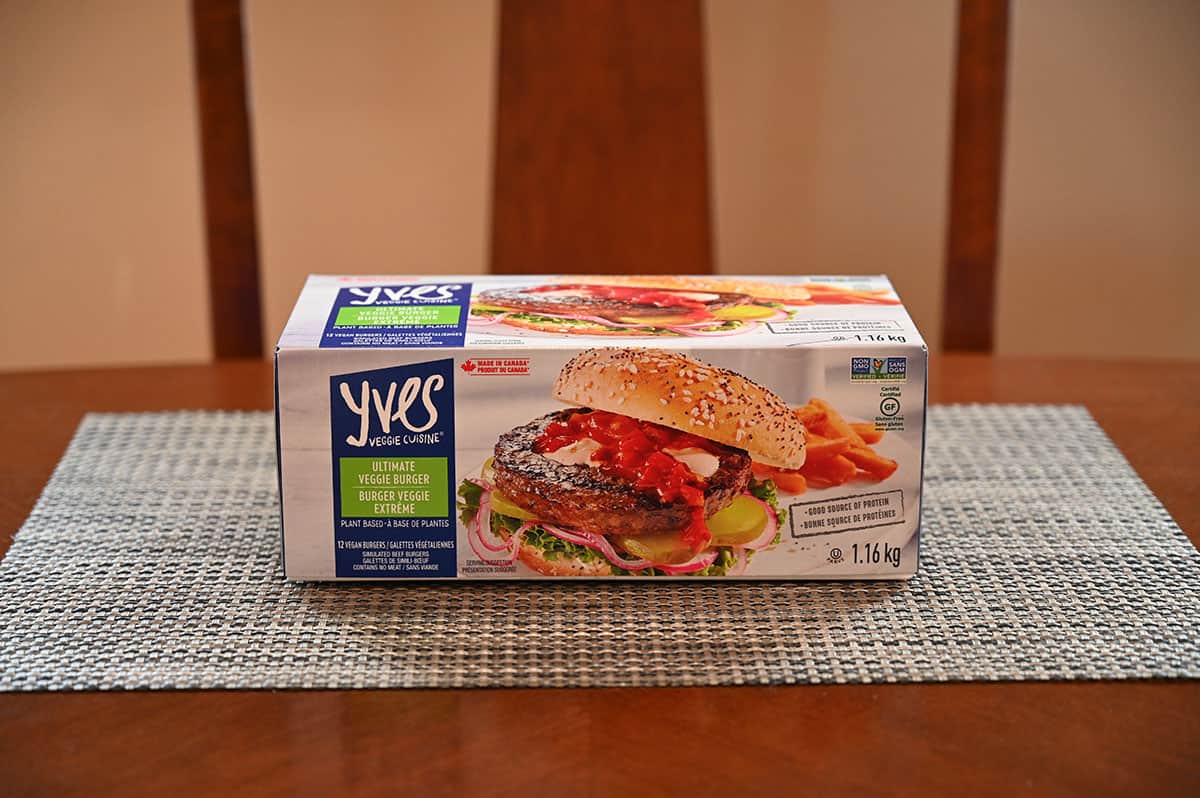 I enjoy beef burgers, that's for sure but years ago when I started this blog I decided it was important to try lots of vegetarian and vegan items to review. Over the years I've had my fair share of plant-based products from Costco. The Costco Yves Ultimate Veggie Burgers are something I've seen in the store for quite some time but never tried until now.
Other plant-based items from Costco are the Beyond Meat Beyond Sausage, MadeGood Star Puffed Crackers, Azuma Seaweed Salad, Don Lee Farms Organic Veggie Bites, Kirkland Signature Organic Oat Beverage, Wholly Veggie Buffalo Cauliflower and the Leanfit Organic Plant Based Protein Powder.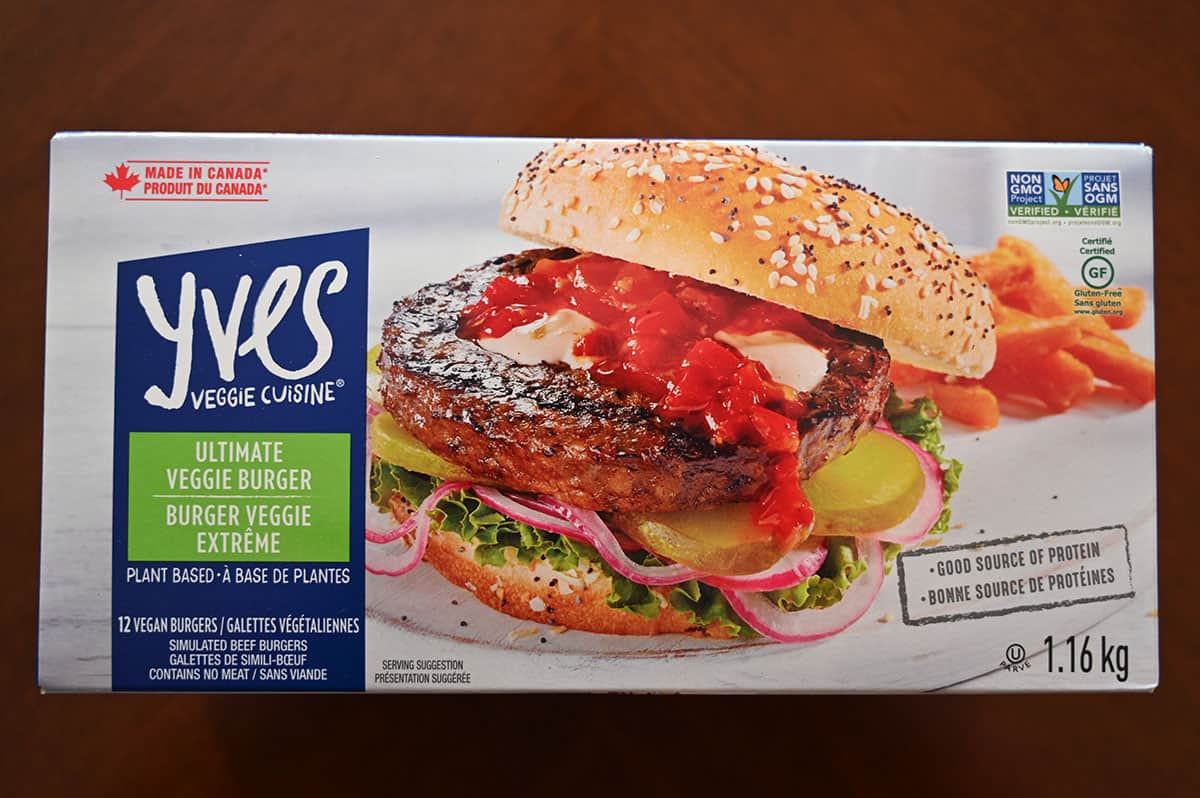 Location in Store
You can find the veggie burgers in the refrigerated deli section, near all the cheese and sausage. The item number is 1136949.
Taste
The first thing I notice tasting these veggie burgers is how moist they are. I find veggie burgers can be kind of dry tasting but even after barbecuing these were moister than other veggie burgers I've tried.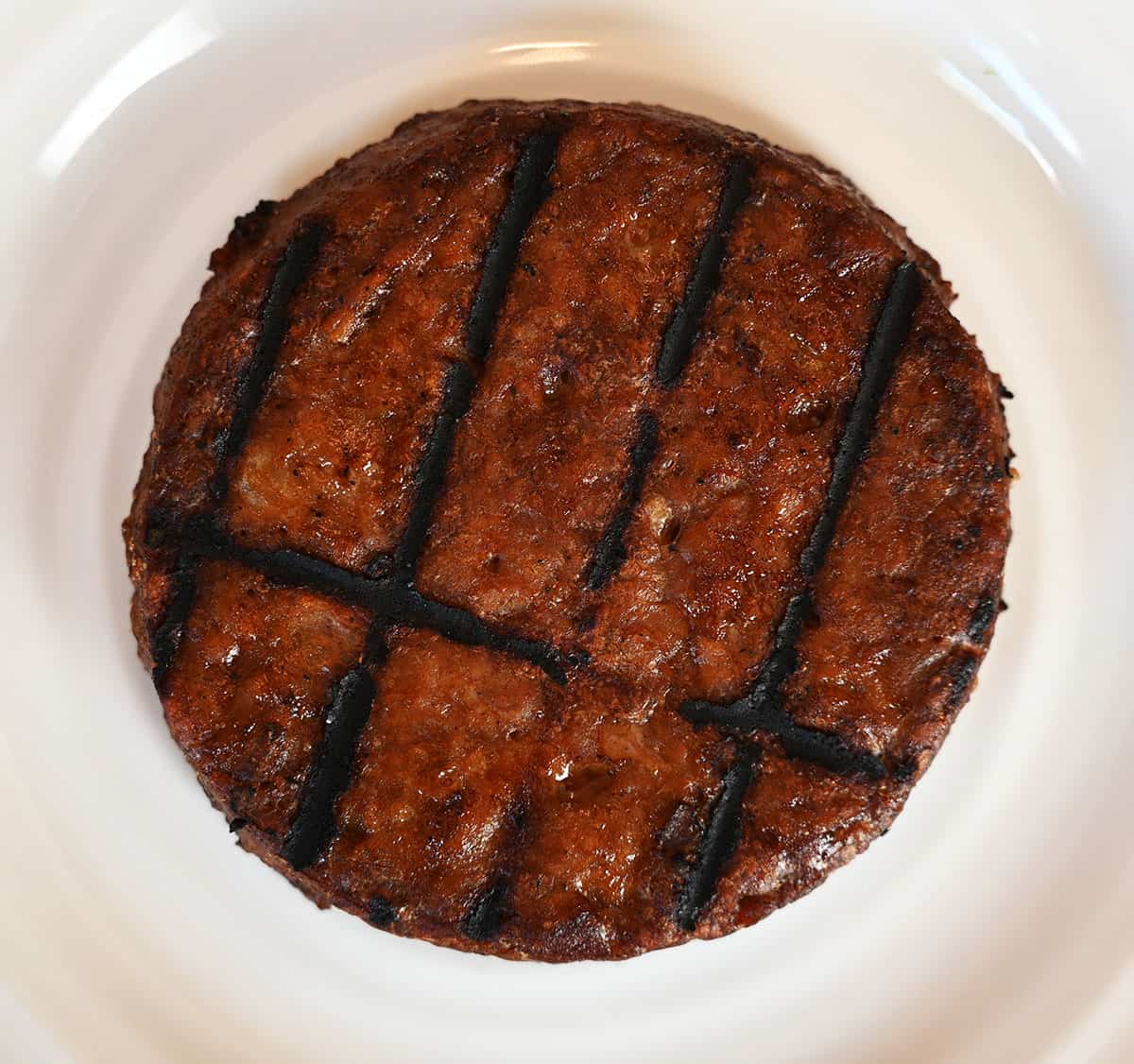 I can't say I love the flavor, I find there's a displeasing aftertaste. The aftertaste reminds me of cardboard mixed with mushrooms. The mushroom flavor is weird because there are no mushrooms on the ingredients list. I like veggie burgers that taste like vegetables compressed into a patty. These taste more similar to meat but not in a good way. They kind of have almost a gamey, unappetizing meat flavor.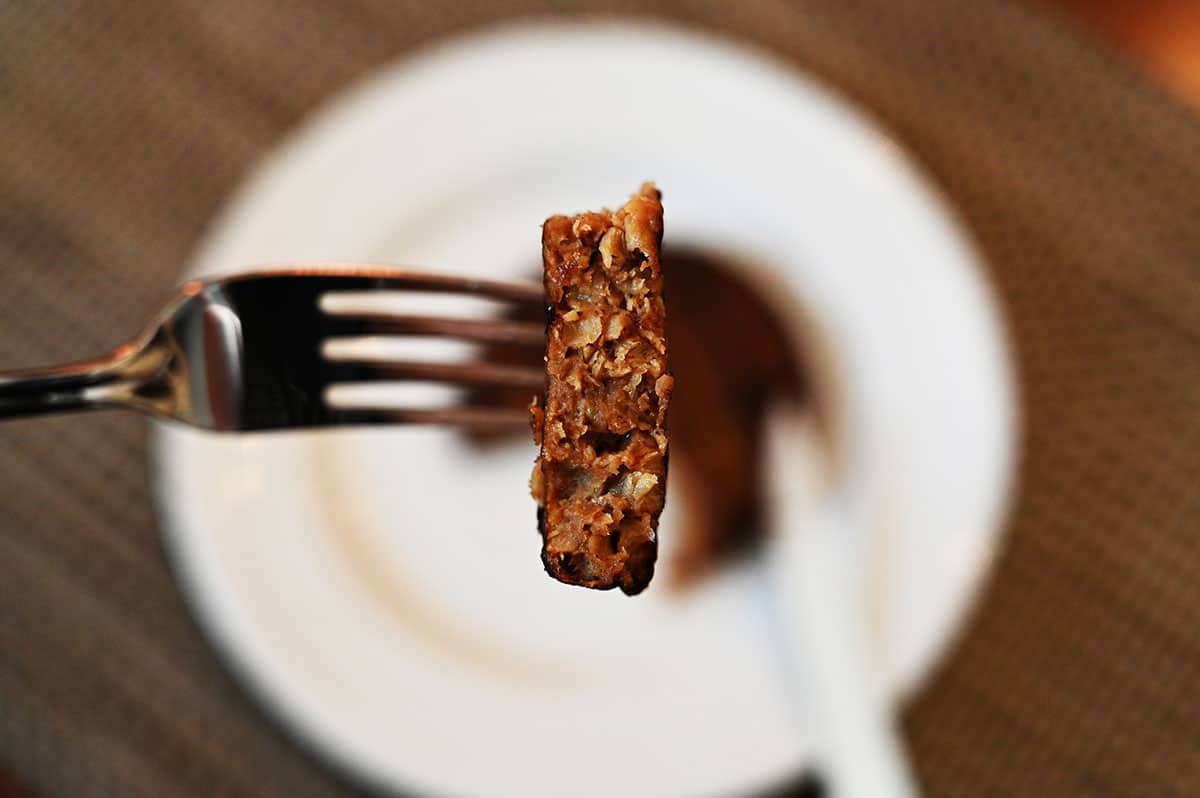 Both my husband and I tried these and he thought they were better than I did and felt they're one of the best veggie burgers he's tried. I will say that when you put them in a bun with ketchup, mustard, tomato and relish they taste way better compared to trying the patty alone, almost like a regular burger.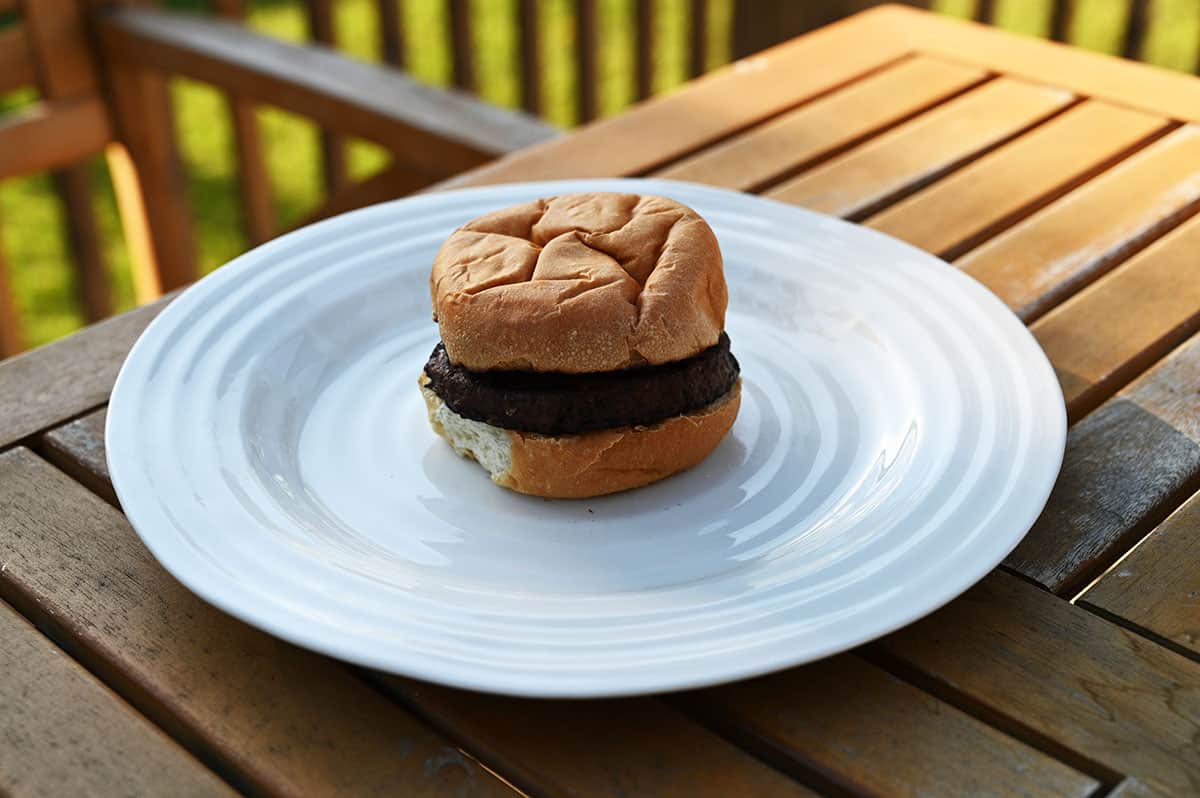 Cost
There are 12 veggie burgers in the box and the cost is $12.99 Canadian, which isn't bad for a plant-based product. It's just over a dollar per patty.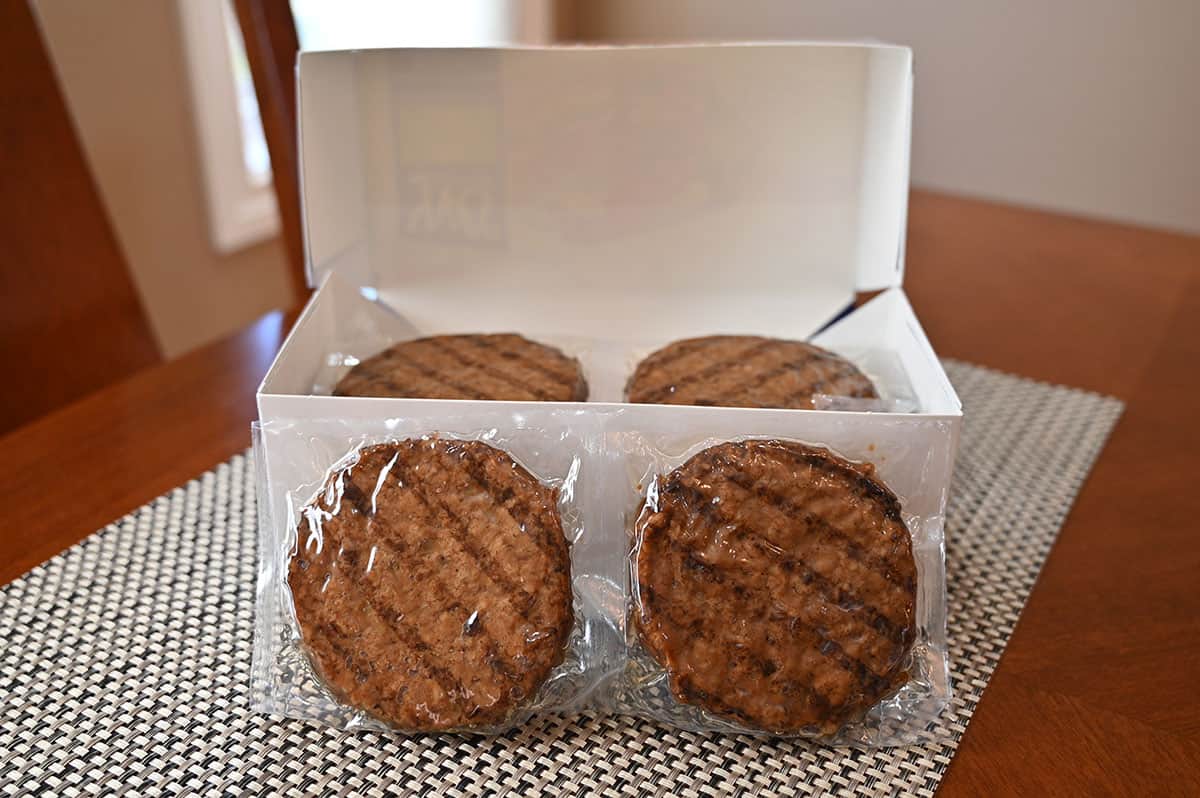 Convenience
There are a few different preparation methods listed on the box. Stovetop, barbecue and microwave. We barbecued the burger but I think you could also easily cook these in an air fryer. They're already fully cooked so you don't need to worry about them being underdone.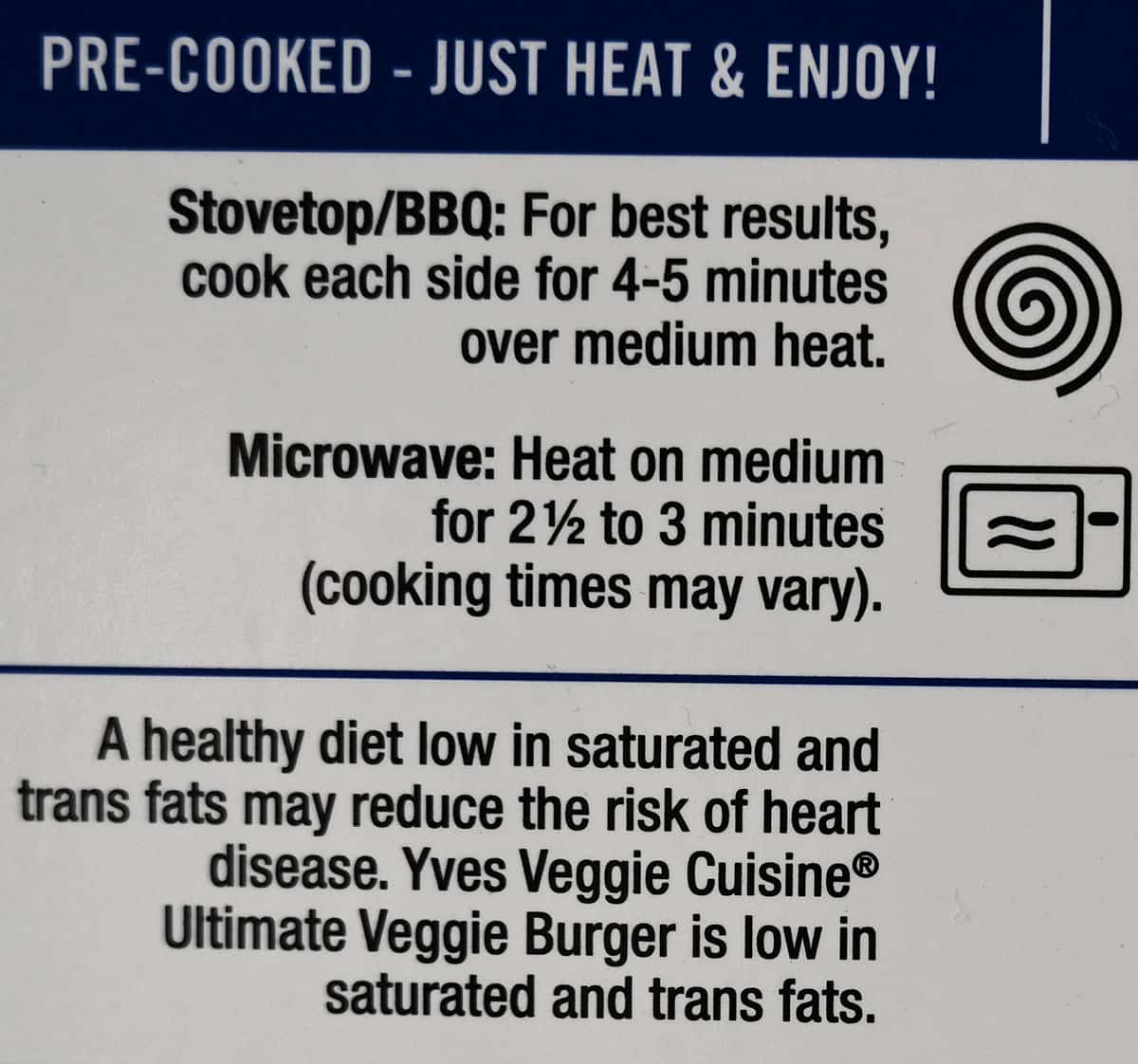 I think having a box of veggie burgers in the freezer is a good idea during the summer months. Therefore, if you have a guest over who's vegan or vegetarian you have something to offer them.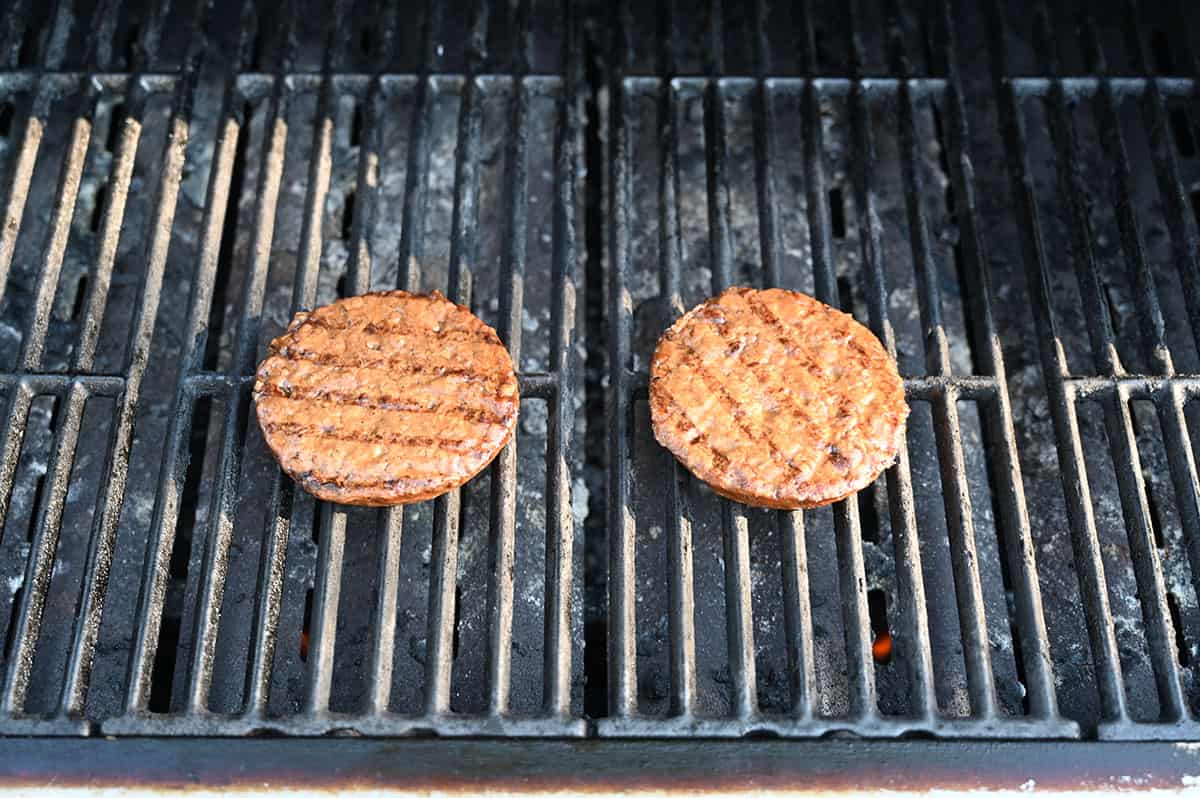 The burgers come packaged in pairs and need to be kept refrigerated.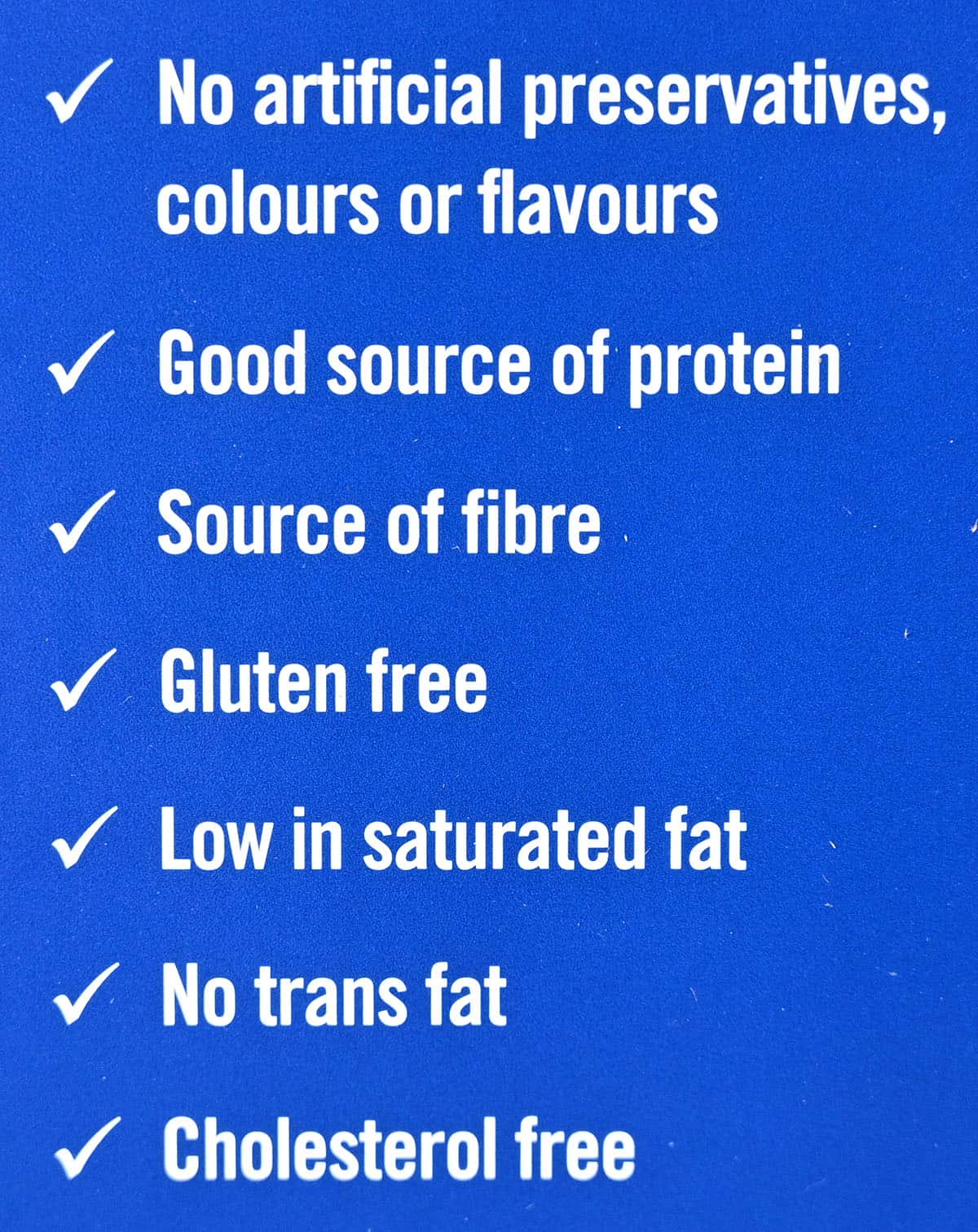 Nutrition
Calories
One veggie patty is 160 calories, eight grams of fat, seven grams of carbohydrates, four grams of fibre, one gram of sugar, 16 grams of protein and 440 mg of sodium. I like that there's a good amount of protein and the calories and carbohydrates aren't super high.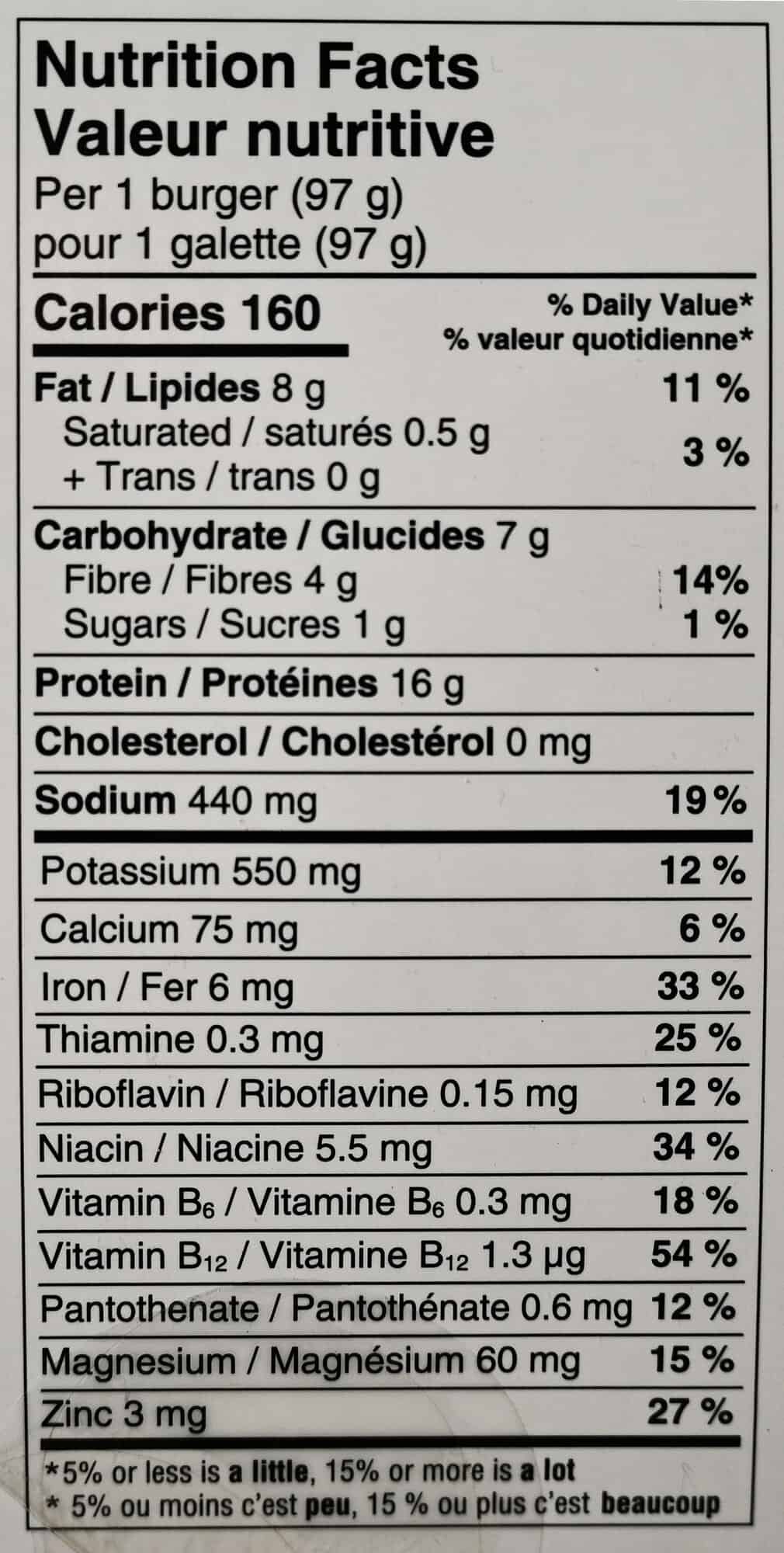 Ingredients
I prefer when veggie burgers are made from vegetables and lentils like onions, chickpeas, broccoli, carrots, peppers, etc. The main ingredient in the Costco Yves Ultimate Veggie Burgers is soy If you have a soy allergy, be aware these are mostly soy! They are gluten-free though, so that's one positive!

Scoring
Taste: I give them a 6/10 as a veggie burger. My husband gives them an 8/10
Cost: 9/10
Convenience: 9/10
Nutrition: 6/10
Overall
Walk on by/Give it a try!
I personally prefer the Costco dr. Praegers Organic California Veggie Burgers but my husband liked these. If you're someone who likes veggie burgers or are vegan/vegetarian I think they're worth trying to decide whether you like them. If you're someone just trying to cut out beef burgers I think there's other options from Costco I'd recommend instead like the Connie's Kitchen Chicken Burgers or Trident Salmon Burgers.
Have you tried these? What do you think of them?
---
Please note that this review was not paid for or sponsored by any third party. This product was purchased by Costcuisine for the purpose of producing this review. The opinions in this review are strictly those of Costcuisine. Costcuisine is not affiliated with Costco or any of its suppliers. In the event that Costcuisine receives compensation for a post from the manufacturer of a product or some other third party, the arrangement will be clearly disclosed (including where the manufacturer of a product provides Costcuisine with a free sample of the product).