To celebrate 100 blog posts I'm sharing my top ten Costco foods from the past 100 posts!
Please note that this review was not paid for or sponsored by any third party. I purchased this product with my own money and the opinions in this review are strictly my own. I am not affiliated with Costco or any of its suppliers. I am just a fan of the company. I write these reviews to help my fellow shoppers.
So to celebrate my 100th blog post I wanted to do something different and post my top ten favorite current Costco foods that I have reviewed! If you click on the photo you will be taken to the original review to find out why I love the item so much. I would love to hear what your favorite current Costco foods are (if you're reading this) so leave a comment!
10.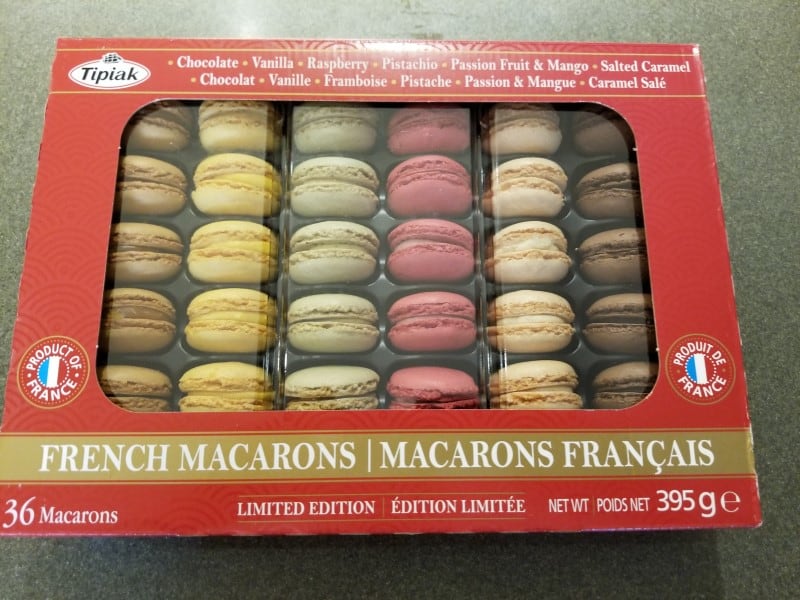 9.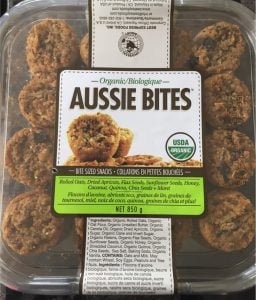 8.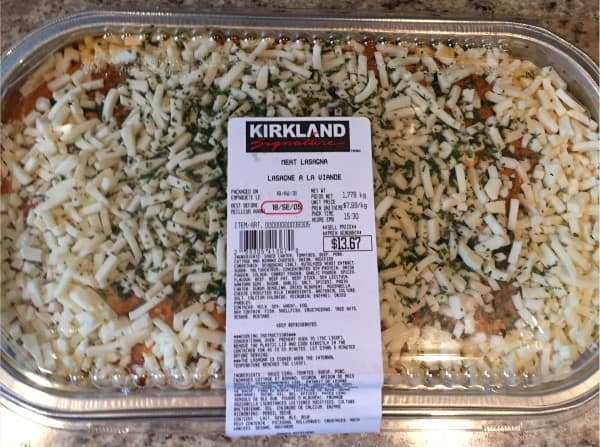 7.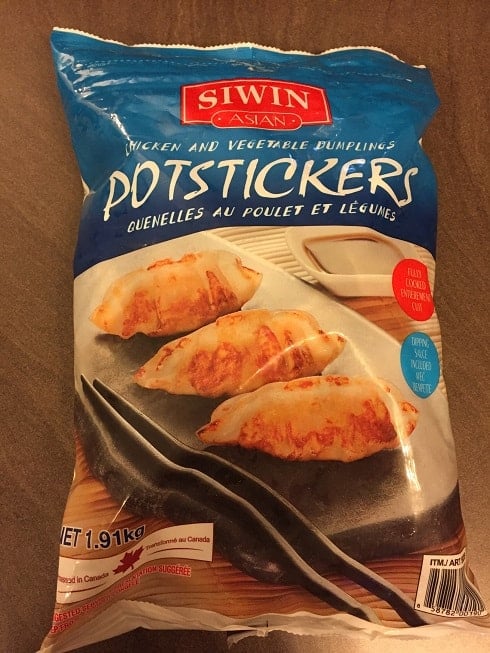 6.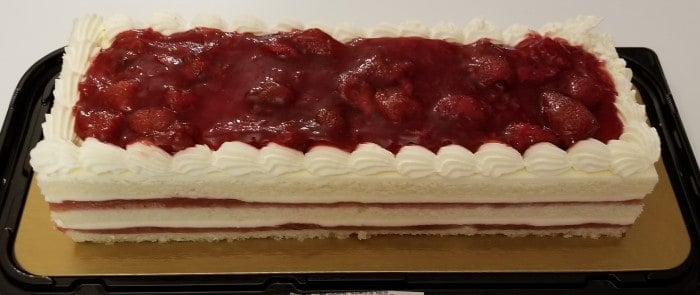 5.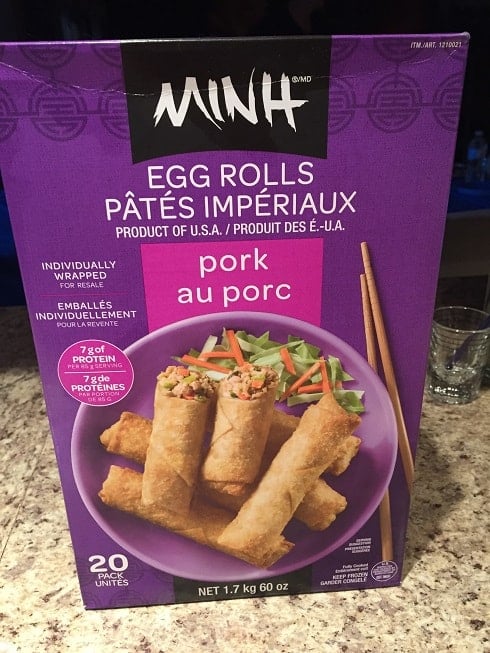 4.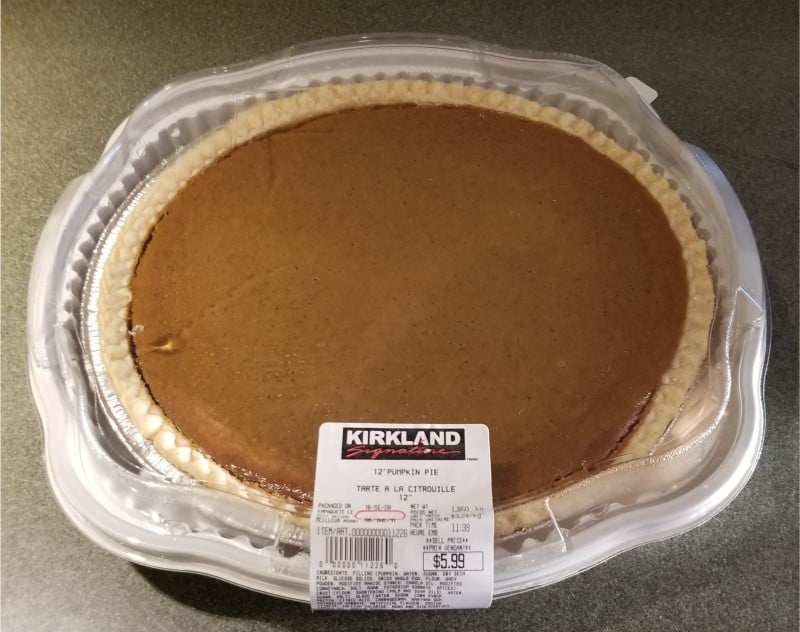 3.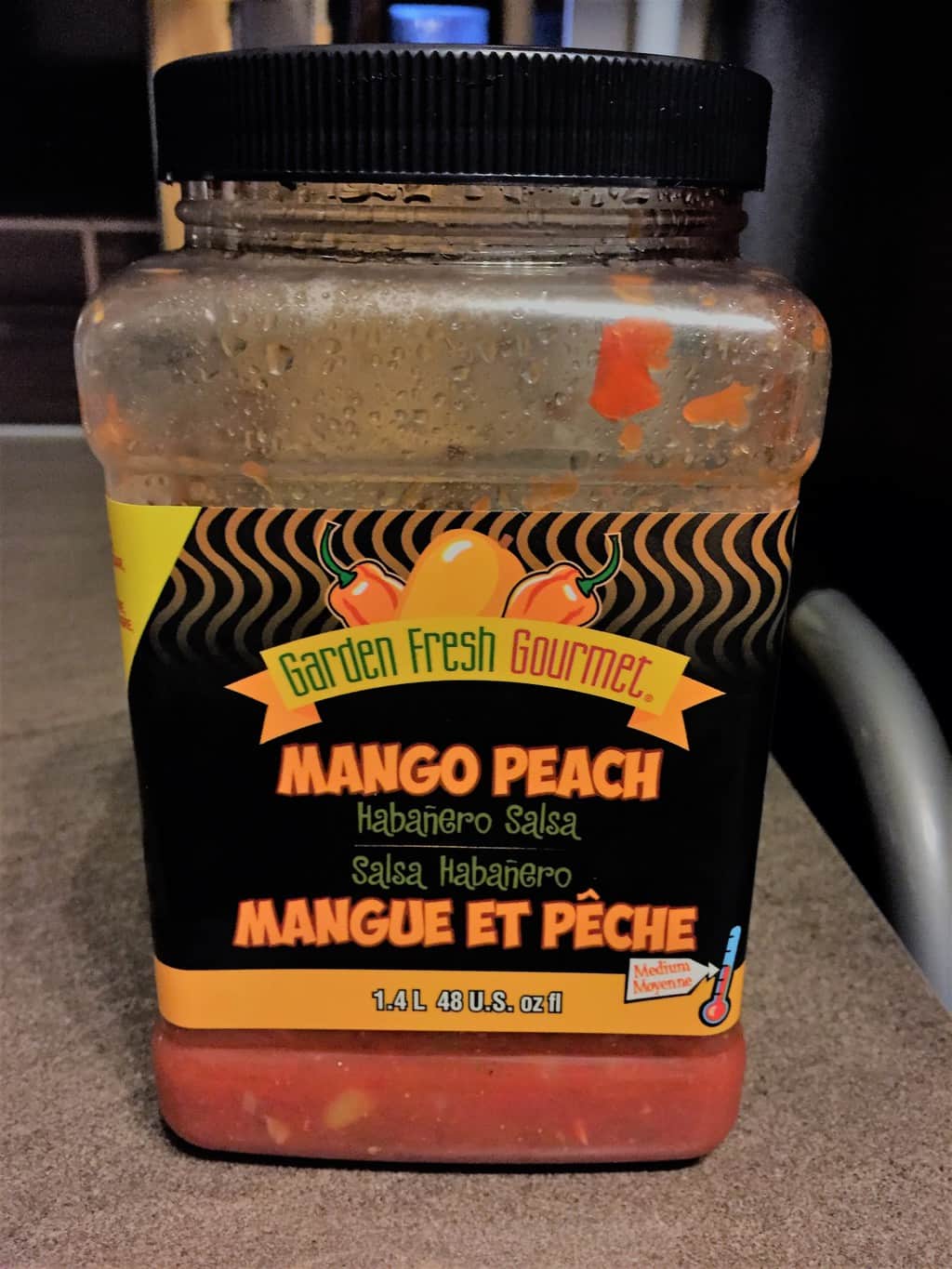 2.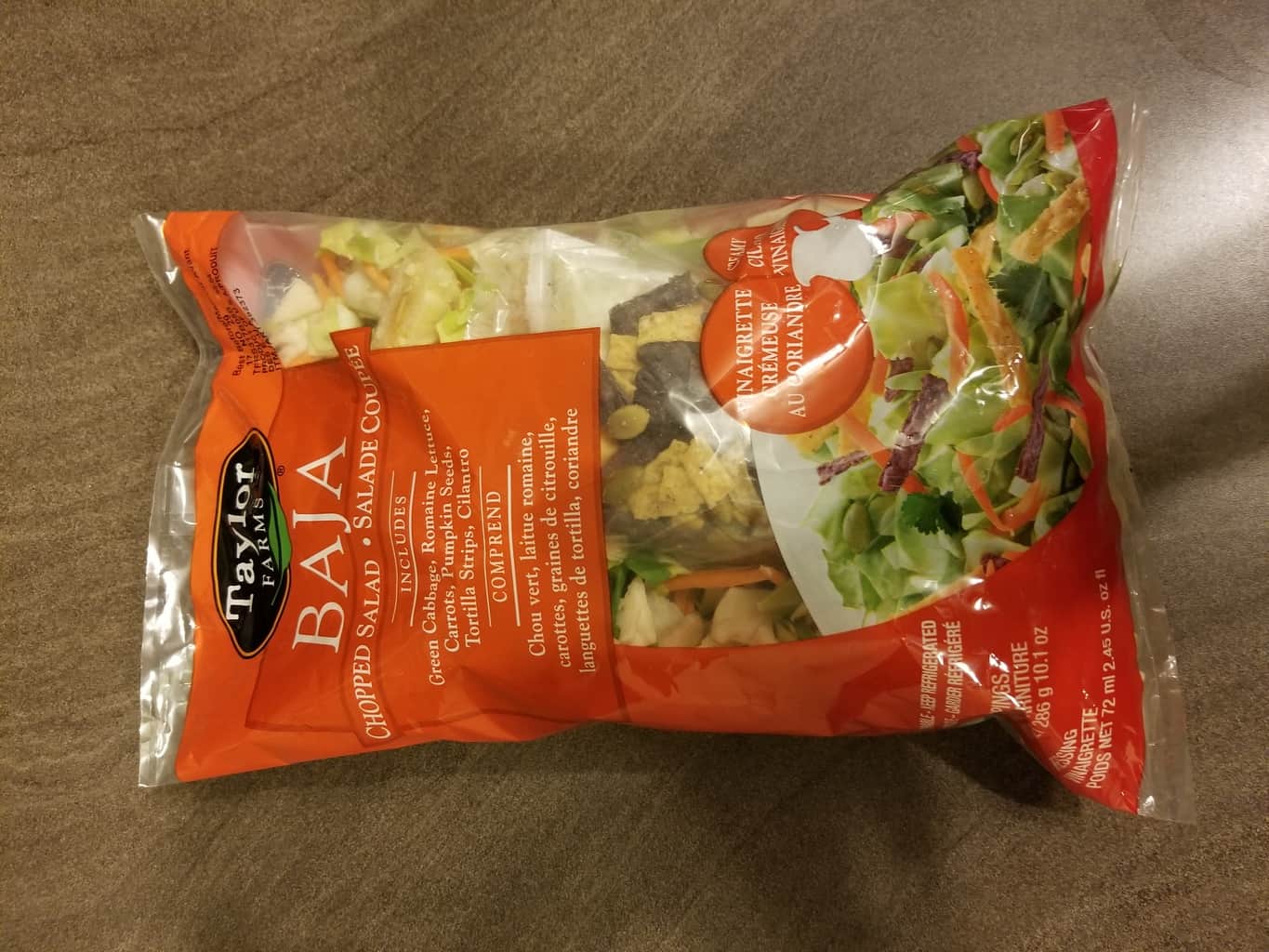 1.