Summarizing the last 200 posts with my Top 10 Costco food products!
Please note that this post as not paid for or sponsored by any third party. I purchased these products with my own money and the opinions in this review are strictly my own. I am not affiliated with Costco or any of its suppliers. I am just a fan of the company. I write these reviews to help my fellow shoppers.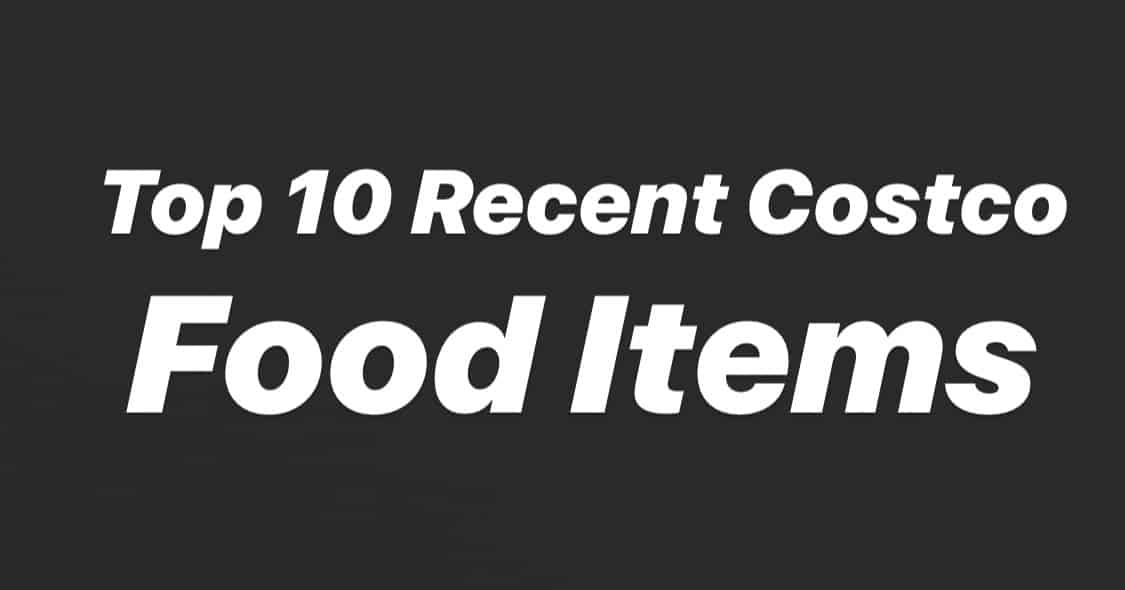 So this is my 200th blog post! I can't believe it. Where does time go? I wanted to recap the last 100 blog posts by sharing my favorite 10 items I've reviewed over the last 100 blog posts. When I reached 100 blog posts I posted my top 10 items at that time and that post can be found here. If you want to read the review and find out more for a top 10 item you can click on the picture that will take you to to review! Okay onto the top 10!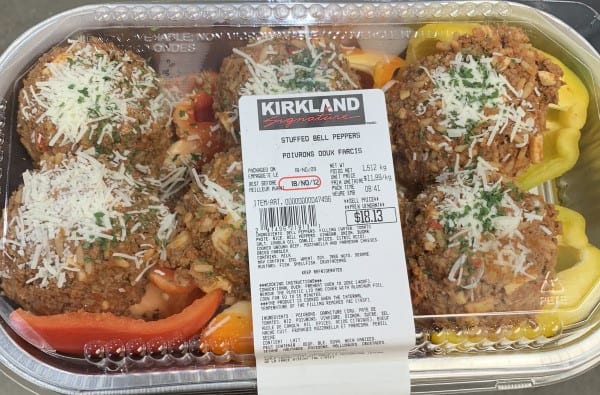 10. Costco Kirkland Signature Stuffed Peppers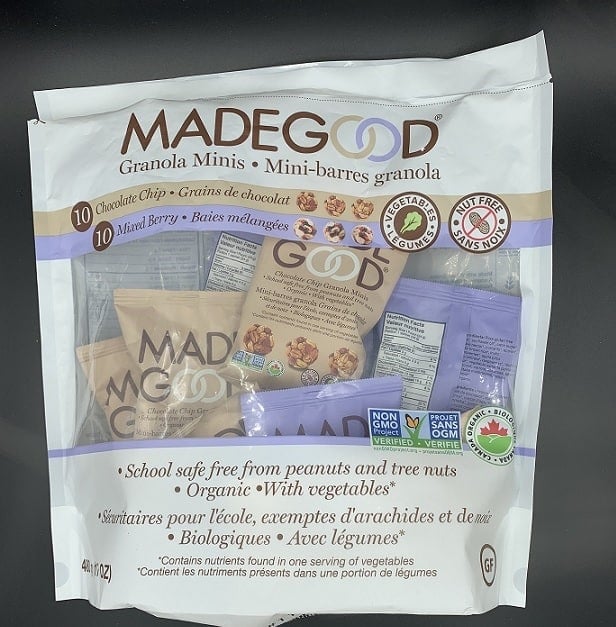 9. Costco MadeGood Granola Minis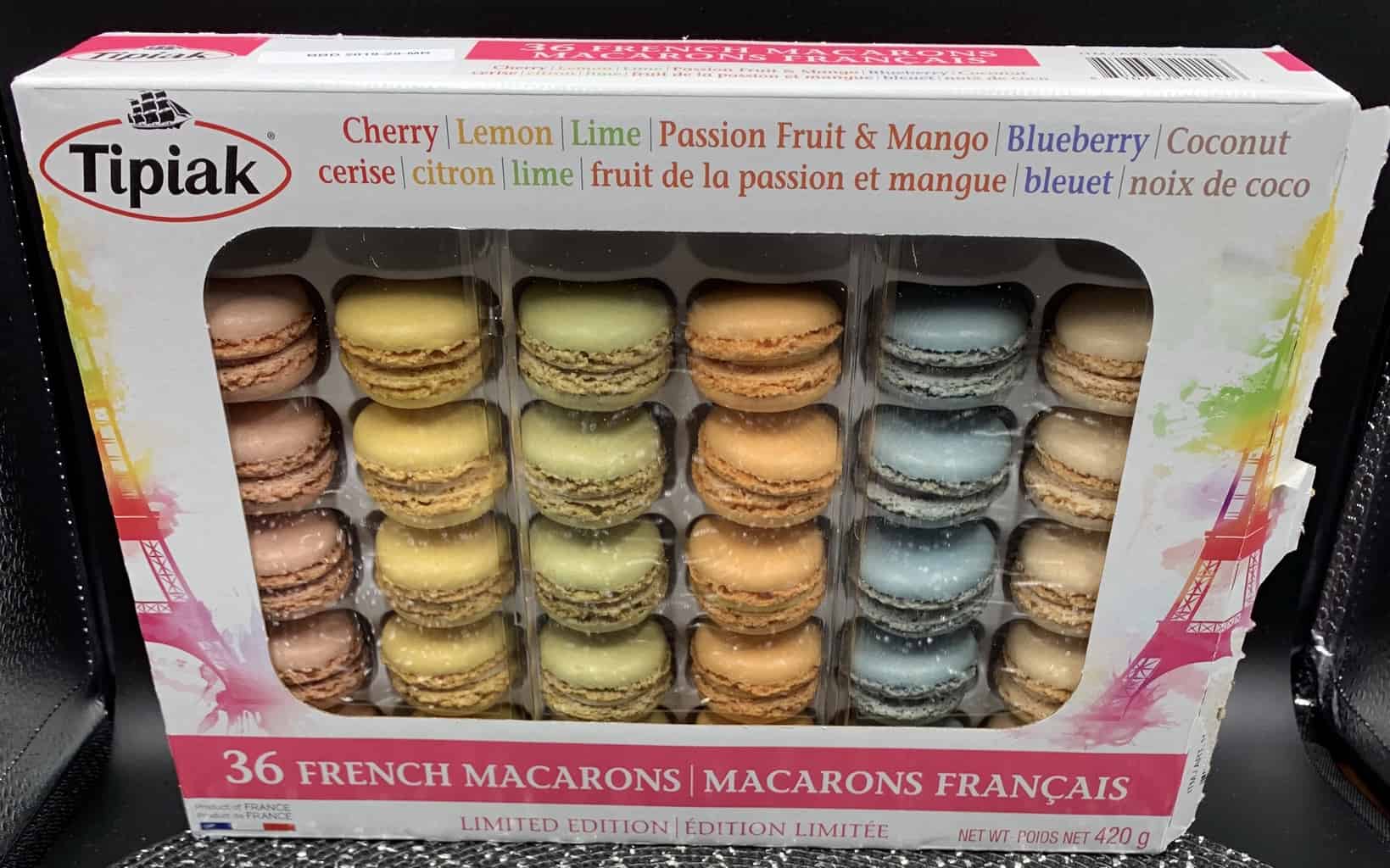 8. Costco Tipiak French Macarons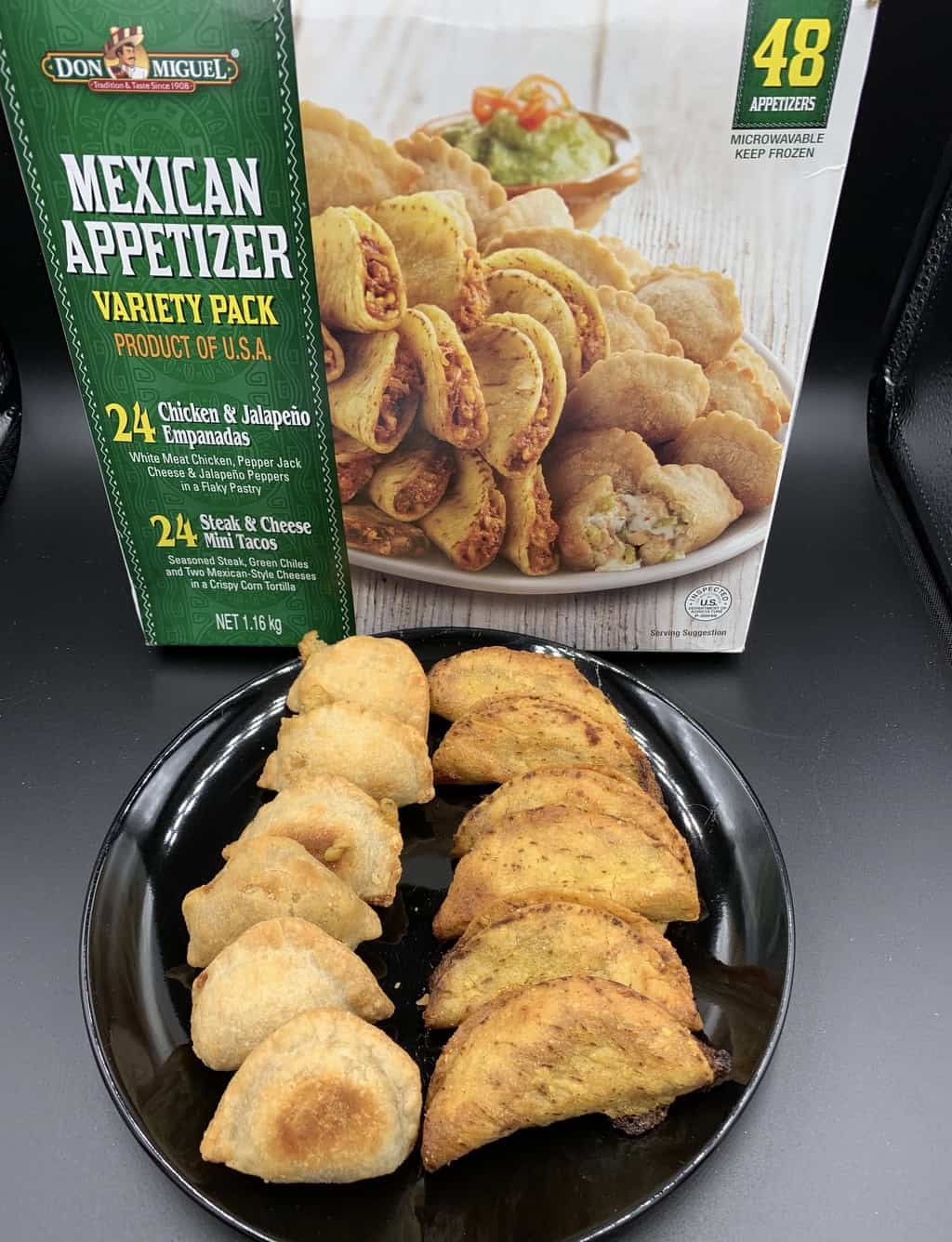 7. Costco Don Miguel Mexican Appetizer Variety Pack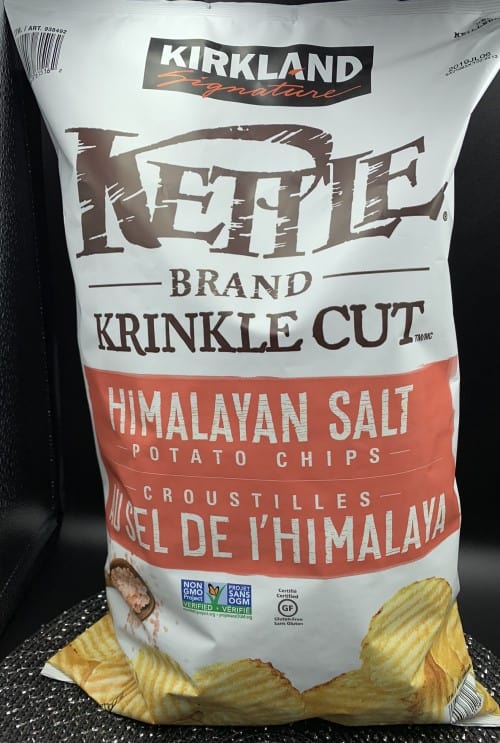 6. Costco Kirkland Signature Kettle Brand Krinkle Cut Himalayan Salt Potato Chips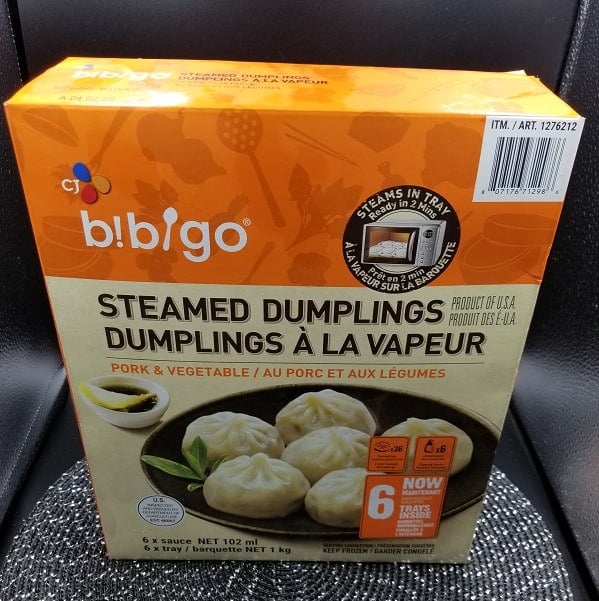 5. Costco Bibigo Steamed Dumplings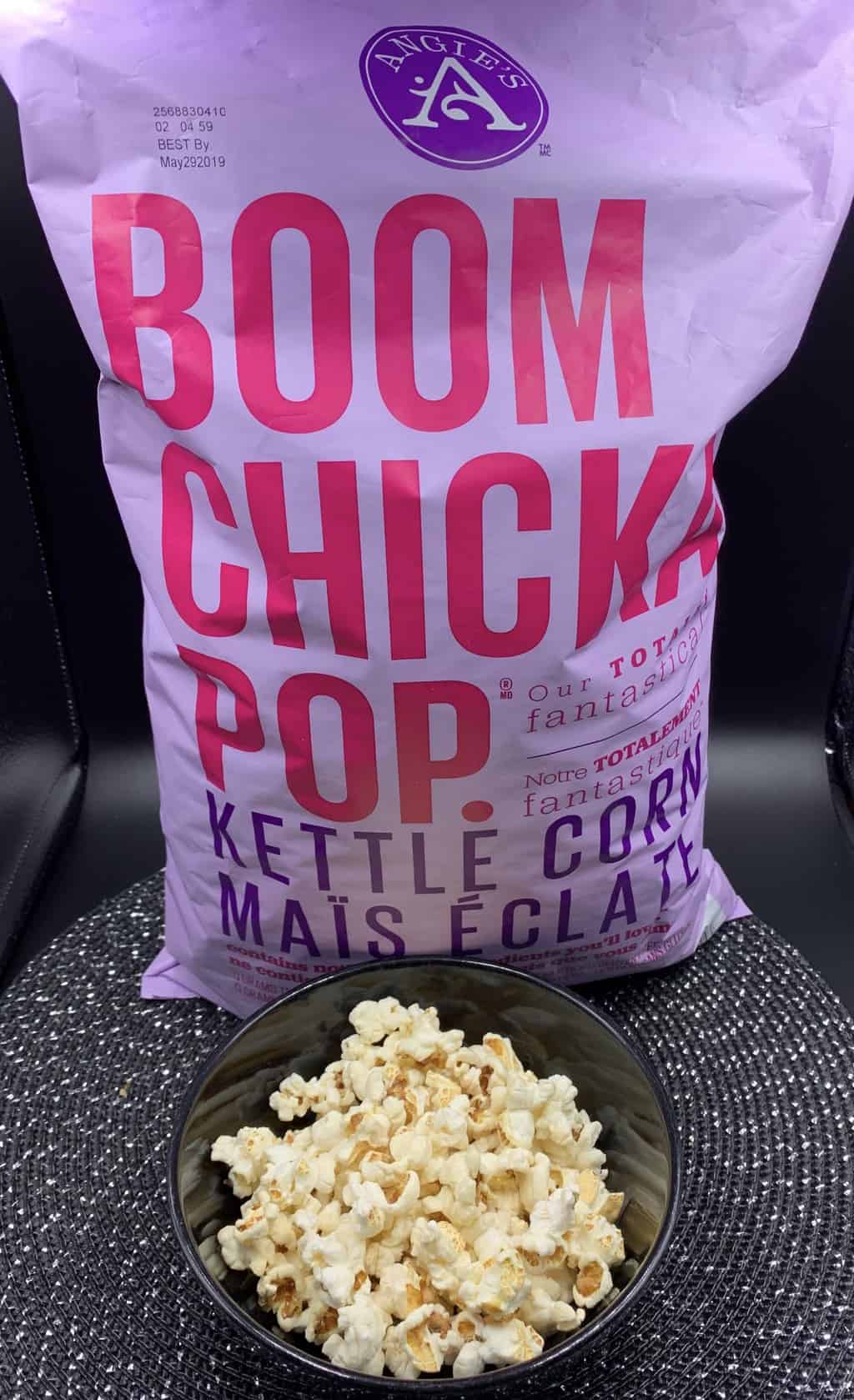 4. Costco Angie's BOOM CHICKA POP Kettle Corn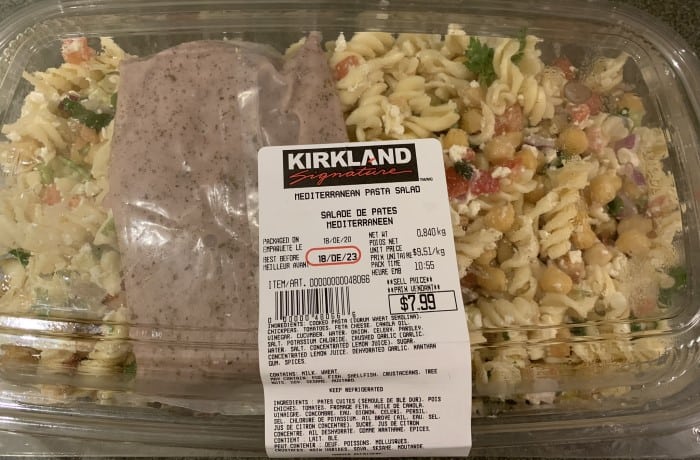 3. Costco Kirkland Signature Mediterranean Pasta Salad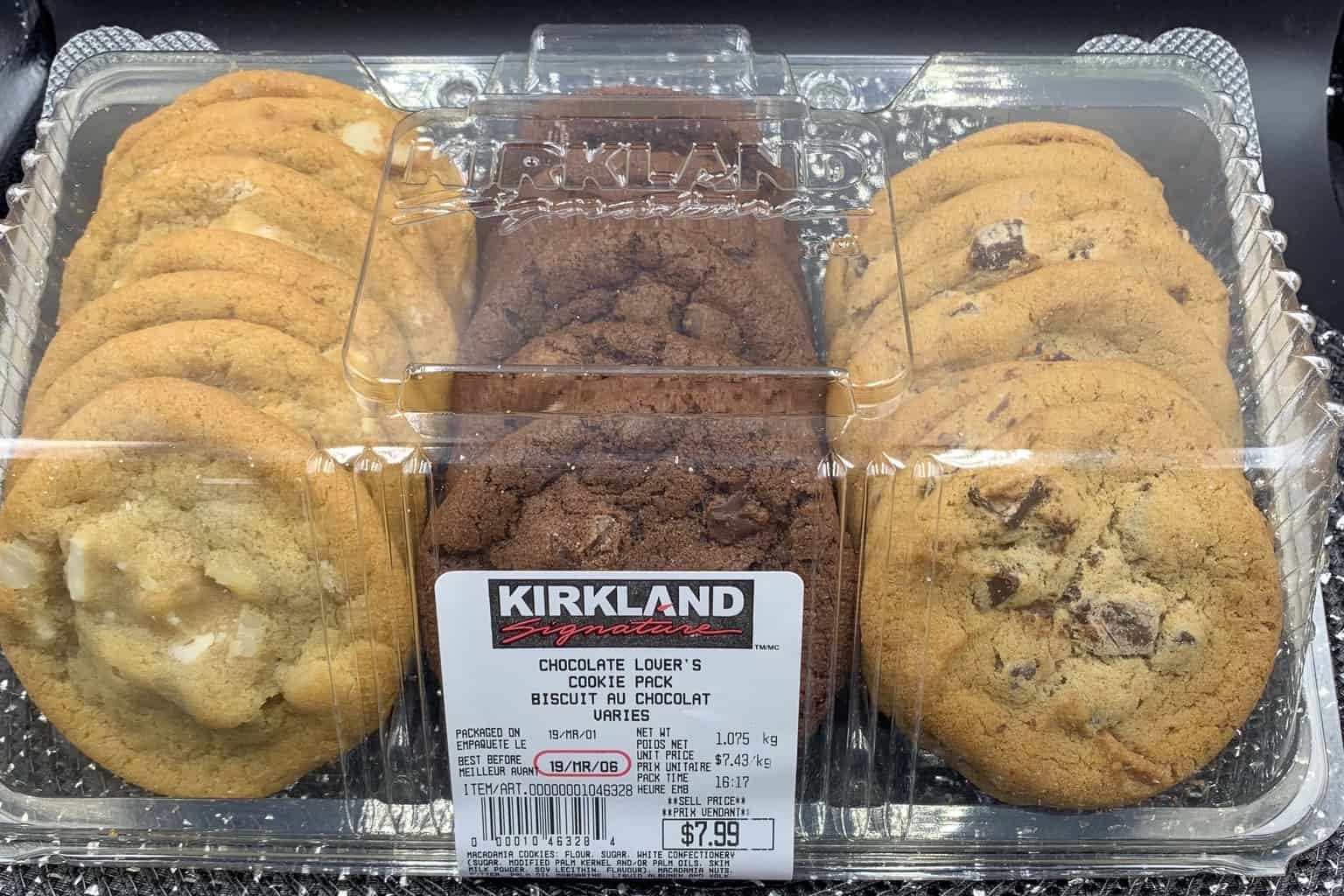 2. Costco Kirkland Signature Chocolate Lover's Cookie Pack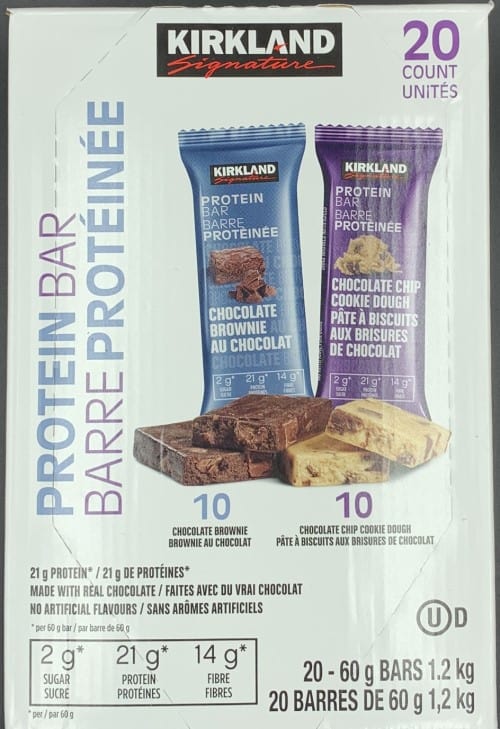 1. Costco Kirkland Signature Protein Bars
What are your favorite Costco food items right now?