Are you hosting a Superbowl party?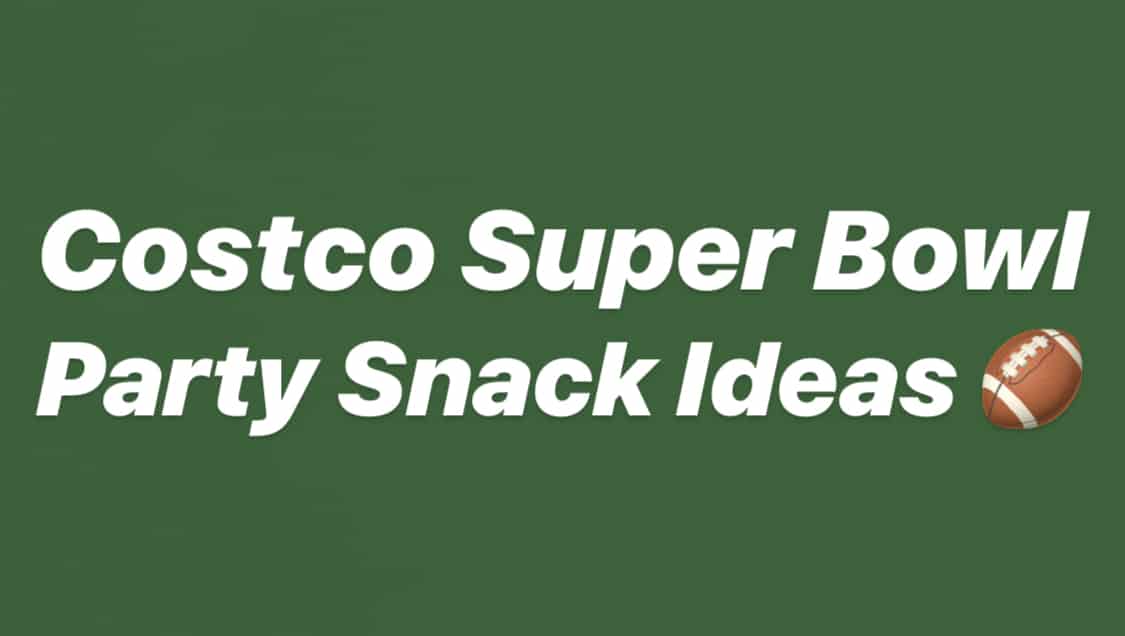 First of all! I have a super exciting announcement to make. Last week while at Costco, I found that my favorite salsa EVER is available again at Costco! The Garden Fresh Gourmet Mango Peach Habanero Salsa. You have to be okay with your salsa tasting a little sweet to like this, but I love it!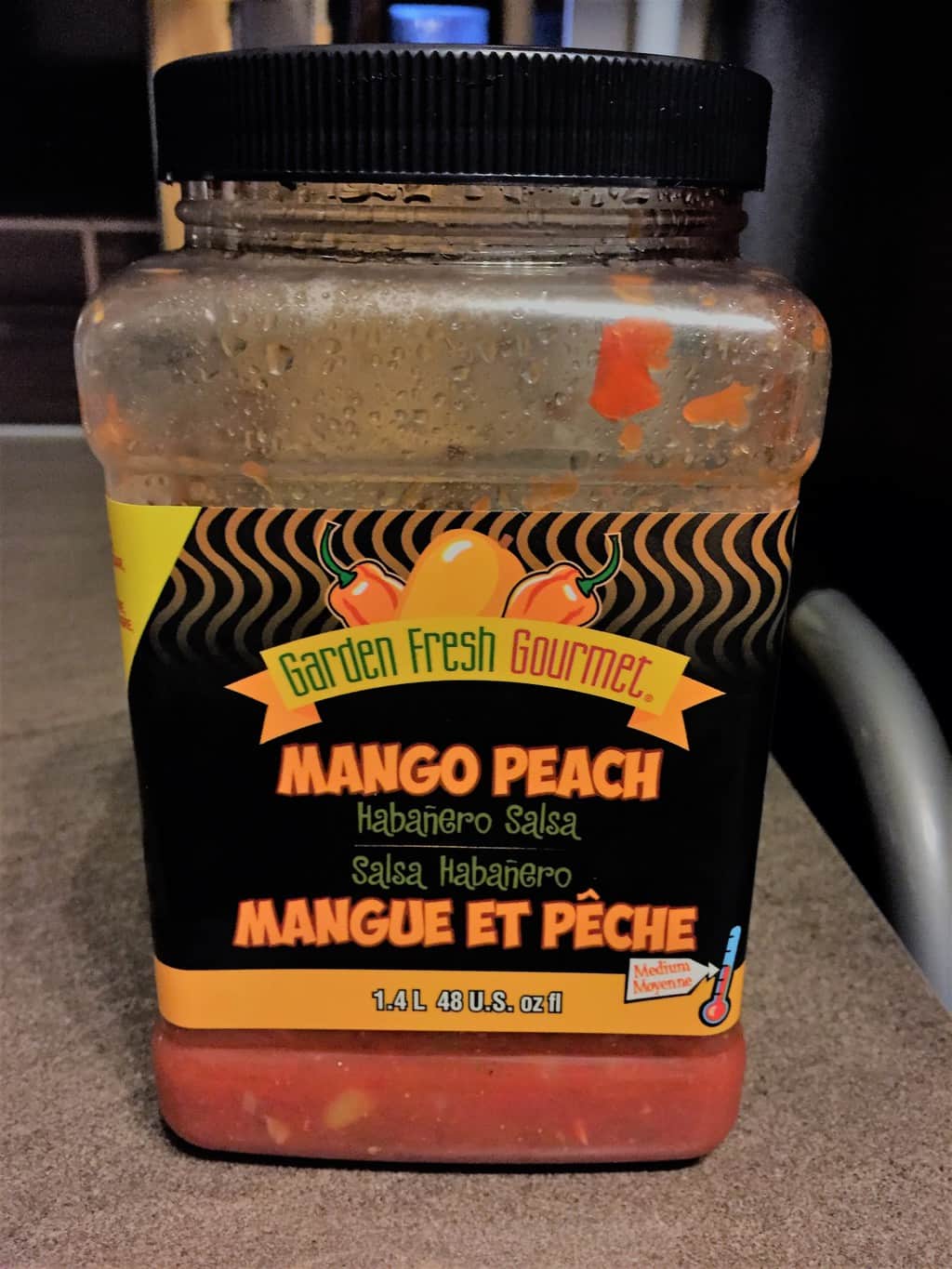 Are you hosting a Super Bowl party this weekend?! If so I wanted to share with you my top Costco snack items that you could easily pick up at Costco and serve to your guests! Sean is a HUGE NFL fan and has a favorite team. When I started dating him one of our first dates was watching a game on TV and eating grocery store sandwiches. Back then I had no idea what was happening in the game but I'm happy to say after over 5 years I can finally understand the game! The best part of the Super Bowl is still the food for me though. My husband is attending a Super Bowl party this weekend with all of his friends and he is super excited. Naturally we picked up some snacks from Costco for him to bring. I won't say which team we cheer for because they're definitely not the favored team but we have attended two NFL games and have seen them play live (it was amazing!). Okay let's move on to the snacks, if you're hosting a last minute get together for the Super Bowl, these are appetizers/snacks I think would make your guests happy and also make it easy for you to do one stop shopping! If you'd like to find out why I like these items, just click on the photo to read the review for these items.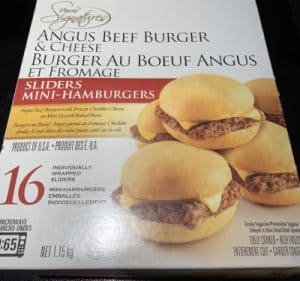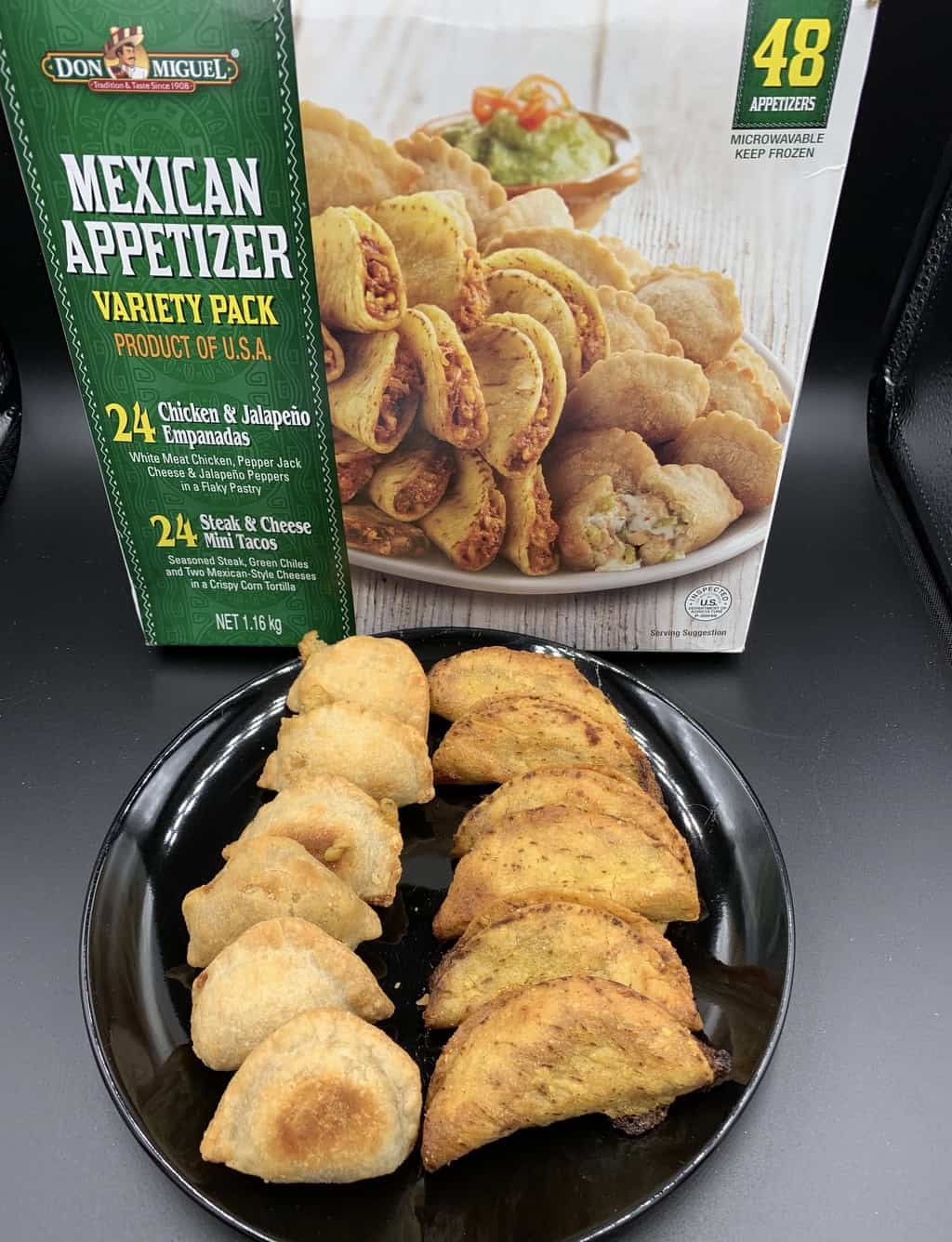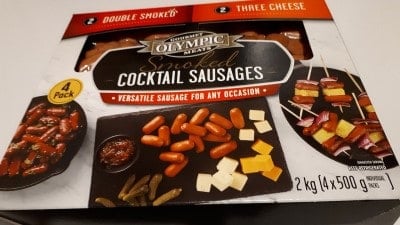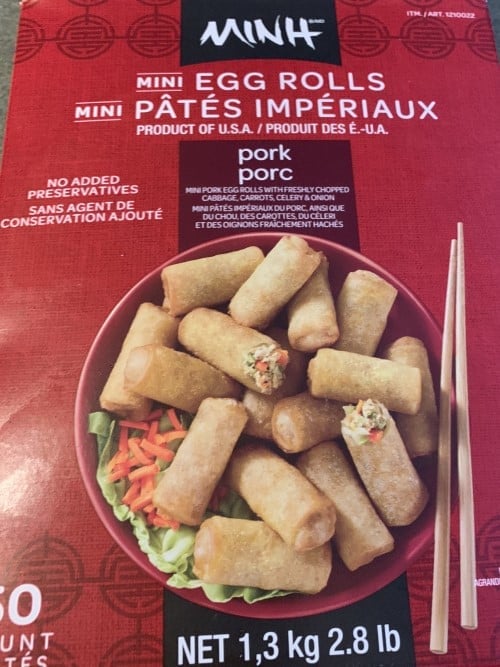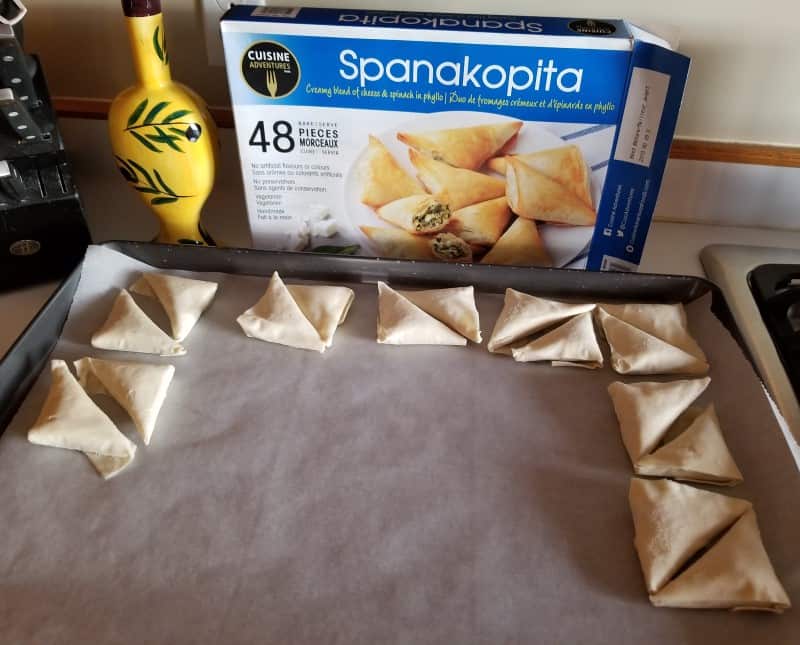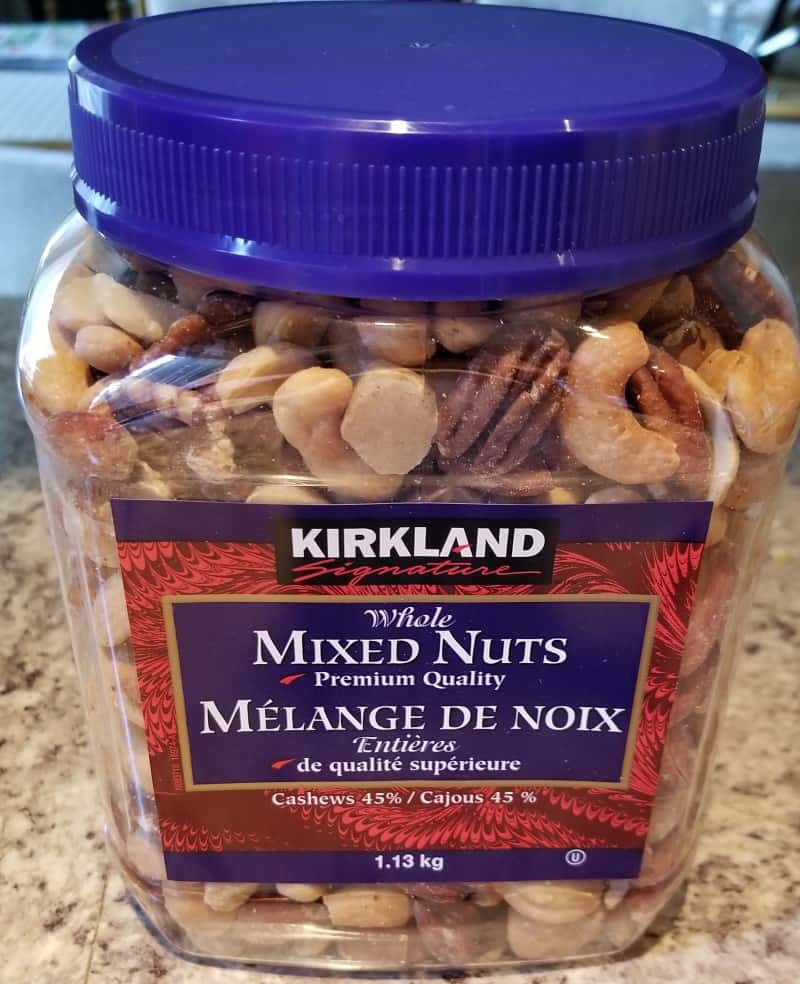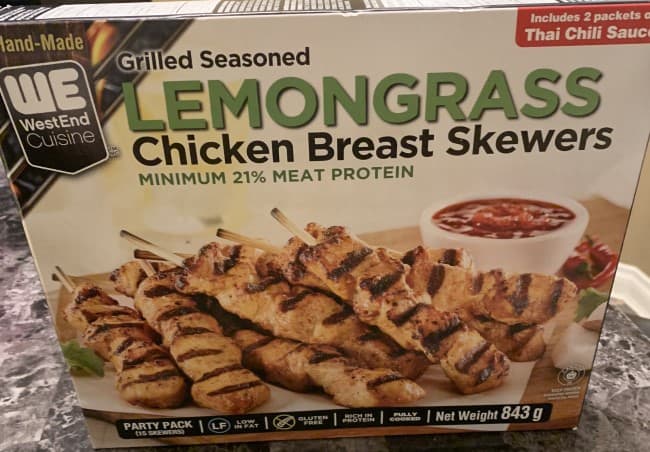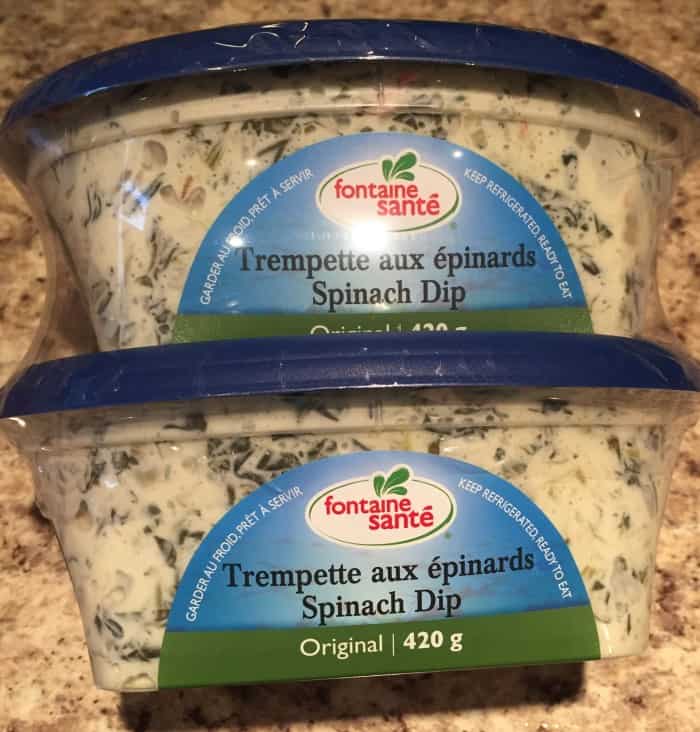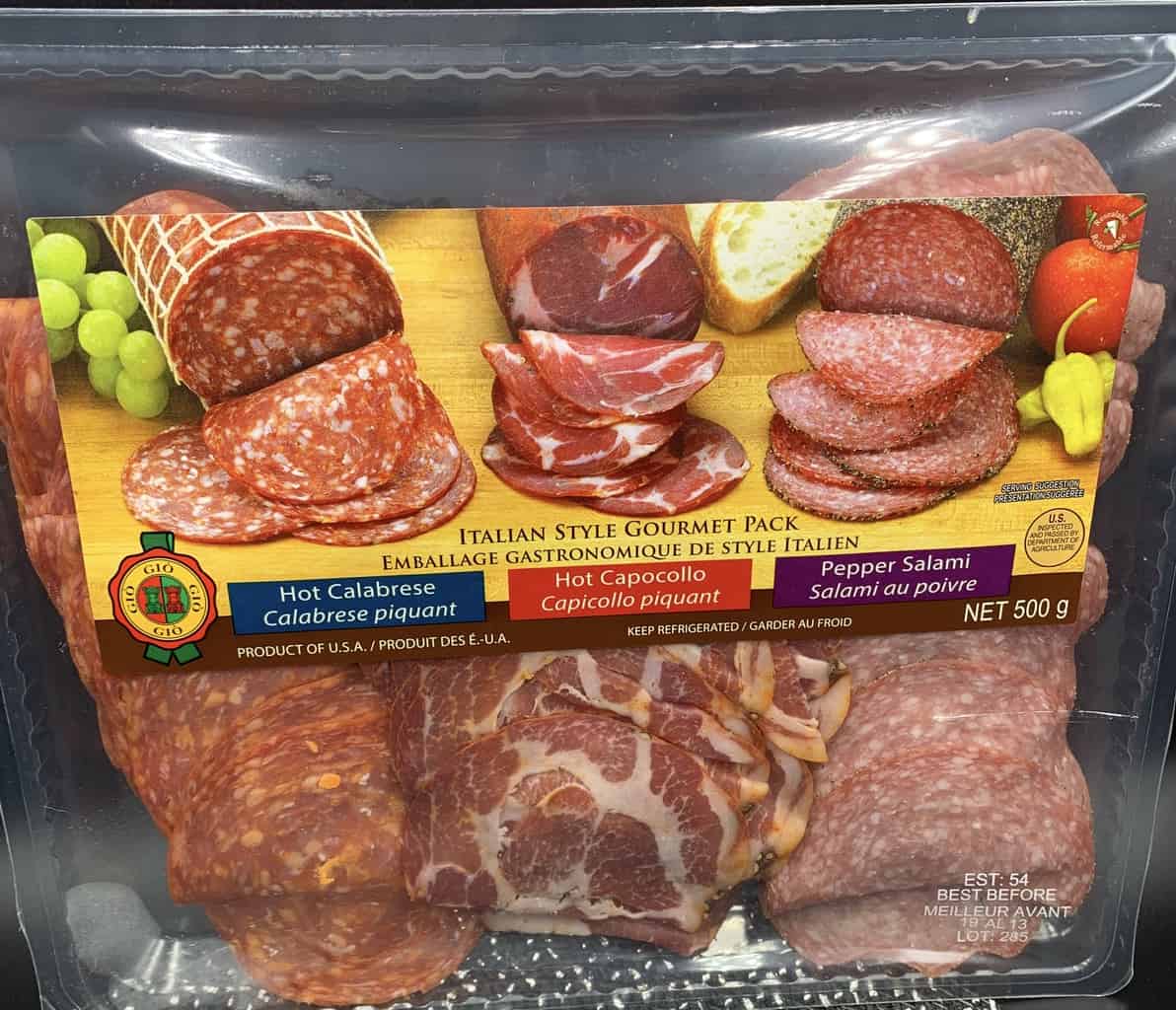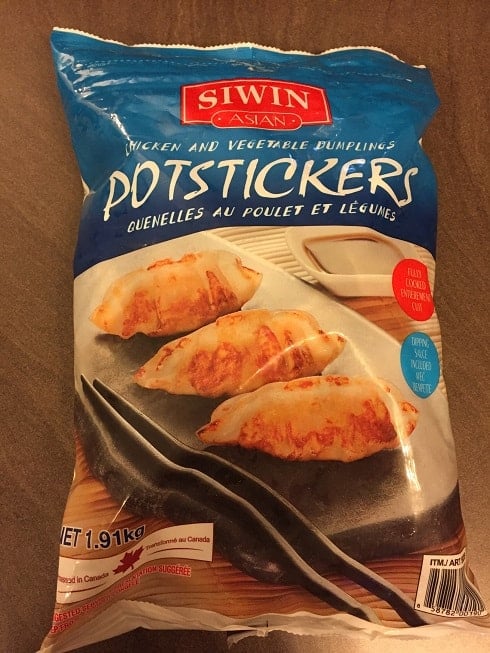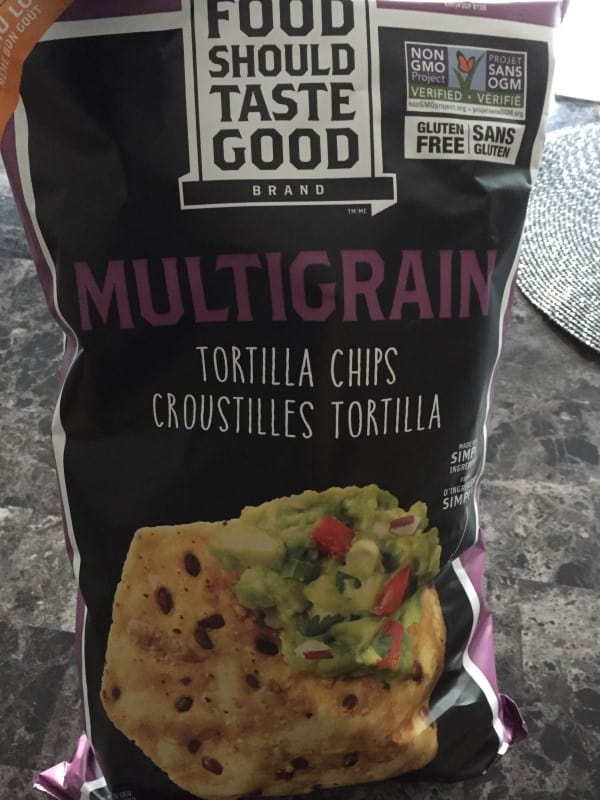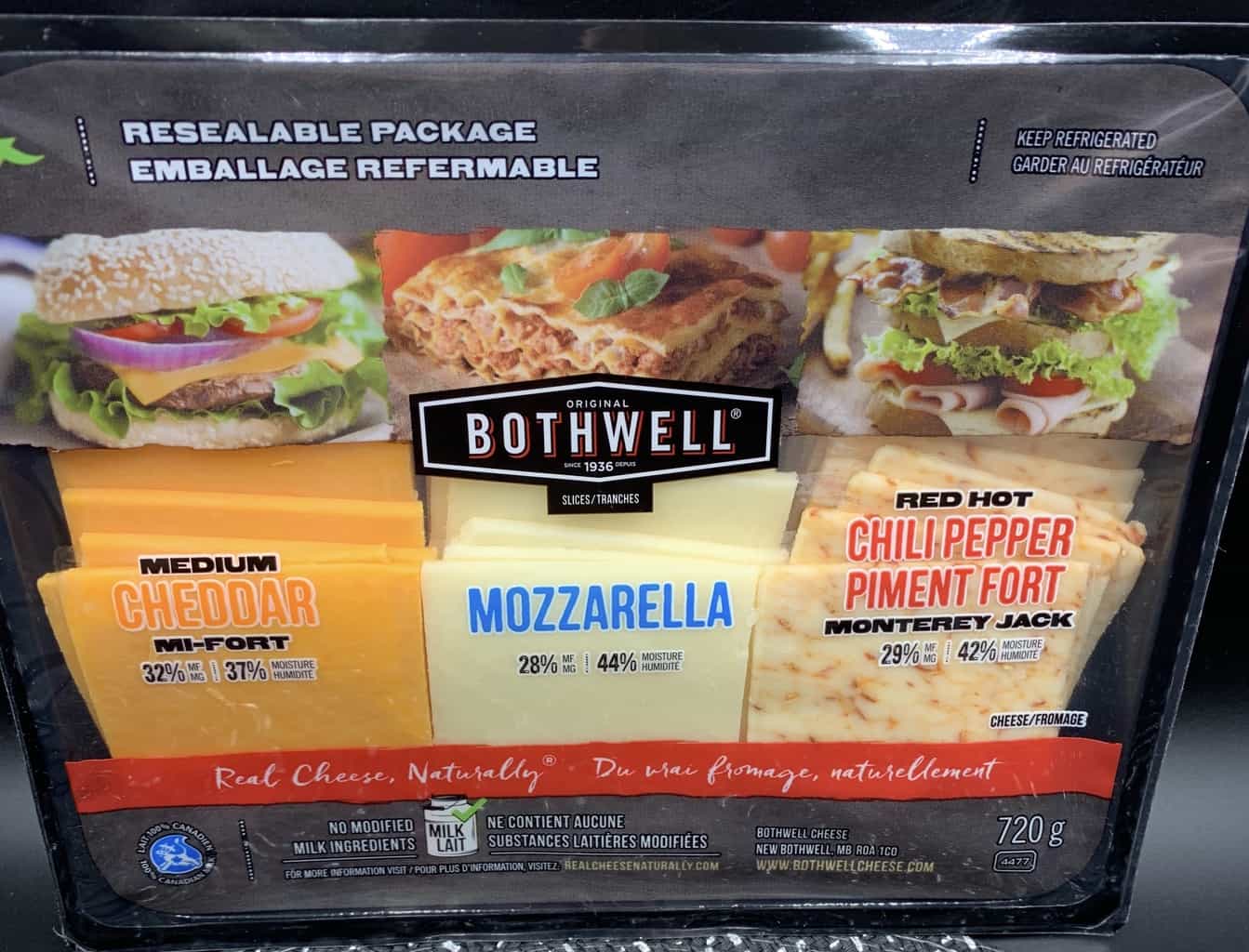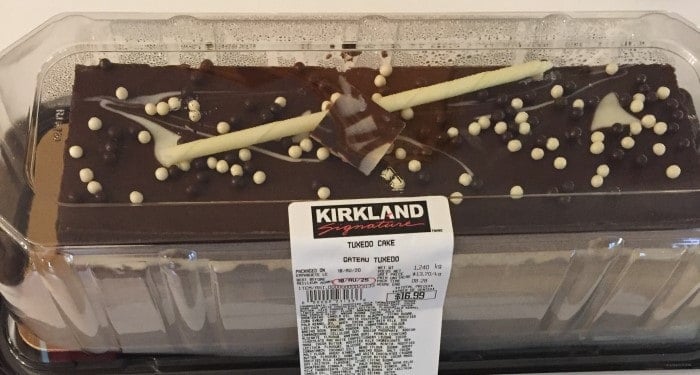 Are you hosting a Super Bowl party? What would you serve at your party?!