My favorite Costco foods I've reviewed over the last 100 posts!
Please note that this review was not paid for or sponsored by any third party. I purchased this product with my own money and the opinions in this review are strictly my own. I am not affiliated with Costco or any of its suppliers. I am just a fan of the company. I write these reviews to help my fellow shoppers.
So this week was my 300th post! Can you believe that? Every time I get to another 100 posts I mark the occasion by recapping my favorite recent Costco finds that I've reviewed in the past 100 reviews. These are items that I would buy again just to enjoy at home (not for the sake of reviewing). Let's begin!

10. Costco Marie Morin Mango & Passion Fruit Cheesecake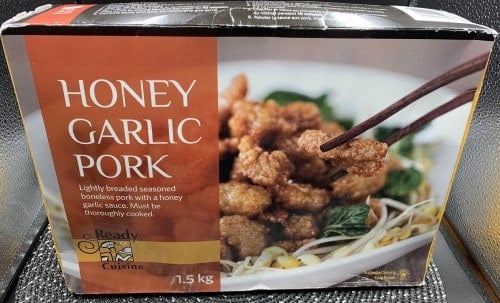 9. Costco Ready Cuisine Honey Garlic Pork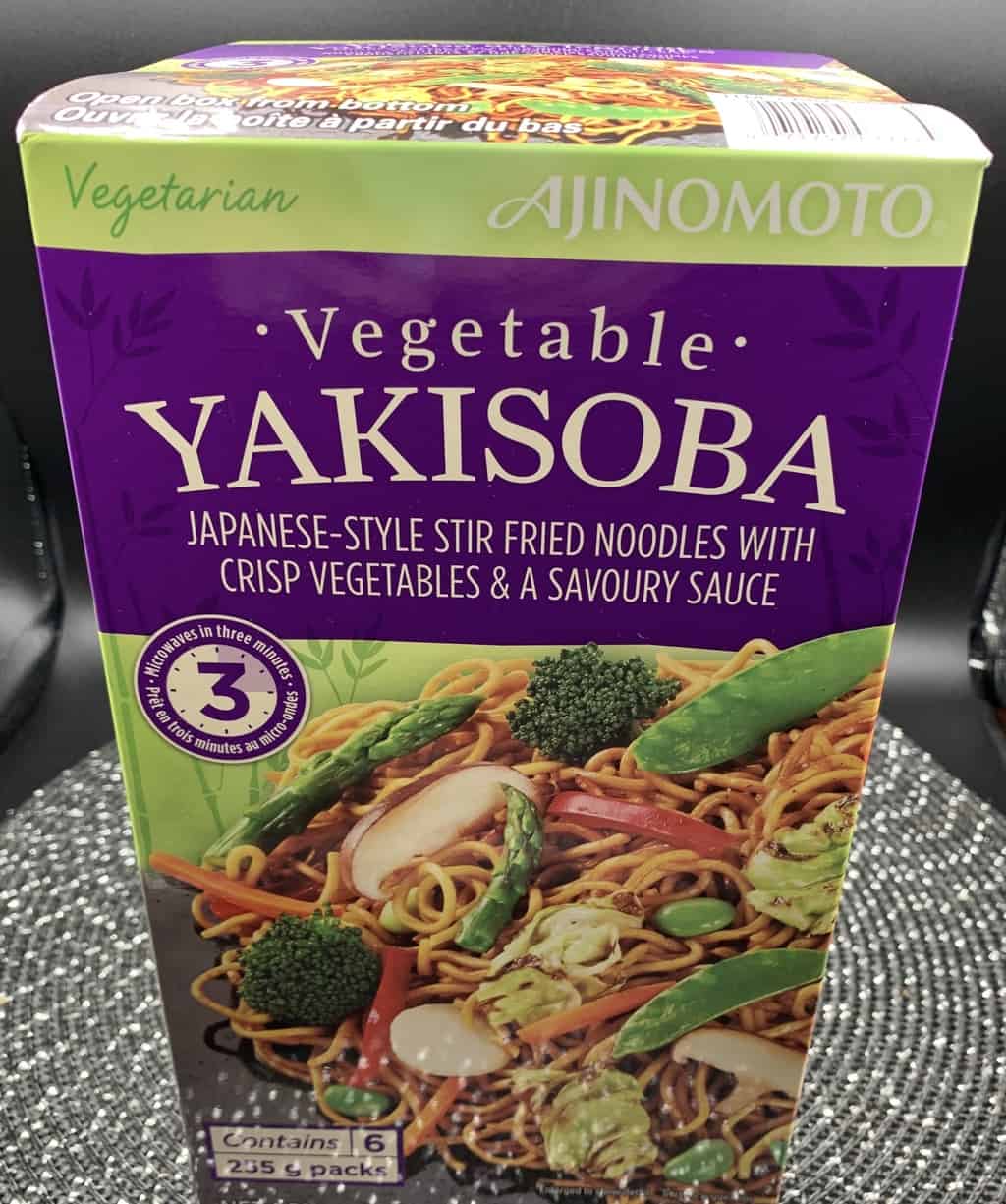 8. Costco Ajinomoto Vegetable Yakisoba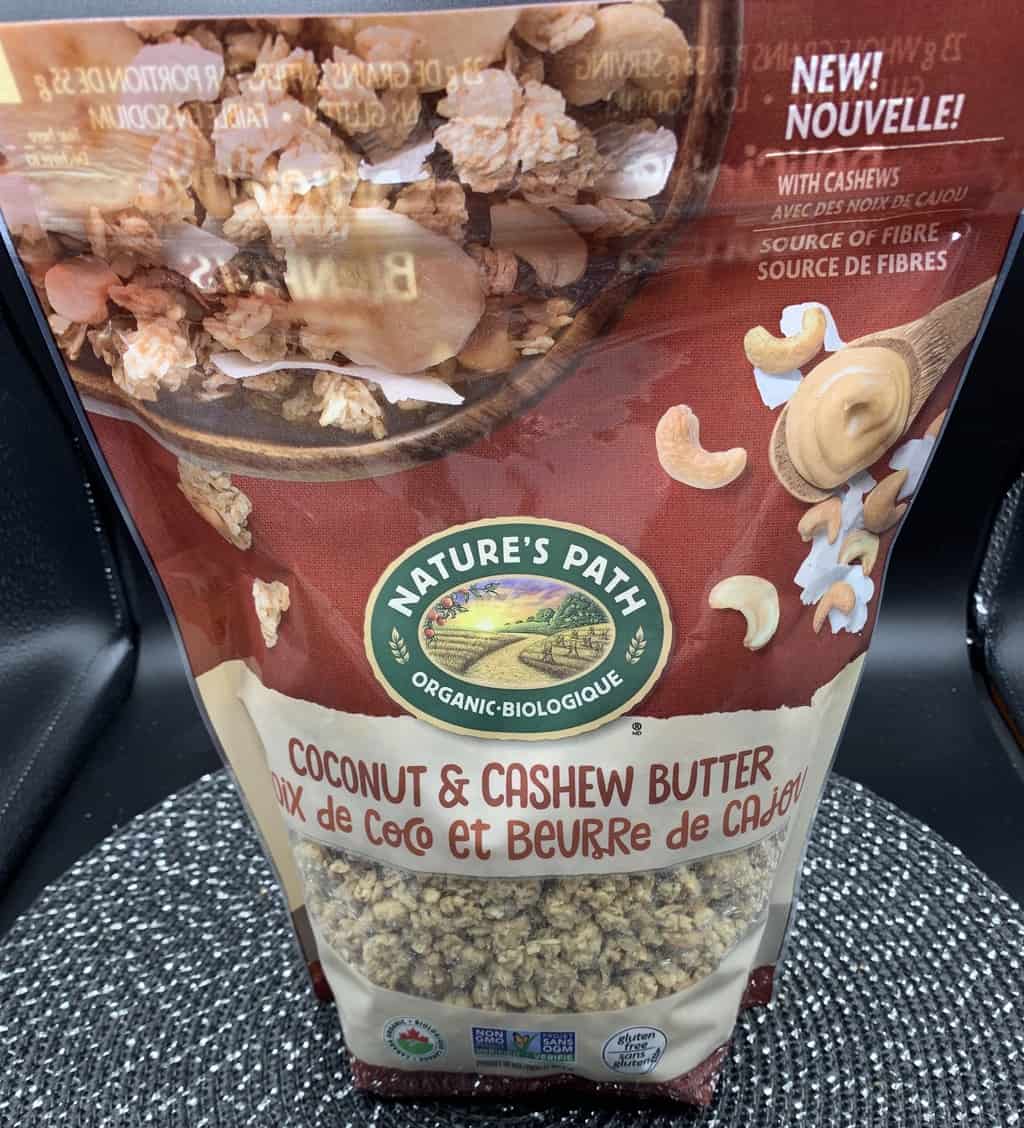 7. Costco Nature's Path Organic Coconut & Cashew Butter Granola

6. Costco 2018 Marlborough Sauvignon Blanc Ti Point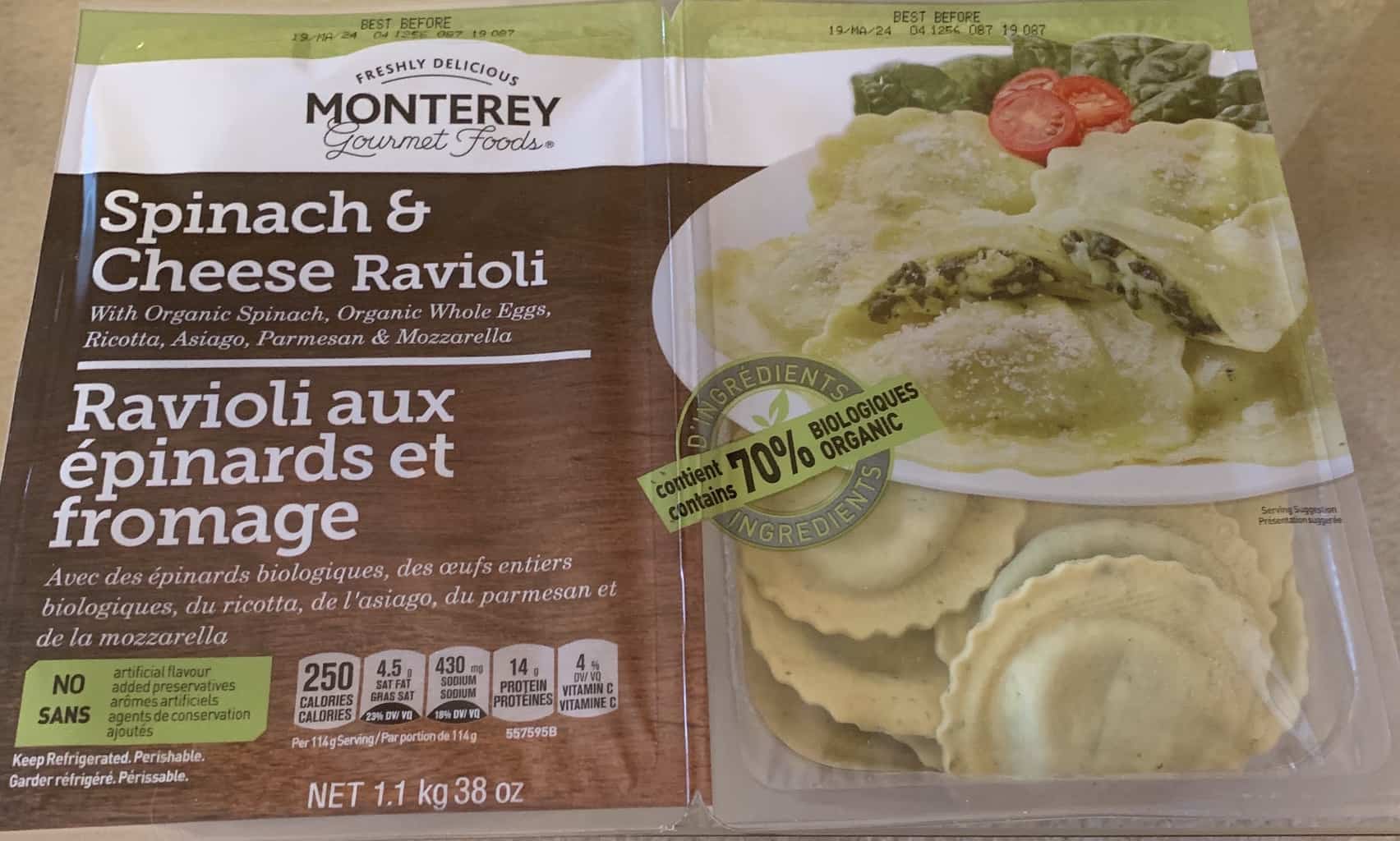 5. Costco Monterey Gourmet Foods Spinach & Cheese Ravioli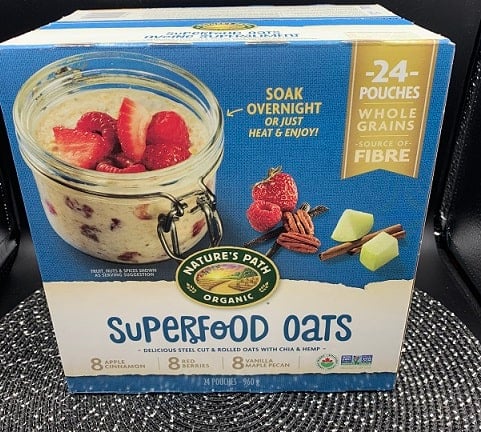 4. Costco Nature's Path Organic Superfood Oats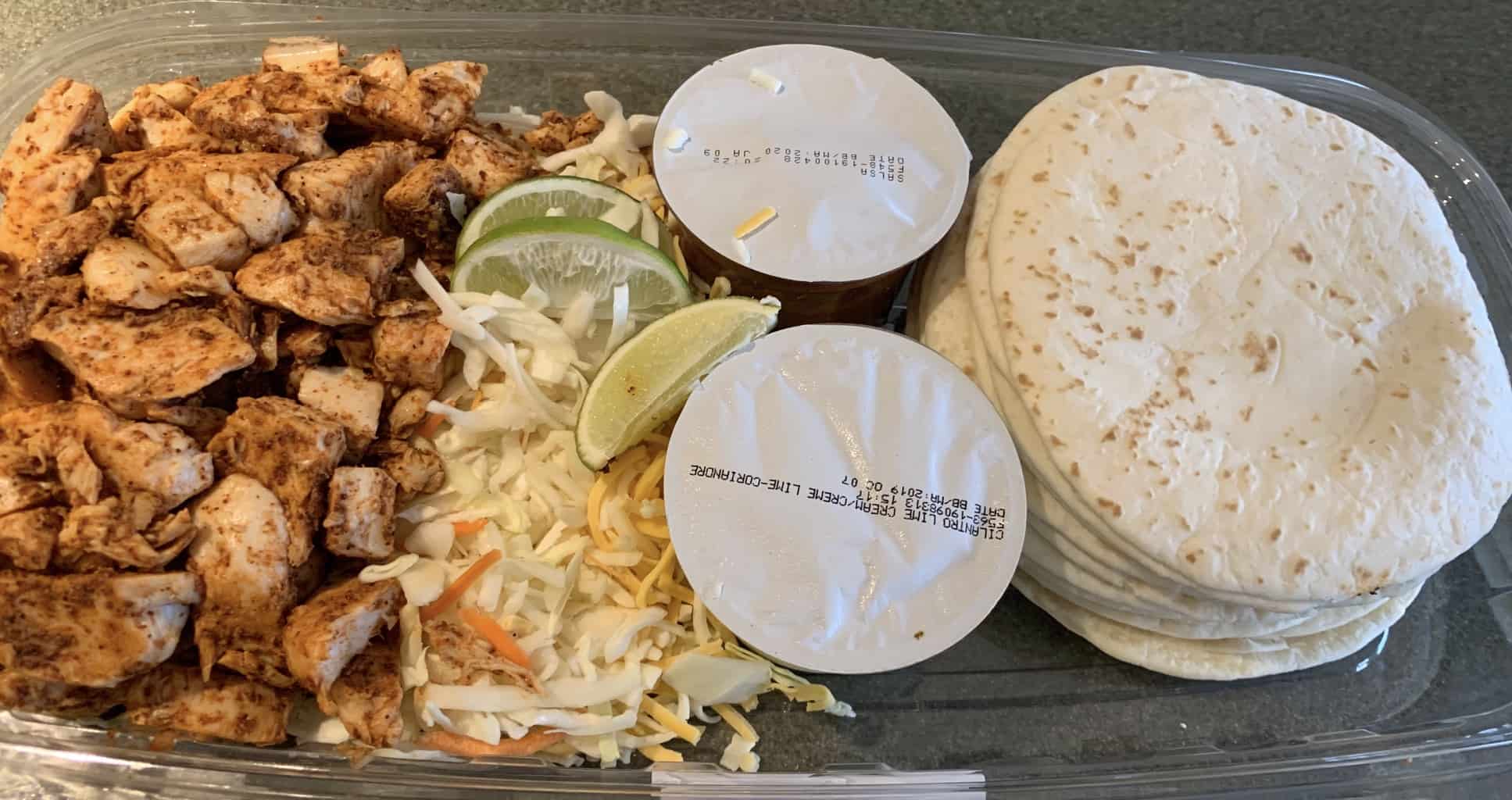 3. Costco Kirkland Signature Chicken Taco Kit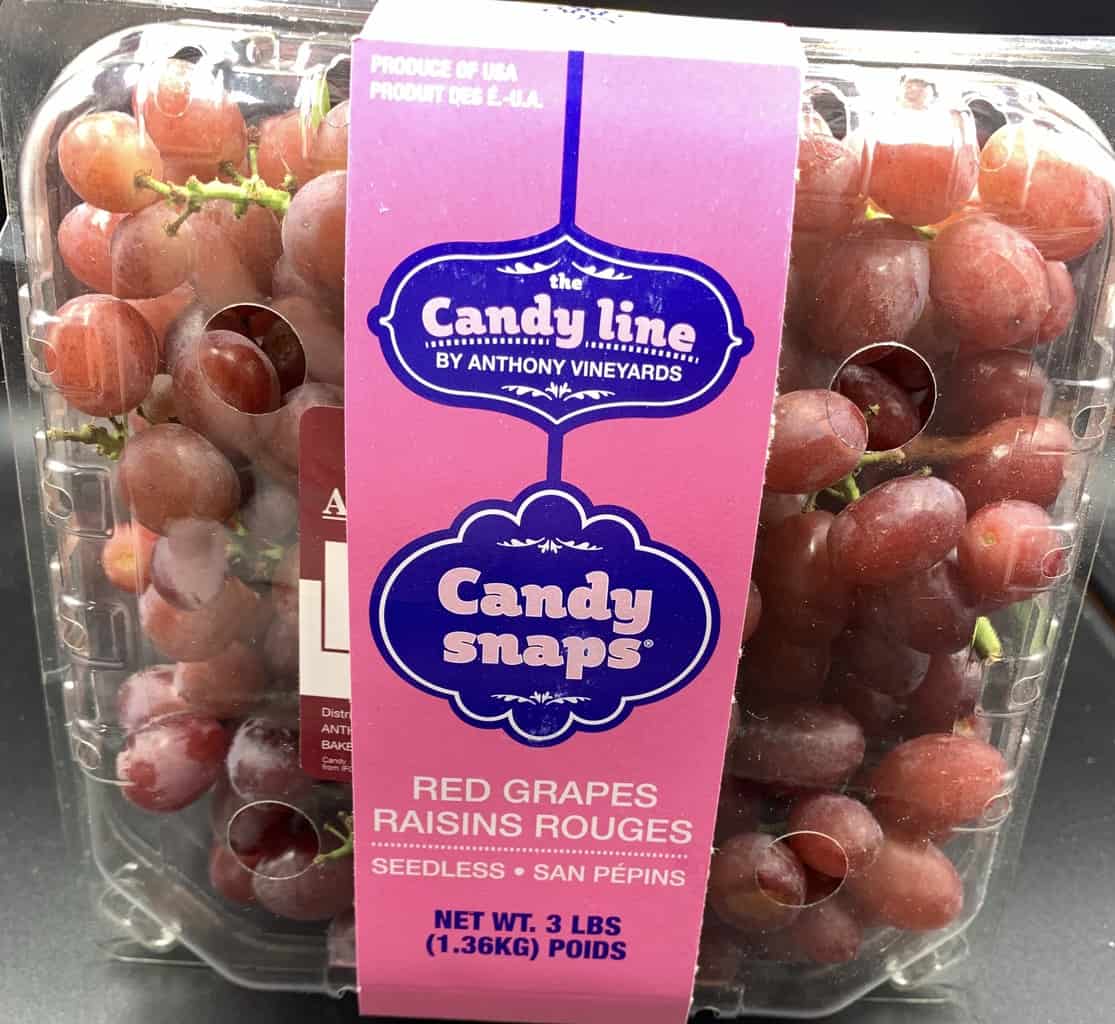 2. Costco The Candy Line by Anthony Vineyards Candy Snaps Grapes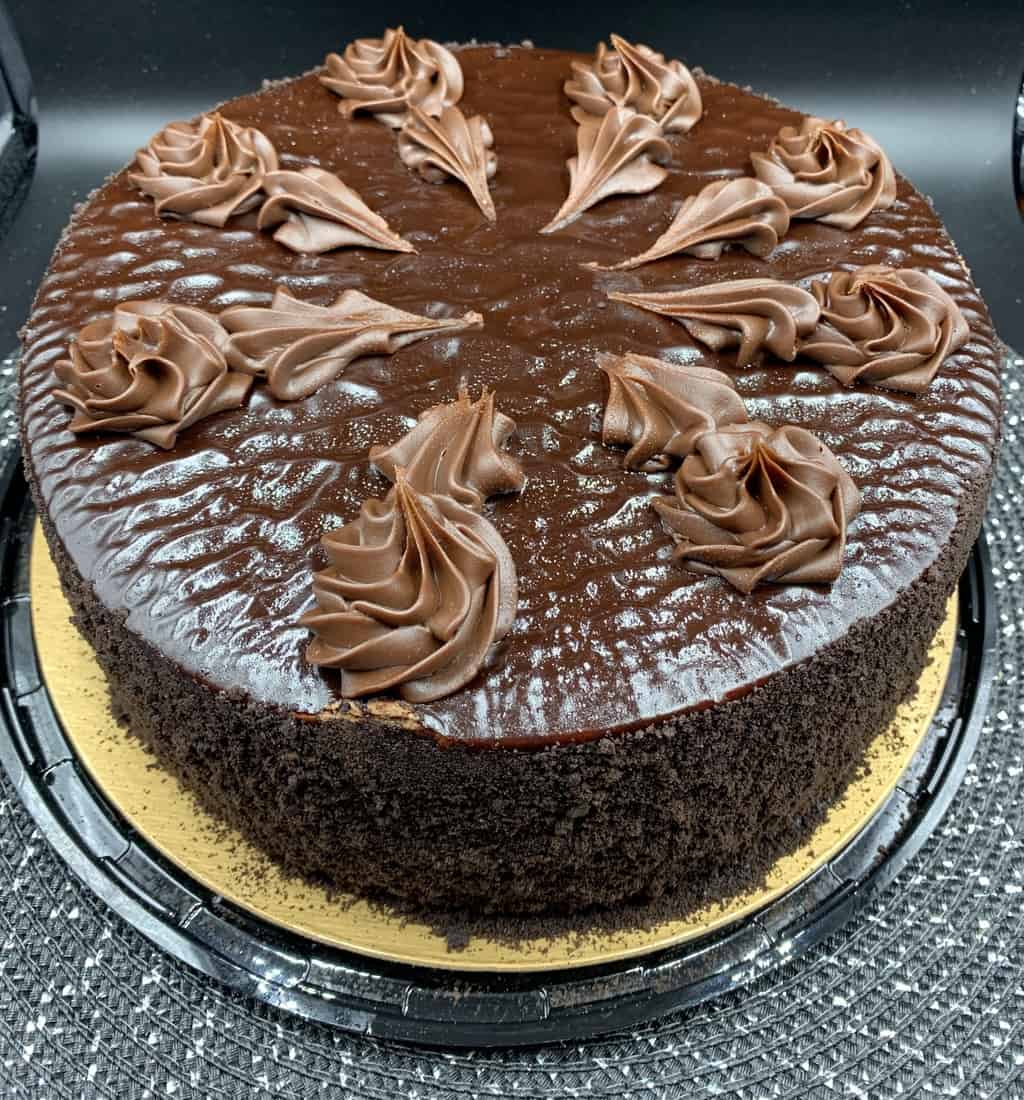 1. Costco Kirkland Signature Chocolate Truffle Cake
Any questions about the items?! Let me know! If you've tried any of them, share your opinions!